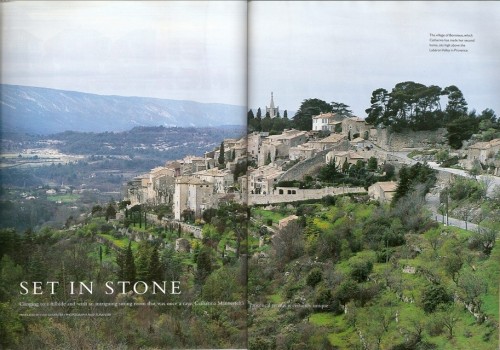 When I read about the renovation of this beautiful house in the Luberon Valley in France, it captivated my imagination with the fantasy of owning a little piece of Provence. Like Peter Mayle or our own blogosphere friend and author Vicki Archer, this owner's tale is full of enchanting stories and slow progress. But the results are magnificent.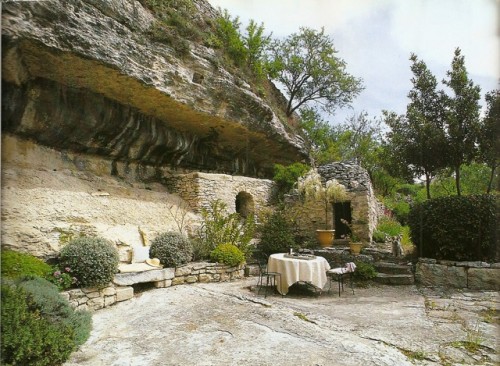 Set in the hillside of Bonnieux, not far from Avignon, the house is oozing with Provencal charm. Wouldn't it be lovely to sit on this terrace with your afternoon aperitif?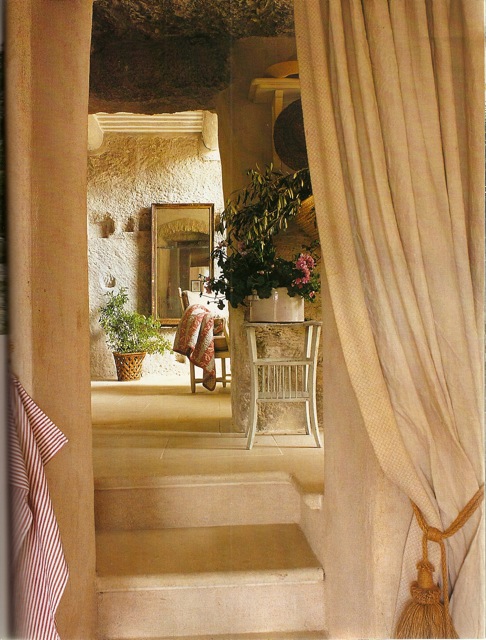 The highlight of the house is the cave sitting room. I'd love to be there today snuggled up on that cozy couch.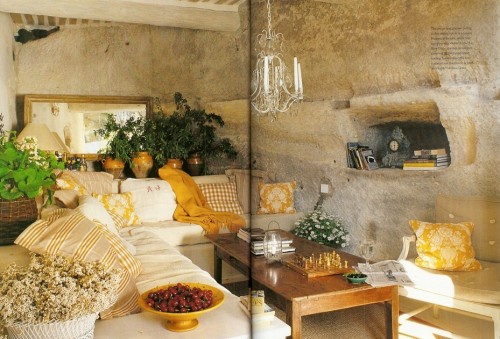 Intrigued by this beautiful example, I started researching for more houses and hit the jackpot when I discovered the work of architect Andrew Nelson, who has been building and renovating homes all over the south of France for the past 25 years. He executes renovations, builds new houses and designs gardens, frequently incorporating old salvaged materials.
How would you like this lovely allée to be your driveway.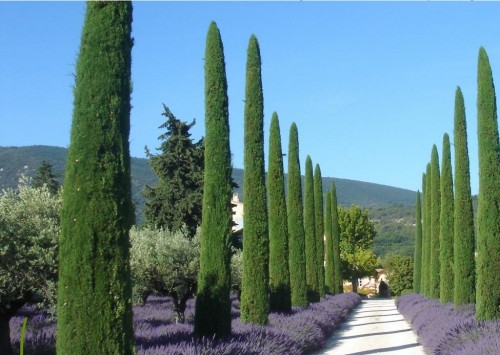 Leading to this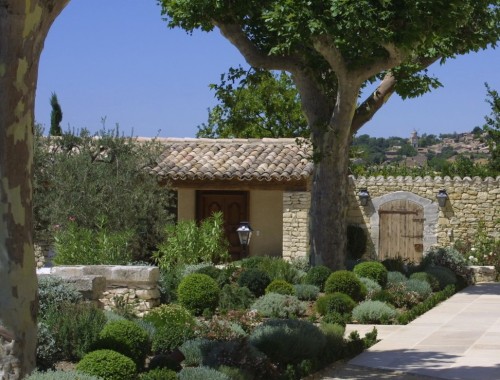 One Cinderella started like this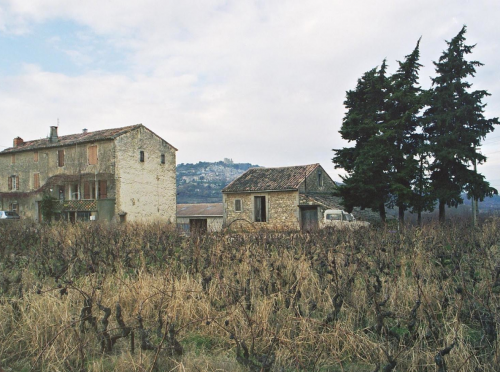 and turned into this princess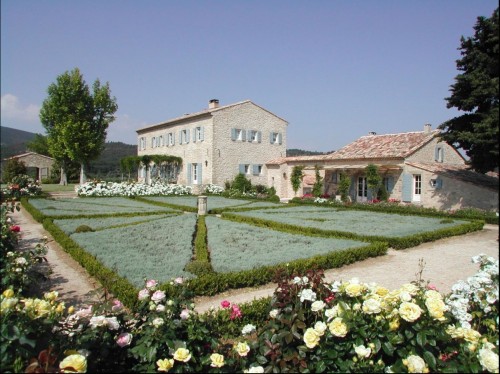 and this derelict view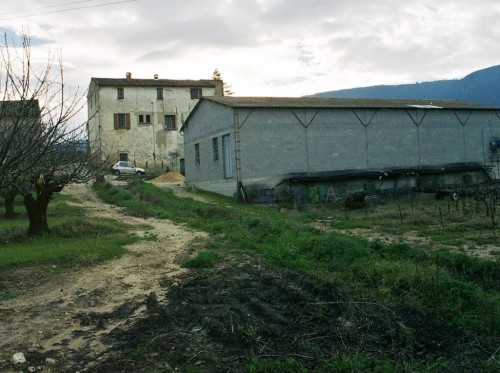 became this elegant facade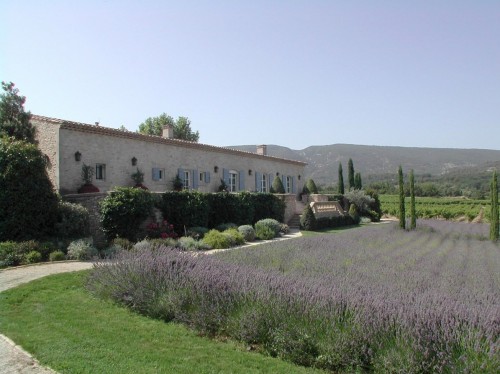 Moving inside, this raw space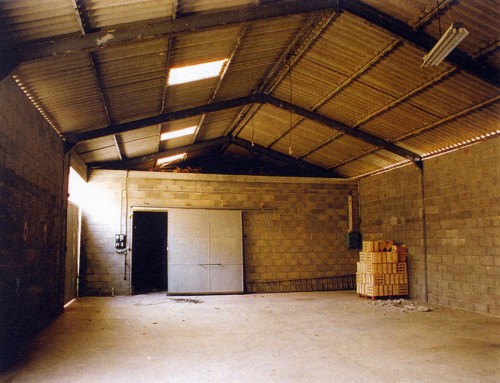 became this spacious room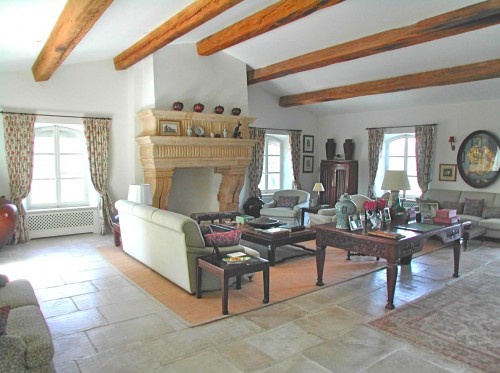 And if we take a look at some other renovations, we'll see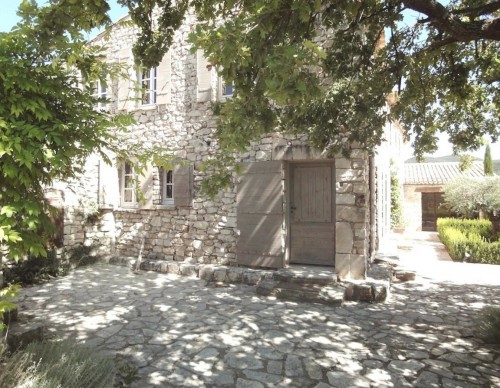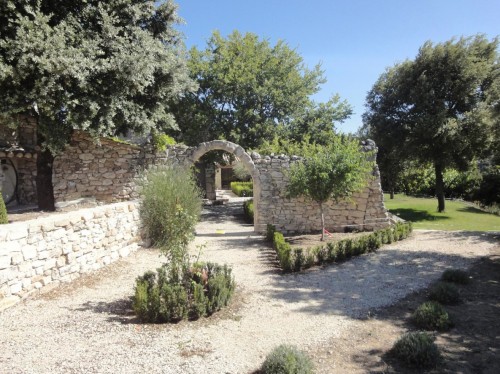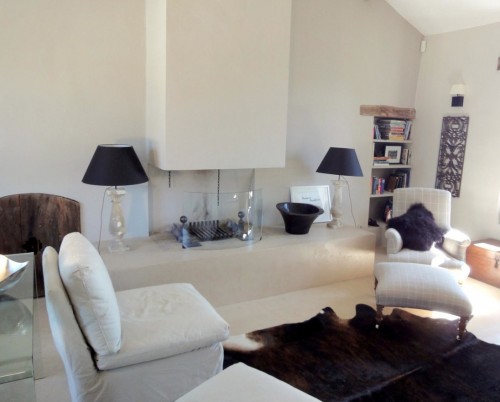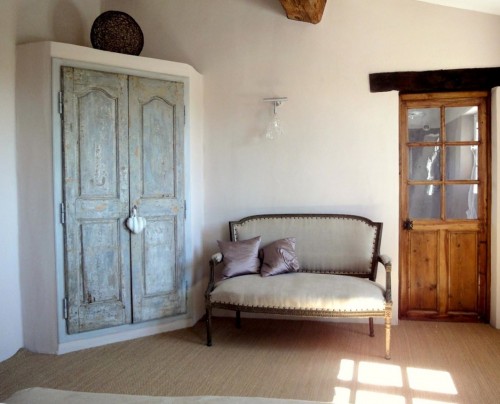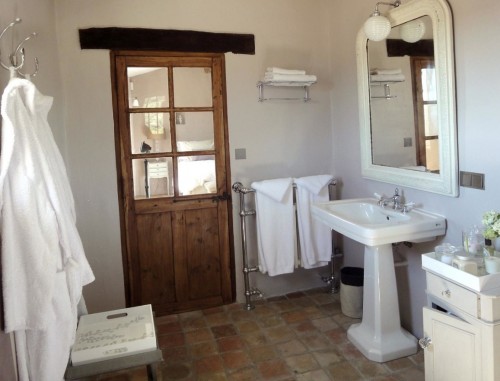 If you can't find the "mas" of your dream, Nelson will build you one from scratch, using local stone and aged accountrements so that the final product fits right in with the glorious landscape. Watch the progress of this fabulous home.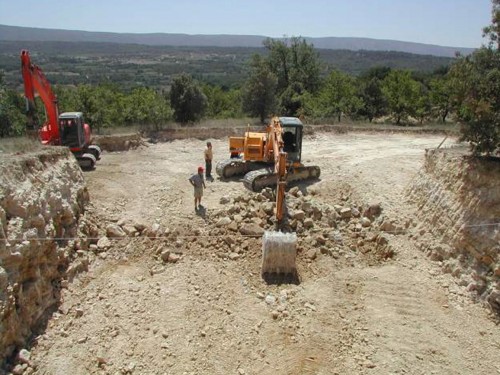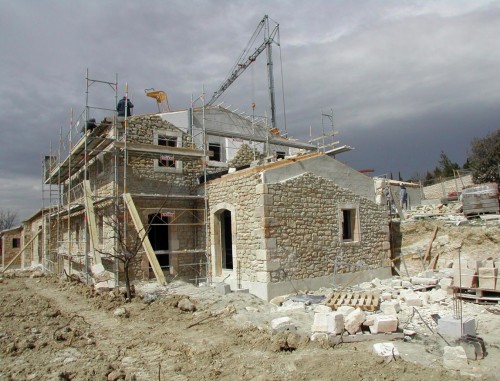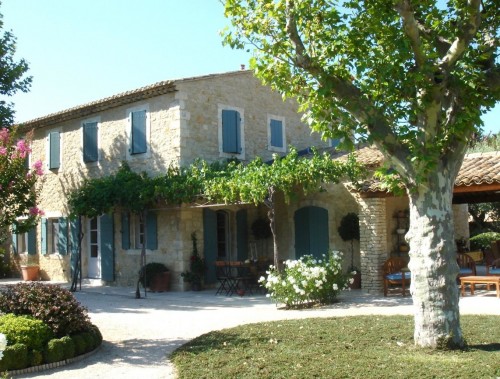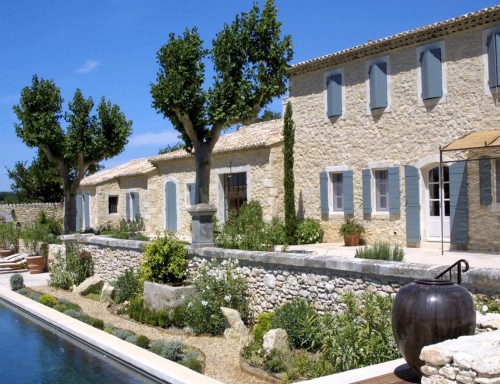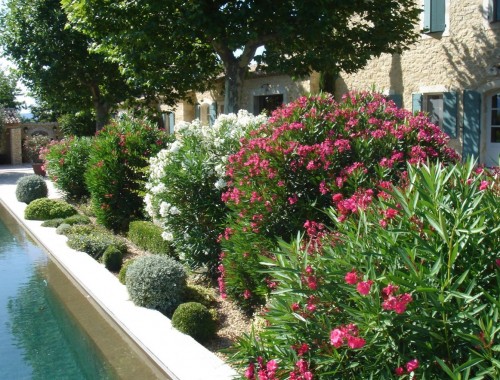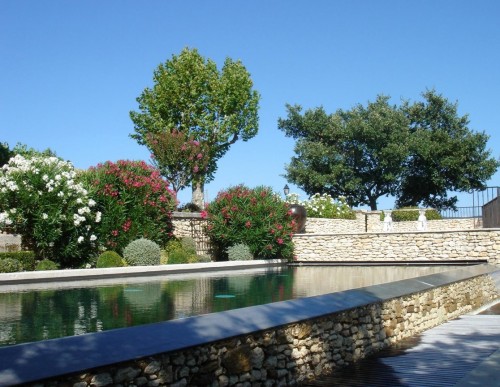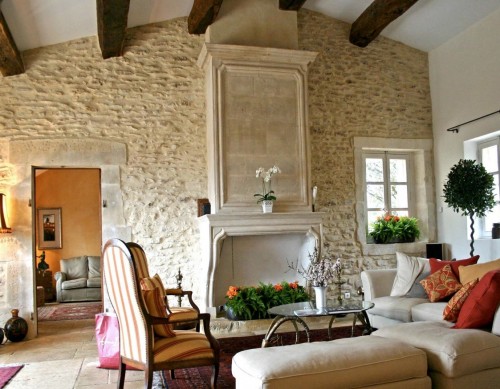 With these frigid temperatures and piles of snow, I know I'm ready to move right in – how about you?!