I usually go straight to the menus if there are any. I love seeing the way an author has assembled the various courses for particular occasions. Otherwise, I start with the entrées. As an inveterate cookbook collector, I know I am not alone in having particularly idiosyncratic behavior in how I approach reading such titles. That certainly does not mean I have cooked from all my many volumes but I have most definitely enjoyed countless vicarious meals! While I am not hosting any events this holiday week, I have been inspired to think about how summer invites entertaining with ease and what I might make for such an occasion.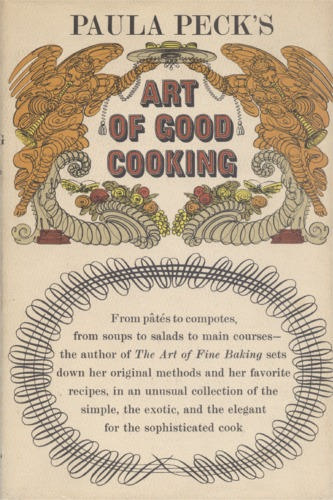 One of the many cookbooks I accumulated during my publishing years, The Art of Good Cooking by Paul Peck is a sleeper of a classic with many terrific recipes. Originally published in 1961, (I own the impossible-to-find later paperback version) it contains one of my favorite easy yet delicious summer staples. It can be served on its own as a light supper, as part of a larger buffet or as Ms. Peck says "You can make as little or as much as you like of a rice salad. It can be a one-dish meal incorporating cold meats, seafood and vegetables. Here is a fairly basic recipe for the one-dish meal preparation. You can always subtract ingredients and keep the recipe simple."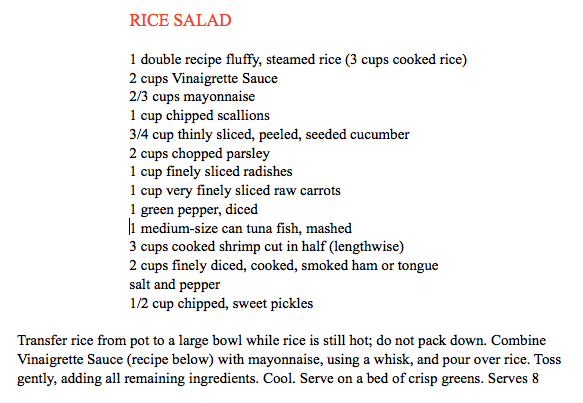 I'm sure many of you have your own trusted vinaigrette recipes, but if you don't or would like to experiment with something new, I can heartily recommend this version!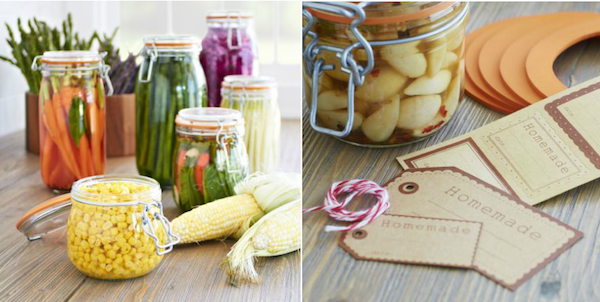 I am particularly fond of making and storing it in classic glass containers with the rubber rings, like le Parfait jars.  The jars also make lovely containers for homemade comestible gifts, especially when presented with a charming label.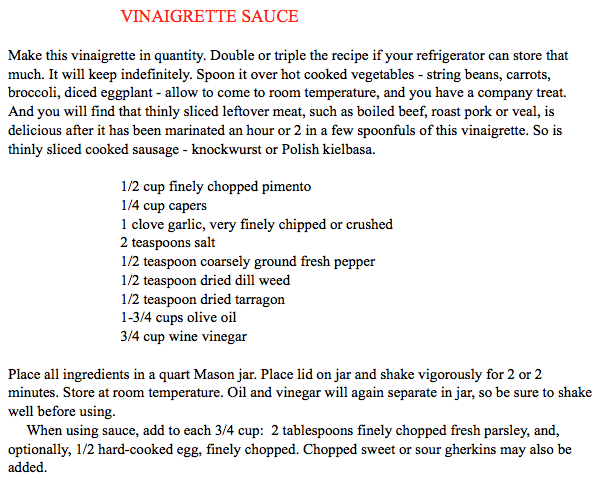 And speaking of gift giving, nothing is ever as appreciated as a homemade present. It represents effort, thoughtfulness and creativity. So be sure to make extra of the vinaigrette so that special hostess on your list can be the recipient of your culinary skills!  And be sure to include a charming card with the recipe so she doesn't have to call you later!! Felix Doolittle and Easton Place have some enchanting ones.