With its modern organic vibe, Coastal is a long time Nantucket favorite. Founded by ex-Calvin Klein fashion executive Karen Fisher, the store features a unique mix of vintage and contemporary artisanal furniture, art and accessories all with a creative coastal feel.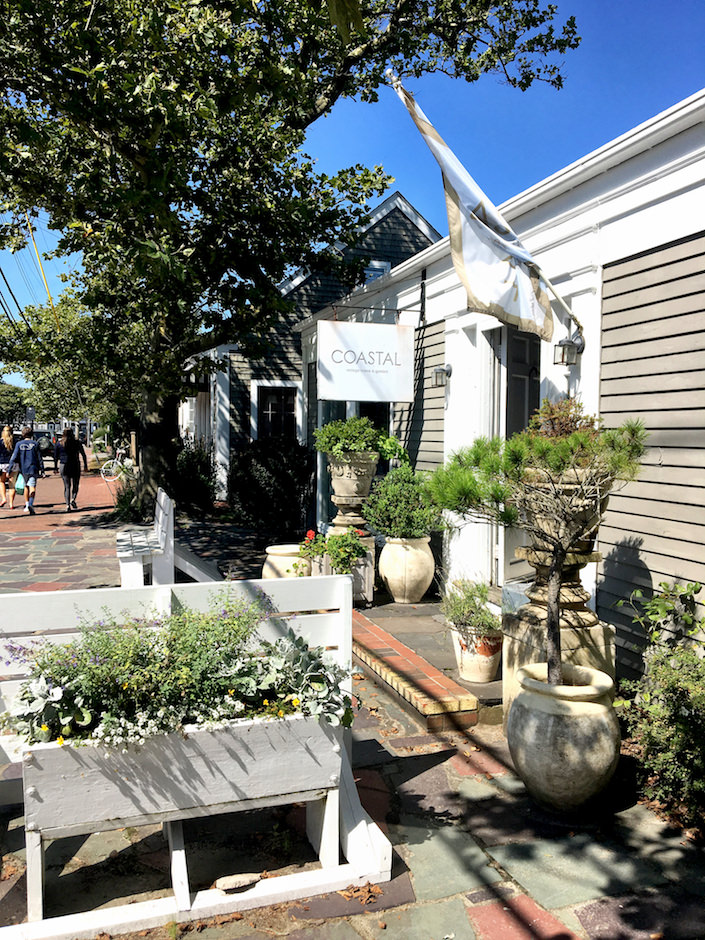 And with partner Kate Bayer, Karen also has an active design business, creating interiors with a sophisticated pared down aesthetic inspired by nature's coastal colors and textures.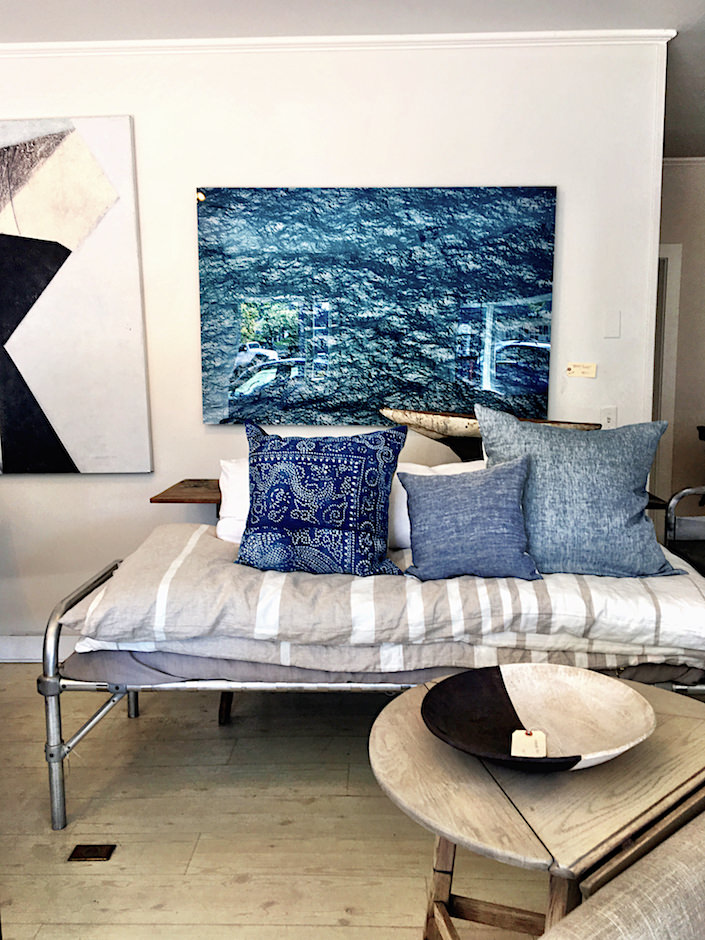 From a wide selection of paintings and photography with a – you guessed it – coastal theme,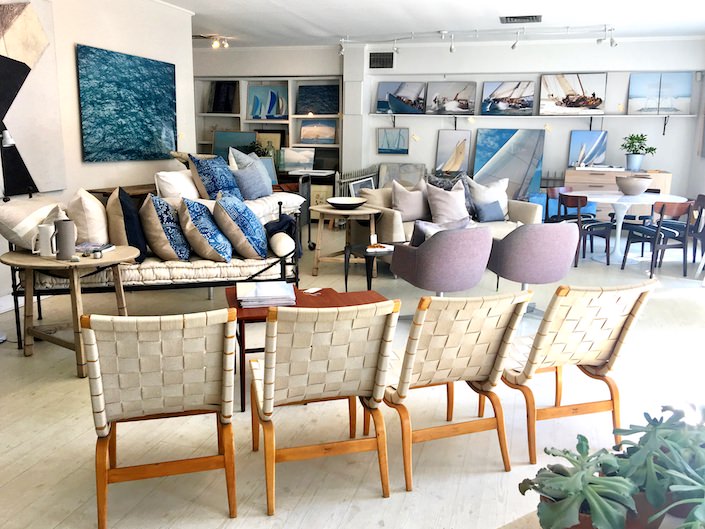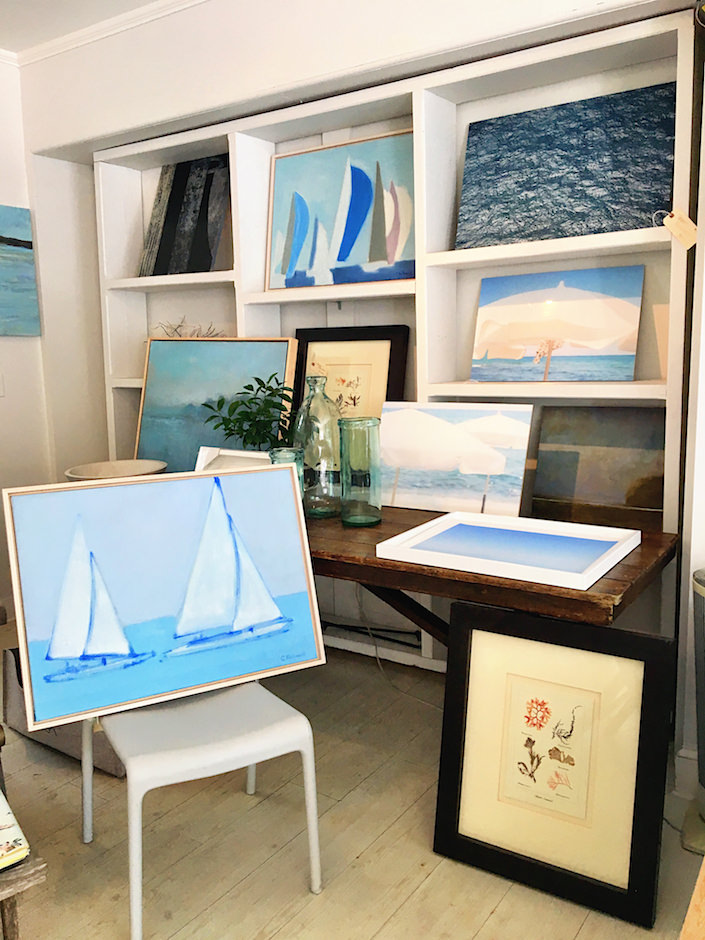 to vintage finds, both pedigreed, such as the Bruno Mattson webbed chairs, below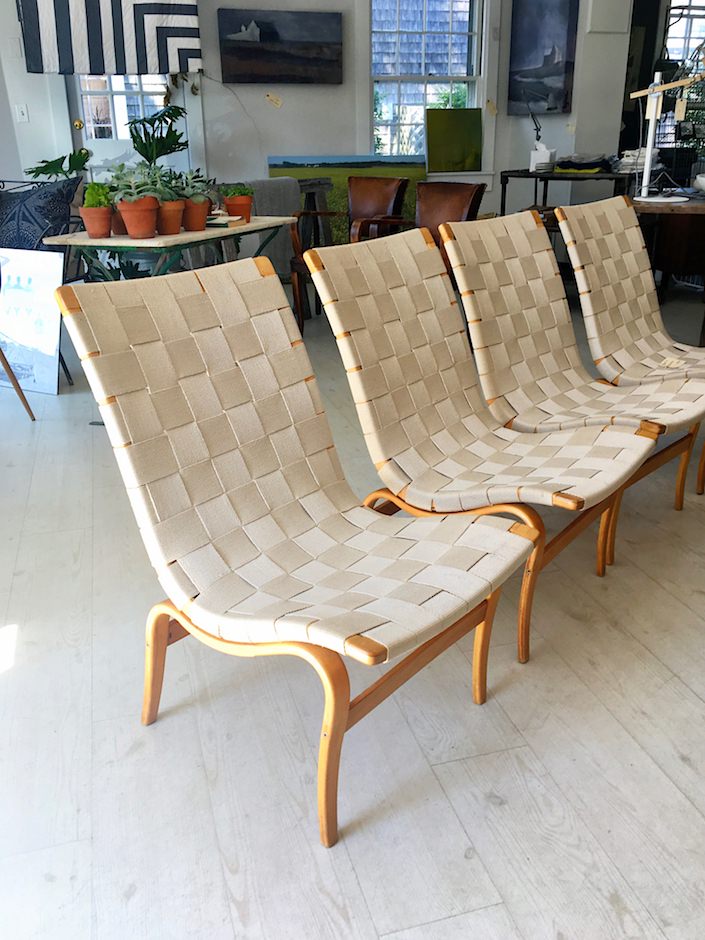 and anonymous,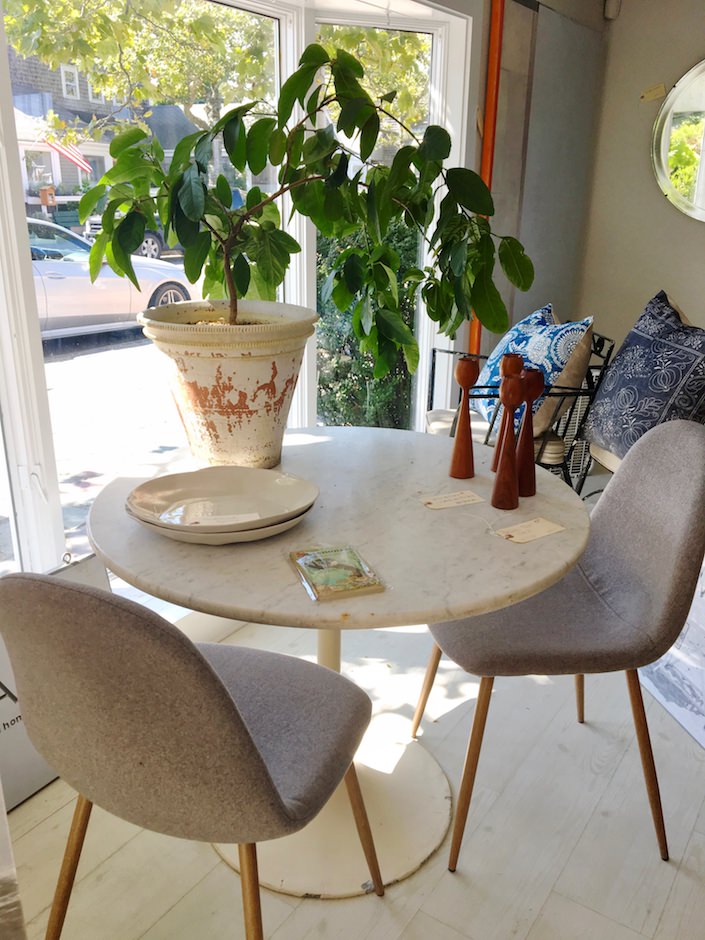 to custom furniture and all manor of accessories, there is something for everyone to enhance their home inside and out.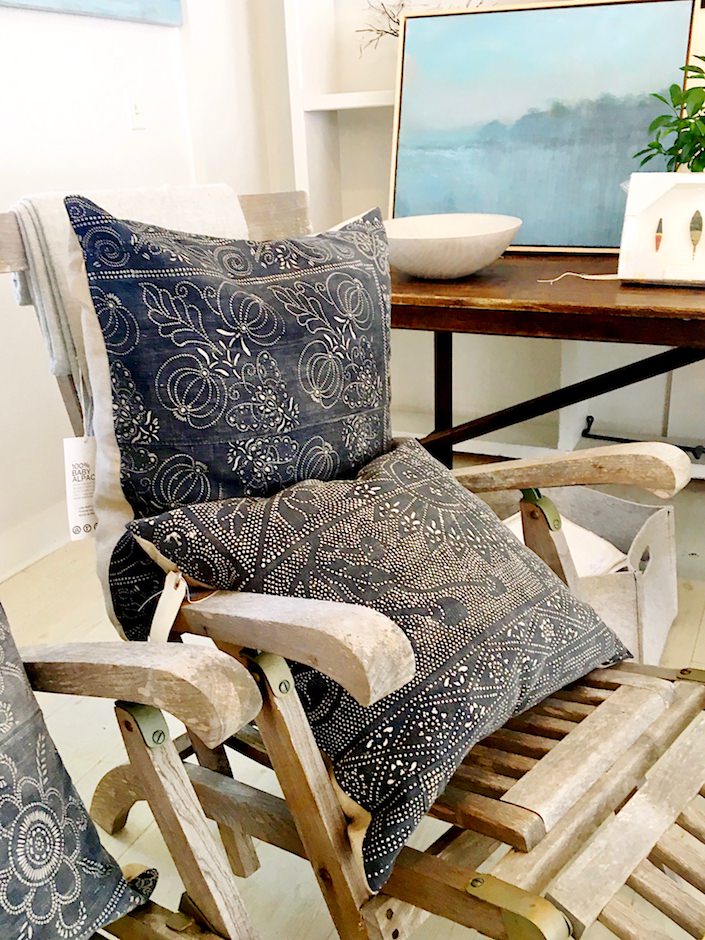 And don't let the casual loft space fool you, everything here is carefully curated – understand and simple is often the hardest to get right.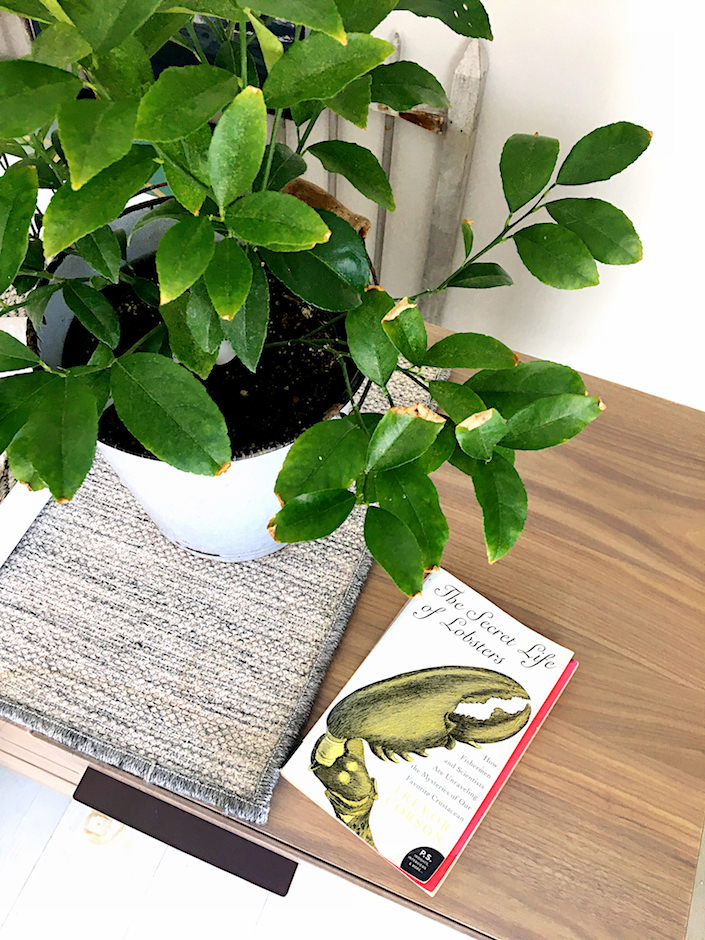 The clever name says it all. Current Vintage is both a fashion and wine boutique (cheese included) with a smattering of home accessories, all served with fun often kitschy style.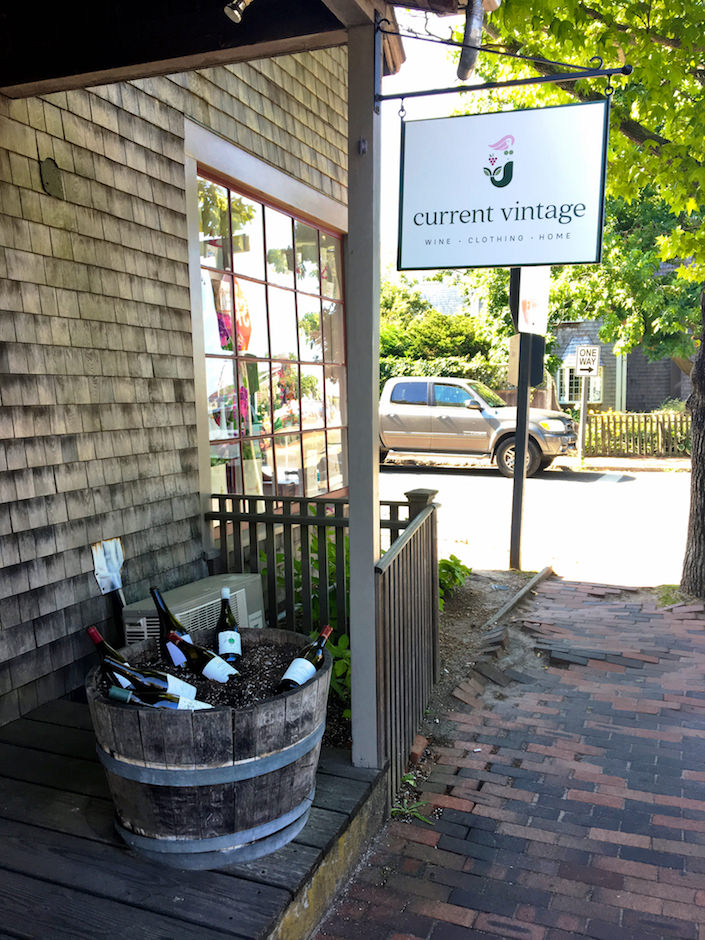 The signature orange Veuve Clicquot bike parked outside offers a hint of what's to come.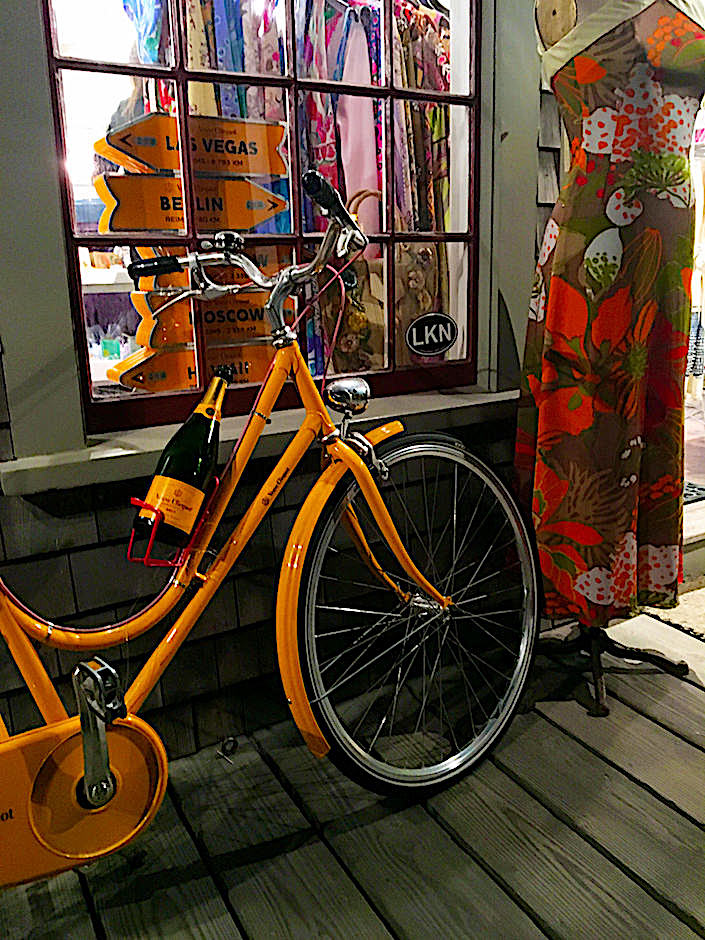 With over 300 wines, including many organic, biodynamic and sustainable offerings,  you can find everything from a great easy-drinking rosé to a fine vintage Burgundy.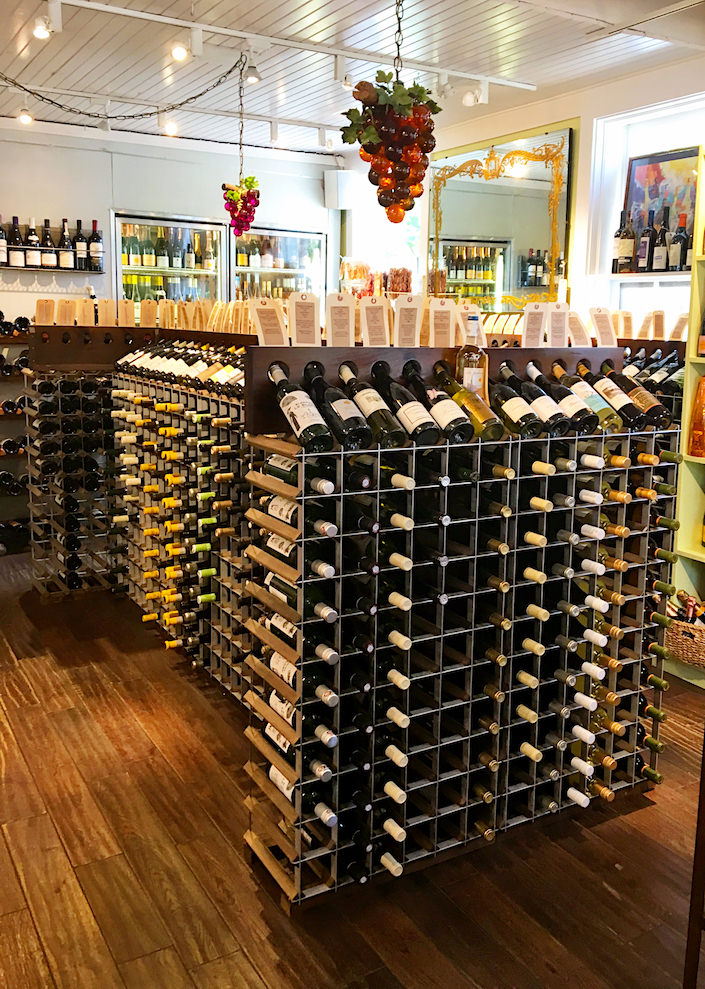 The fashion front ranges from '60s Lily Pulitzer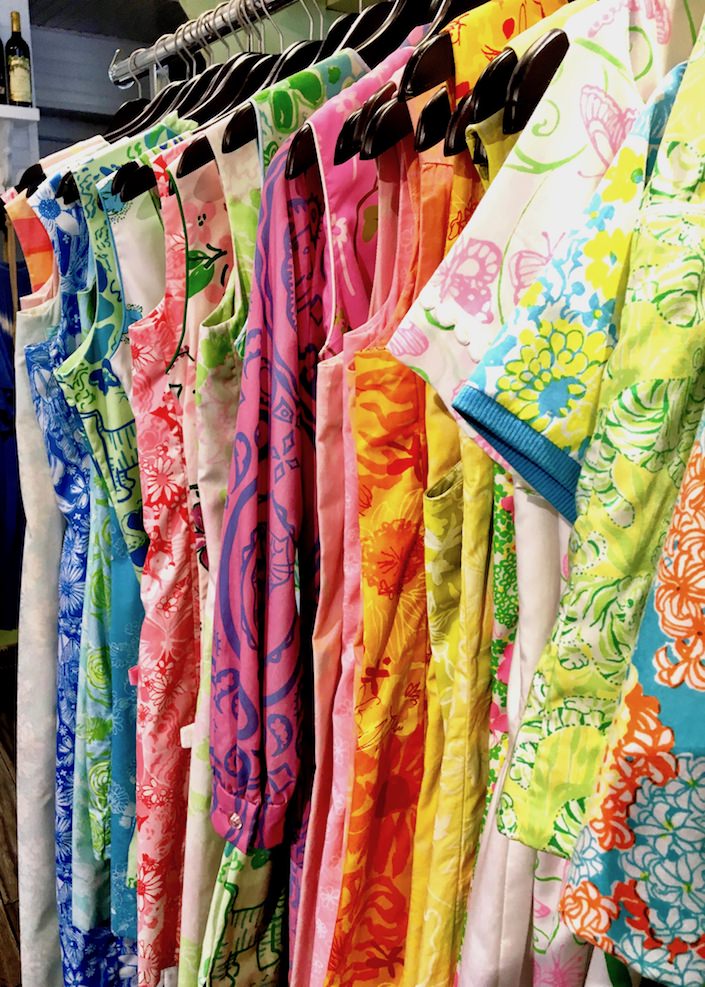 to flash from the past Pucci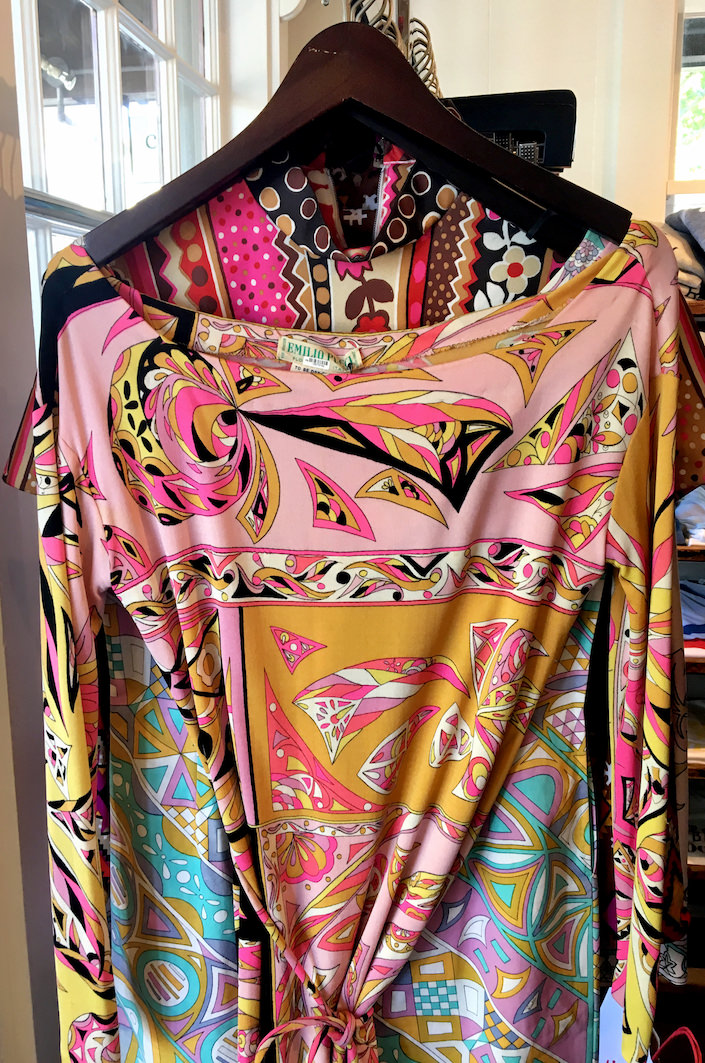 to stylish vintage finds restored to perfection.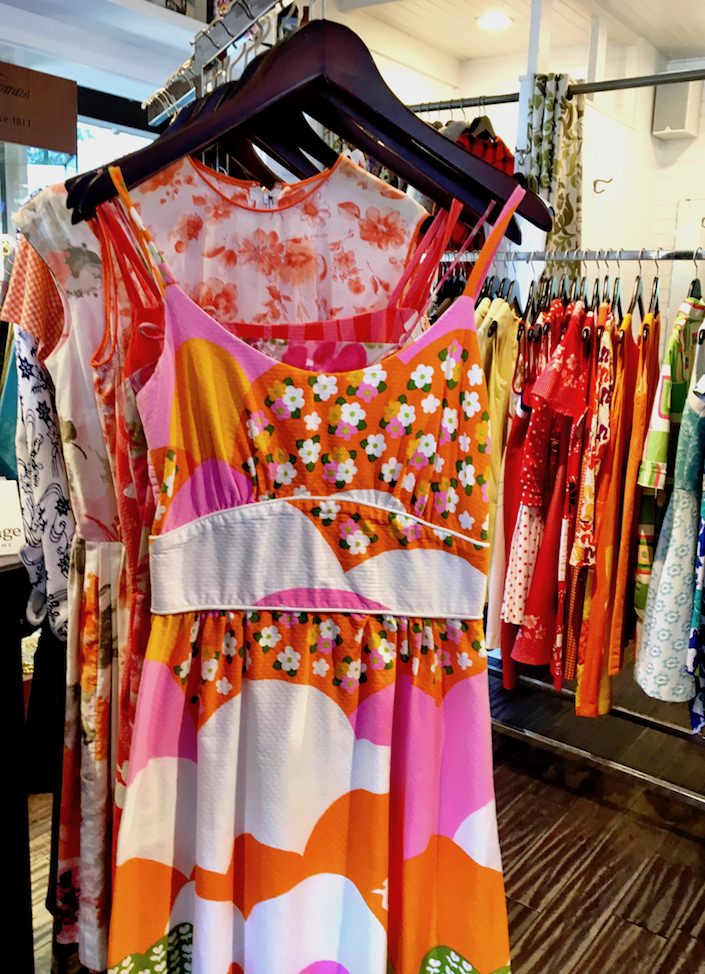 Accessories that make the cut also range from fun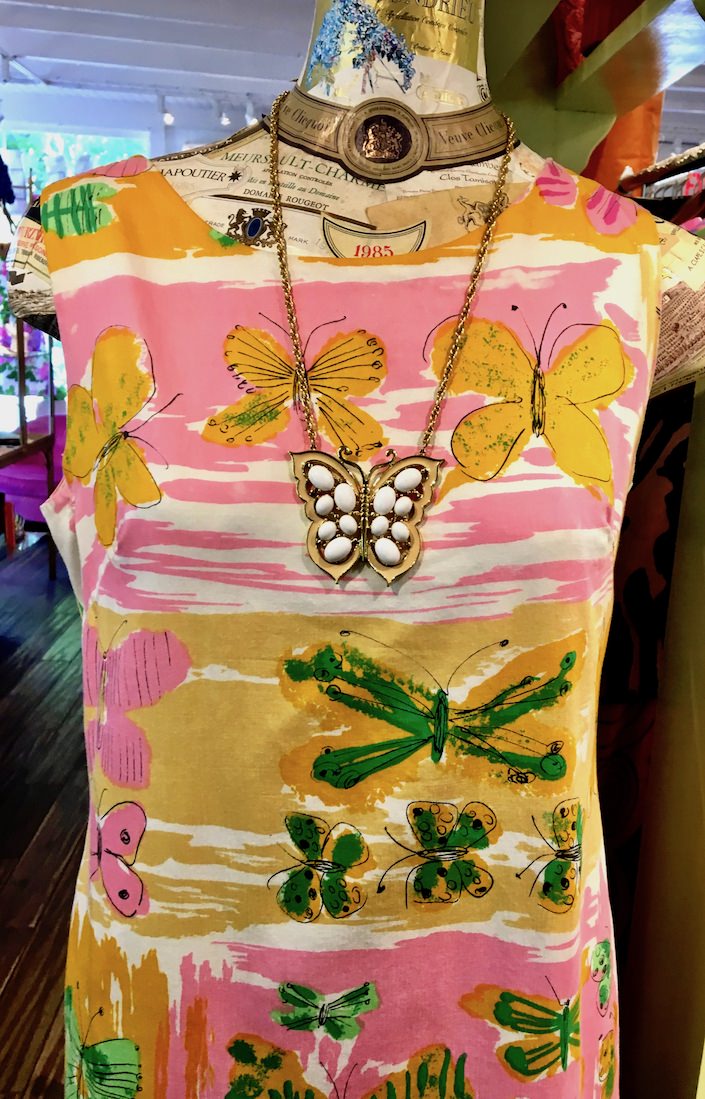 to fabulous.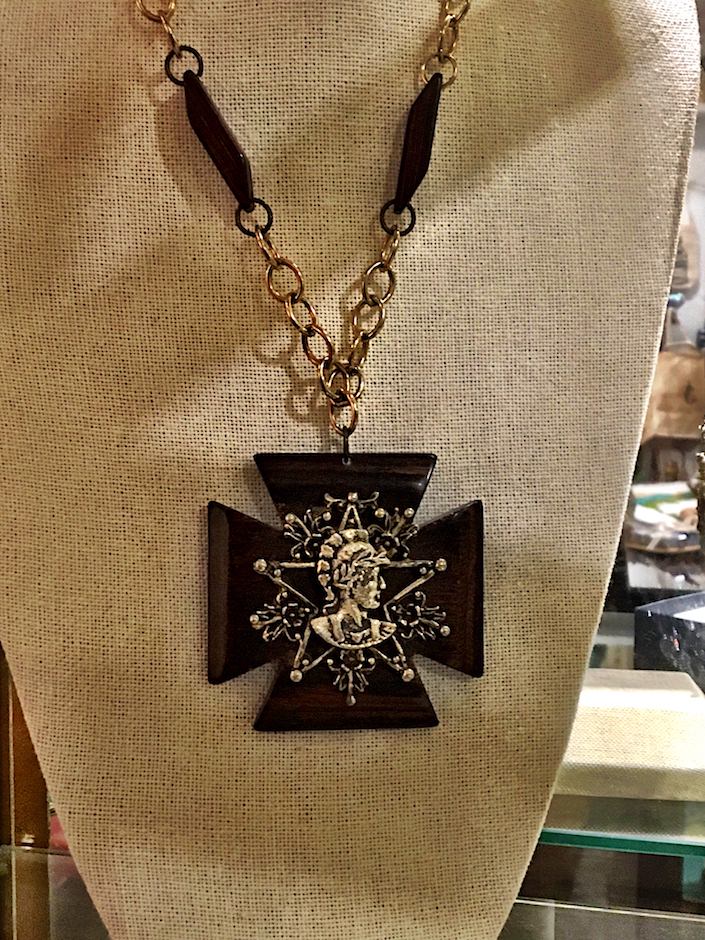 And even if you're only window shopping, the cheeky displays will make you smile.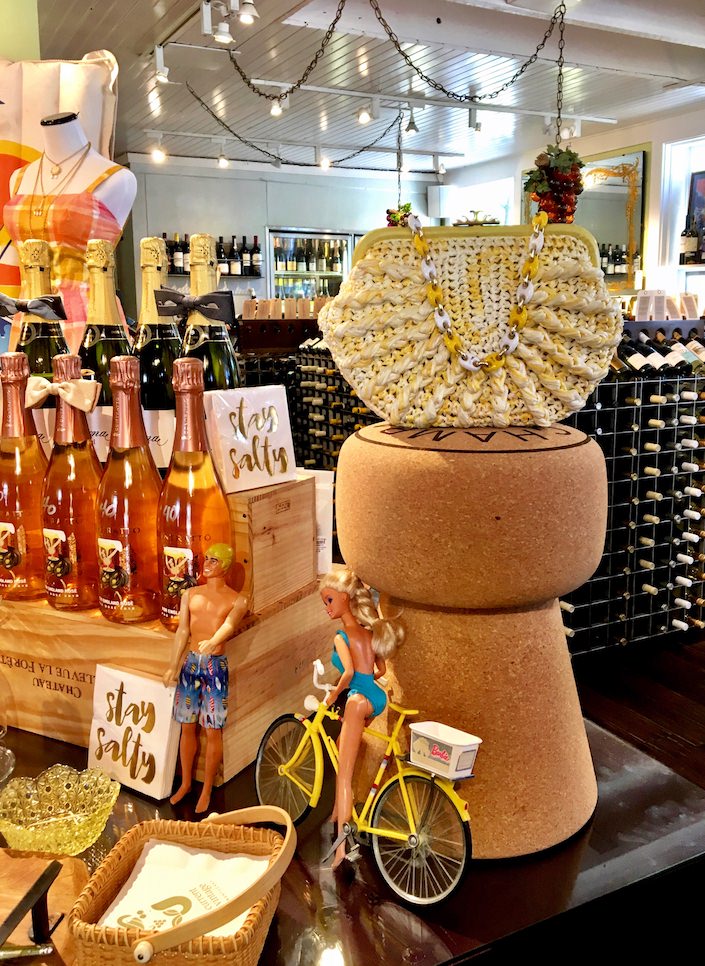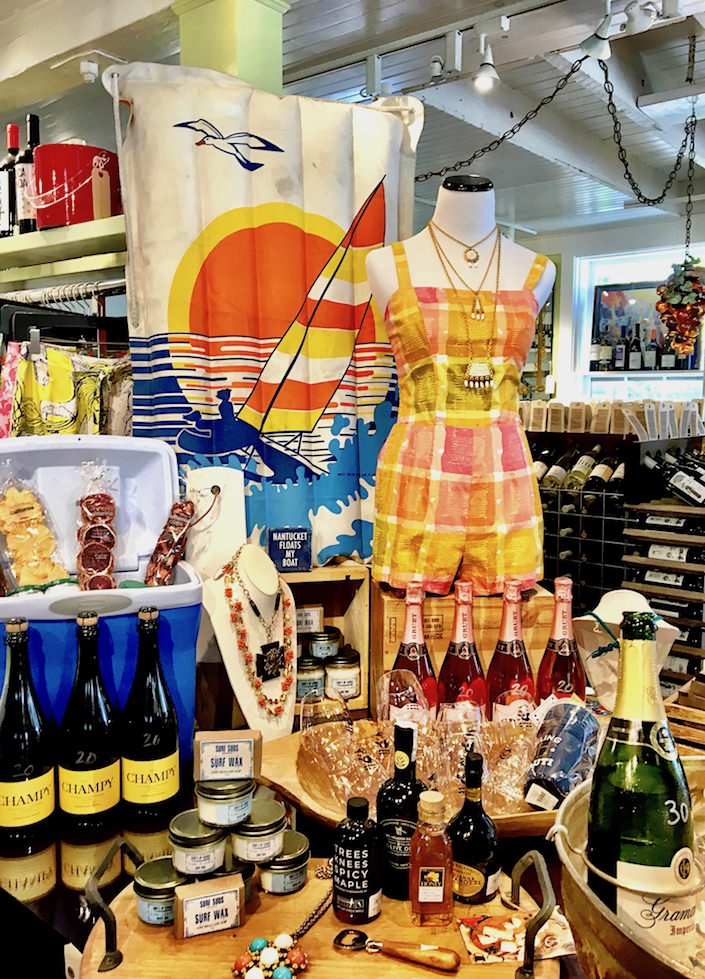 I've been rather behind in sharing restaurant recommendations this summer. Firstly, despite the fantastic selection of on island eateries, we don't really eat out all the much.
And secondly, I am usually so excited to get my food that I forget to shoot it!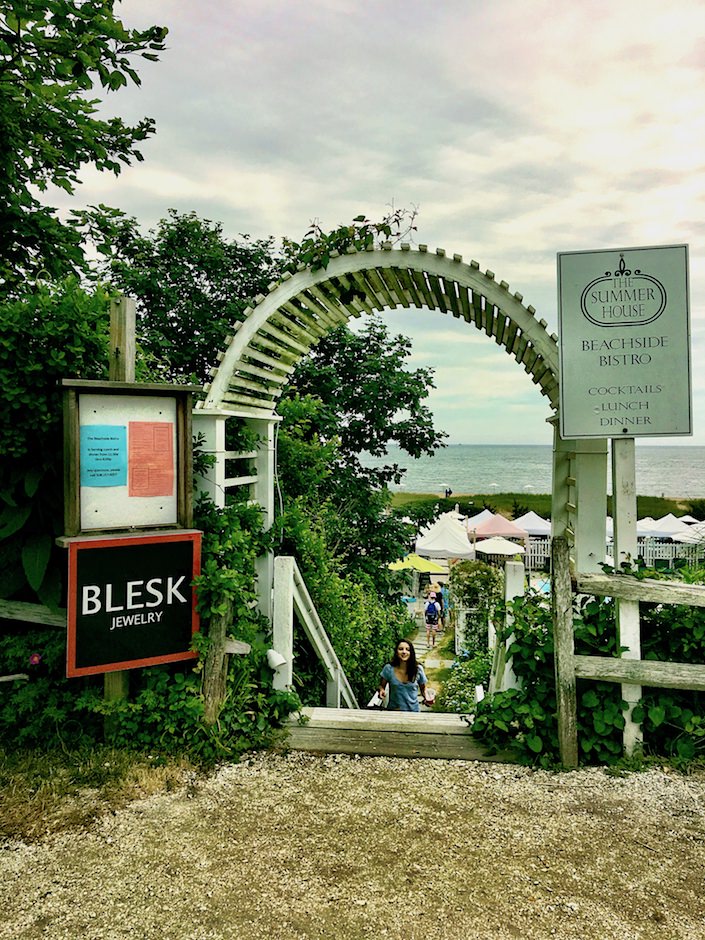 There are quite a few restaurants that boast scenic locations and one to remember is the Beachside Bistro in Sconset. Part of the Summer House island collection of inns and restaurants, the Bistro is perfect for a casual al fresco oceanside meal.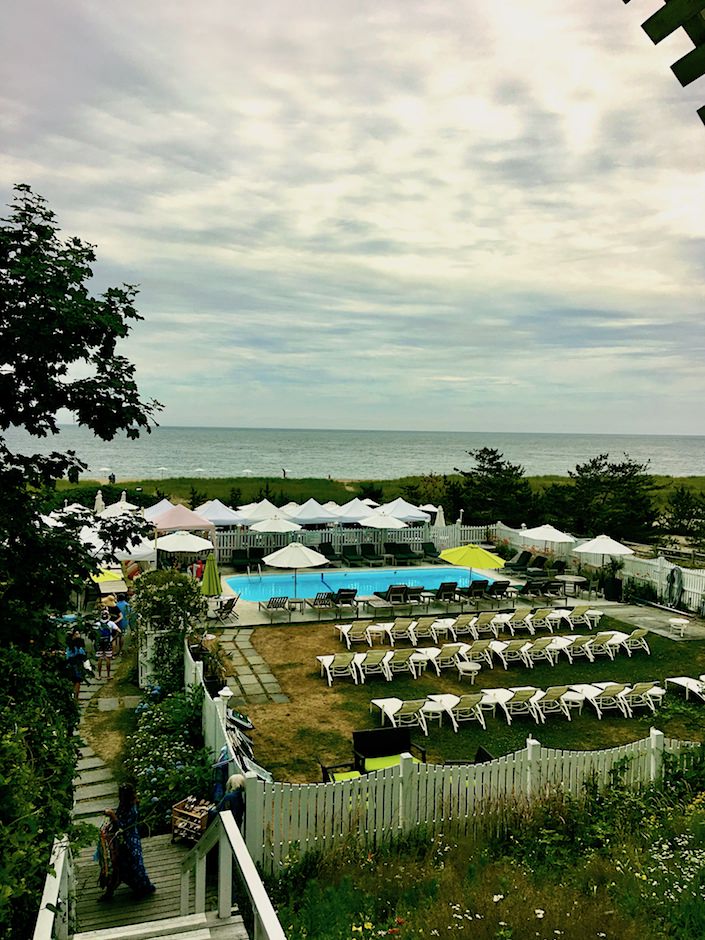 While the pool is only available to Summer House Inn and Cottage guests, you can still enjoy the view and cool ocean breezes.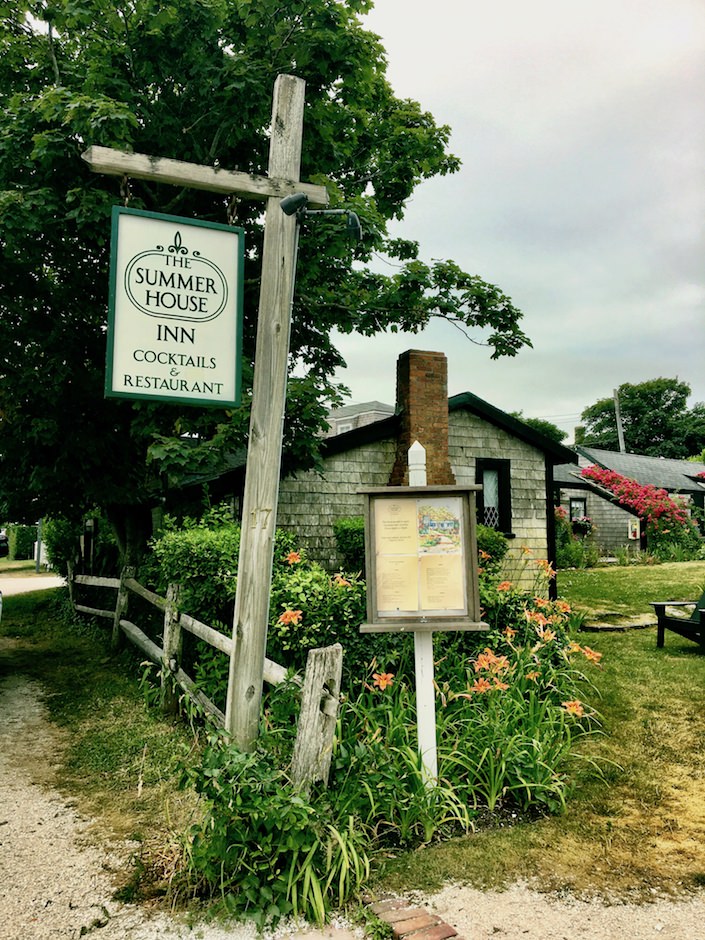 And for dinner, there is also the more extensive Summer House Restaurant across the street, where the Piano Bar is a local gathering after hours spot.