For those of you who still mourn the loss of Takashimaya, I have a bit of good news. Imperio jp, the lifestyle company which was Takashimaya's best seller in the bag department, is having an enormous moving sale. They are relocating to a new space, which will be a retail store/gallery, open to the public year round. Imperio jp's goal is to "seek out small craftsmen, artisans and workshops in developing countries that previously have never exported, and use local materials". Today and tomorrow ALL of their collections will be 40-90% off retail. They carry not only bags, but jewelry, evening accessories, home decor items and beautiful shawls. And if you mention that you are a Quintessence reader, you will receive an additional 5% off all sale items! So if you plan to be in NY this weekend, be sure to visit.
October 2 and 3rd, 12 – 8 pm
944 8th Ave. #3, corner of 56th and 8th
212-246-9221
Aren't these Jacqueline bags lovely and useful as well?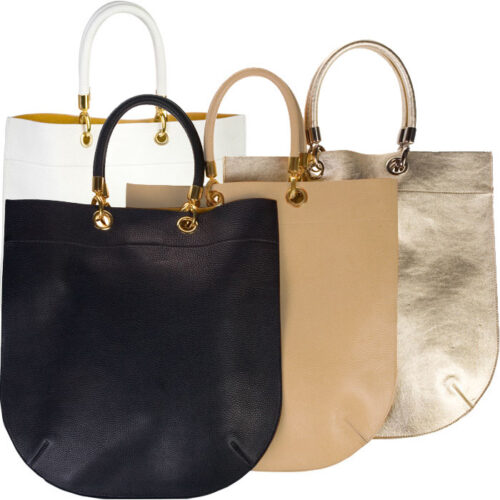 A sample of products from past gift shows and stores that carry them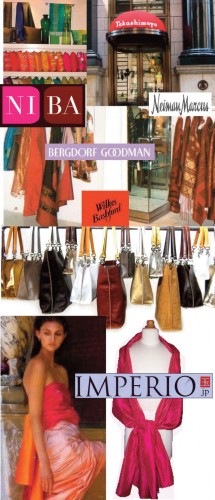 And how fabulous is this vivre carry on?
I think quite a few Christmas presents might be nabbed at this fabulous sale. I have always eyed the two tone silk scarves – stunning!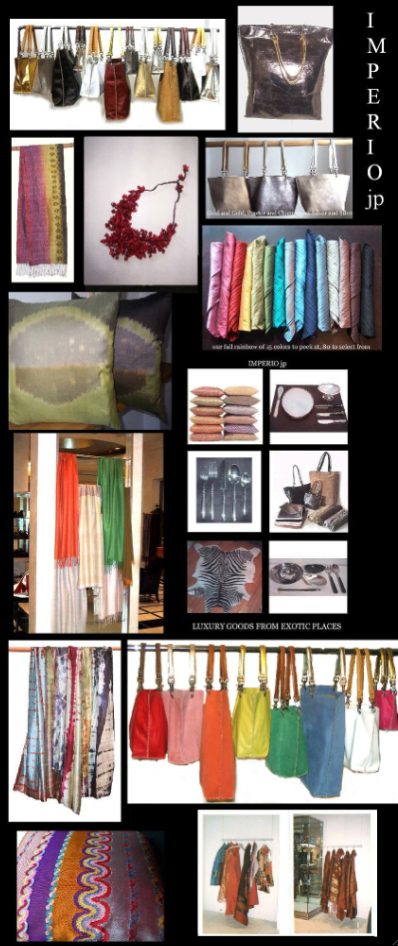 Happy shopping!!