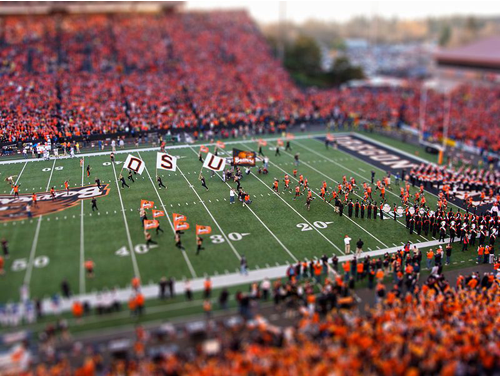 photo of Oregon State Beavers by Greg Keene
Have you ever seen a photograph like this – where it looks like the people or objects are miniature? I've often wondered about them and recently did a bit of research. As a little Sunday bonus post, I thought it would be fun to look at this specialty photo feature. Tilt shift photography is a method that uses special lenses to overcome the restrictions of depth of field and perspective that normal lenses provide and miniature faking is one of the most popular applications of this technique. Here are some interesting examples of this fashionable special effect.
Photo by Vincent Laforet
Eiffel Tilt-Shift II by AmarBi
Vatican Stairs by Toshio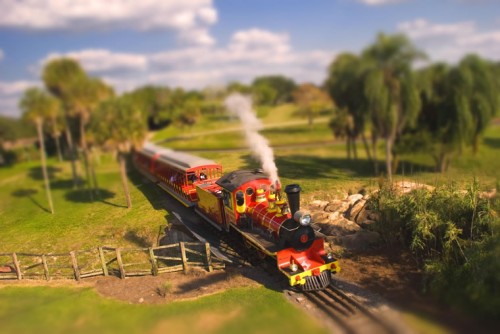 photo via rolohauck via flickr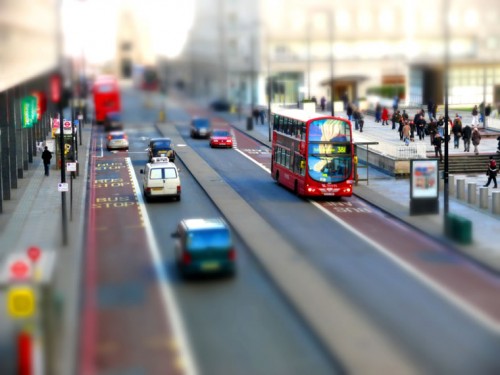 photo via cloudsoup on flickr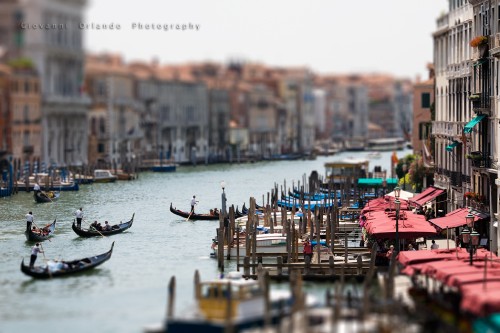 photo by Giovanni Orlando
Tilt shift lenses are very expensive, costing upwards of $1,000. There are also ways to achieve this effect with some knowledgeable and judicious editing in Photoshop. For those of you technologically savvy image manipulators, here is the link to an online tutorial .
Tilt shift is also used by interior and architectural photographers because it allows them to shoot a wide angle or deep scene and keep it all in focus by transcending the normal restrictions of depth of field and perspective.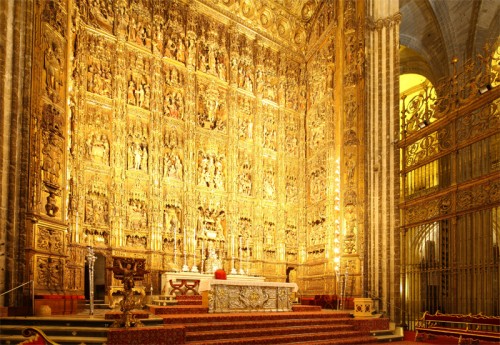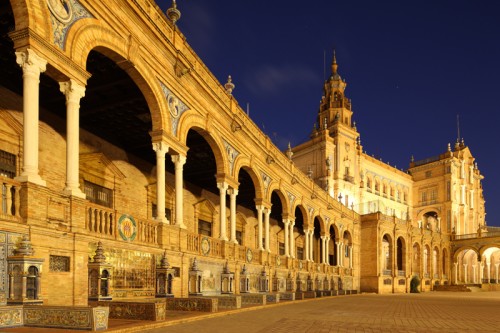 So for any of you who ever wondered about those strange miniature looking shots or why your interiors and travel photography never look this good, one of several reasons could be the advantages that tilt shift lenses provide.