I have no idea how this escaped my attention, but Meissen, the fabled German porcelain manufacturer, has now branched out into lifestyle – in a big way. As we learned from the Financial Times Luxury Conference this is clearly a trend for luxury brands worldwide!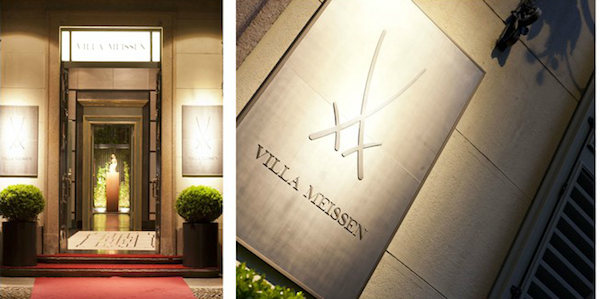 I stumbled upon the beautiful new Meissen site and was amazed. Meissen is of course renowned for its tableware, but the company is now, with Meissen Home, moving into the entire house, with products including paint, lighting, furniture and textiles as well as bespoke design and architectural services.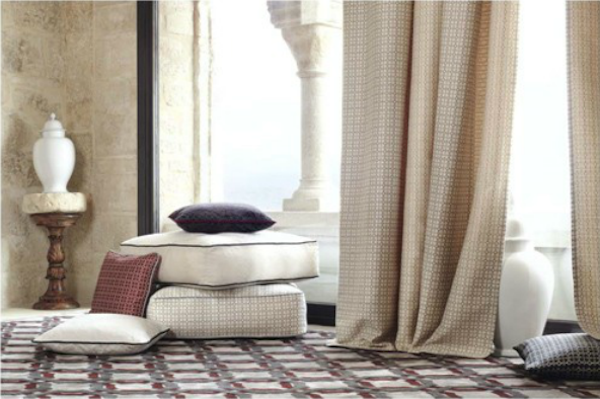 The new flagship store on Via Monte Napoleone in Milan, which opened during Salone (the Milan home furnishings fair) in the spring, represents the first time that all of Meissen is displayed in one space. Clearly positioning itself to compete with other European luxury giants, Meissen's niche seems to be "discrete European luxury with a nod towards its royal roots."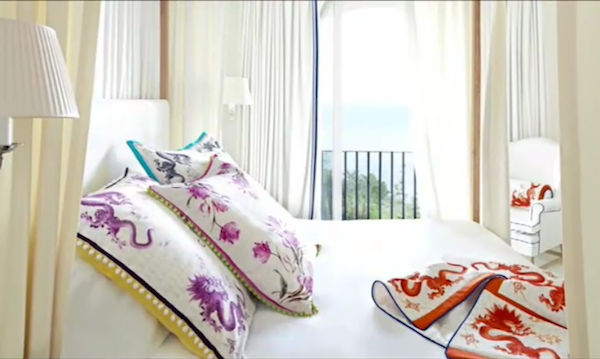 Another lesson learned from the FT conference was the importance of focussing on the experience rather than merely product and this has clearly been the goal with Meissen Home.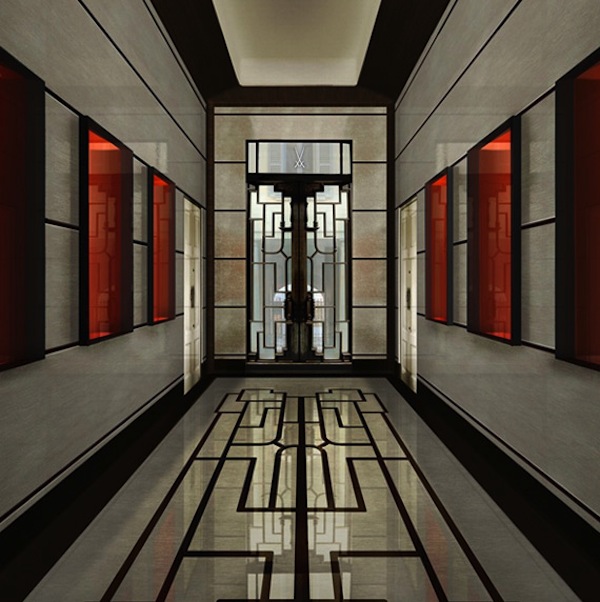 Not unlike Ralph Lauren's choice of the Rhinelander mansion in New York, Meissen deliberately chose a building, Casa Carcassola-Grandi, of major historic significance, one with the ambience to enhance the core values of their brand. The entrance, above, designed by legendary Italian architect Gio Ponti, literally and figuratively paves the way, merging old with new (note the subtle Meissen logo in the transom).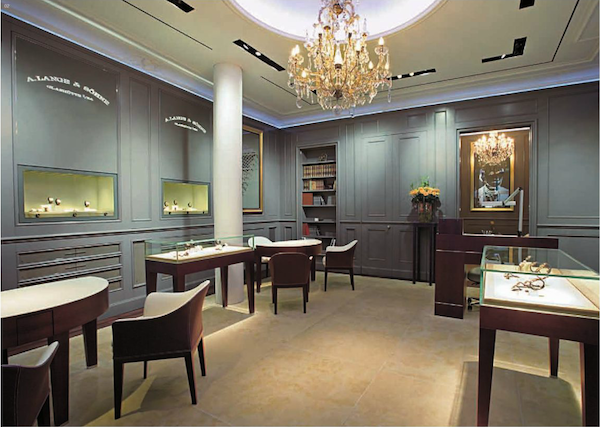 In addition to the consumer, they are hoping to attract international caliber designers who will want to engage their bespoke services for high end projects. They have already collaborated on the elegant Tokyo boutique for luxury German watch manufacturer A. Lange & Söhne, above and the chic boutique hotel JK Place Florence below.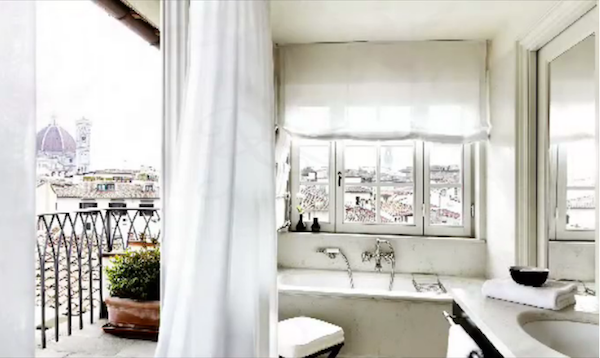 Their branding video, shot at JK Place Capri, below, is right on target, incorporating luxurious lifestyle shots in spectacular settings.
With appealing aspirational scenes, they set the tone for the in-store experience.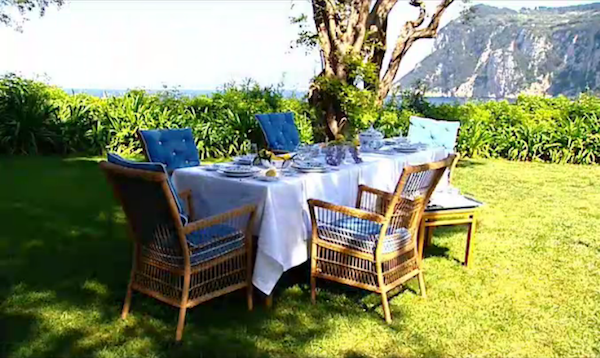 As Meissen's handsome CEO, Dr. Christian Kurtzke explained, "The difference between style and design is culture. Meissen has been writing cultural history over a period spanning four centuries. And when you step inside Villa Meissen, it is something you can feel. You may not be able to put your finger on it at first,  but you definitely feel that something is different here – a sense of history that no one can take away from us." Well put Doctor!
Take a look – I think you'll enjoy your visit.
all photos via Meissen