I am pleased to share that two of my favorite sites are joining forces this week for a wonderful sale.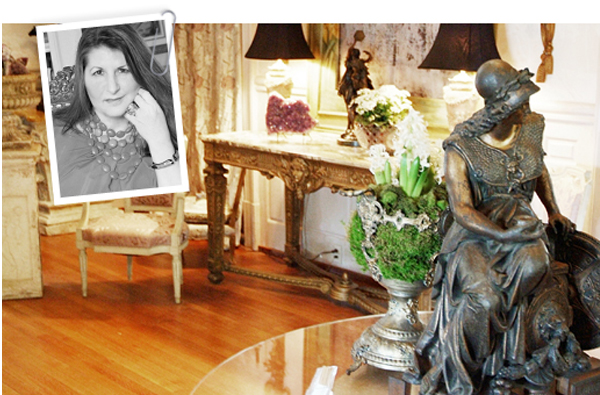 Starting today at 11 am EST, blogging friend Gaye Tapp will be the featured Tastemaker Tag Sale on One Kings Lane. Gaye's blog Little Augury is one of my regular reads for her insightful, educated, creative musings on beauty and life! Also an interior designer for the past 25 years, her work is timeless, elegant and unique.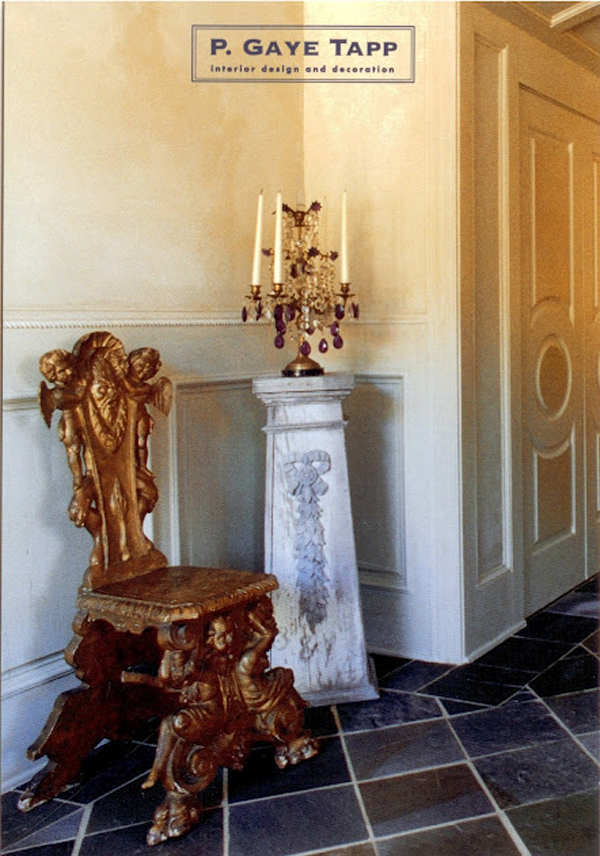 Included in the sale will be a wide variety of Continental antiques, original art, a number of works on paper, books and textiles from her personal collections. Gaye was kind enough to offer a sneak peek at a few of the many gems she is offering.
In her extensive textile collection, she has a number of pieces that date from the mid 18th century to the 1930's. For example this beautiful 18th Century Silk Lampas from France. "The Lampas is actually three sewn widths of an original 'Dress' fabric sewn from panels, typical of remaining Lampas from this earlier century. The pattern is a meandering fur with floral sprays. Provenance, the Casper Collection. The introduction of 'fur meanders' is credited to Philippe Lasalle of Lyon France in the late 1750's."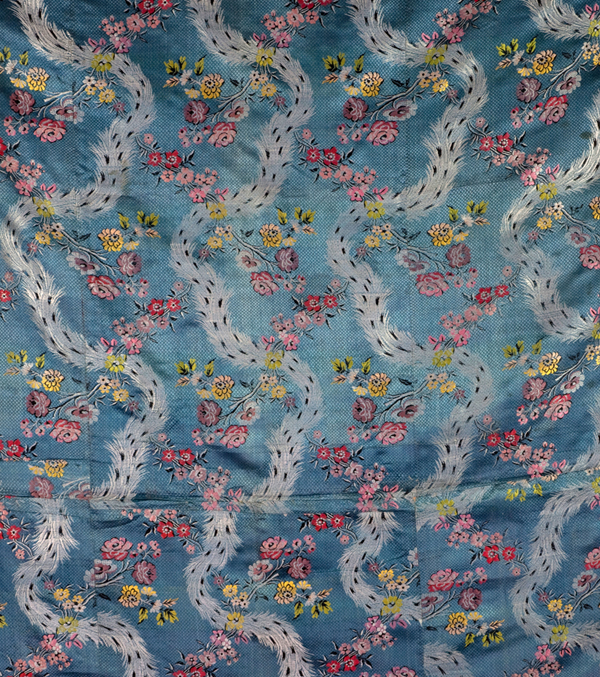 Another textile selection is this richly detailed handmade Silk Kimono Robe. "Made from a Indian Silk Sari in a vibrant orange with heavy decoration, the design for the robe is copied from an old Japanese Kimono. The Robe is silk, beaded & embroidered, lined in lavender silk and weighted and padded at the hem."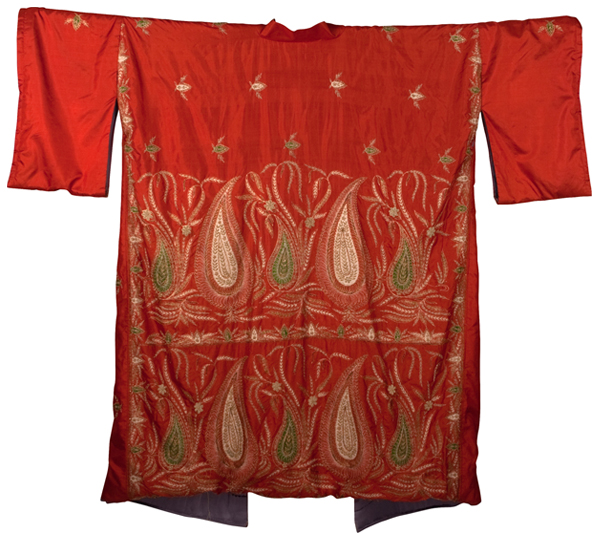 Works on paper include several Original Woodcut Designs for Kimonos, 19th century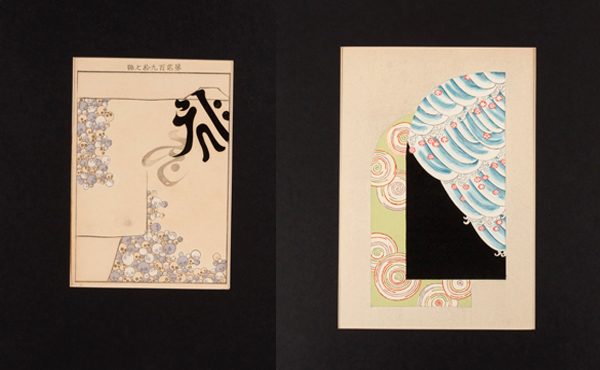 I am sure there are many treasures to be found in Gaye's eclectic, selective collection. I know where I'll be at 11!!