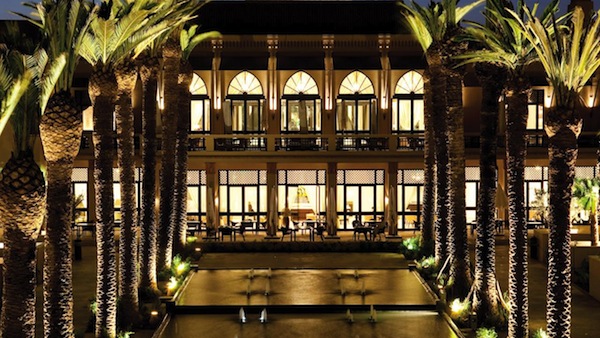 Taking a break from our "regularly scheduled programming," yesterday I got hooked watching the live twitter stream of the London Financial Times' Business of Luxury Summit, now in its eighth year, being held at the beautiful Four Seasons Resort in Marrakech. The theme of the conference is much of what I think and write about here: "The Lifestyle Revolution," specifically, exploring the increased intermingling of luxury and lifestyle. Luxury means many things to many people, and while not every company represented at the summit could be considered luxury (think Apple or Martha Stewart), it's their unique "lifestyle" branding, applicable to the luxury sector, that I believe warranted their inclusion.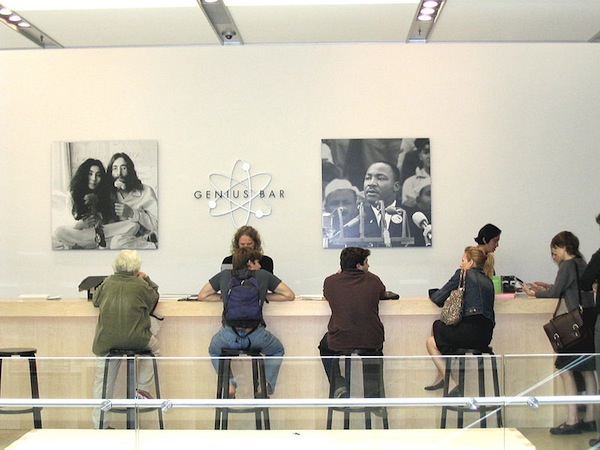 What I read confirmed exactly what I have been thinking and occasionally espousing here – currently it's all about lifestyle as a business model. As moderator of a panel discussion with a team of powerful luxury players, Vanessa Friedman, Fashion Editor of the Finanical Times, said it seems that luxury and lifestyle have exploded as partner platforms. She cited many, including luxury group PPR, Pirelli, Versace, Jimmy Choo, Giorgio Armani, Missoni and Ralph Lauren who have seemingly rechristened themselves as luxury lifestyle brands.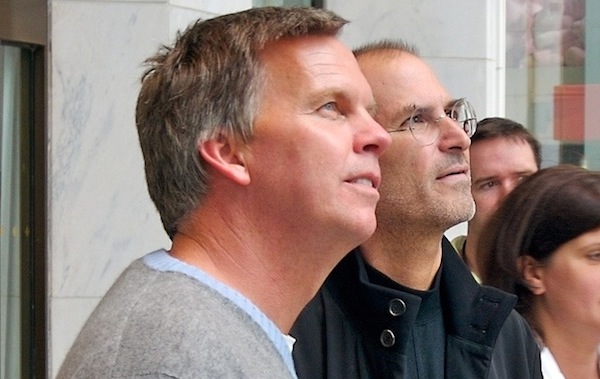 While many may consider lifestyle a devalued concept these days, it is really about, as Martha said, "knowing the aspirations of consumers, not just fulfilling existing needs." It's less about selling the product than selling the experience. As Ron Johnson (CEO of J. C. Penney, formerly Senior Vice President of Retail Operations at Apple who pioneered the concept of the Apple retail stores and the Genius Bar) explained, the experience will always be deeper than a transaction – "our product line was very small & Steve's vision so big that we built large stores and filled them with experiences." That is why companies like Ralph Lauren are so successful, and why I was so excited about the potential of the new Holland & Sherry Bespoke store I featured recently. Martha summed it up – "Lifestyle is a limitless and attractive business model."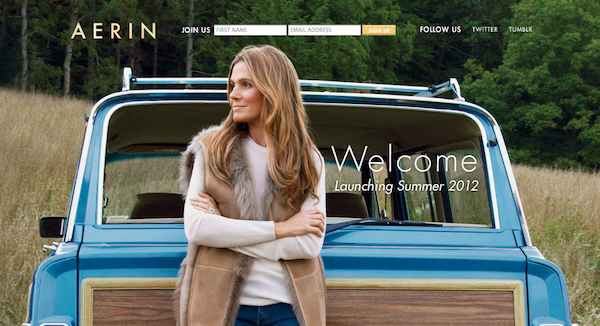 And for a luxury lifestyle brand to be successful, it needs to have credibility and authenticity – whether it is an iconic label like Hermes, which counts on the legitimacy of its history and heritage or a new company like AERIN that depends on the lifestyle relatability of its namesake, who lives and breathes the brand.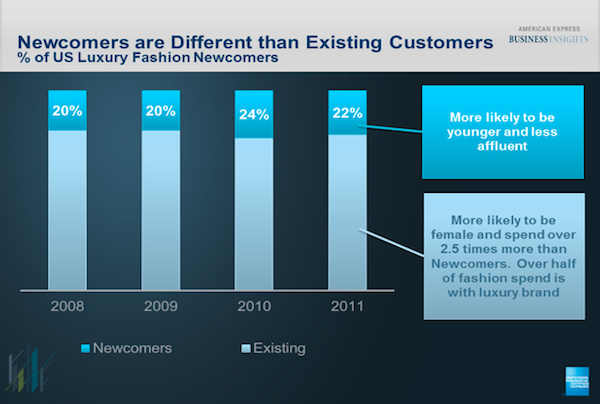 Many interesting and useful facts and figures were revealed in yesterday's sessions, particularly from Werner Decker, the Senior Vice President, Merchant Services Europe of American Express. Did you know that Brazilians spend 78% of their contribution to the luxury sector outside Brazil – primarily in New York, Miami and London (think twice if you're considering opening a luxury store there)? Or that established consumers, female Gen-X & Boomers, spend 2.5 times that of newcomers in luxury fashion because spending is gradual and as the consumer life cycle progresses, so does their purchasing (brands shouldn't be focussing just on the 20 somethings). But one of my favorite quotes came from Johnson – "Market research will always lead you to the same conclusions; you have to think outside the box to flourish."
While there is always something to be gleaned from the numbers, it's really more about the passion and human connection, both within a company and toward its consumers. So while Martha Stewart is more of a media based operation and Apple is a retail experience at heart, leader accessibility is vital to both. And being a teacher of sorts is important to being a good leader. Education is key – no matter the industry. And those who keep learning, continue to excel at leadership.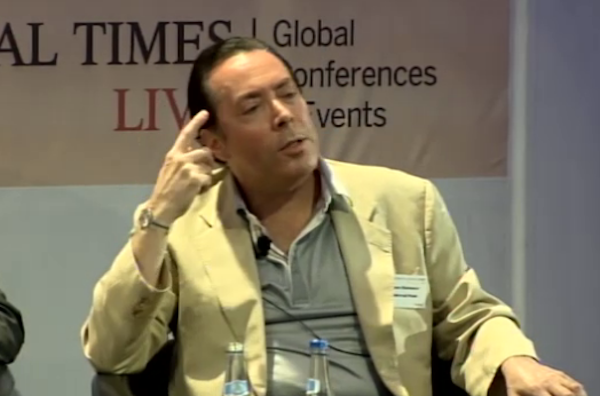 One of the most retweeted lines was a statement by Kevin Kleinmann, above (Adviser to Universal Music International and Professor, Arts Management & Cultural Policy, Sorbonne University) that the traditional "4 P's in marketing have been replaced by the 4 E's, emotion, experience, exclusivity, engagement." And that included the importance of engagement on social media. Aerin Lauder, whose much anticipated eponymous label mentioned above launches this August, added "Social media is a key component to the online strategy of a lifestyle luxury brand."
These were just a few key touchstones mentioned. I'm looking forward to following along further today with the leaders of Nobu, Ferrari, Hermès Maison, Alexander Wang, Tory Burch, Vertu & Harrods as they try to ascertain the elusive "je ne sais quois" that defines a successful luxury lifestyle brand.