I am excited to be participating this weekend in the historic town of Kinderhook, NY's first Home & Garden Day. From the practical to inspirational, there will be talks and tours about design, gardening and lifestyle.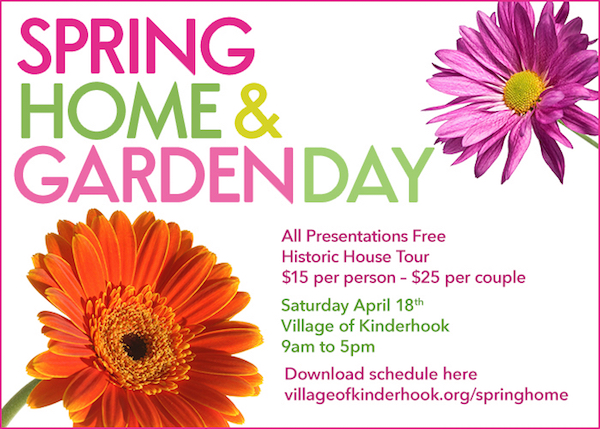 One of the most historically significant places in the Hudson Valley, Kinderhook, like other towns in Columbia County, is a growing community with both weekender home owners and full time transplants from New York City and beyond. With an impressive collection of notable homes, as below, the historic house tour in the afternoon is a highlight.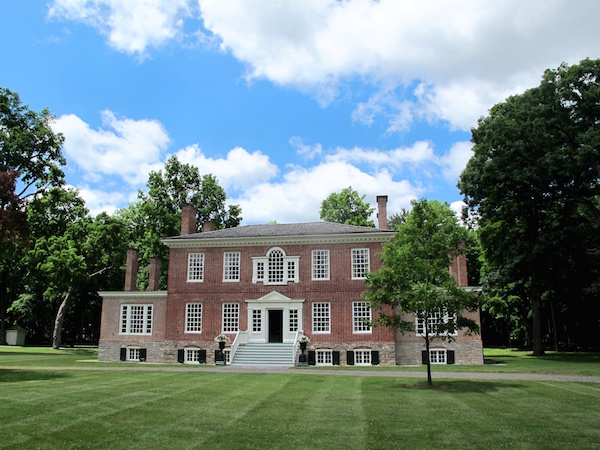 The keynote speaker is Barbara Pierson of the well known White Flower Farm in Litchfield, who will speak to container gardening.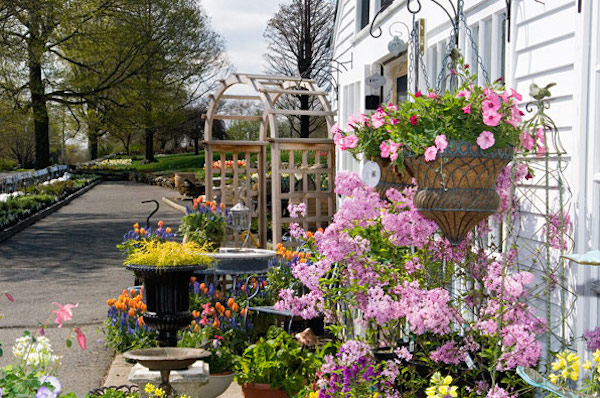 Other speakers, including myself, are listed below and will be presenting in the elegant local antiques shop NP Trent.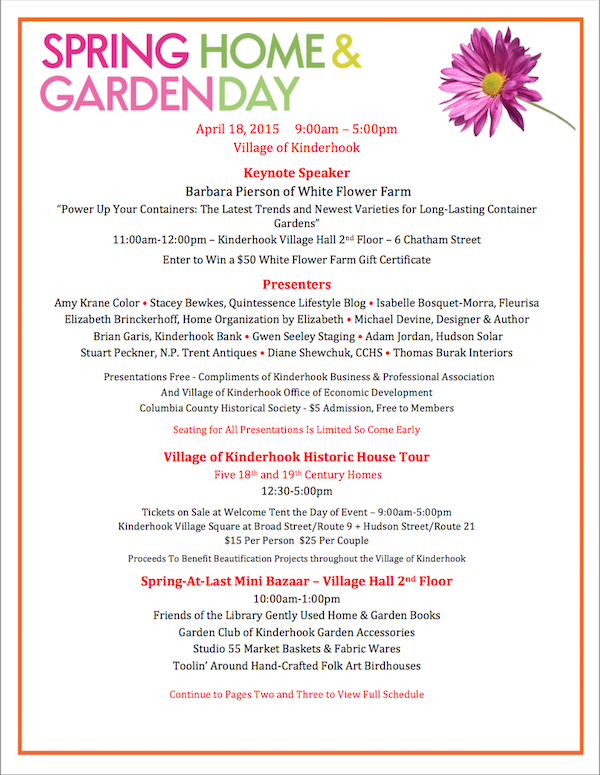 Throughout the day local businesses will be open for perusing and designer and author Michael Devine will open a fun Pop Up shop and be signing copies of his book in his shop space on the square.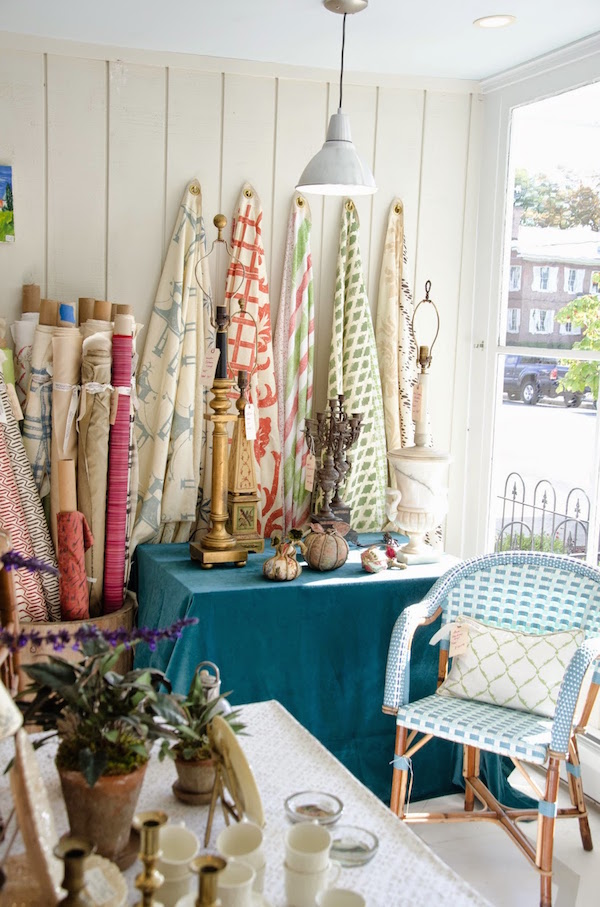 If you're local, do drop by. And it makes a fun outing for a spring Saturday. Hope to see you.