Train travel is not what it used to be here in the states. When I was little, my mother, sister and I traveled cross country to visit my aunt in California and the first leg of our journey was on the legendary 20th Century Limited from New York to Chicago (think North by Northwest). Even at that tender age, I realized that train was a class act – roses in a vase at our dinner table, with tablecloths, real china and edible food. We had a lovely drawing room with turn down service at bed time and lounge chairs facing the windows to enjoy the view.
Photographed by Joseph Leombruno and Jack Bodi, Vogue, April 1955 via Vogue.com
Whenever I go to Europe, I look forward to traveling by train. And so I was intrigued when I read about the new Italo train service in Italy on Vogue.com. A joint private venture between Ferrari's chairman, Luca Cordero di Montezemolo, and Tod's president and CEO, Diego Della Valle, the train travels at over 200 miles per hour, connecting Milan and Naples, with intermediate stops in Bologna, Florence and Rome.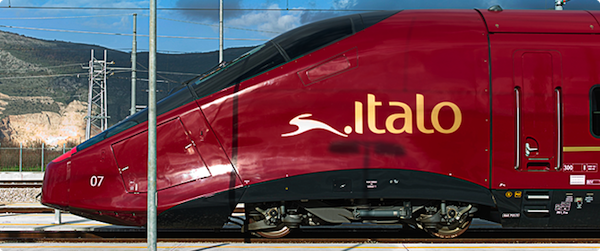 The three service levels, Smart, Prima and Club, all have free wi-fi and comfortable accommodations. For the ultimate in luxury, Club travel includes cars located at either end of the train to eliminate through-traffic, Frau leather armchairs (with reclining seatbacks and armrests, individual electric sockets and reading lights), individual 9″ touch screens and full Club car dedicated hostesses who can provide newspapers, espresso and meals at your seat created by Eataly. And with Club Service, an Italo staff member meets you on the platform and whisks your luggage safely on board.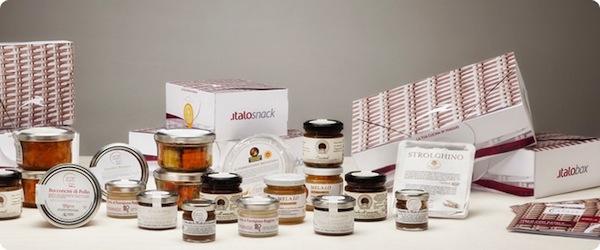 If you are a small group and want even more seclusion, there are two private four seat lounges that can be pre-booked for privacy.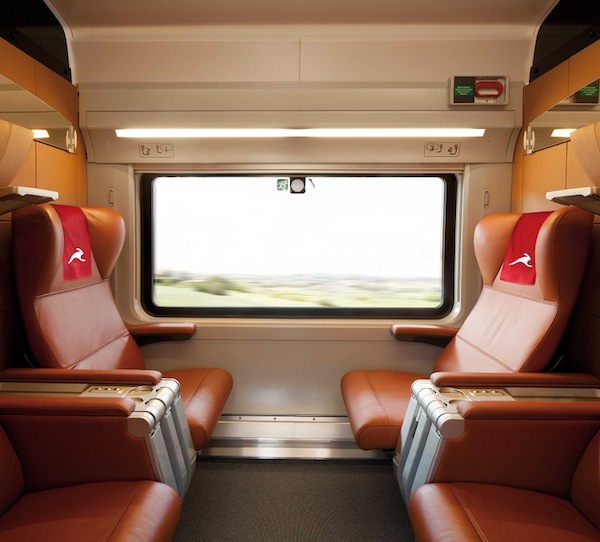 Yet another reason to plan a trip to Italy!