Although I still can't believe today is the first of September, this month will surely fly by. While there are many upcoming events, High Point market in October is already looming large on the horizon. I am pleased to announce that I will be attending again as part of the Market Authority's Blogger program, sponsored jointly by Drexel Heritage and Thomasville. Since 1903 and 1904 respectively, these North Carolina furniture companies have been making houses homes across the country.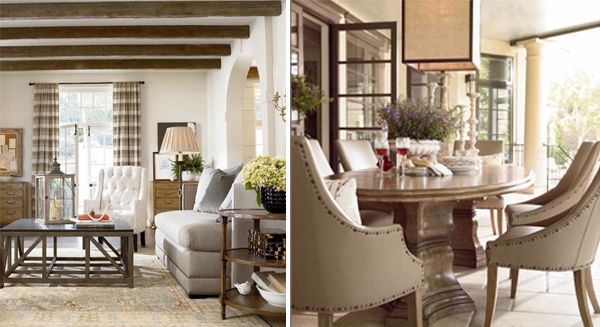 Above is a taste of two of Drexel Heritage's many classic collections. At Home in the Wine Country, above left represents the relaxed elegance of California wine country and Celladora, above right, celebrates a casually collected look with carefully edited finishes like this naturally distressed neutral – "modern pieces with collectible appeal."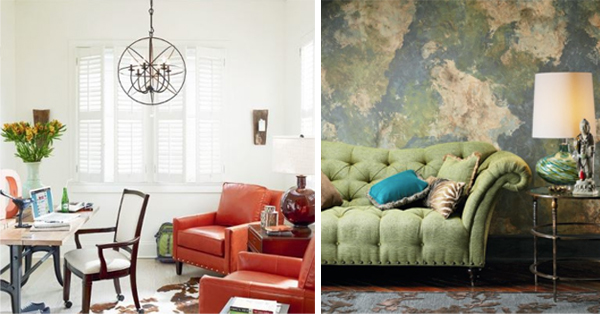 Thomasville's eclectic style is represented through its many versatile lines. From contemporary to classic, it's easy to mix and match across their many collections to create a look that's unique.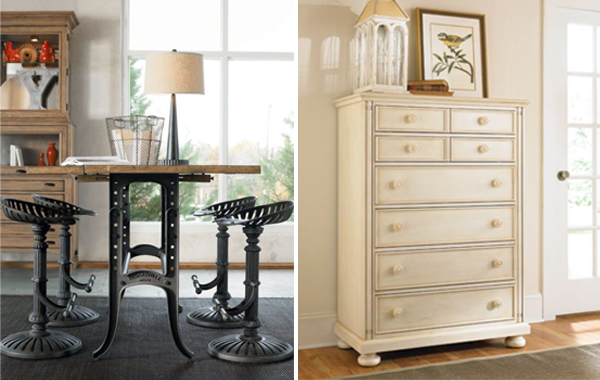 The theme for this fall's market is a focus on fashion. All of us who revel in design know how strong the connection is between fashion and interiors. High Point's campaign shines the spotlight on the relationship and its role as "the most exciting fashion event in home furnishings." I'm sure there will be many exciting venues in store for us to celebrate the fashion in our homes. But first there's fashion week – starting the week after next, you can look forward to my reports from the "tents". I'm hoping that some of the fantastic fall fashion will be spilling over to spring!!