While I plan on enjoying the rest of August, which is already passing way too quickly, I am, at the same time, getting excited about the many events already on the horizon for fall. One I just heard the details about is Hearst's sixth annual Designer Visions, this year to be held at El Ad Group's luxury Tribeca property 250 West Street, designed by Gal Nauer Architects. Each of Hearst's trifecta of design publications, ELLE DECOR (participating for the first time this year), House Beautiful and VERANDA will partner with a designer to create a spectacular apartment reflecting the magazines' individual styles.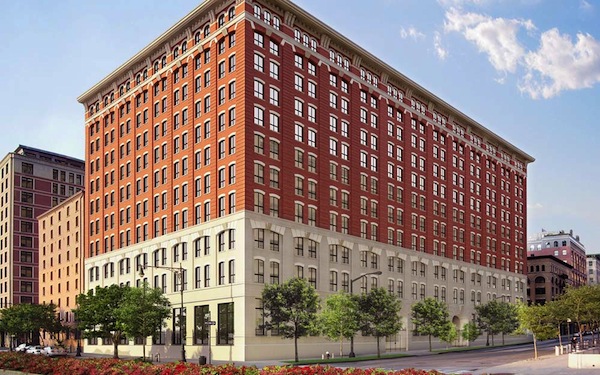 This landmark 1906 Italianate building overlooking the Hudson River and the newly completed Pier 25 should provide fantastic light and views to the three spaces.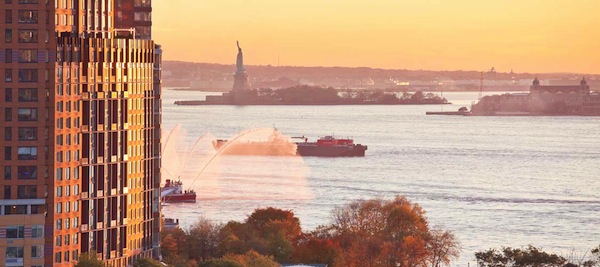 The designers were just announced as follows. Matthew Patrick Smyth will be designing for ELLE DECOR.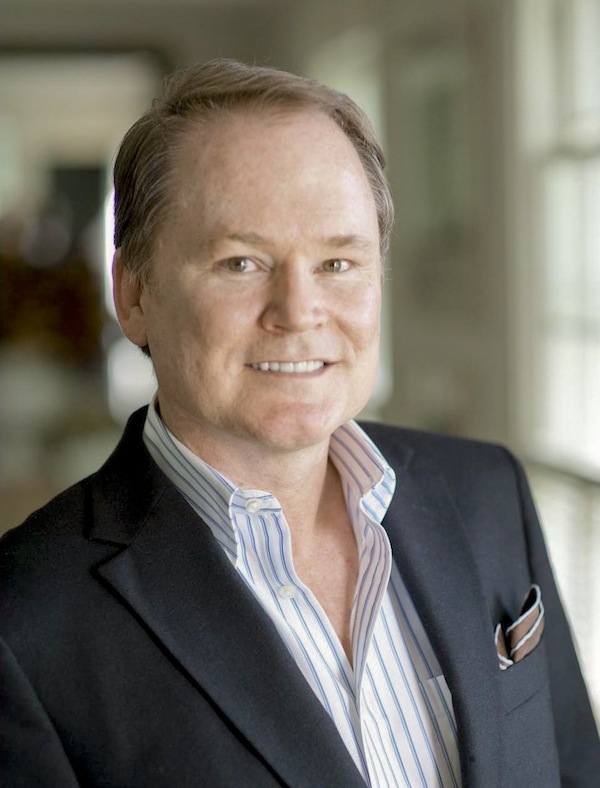 Smyth's elegant classic style is well represented in his Living Traditions volume published last year. Focussed on details, craftsmanship and comfort, the easy going designer has many loyal repeat clients who sing his praises.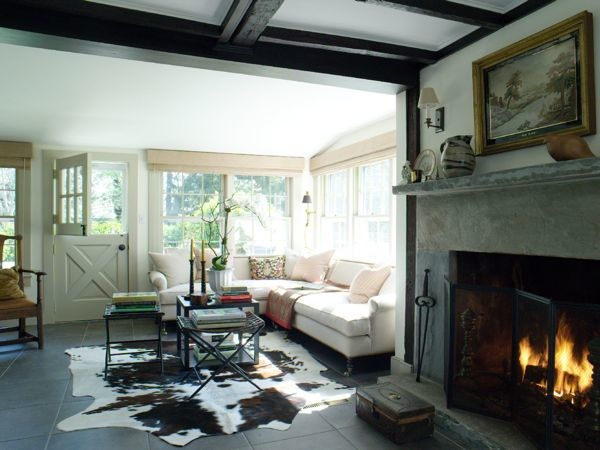 The busy designer has carpet collections at Patterson Flynn Martin, fabrics and wall coverings at Schumacher and a bed debuting at Savoir Beds.  I'm sure his space will contain a masterful mix of antiques and contemporary pieces which he combines with signature style.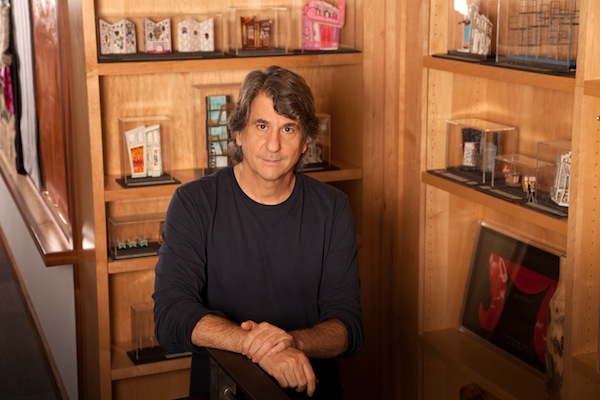 If you've stayed in a hotel or eaten out much in New York City, chances are you've been in a David Rockwell design. The award winning architect/designer, who will be creating a space for House Beautiful, is head of a 140 person multi-disciplinary firm that designs everything from hotels and restaurants to Broadway sets to consumer products, including such projects as several of the W hotels, many of the Nobu restaurants (including NYC) as well as the sets for Hairspray and Legally Blond.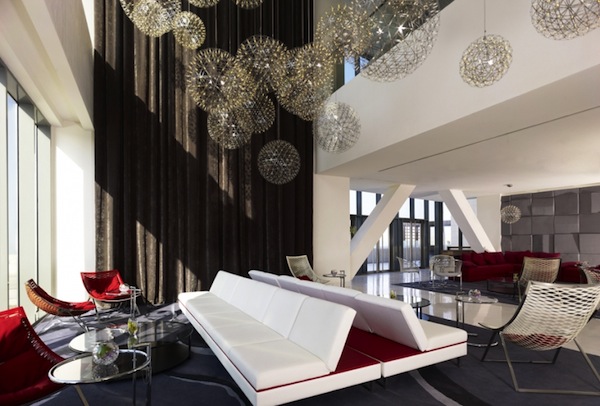 In addition he has a collection of wall coverings for Maya Romanoff, a collection of fabrics for Jim Thompson, and a collection of rugs, wall hangings and pillows for The Rug Company.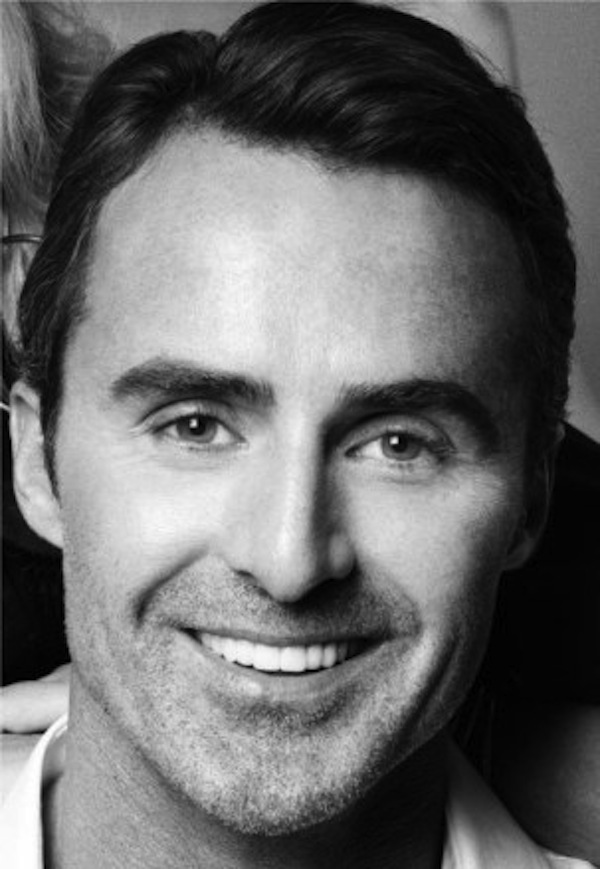 Australian born Antony Todd began his bourgeoning business as an event designer. With a high-profile client list, it was only natural for his well-received design aesthetic to expand into full blown interiors projects.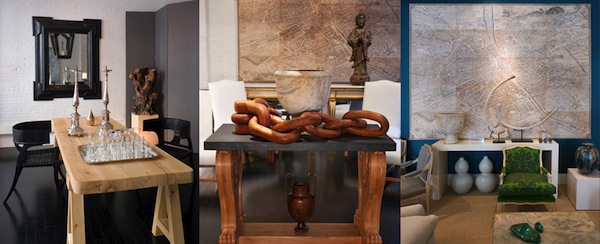 His stores are popular design destinations for Todd's sophisticated collection of furniture and accessories.  His luxurious yet minimalist vision, enhanced by his deep knowledge of antiques and love of contemporary simplicity will result I'm sure in a space that is a perfect fit for Veranda's elegant style.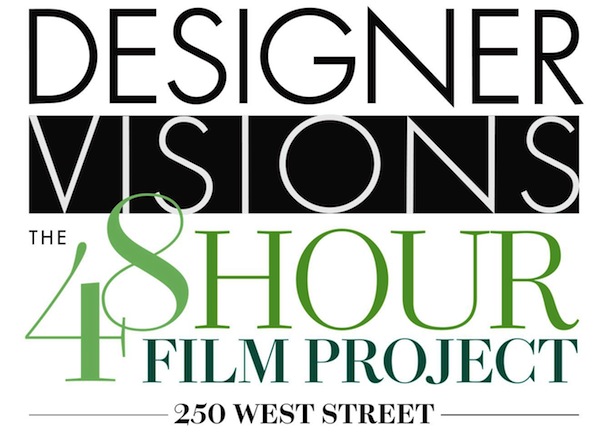 I was also excited to learn that Hearst will be partnering for the first time with 48 Hour Film Project, whose mission is to promote filmmaking and filmmakers. While film was the inspiration for last year's event, Hearst has found a way to incorporate the medium even further this year. Each apartment will become the set for two short films – six in total. All of 48 Hour Film Project competitions involve a team making a movie —writing, shooting, editing and scoring it—in just 48 hours. What a fantastic creative collaboration!! As all design aficionados know, the first thing we look at in a film is the set!! All six films will be screened on October 30, just before the opening night gala, and be judged for best film and for the one which best integrates participating sponsors, including Jenn-Air and Benjamin Moore.
After the opening, exclusive events will continue through the end of the year and of course everything will be featured on each of the magazines' websites, as well as appearing in print. I'm marking my calendar now for this exciting venue!!