Wishing everyone a very happy Memorial Day! While this weekend marks the unofficial start of summer, it was also a bittersweet personal moment as my youngest graduated from high school.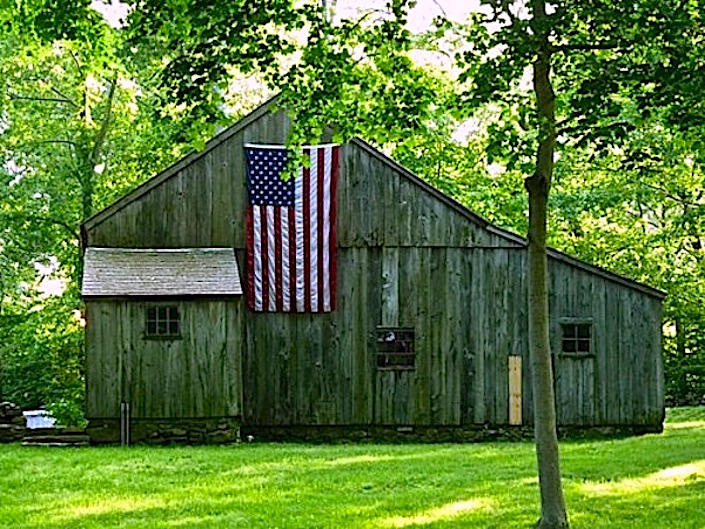 The whole crew flew in to celebrate and it was great to acknowledge this landmark moment (our final day – after 16 years – at the school all my kids attended) together as a family.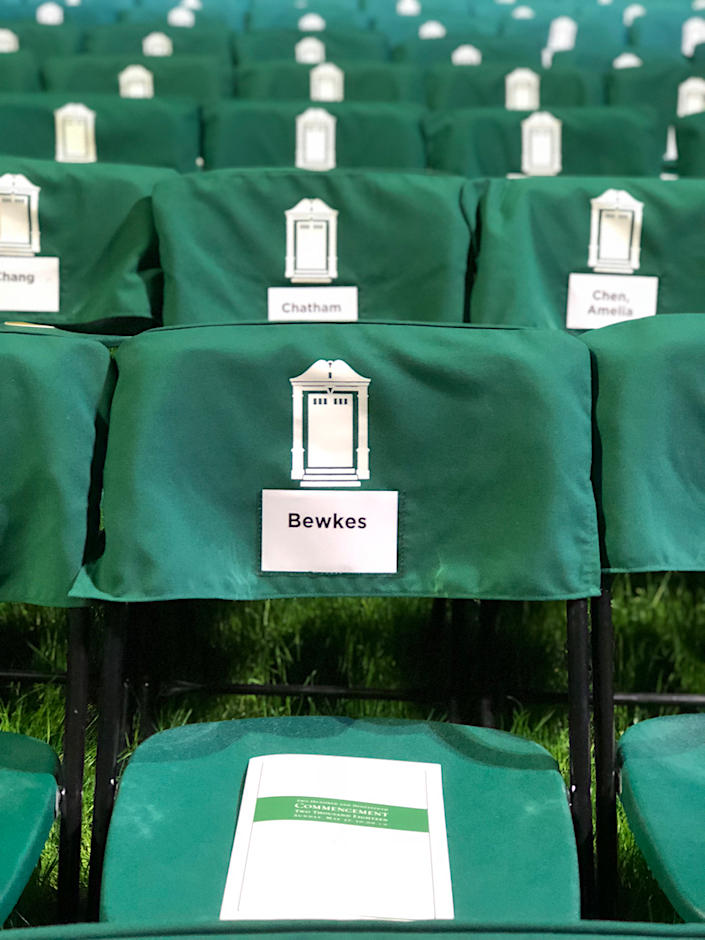 And while we celebrate commencements and the coming season, let us also recognize who this holiday commemorates and take a moment to remember those who sacrificed their lives serving our country.