While we all enjoy what most of us consider the last weekend of summer, let us remember why we have a holiday today and take note of all the workers who have helped contribute to the success and prosperity our country now enjoys (despite a few bumps in the road we may experience along the way).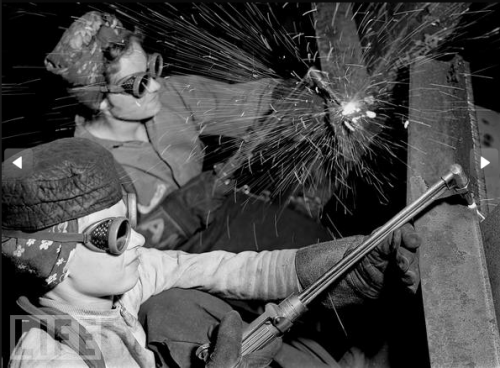 Photo: Margaret Bourke-White/TIME & LIFE Pictures, Jan 01, 1942
Of course for many of us, Labor Day also marks the start of a new school year. While nowadays that means trips to Staples and online shopping, back to school for me will always evoke the style that Ali MacGraw epitomized in Love Story – those classic fall looks that just never grow old.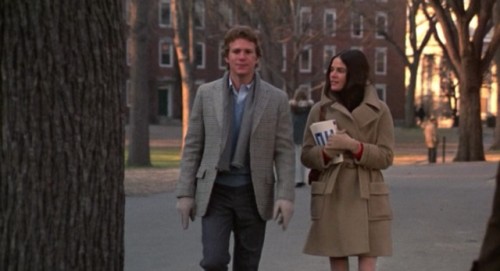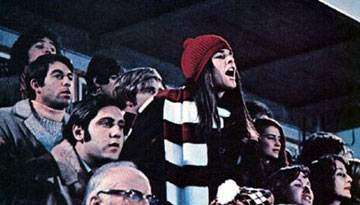 So whatever Labor Day means to you – have a great one and remember those who have indeed labored for us so we can enjoy this extra last day of summer vacation!!