As New Year's Eve and Day conveniently fall on the weekend this year, it's the perfect time to publish my annual favorite movies for the holidays. There are always some classic repeats that are required holiday watching but I've tried to include a few new ones that I think warrant inclusion. Of course, no holiday movie list is complete without It's a Wonderful Life, Frank Capra's timeless classic that reminds all of us what really counts.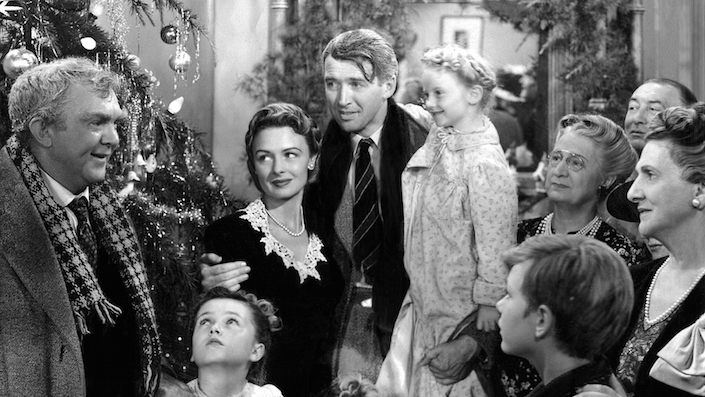 Classic movies for the holidays is a long list including The Bishop's Wife, Miracle on 34th Street, Holiday Inn, White Christmas, A Christmas Carol, A Christmas Story, Remember the Night, Christmas in Connecticut and the more contemporary Love Actually and The Holiday. Any of these are worth checking out if you have never seen them. One of my favorite movies for the holidays is aptly entitled Holiday. George Cukor's intelligent romantic comedy stars Cary Grant and Katharine Hepburn in a thoughtful take on the timeless societal themes of Phillip Barry's original play. Some great interiors as well.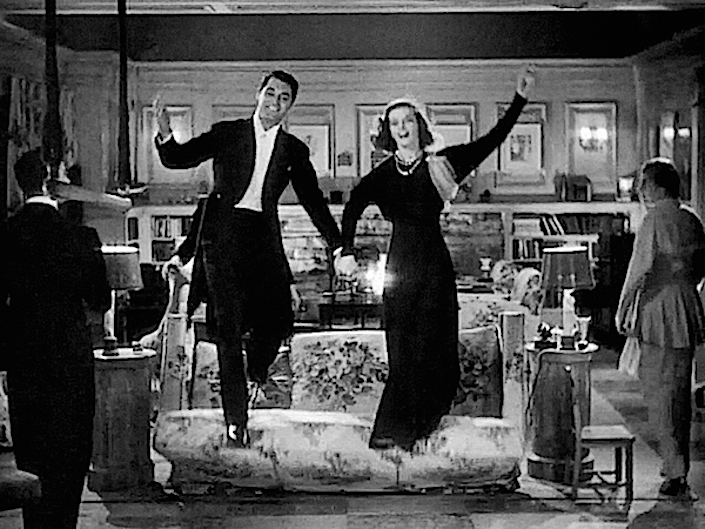 For a more modern take on the foils of upper crust society, there is Whit Stillman's 1990 Metropolitan. This look at the "urban haute bourgeoisie" in Manhattan became a cult classic that was re-released last year for its 25th anniversary.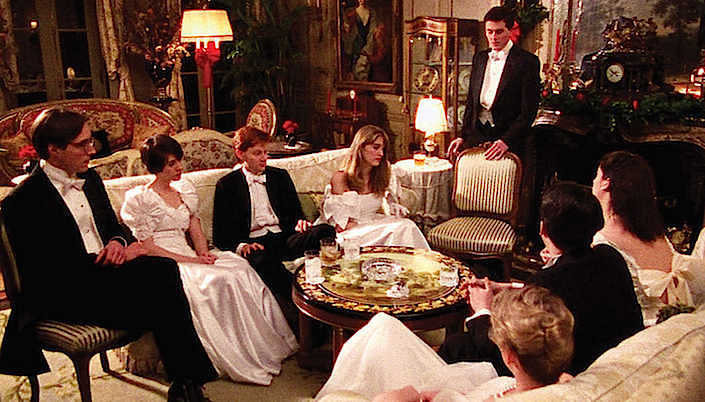 If you loved You've Got Mail, then you may well enjoy the original it was based on, the 1940 Ernst Lubitsch romantic comedy The Shop Around the Corner, with Jimmy Stewart and Margaret Sullavan.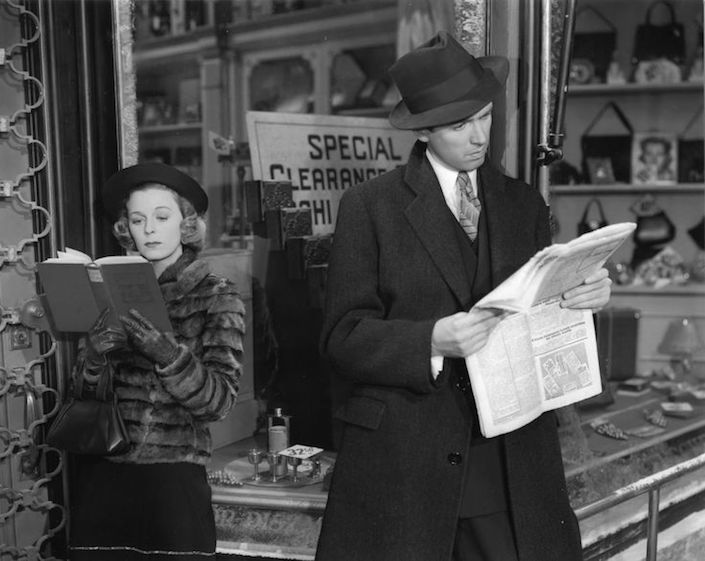 And if any of you younger readers have never seen The Thin Man, take a look at the droll and dapper duo whose snappy dialogue and sophisticated interbellum style set the bar for years to come. How chic is Myrna Loy's striped dresss?! And do check out that stylish Greek key valance on the curtains!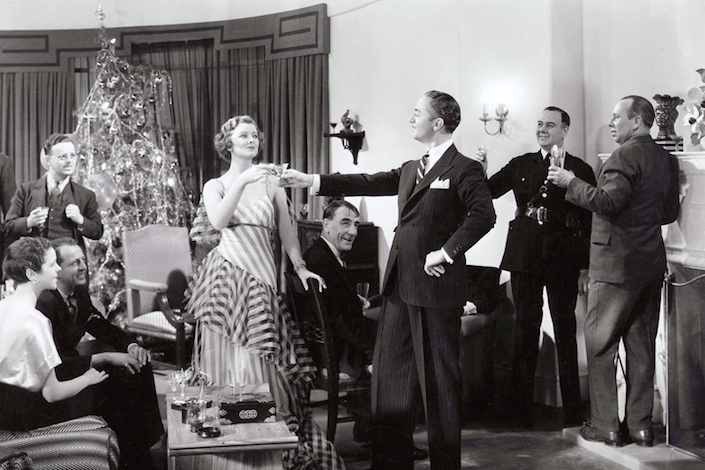 Not to mention, who doesn't love Asta, Nick and Nora's adorably mischievous Wire Fox Terrier who was one of the big screen's first canine stars.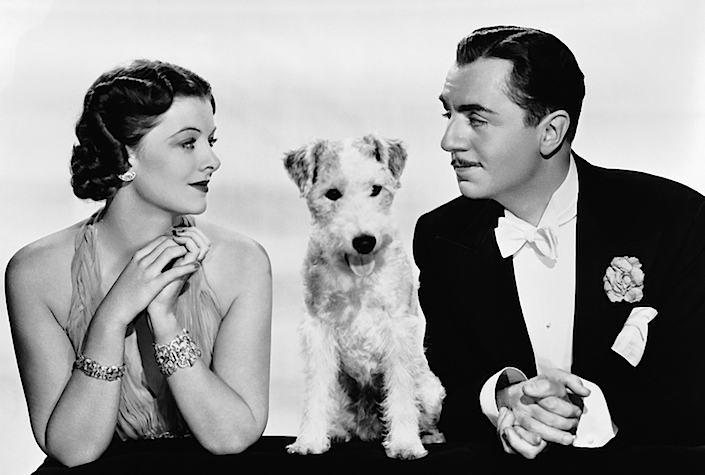 While you may not think of Trading Places as a traditional holiday movie, John Landis' zany nature vs nurture comedy is not only set during Christmas but offers themes of redemption, hope and celebration. Dan Aykroyd and Eddie Murphy, with a great supporting cast of Jamie Lee Curtis and the late Ralph Bellamy and Don Ameche, star in a what is still a funny and culturally relevant movie.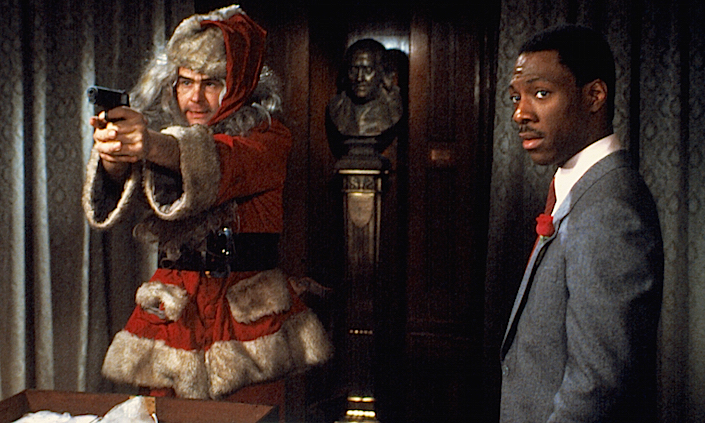 If you are a fan of dark comedy and liked Shane Black's Nice Guys, you might want to try his earlier Kiss Kiss Bang Bang, in which Christmas and the underbelly of LA serve as a backdrop for this film noir parody. Named after film critic Pauline Kael's seminal second collection of film reviews, it has a twisty and labyrinthine plot, fast and furious action and clever wit and banter. Robert Downey Jr. is his usual brilliant self as the sly narrator and has great on screen chemistry with cohort Val Kilmer playing a smart and stylish gay private investigator. Be forewarned that this movie has all the R rated stuff in abundance – violence, bad language and nudity – but a lot to outweigh that including fabulous Saul Bass inspired opening titles.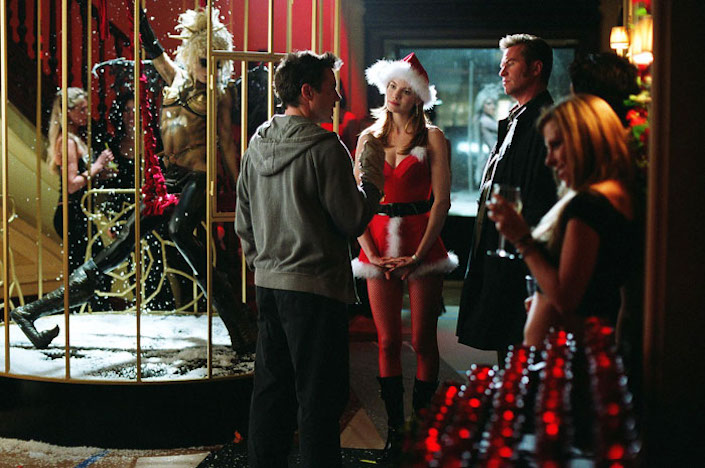 Christmas in a 1944 Nazi POW camp may not be what we all envision at the holidays but the brilliant Billy Wilder (who co-wrote, directed and produced the film) serves up an unlikely yet successful combination of comedy, drama and thriller with Stalag 17. William Holden's Oscar winning performance as the movie's anti-hero is worth viewing alone.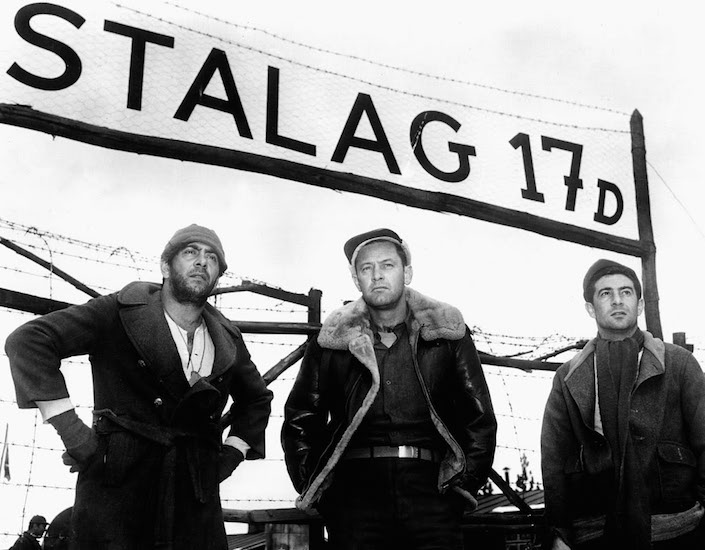 Another dark comedy from the versatile Billy Wilder came with The Apartment. A bittersweet yet comedic tale of twisted Madmen corporate loyalty and romantic longings in the urban jungle, it is a sentimental, witty and wise holiday favorite with Jack Lemmon, Shirley Maclaine and Fred MacMurray.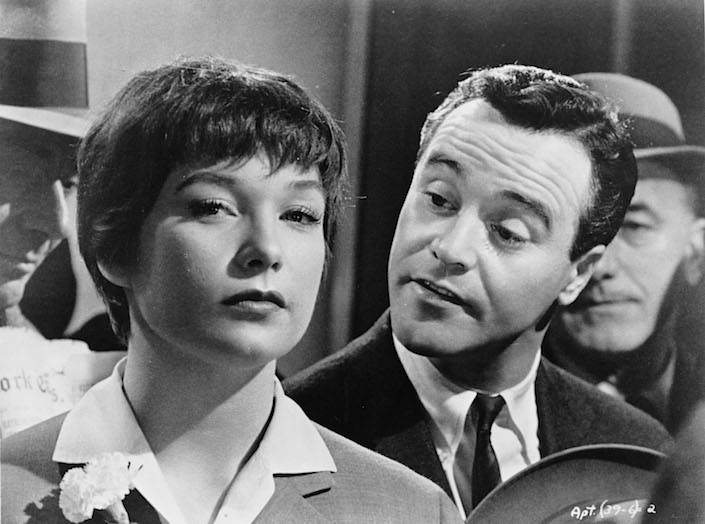 And ending with a frothier Jack Lemmon favorite is Bell Book and Candle. Also starring Kim Novak, Jimmy Stewart, Hermione Gingold, Elsa Lanchester and Ernie Kovacs, it is a bewitching and whimsical romantic romp. But it is also the amazing art direction, for which Cary Odell earned a well deserved Oscar nomination and James Wong Howe's rich technicolor cinematography that set this film apart. If you have Watch TCM (TCM on demand), this hard to find film is streaming until January 1.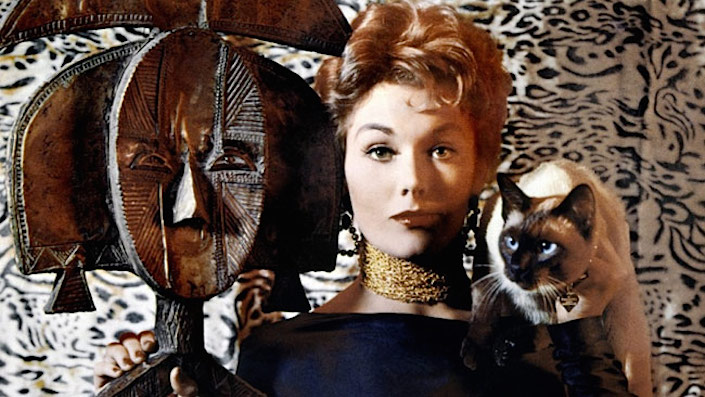 These are just a few holiday favorites but hopefully will give you some fun seasonal weekend viewing. Wishing you all a very Happy New Year. A big thank you to all who subscribe or consistently stop by to get my quintessential point of view. I look forward to seeing you in 2017!