Aside from finding new sources for design, art, fashion, food and any other of my many obsessions, I just love learning interesting and quirky facts. Maybe my unintentional accumulation of information is the reason I can't remember people's names or where I've put things – I have all this extraneous enlightenment taking up precious space in my gray matter. But it's also why I loved discovering these everyday things you never knew had names. Assembled on a site I can no longer remember (of course), I hope you enjoy learning some of these new tidbits as well:
tittle
The dot over an "i" or "j"
lunule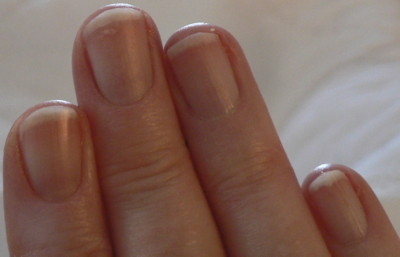 The white, crescent shaped part of a nail – so next time you are having a French manicure, you can specify that you want only the lunule painted white.
crepuscular rays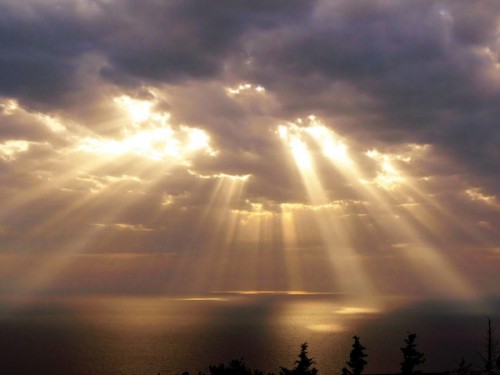 Also known as God rays, they are rays of sunlight that appear to originate from a singular point in the sky.
ferrule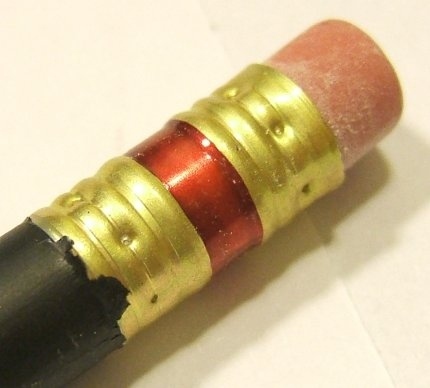 A metal band strengthening the end of a stick, handle or pencil.
gynecomastia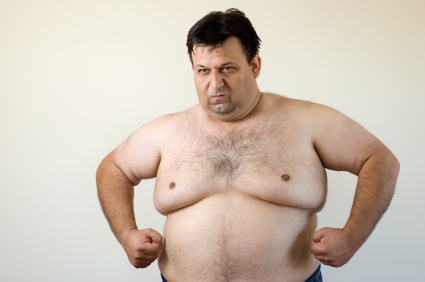 There's just no other way to say it – man boobs.
desire path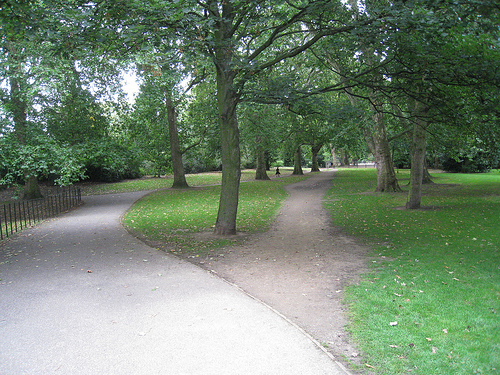 The road most traveled – literally. A path created naturally by being the shortest or most convenient way to get somewhere.
skeuomorph
This is one of my favorites. It is a design feature that was necessary in the original but is now copied merely for that "old and familiar" feeling even though it is no longer a functional feature – like the click sound of a shutter reproduced in a digital camera by playing a sound clip or the dial on this reproduction rotary phone.
brannock device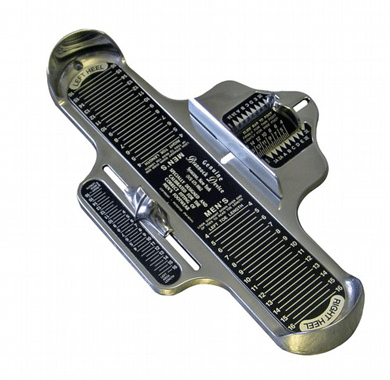 Who knew that's what this shoe measuring apparatus was called!
armscye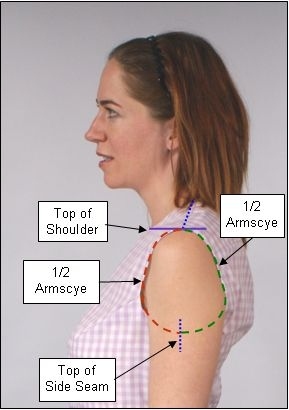 The armhole opening in a piece of clothing.
wamble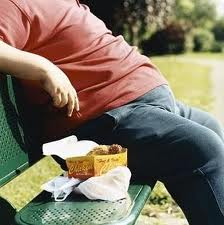 Stomach rumbling.
peen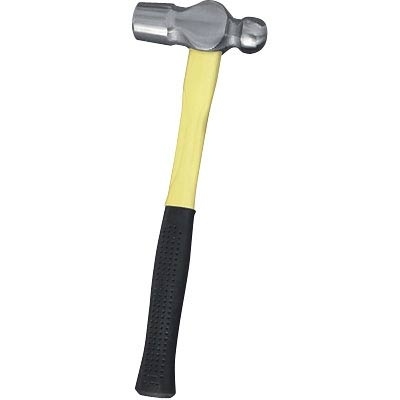 The opposite side of the hammer from where you strike.
petrichor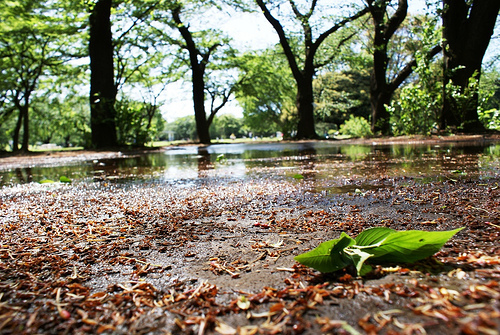 The smell of rain – or rather the smell of rain on dry ground.
philtrum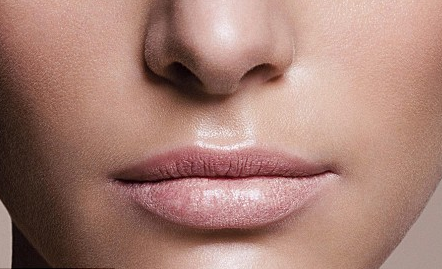 The indentation between upper lip and nose.
purlicue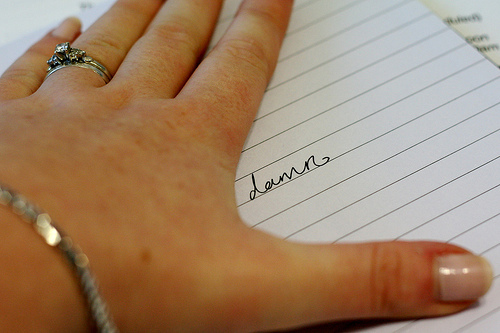 The space between your thumb and extended forefinger.
Hope you've enjoyed expanding your visual vocabulary today!! Now go forth and spread knowledge (and beauty of course)!!