Nothing quite says welcome to summer than Memorial Day weekend. While the official start to the season isn't for almost another month, this is a day to celebrate the imminent sounds, smells and sights of warm weather living. And for me it's now the count down until my departure for my annual summer destination of Nantucket. As we all plot, plan and dream of our upcoming holidays, I pulled together a little visual inspiration from my photo files of recent summers on Nantucket.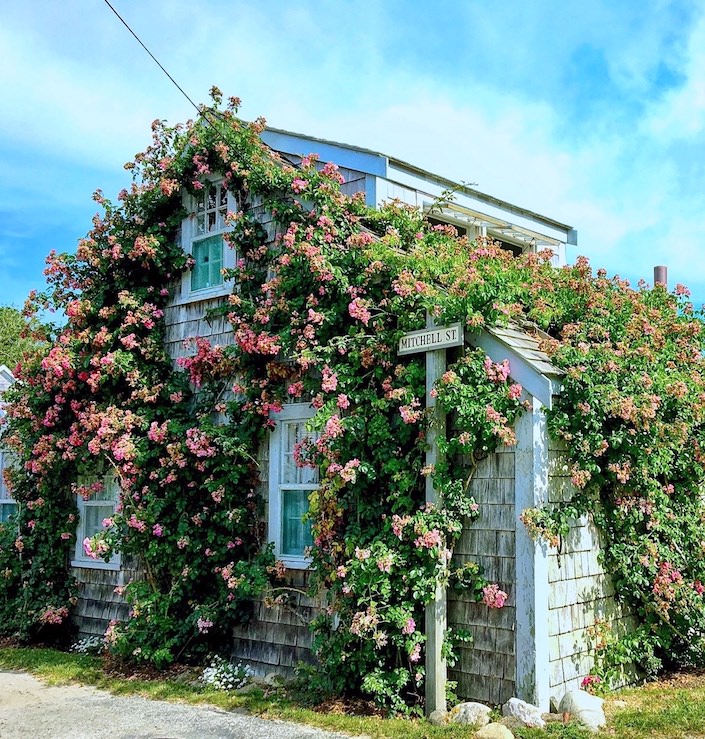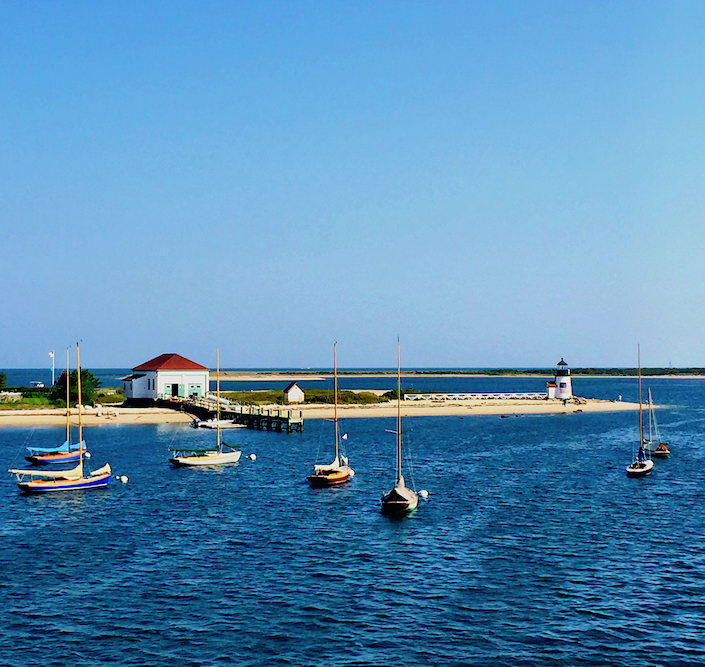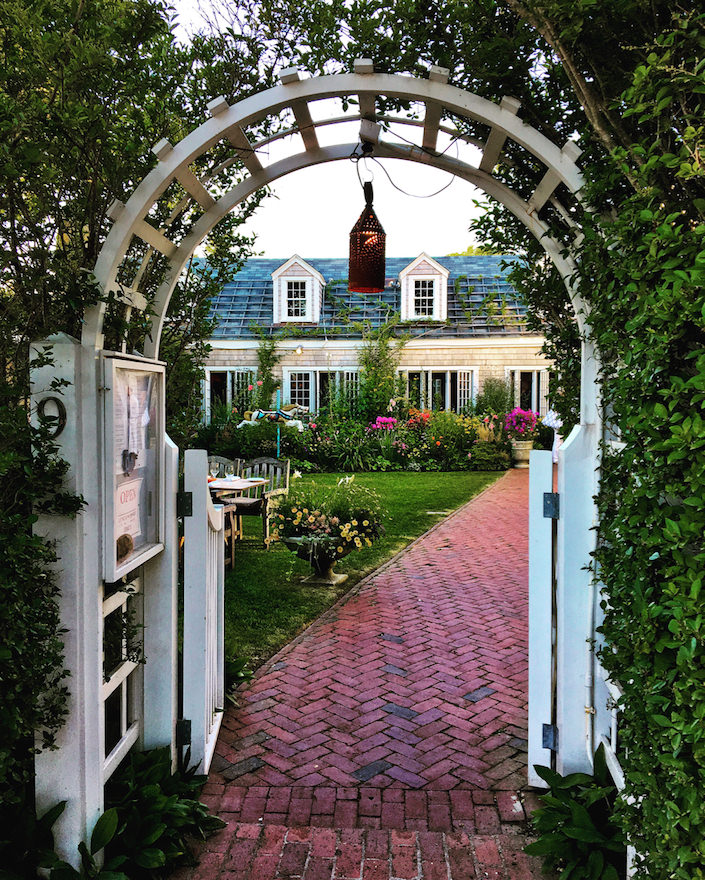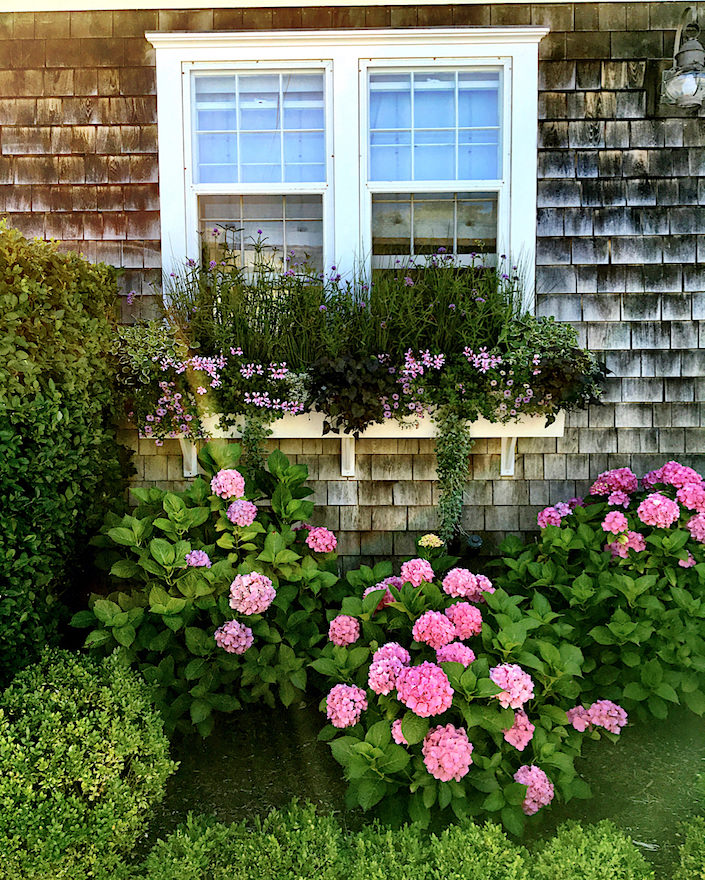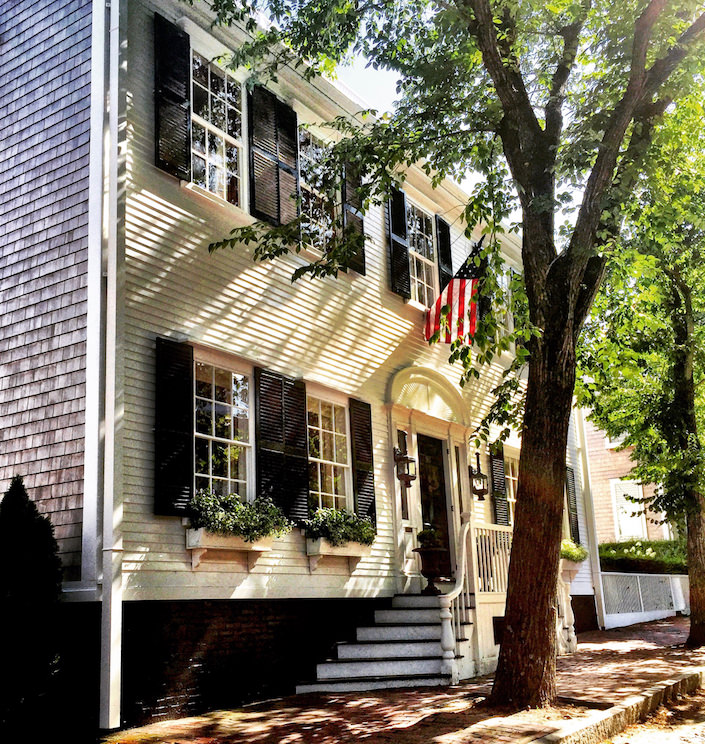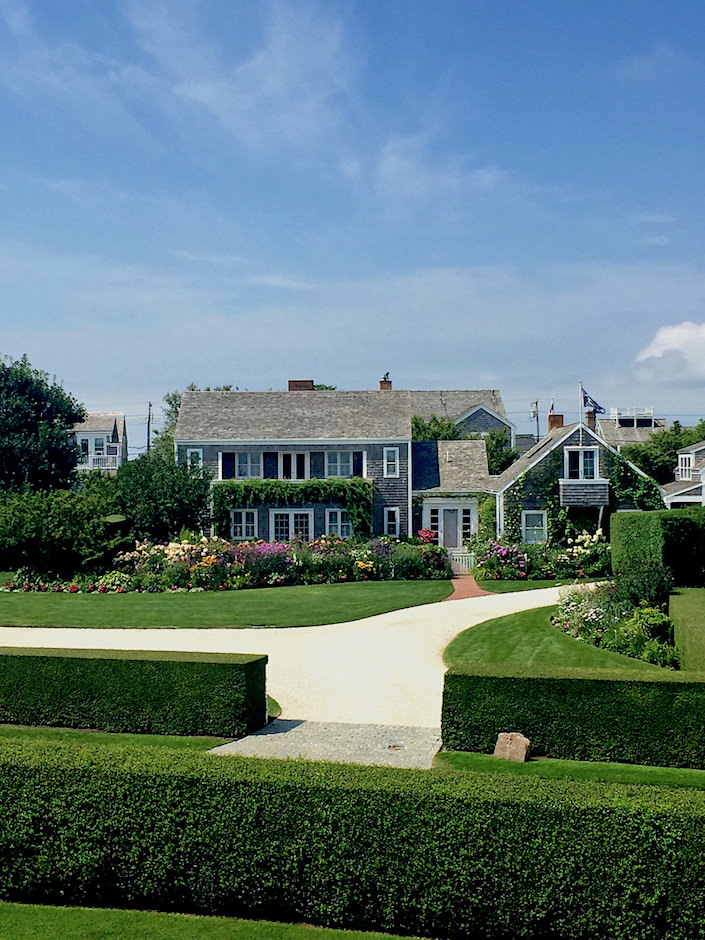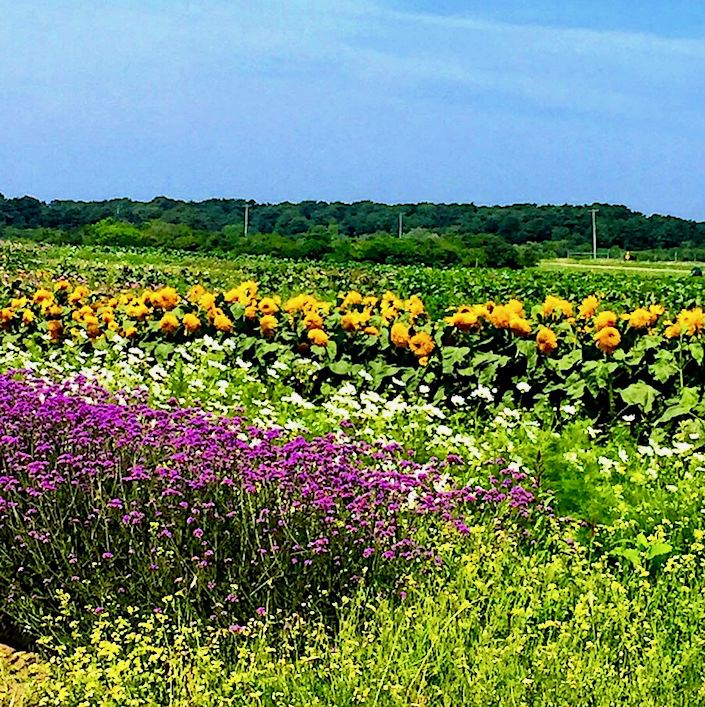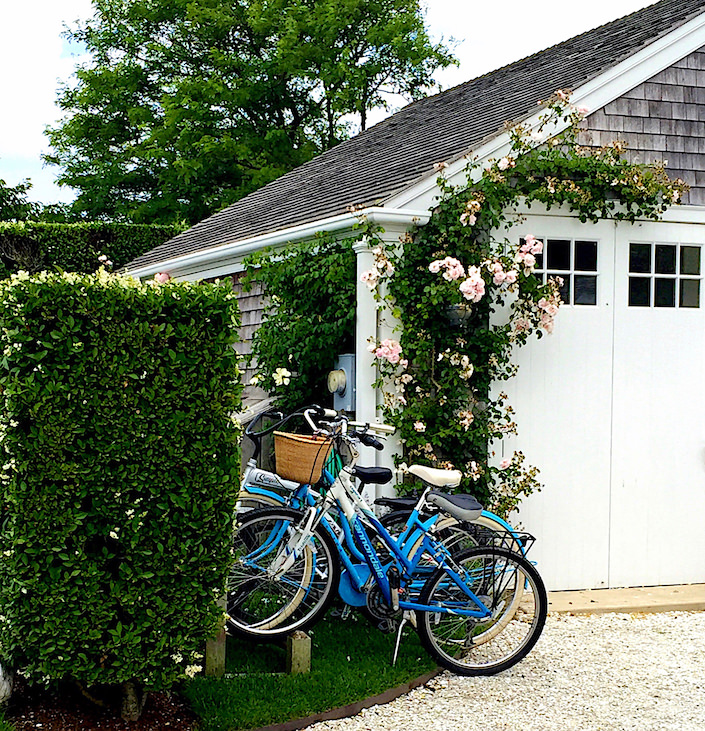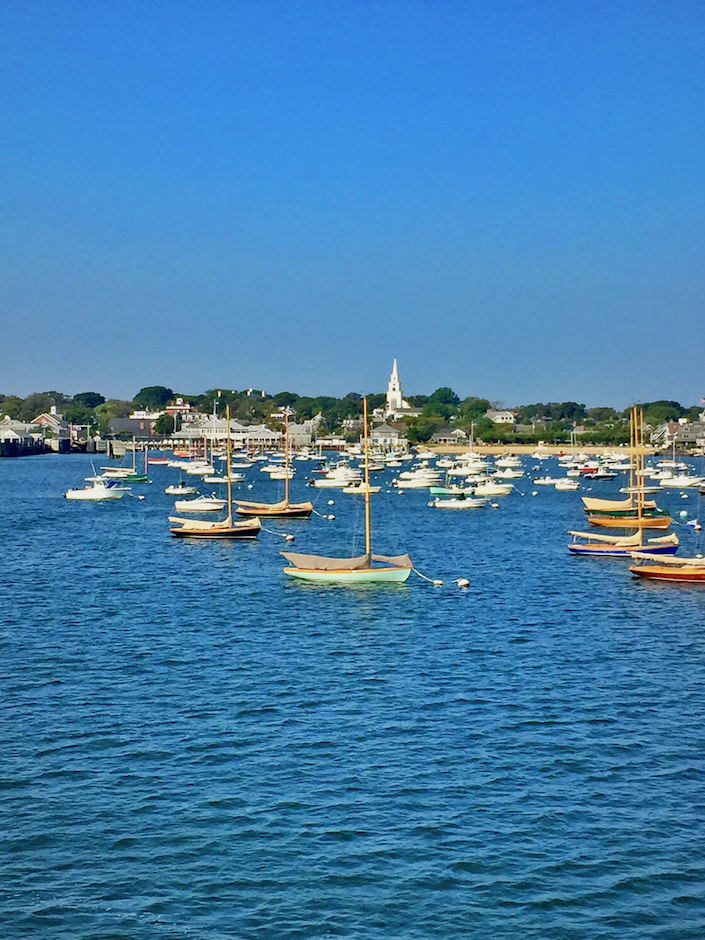 all photos by Stacey Bewkes for Quintessence
But of course this is also a day to remember and honor those who have made sacrifices serving our country, which includes my father, a decorated officer and reconnaissance pilot in the WWII Army Air Corps. Injured by a mortar shell attack at Battle of the Bulge, he spent three years recuperating at Walter Reed Hospital, where he met my mother who was, during the war, an art therapist in the Red Cross. So as we all enjoy the festivities and our long weekend, take a moment to recognize that owe so much to these brave men and women who have and continue to serve.