Next Saturday, June 14th, I am delighted to be participating in the first ever Day of Design at one of my very favorite retreats, the Mayflower Grace. (You can read about one of my last visits here and here). This luxurious country hotel is the perfect spot for a gathering of local Connecticut and NYC design talent to share their opinions and points of view.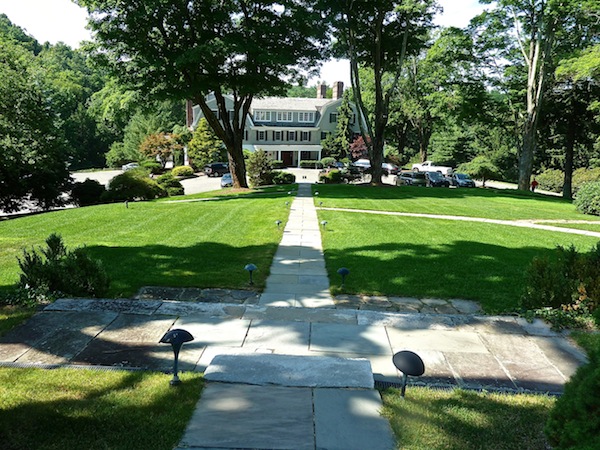 With a series of morning and afternoon panel discussions, a lunch provided the hotel's new Muse by Jonathan Cartwright restaurant and an end of day VIP cocktail party, it should be a dazzling day of beauty and inspiration. We'll begin with the big picture as Richard Lambertson and Suzanne Cassano of Privet House, below,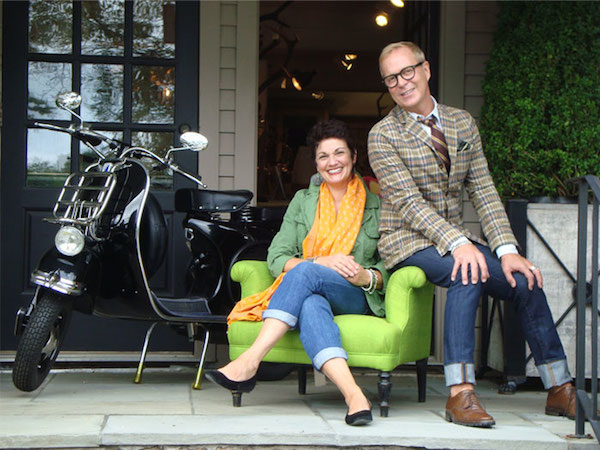 with David Whitman and Peter Stiglin of Pergola (shop vignette below), discuss "Global Finds: Searching the World for the Unique and the Unusual."  From shopping trips to Morocco, France, India and Japan, they'll share their perspectives on sourcing from near and far for their chic local shops.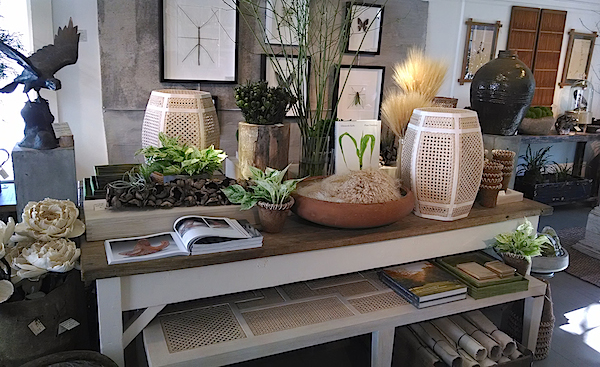 The second panel is perfect for those getting ready for summer entertaining. Stylist, writer, editor and co-founder of lifestyle brand Dunes and Duchess, Stacy Kunstel, will join floral designer and interior stylist Amy Beth Cupp Dragoo of ABCD Design and interior designer Ron Norsworthy for a chat about "Tabletop: Inspirations for Summer."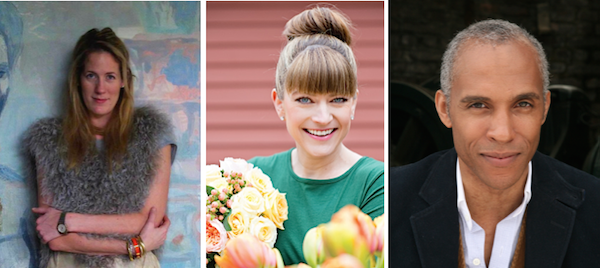 After lunch, interior designers Philip Gorrivan and Florence de Dampierre with KMR Arts gallery owner Kathryn McCarver Root will discuss "Art, Fine Art Photography and Wall Decoration in Interior Design." I know I will be paying particular attention to any creative ideas for hanging art and creating gallery walls.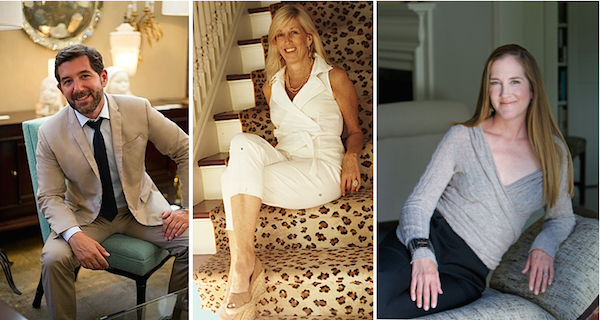 The last discussion, "Architecture's Influence on Interior Design" will feature three prestigious names in the field, Robert Couturier, Robert Passal and Harold Tittmann, all of whom are skilled in creating beautiful homes from the frame to furnishings.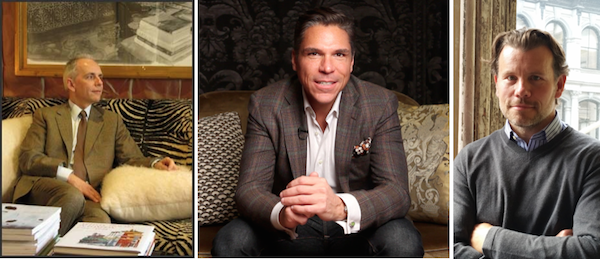 Susanna Salk and I will have the privilege of moderating the panels, sharing the insights, inspiration and influence of these design talents. Thanks goes to not only our fabulous host, the generous Mayflower Grace but event presenter John Richard, the Mississippi based furniture and accessory manufacturer, whose worldly and eclectic collections can now be found in the New York Design Center.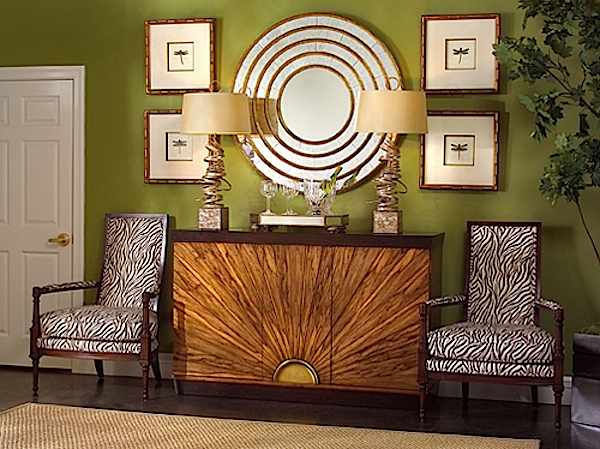 For those interested in attending this exciting design venue, the event commences at 9:30 am and ends at 6 pm. A comprehensive fee of $170 includes all panels, refreshments, lunch and cocktail party. Reservations are required and can be booked by calling The Mayflower Grace at 860-868-9466. I look forward to seeing you!!