Connecticut Cottages & Gardens is one of my favorite magazines. It isn't often that a local publication is as stylish and beautifully produced as many of the national ones, but Cottages & Gardens (there are 3 regional issues – Connecticut, Westchester and Hamptons) is most decidedly an exception. With interesting features, fabulous photography and a luxurious oversized format, it is on my monthly must-read list.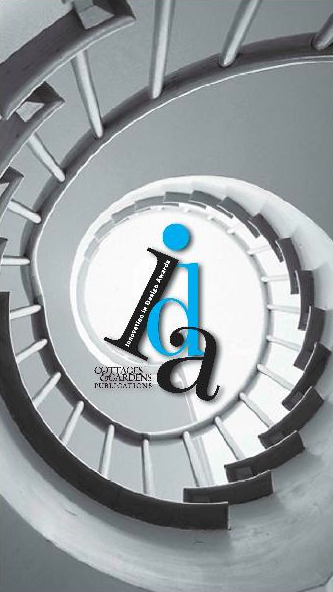 photo by Eric Piasecki
Last night were the Connecticut and Westchester Cottages & Gardens fifth annual Innovation in Design Awards, honoring Bunny Williams. The Garden Pavilion in the Stamford Hilton was beautifully appointed for the occasion. I had recently been there for another function and let me tell you, it didn't look at all like the same space. The events department at C&G did a fantastic job transforming the room. Pennoyer Newman, who were recently featured on the blog, lent the elegant planters that served as beautiful dividers between the cocktail and dinner spaces.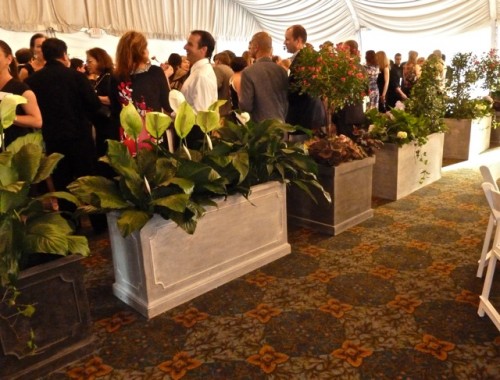 Here is partner Virginia Newman Yocum in the middle flanked by Beth Dempsey of Images and Details on the left and ceramic designer Frances Palmer on the right, who served as the only female judge on the panel.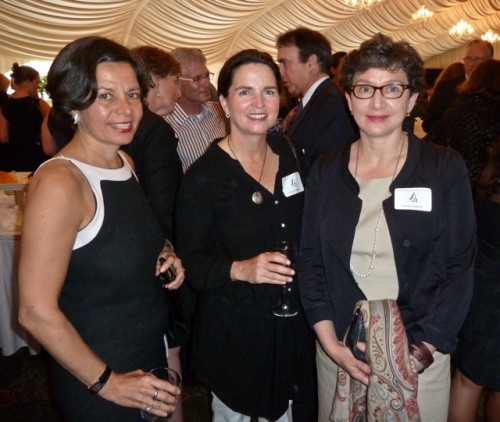 And Diane James contributed the beautiful floral arrangements that graced every table.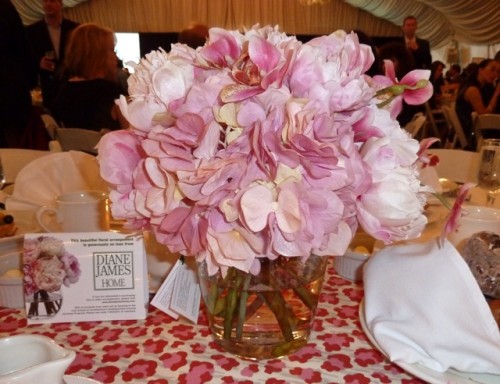 The judges were a who's who in the design industry – William Diamond & Anthony Baratta, who I'd just met at Blogfest at the Traditional Home party, Matthew Patrick Smyth, designer and author of a beautiful new book, Philip Gorrivan, designer and C&G Country Life columnist, Frances Palmer, Lou Marotta, designer, antiques expert and contributing editor and Adam Hopfner, Architect and Building Project Director at Yale School of Architecture.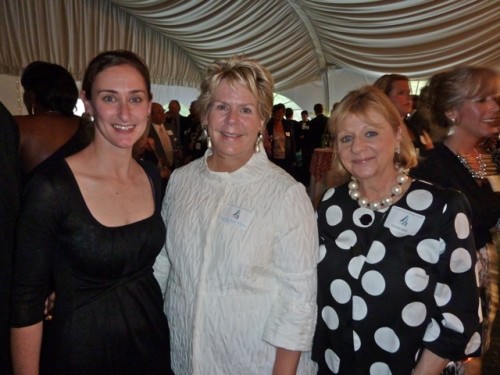 It was lovely to meet honoree Bunny Williams, shown here with Beeline design associate Audrey Margarite on the left and marketing/pr director Carolyn Sollis on the right.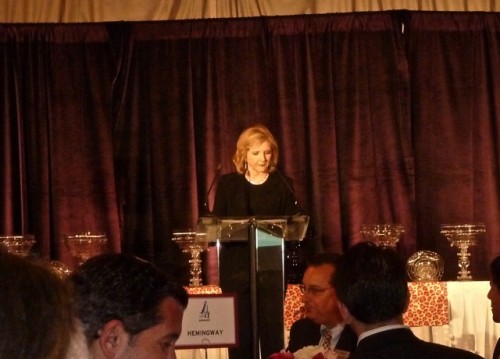 CEO Marianne Howatson opened the evening on a positive note with great news about the profitability of the Cottages & Gardens publications. In an age when the viability and sustainability of print seems to be in question, it was encouraging to hear that quality magazines can still thrive.  She then continued to describe a bit about the innovative and worthwhile Vlock Building Project at the Yale School of Architecture, the recipient of a portion of the evening's revenues. This wonderful program is a requirement for all first year students. Partnering with local nonprofit agency Common Ground, this project allows students the opportunity to design and build a house in an economically challenged neighborhood. It's a fabulous program that integrates design, social responsibility and practical experience.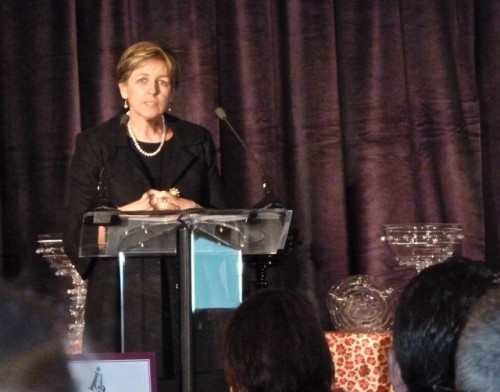 Editorial director D.J. Carey then took the stage to present the awards. There were five categories with five entries in each. All the designs were beautiful and it must have been a challenging job to be a judge this year! The winners were:
I was at a star studded table that included representatives of both James Doyle and Roger Bartels and Nicholas Sajda (below, Bartels on right) of Bartels/Pagliaro Architecture, both winners in their respective categories.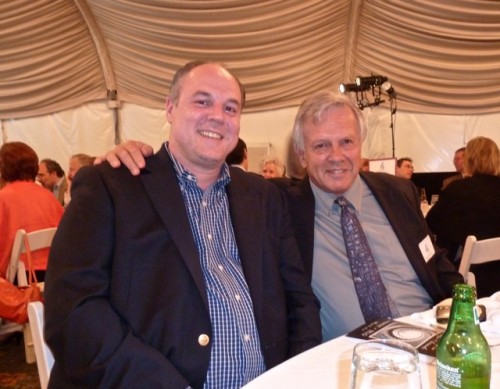 The winners received spectacular Juliska pedestal bowls. Bunny received the same but in a dramatic black version.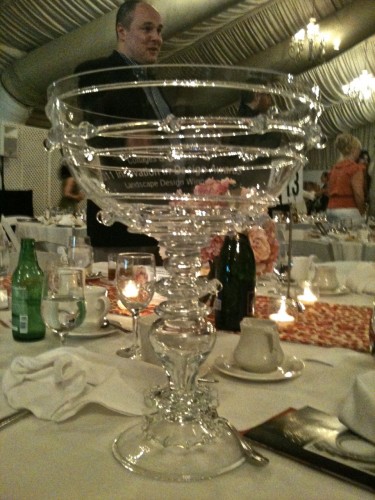 It was a lovely festive evening and a marvelous celebration of all that is right in the world of design! I salute the talented winners and Cottages & Gardens for a terrific evening and for consistently producing such high quality entertaining publications!!