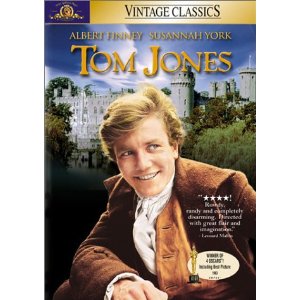 Since I think many of us regard Memorial Day weekend as the unofficial beginning of summer, I wanted to pick a fun movie that put us in the proper mood. This gave me the perfect excuse to choose a film I've been waiting to share. A great comedic romp,  Tom Jones is a hilarious bawdy classic that is a wonderful translation of Henry Fielding's satirical novel.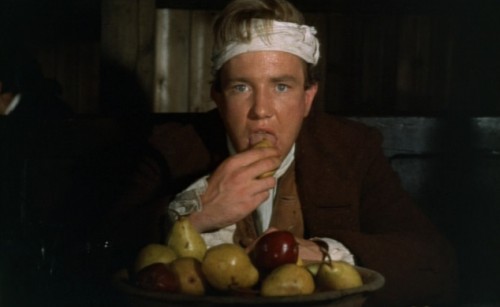 Tony Richardson's tour de force is fabulous not just because of the wonderful narrative and acting but also the creative cinematic technique that inspired so many later films. The combination of freeze frames with voice overs, silent movie scenes, printed titles and inspired score all contribute to the success of this artistic d'oeuvre. And it did not go unnoticed in 1963, as the film won Oscars for Best Picture, Best Director, Best screenplay, and Music.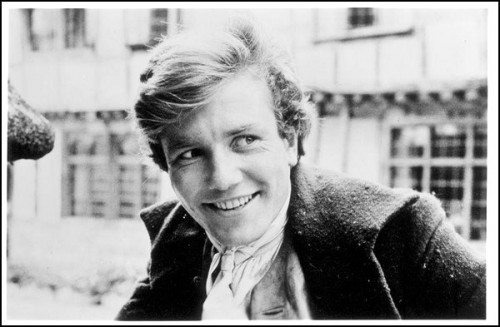 Albert Finney is at his most charming (and handsome) in his role as the dashing Tom Jones, an 18th century womanizing young man sleeping his way across the English countryside. His escapades get him into just enough mischief along the way to keep things interesting. And even though this is in essence a period film, the innovative film techniques give it an appropriate 60's feel – so it's got vintage appeal across the centuries.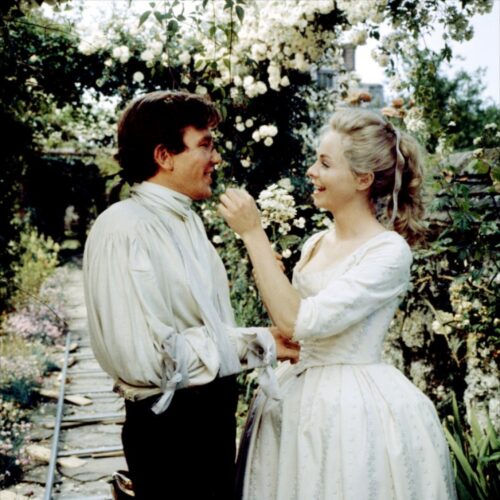 In addition, there is a fantastic supporting cast. In fact 3 of the actresses were nominated for best supporting role Oscars. The late Susannah York is sublime as Jones' main love interest and one of my favorite character actors, Hugh Griffith, is perfect as Squire Western.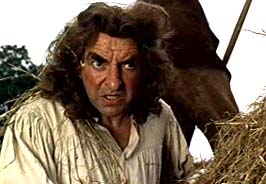 Add to the mix the talent of Joan Greenwood, Dame Edith Evans, David Tomlinson and others, as well as exquisite scenery and beautiful costumes, and you have a visual feast!
photo © John Springer Collection/CORBI
Here is a little clip to give you a taste of this wild ride. Hold on to your hat! And happy weekend!!