Not just for years, decades or centuries, but for millennia, humans have been devoted to their dogs. From tiny chihuahuas to giant Newfoundlands, dogs complete our lives as few others can. And Coach is capturing our canine affections with their engaging new Coach Pups campaign. In a series of pet portraits by famed photographer Steven Meisel, the fall 2015 campaign launches this month starring Miss Asia Kinney, the adorable French Bulldog companion to Lady Gaga.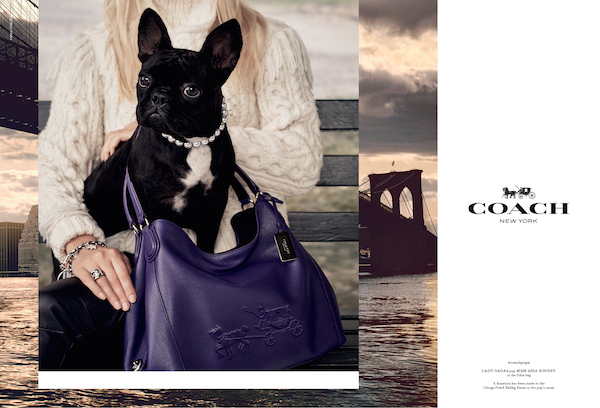 Already a social media idol with 120,000 Instagram followers, Miss Asia is making her owner proud. "She's a natural in front of the camera, and we're both so excited that the iconic Steven Meisel shot her for Coach's pup campaign!" Miss Asia and her loving owner have also inspired Coach to make a donation to Chicago French Bulldog Rescue. Other Coach pups to be featured in the campaign will be announced very soon. But it's not just pop stars that are avid fans of their four-legged friends. Designers are devoted to their canine companions as well. You may remember our video that celebrated their personal passions for their pups
 including such designing duos as Katie Leede and Noodles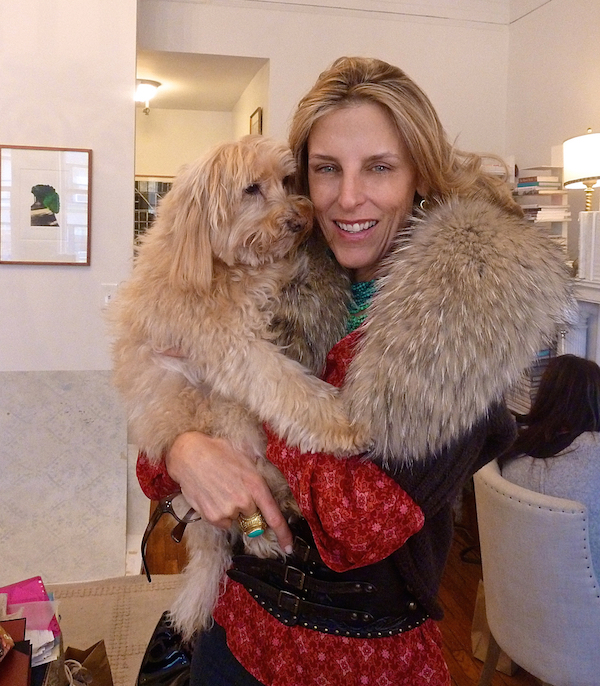 and Harry Heissmann and his beloved Samson.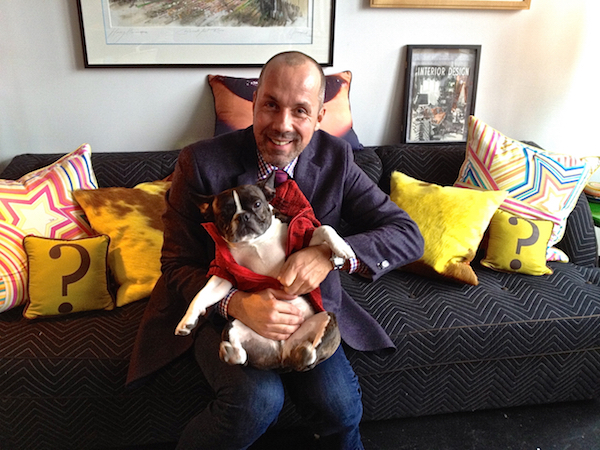 And for those of you looking for a special (and functional) way to celebrate your dog's unique style, I can recommend my friend Rebecca Vizard's fabulous Canine Couture Fortuny dog collars. Lest you think that sounds a tad too precious, let me assure you that they are beautifully made, hardwearing and surprisingly resistant to the elements (but washable if your pup is particularly messy). And most importantly, they are (my) Charlie approved! While you're perusing Becky's offerings for your best four-legged friend, be sure to check out her exquisite antique pillows and accessories – she is an equal opportunity artisan – dogs and humans alike.