Among the offerings for pre-fall, several of the collections continued with a men's wear theme including suits with tux details such as these fabulous examples from the oh so elegant Giambattista Valli.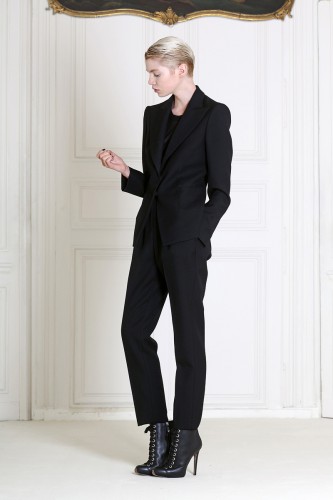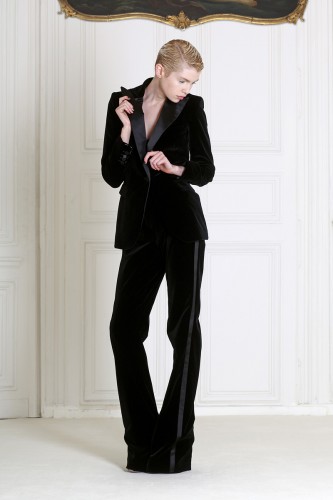 photos courtesy of giambattista valli
The original that all these styles reference is of course Yves St. Laurent's Le Smoking from 1966, which changed forever the course of women's fashion. It's always been my sartorial dream to own one of these fabulous suits, portrayed in this famous Helmut Newton shot.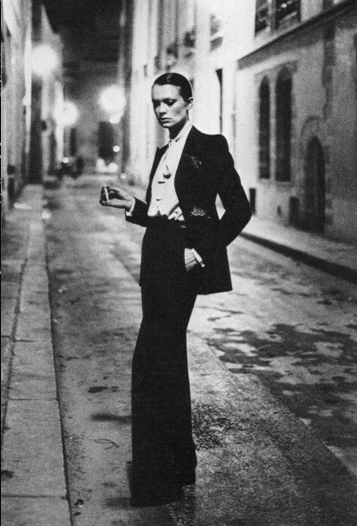 As we discussed last week, so many designers have been channeling style icons of the past as inspiration for current collections. When I think of this menswear trend, of le smoking and this very tailored architectonic style, I immediately think of one of my personal style icons, Charlotte Rampling. Although she did appear a few years ago in Jurgen Teller's Marc Jacobs ads, in cheeky shots of her in the sheets with the photographer, she hasn't been declared the object of any current collection's affections.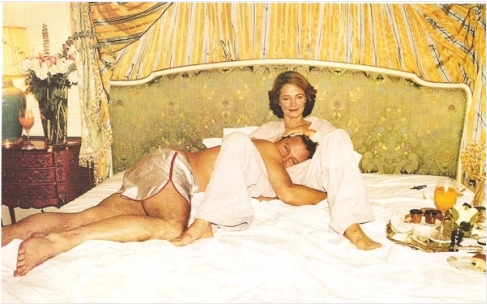 To me she is one of the greats. Her spare, sexy, somewhat intimidating cool would be a perfect complement to any of these structured collections.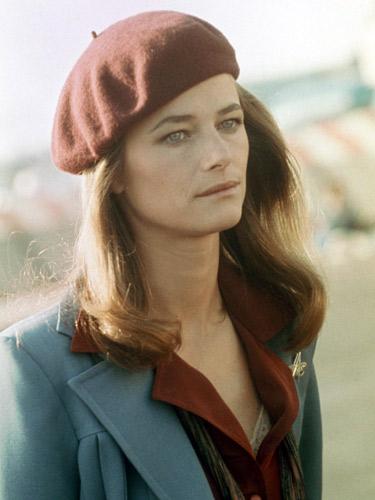 From her first break out role in Georgy Girl in 1966, Rampling has played beautiful women with an edge.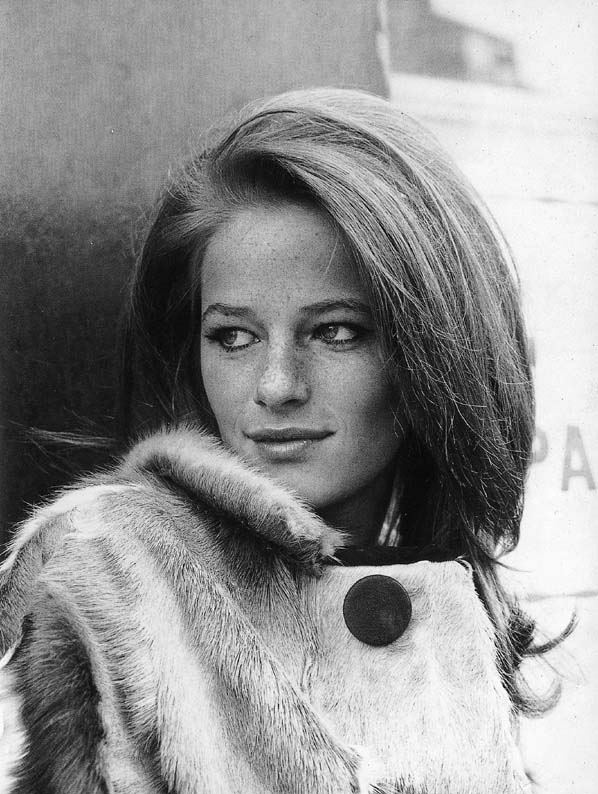 In Visconti's extravaganza of incest and corruption, The Damned, her lanky elegance defies the distasteful subject matter.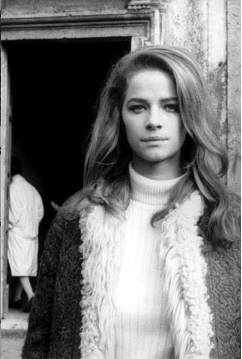 photo: the Kobal Collection
I think she would be the perfect match for a line like The Row, for example, where Mary-Kate and Ashley Olsen have been creating a minimalist laid back aesthetic. They cited Bianca Jagger this season, but Rampling would have been equally if not even more appropriate. Can't you just see her in some of these looks? Rampling has never chosen the mainstream, instead spending her career in moody intense roles, frequently in what are considered art house films. She is glamorous, mysterious and unsettling – exactly what this line says to me, especially with the choice of hair and make up (which I'm actually not a fan of but I can see how they were trying to counterbalance what could be perceived as uptown chic). Rampling's controversial (think The Night Porter) sultry performances fit with this collection that seems indeed to be walking the line between elegant beauty and some sort of austere dark perfection, which I adore by the way.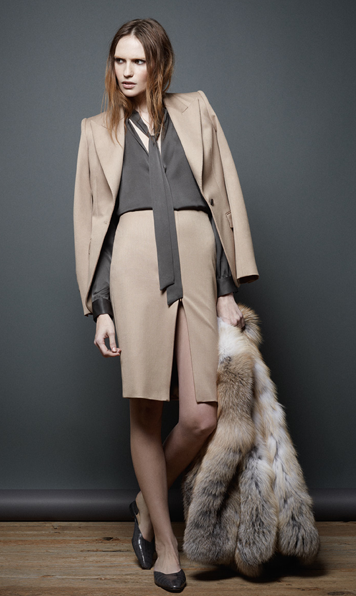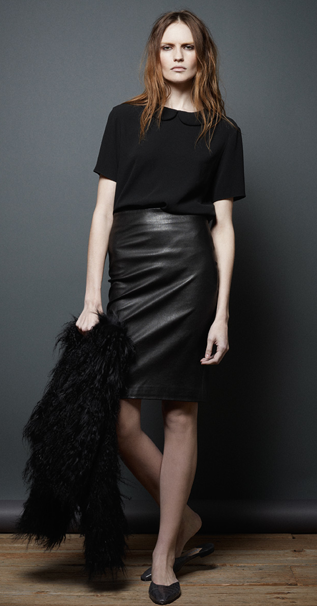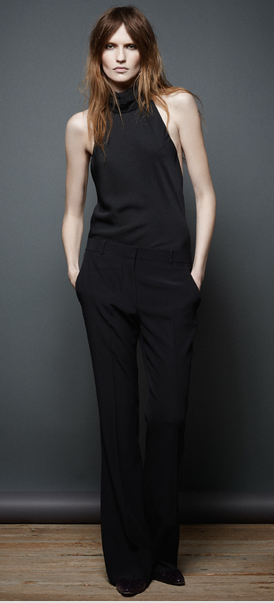 But Woody Allen understood Rampling's appeal as well – he cast her as Dorrie in Stardust Memories, the love he can't get out of his head. Her idealized character is understandable – look at those cheekbones, those eyes, that hair. She just exudes casual elegance.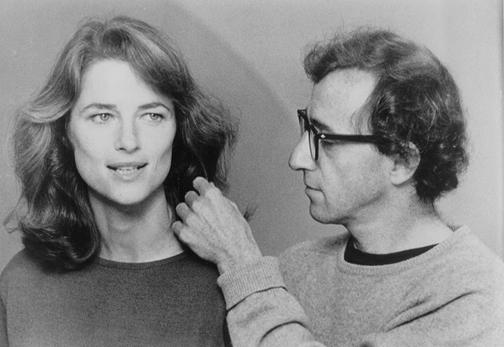 She has continued to work these years in varied films from the damaged duplicitous Laura in The Verdict to the desperate delusional Marie in Under the Sand or compulsive Sarah in the Swimming Pool, a role written specifically for her. And now, at almost 65, she is still stunning, vibrant, chic and I think the perfect persona to inspire some sartorial splendor.