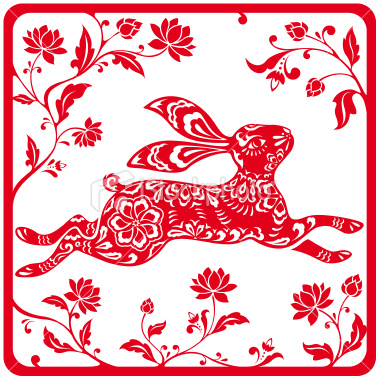 As everyone now knows, this is the year of the rabbit, the 4th animal in the 12-year cycle of the Chinese Zodiac. Past years have included 1927, 1939, 1951, 1963, 1975, 1987, 1999 and famous personalities born in these years include Albert Einstein, Leon Trotsky, Frank Sinatra, Brad and Angelina, Johnny Depp and Tiger Woods. The year of the Rabbit is traditionally associated with home and family (interesting considering the list above), artistic pursuits, diplomacy, and keeping the peace. In honor of the hopefully calmer upcoming year, let me present the rabbit in some various incarnations.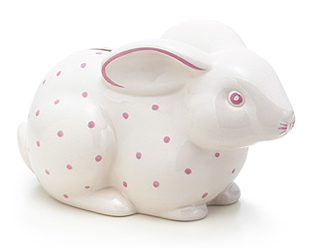 Tiffany bunny bank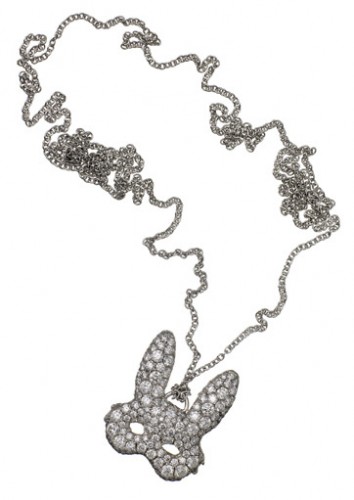 Finn Diamond Rabbit Mask Necklace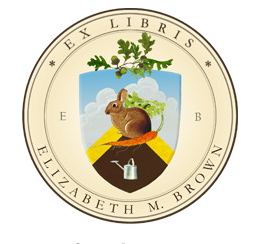 Felix Doolittle Rabbit Cove Personalized Ex Libris Medallions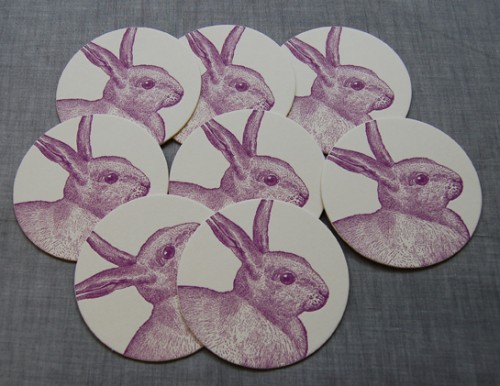 Sesame Letterpress Rabbit Coasters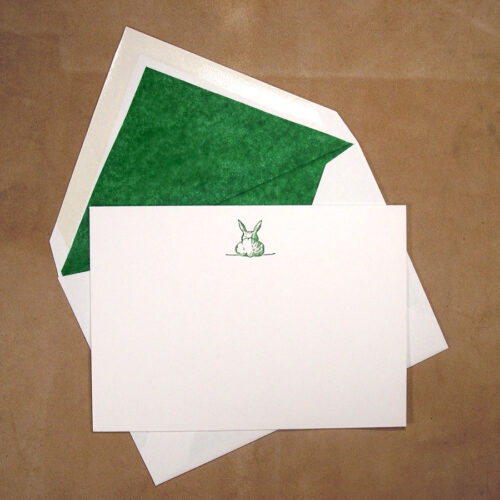 Thornwillow engraved bunny cards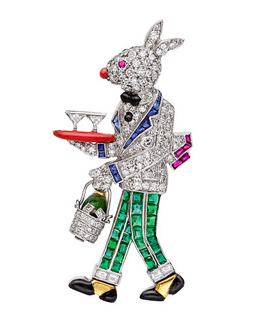 Raymond C. Yard "Rabbit Waiter" Gem-Set Brooch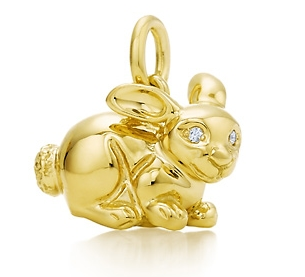 Paloma Picasso Chinese Zodiac Rabbit charm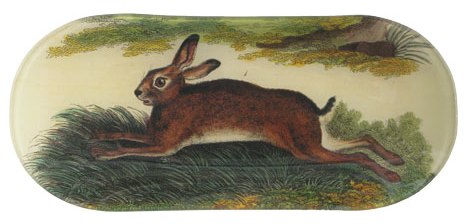 John Derian oblong common hare tray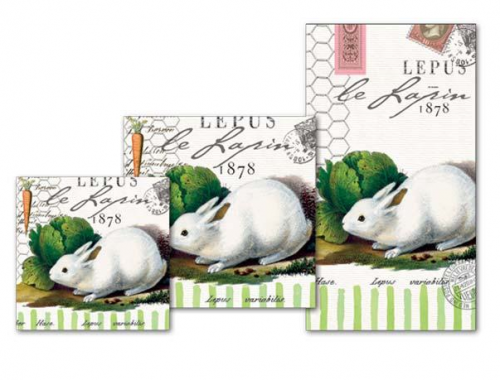 Michel Design Works Bunnies Cocktail Napkins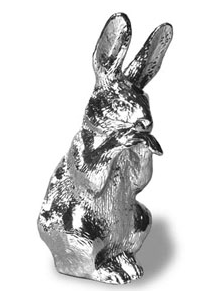 Bunny Rabbit Hood Ornament – yes you read right – for the car! It's cast in bronze and chrome plated and manufactured by the same craftsmen in England who make these for the vehicles of the Royal family!
Albrecht Durer, Hare, 1502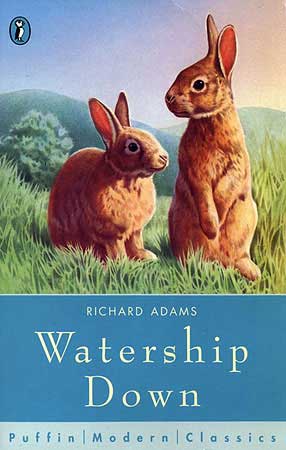 Some rabbit inspired reading for all ages.  Watership Down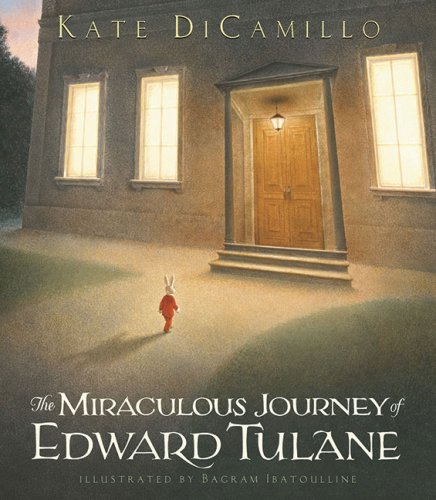 The Miraculous Journey of Edward Tulane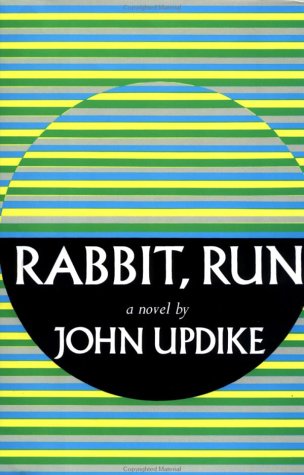 Rabbit Run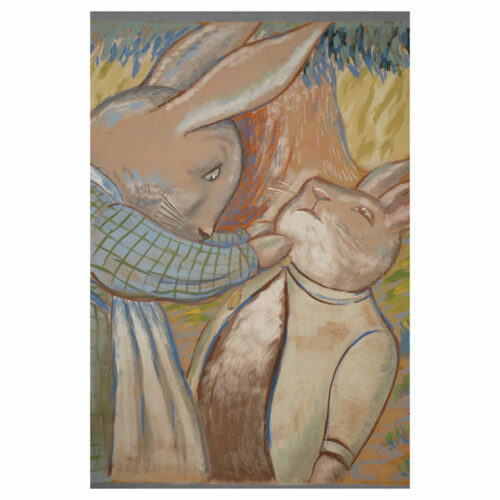 Huge French Art Deco painting of Peter Rabbit – 3 ' x 7 '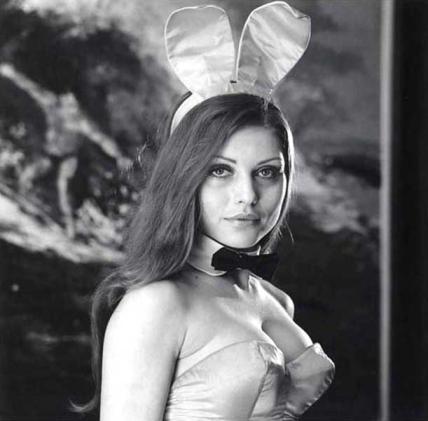 Deborah Harry during her time as a Playboy Bunny. (photo via fontanablog)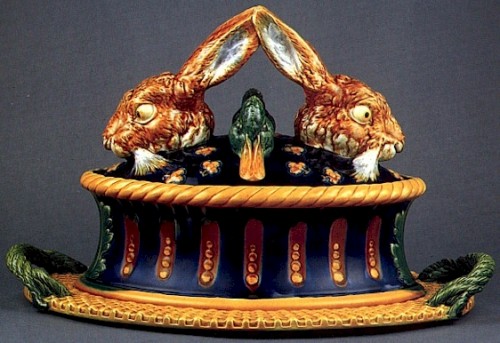 Rare Minton "Rabbit and Duck Heads" Game Pie Tureen from 1876. Auctioned last October at Sothebys. Estimated value was $30,000 – $50,000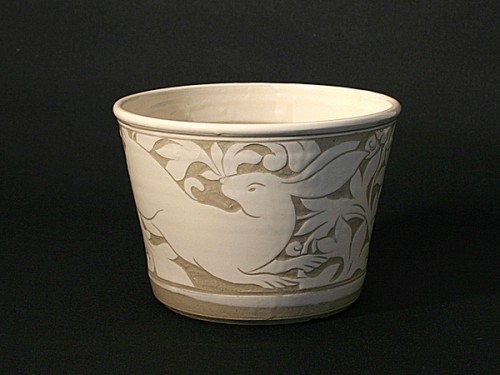 Miranda Thomas cream carved cachepot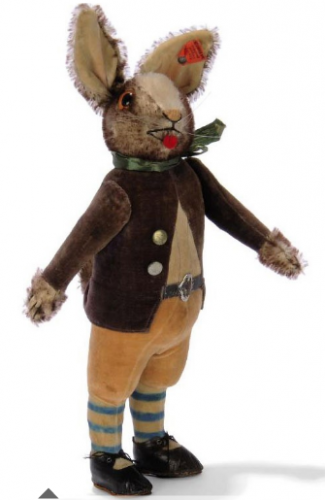 Steiff standing jack rabbit from 1929. Sold at auction last year at Christie's for $2,375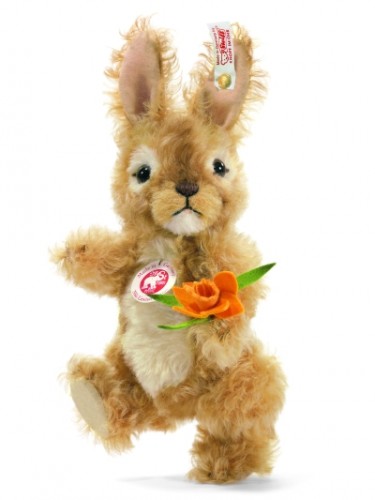 Steiff new Niki rabbit. Limited edition.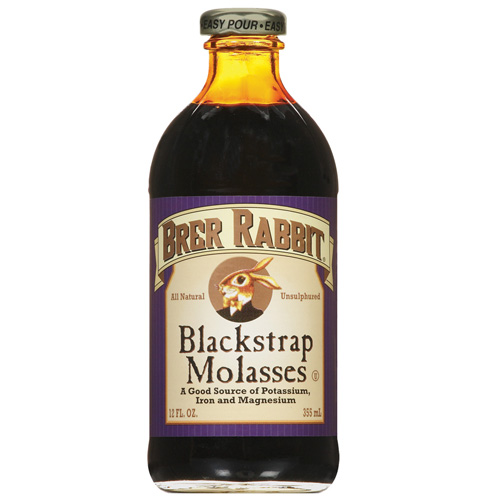 Brer Rabbit molasses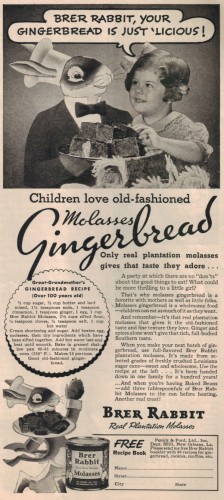 Advertisement for Brer Rabbit Molasses, published in a magazine in 1935. It features a recipe for gingerbread that was 100 years old at that time. In case you couldn't read it:
via recipecurio.com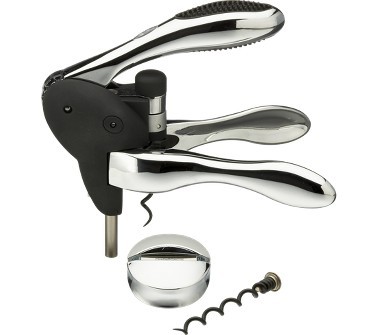 Rabbit corkscrew with foil cutter.

Rabbit Ridge Syrah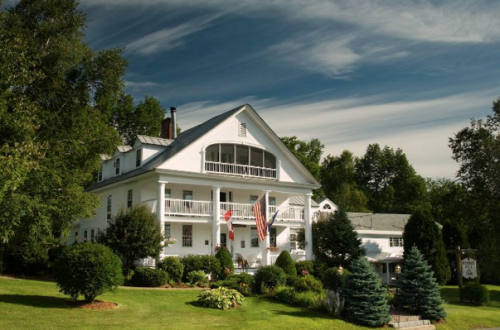 The distinctive Rabbit Hill Inn in Vermont.
Jefferson Airplane performing White Rabbit live on the Smothers Brothers in 1968.
and of course our favorite Bunny
photo by Brooke Slezak