One of the annual highlights of the beginning of the year is the The Winter Antiques Show at the Park Avenue Armory. Widely considered America's most prestigious antiques show, the popular Young Collectors Night is always a much anticipated venue for "new collectors, emerging philanthropists, and art and design enthusiasts."

Held this year on January 31 from 7-9pm, the evening offers a private viewing of the show as well as the opportunity to meet New York magazine's Design Editor and Chairwoman of the Interior Design Committee, Wendy Goodman. Also in attendance will be more than 80 of the country's best known interior designers, who will be illustrating the freshest ways to incorporate classic antique designs into more modern decors. As always, the evening benefits the East Side House Settlement, one of the city's oldest social service organizations with a particular focus on education and technology.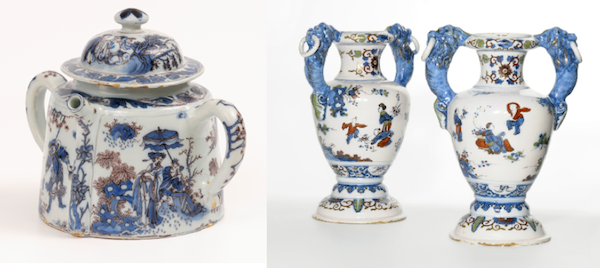 As a little enticement, I thought I would share a preview of a few pieces I found intriguing. Above 17th century Delft from Aronson's of Amsterdam. Below a stunning pair of George III giltwood mirrors from Hyde Park Antiques.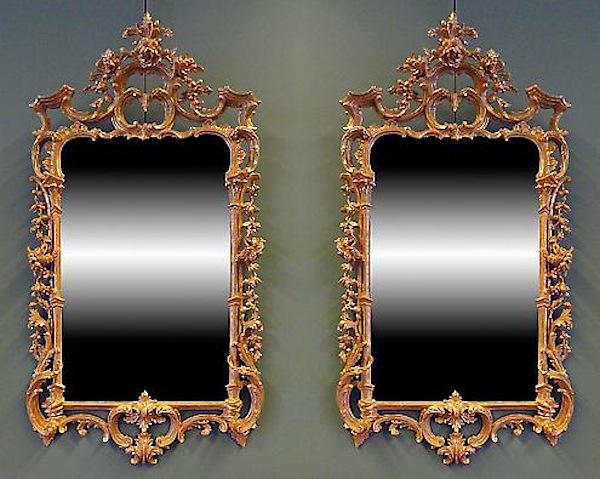 The show features all the best from ancient antiquities through the 1960's. I am a huge Lillian Bassman fan and was thrilled to see that California based Peter Fetterman Gallery will be showing this exquisite gelatin silver print described "Pairs Gala Night: Barbara Mullen in dress by Patou, Paris Harper's Bazaar" from 1949. Such elegant black and white photography enhances any setting.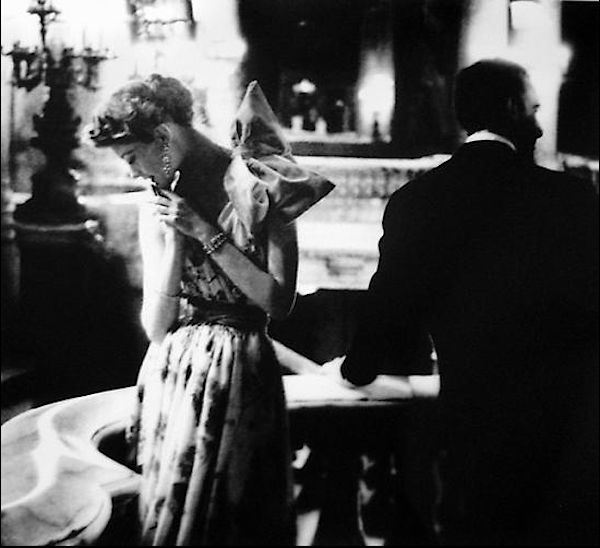 I think portraiture is making a resurgence and you certainly can't go wrong with a classic like John Singer Sargent. Adelson Galleries will be presenting this charming portrait of Dorothy Vickers from 1885.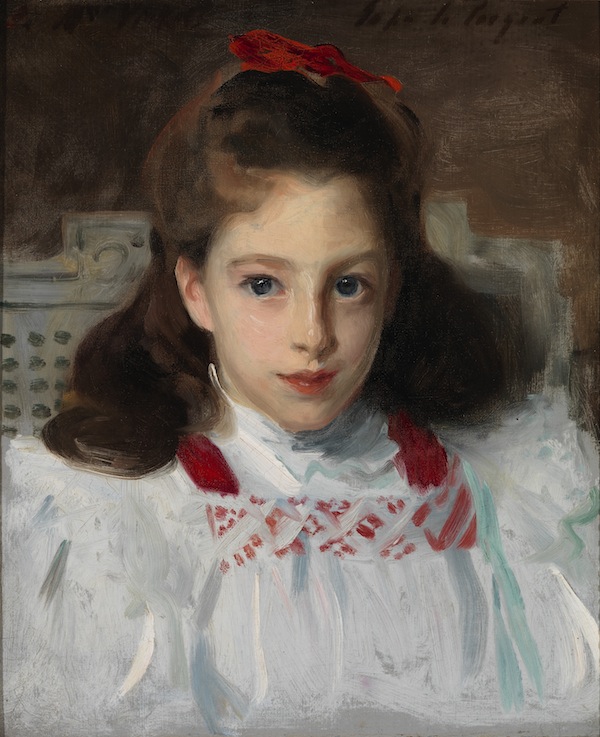 Another favorite artist, John Marin, will be making an appearance at Jonathan Boos' booth. This evocative Seascape Fantasy from 1944 is quintessential Marin.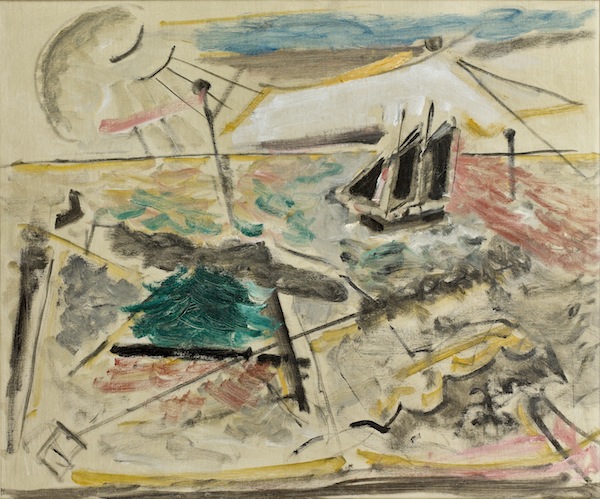 I was delighted to see Carolle Thibaut-Pomerantz will be exhibiting. Her collection of antique wallpaper, such as this Stag Hunt at the Chateau de Compiègne: Quarry Scene and Picnic Scene (designed by Carle Verne and wood-block printed by Jacquemart & Bénard) is so beautiful!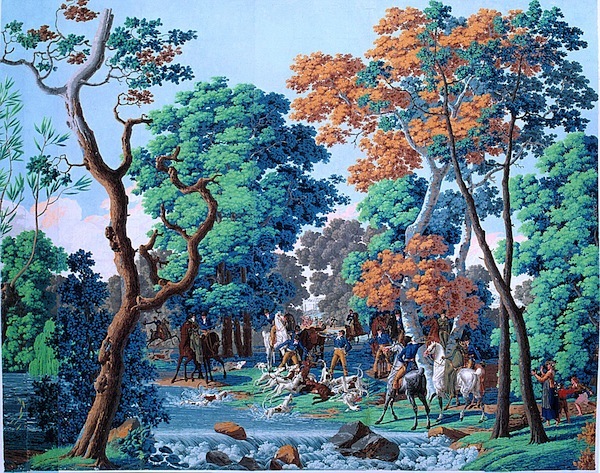 I look forward to seeing you there! Tickets are $175 per person which can be purchased in advance here and at the door, subject to availability. It's sure to be a marvelous night!