September is the Better Homes & Gardens annual Stylemaker issue and I am honored to be included in a story "Secrets of Highly Creative People," along with a crew of talented creatives. A big thank you to design writer/interviewer Rima Suqi for a great conversation about everything from finding and channeling inspiration, to creative buzzkill and favorite home furnishing.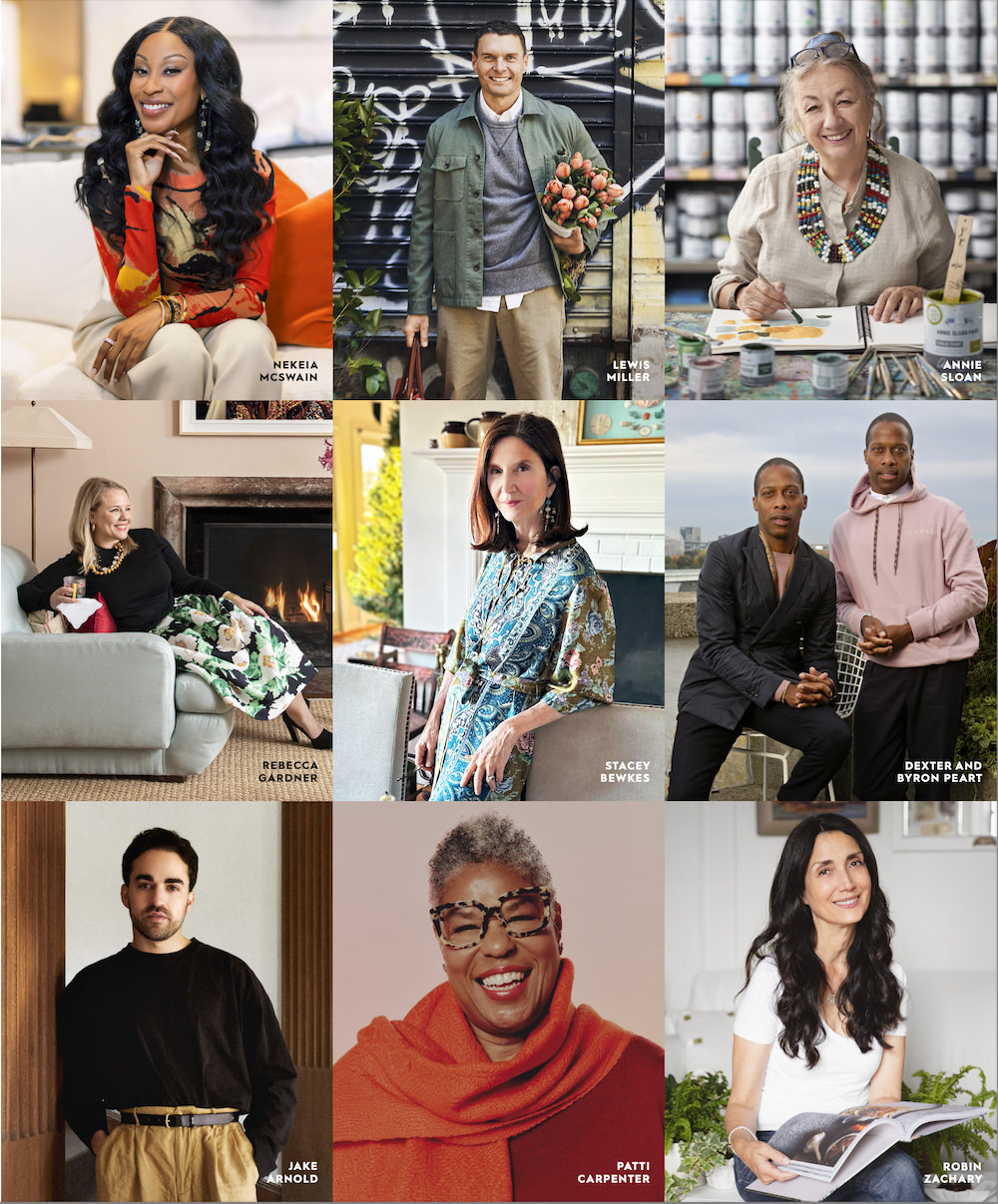 You'll find inspiration and advice from a variety of creative industry veterans. And if you haven't picked up an issue of BHG lately, you'll be impressed by the fresh design, content and styling under the able leadership of editor in chief Stephen Orr.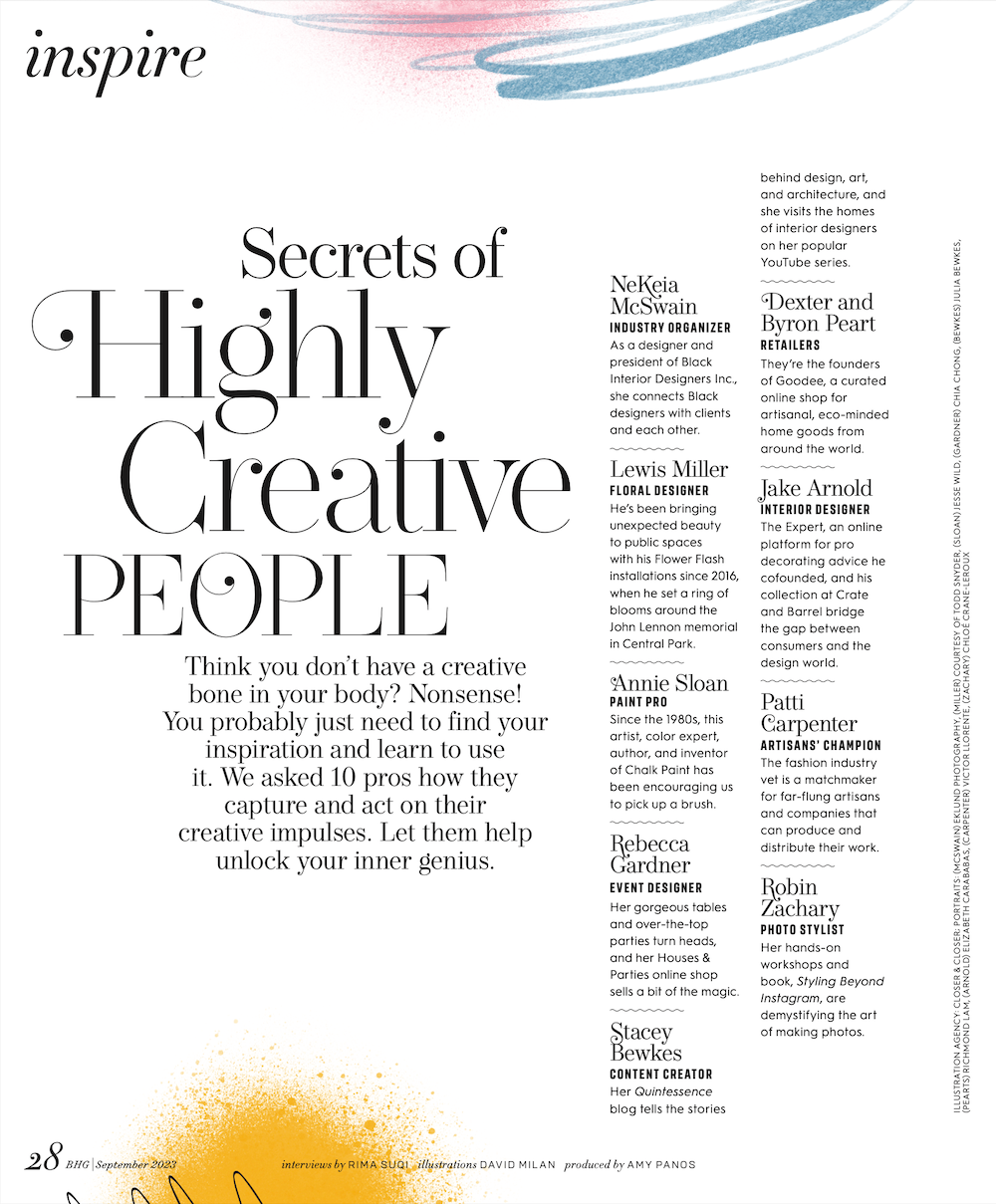 So for rest of the story please see the September issue of Better Homes & Gardens on newsstands now!