I'll admit it – I have a slight obsession with tabletop. I love it all – placemats, napkins, china, flatware, stemware. But with four kids, it didn't make sense over the years to be using my nice mats every day. Unfortunately even the reasonably sturdy woven Deborah Rhodes mats that I love didn't stand up to their abuse. So how to walk the line between satisfying your aesthetic sensibilities and the practicality of spilled milk. My answer became hard cork- backed placemats. I actually received my first set as a wedding present. They were from Trimmingham's in Bermuda, that long-time staple of traditional department store wares, that has sadly since closed.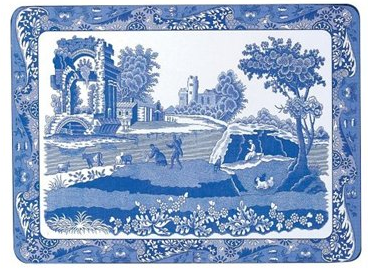 I then found a set of Pimpernel Spode Italian Blue mats on Ebay. They are my go-to everyday mats when the kids are all home. They look nice, are easy to clean and are practically indestructible. Pimpernel has a wide range of designs from the simplest tailored ones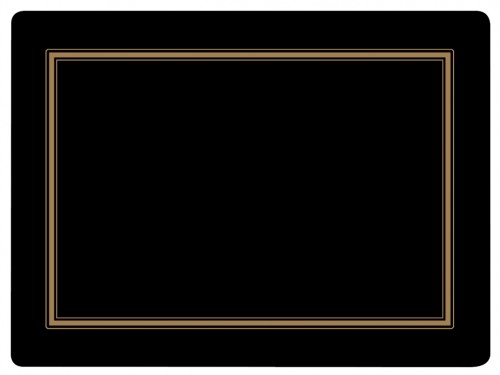 to more fun whimsical ones.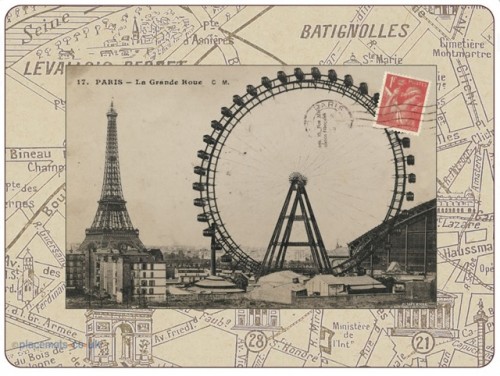 There are quite a few sources online for cork- backed mats.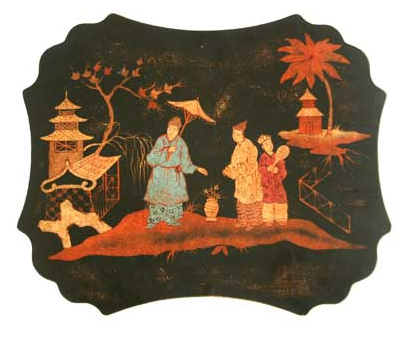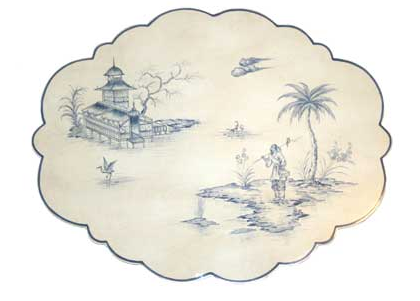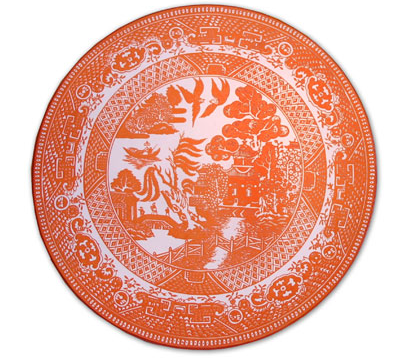 The most luxurious are easily the ones from Dransfield and Ross which can be found at the The Well Appointed House. The Willow Ware even come in five great colorways – don't you just love the orange! The largest collection of reasonably priced mats is probably at Best Placemats. Don't get turned off by the pedestrian site design – they have quite a good selection.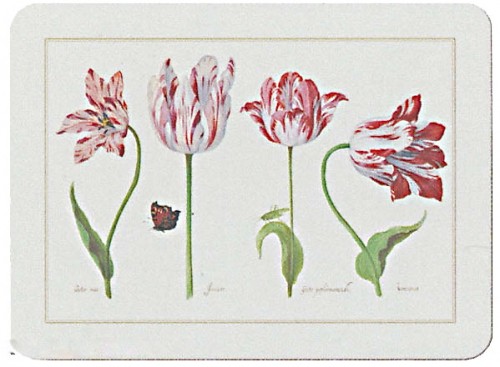 You will discover the mats are mostly either the New Zealand brand Jason or the British brands Pimpernel or Lady Clare. Jason has many botanical designs – from these lovely Tulip mats above, reproduced from a Jakob Marrel watercolor in the Metropolitan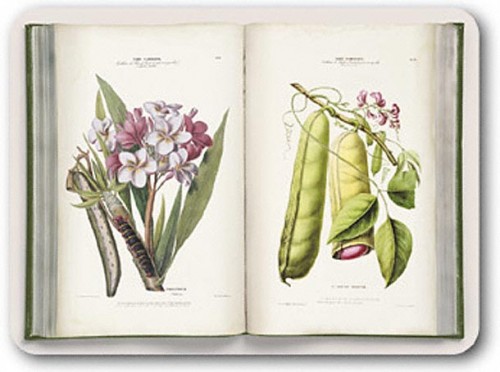 to these wonderful Flore d'Amerique designs by Etienne Denisse who, in the mid 19th century, was the lithographer for the French royal court, working in the gardens of Paris' natural history museum. (I saw an original of the book for sale online for $27,500)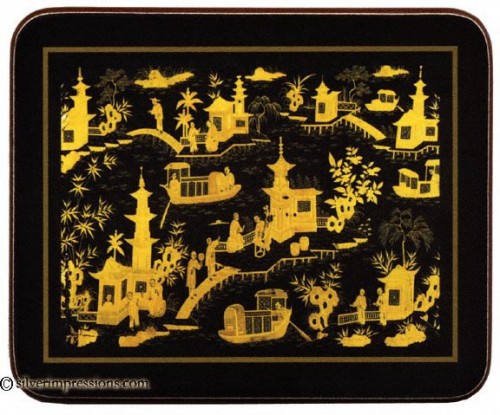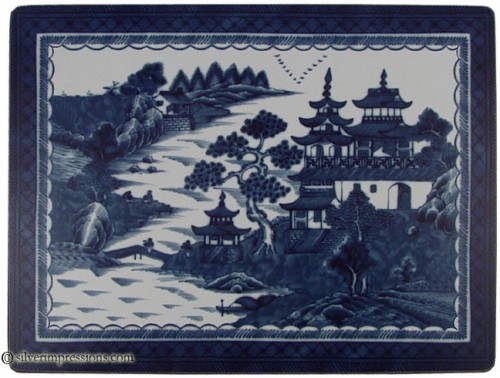 Lady Clare offers designs ranging from traditional Black Lacquer or Canton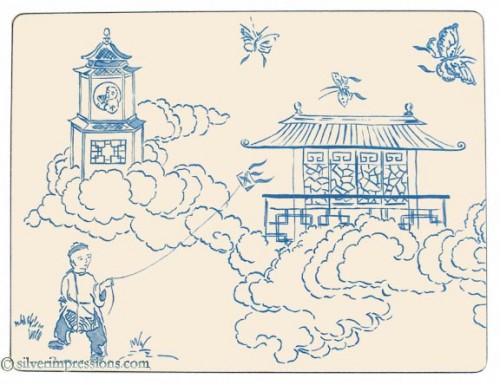 or even whimsical options like this Nina Campbell Manchu Blue. Whatever design you choose, be assured you will find yourself using these more than you expected, especially when you have a potentially messy crowd. As Martha says, they're a good thing.