It seemed to happen practically overnight this year. Labor Day came and went, ushering in September with seemingly little warning and weather more appropriate for the leisurely days of August. But fall is possibly my favorite season as we ease in with typical New England Indian summer weather and much to look forward to in the coming months. One colorway that walks the line between the seasons is indigo, shifting from the crispness of summer with bright whites and stripes to the warmth of fall with darker and more saturated hues. It was prevalent in many forms during the fall linen previews. A beautiful new indigo infused collection from Annie Selke's Pine Cone Hill has the feeling of traditional Indian quilts, batiks and block prints.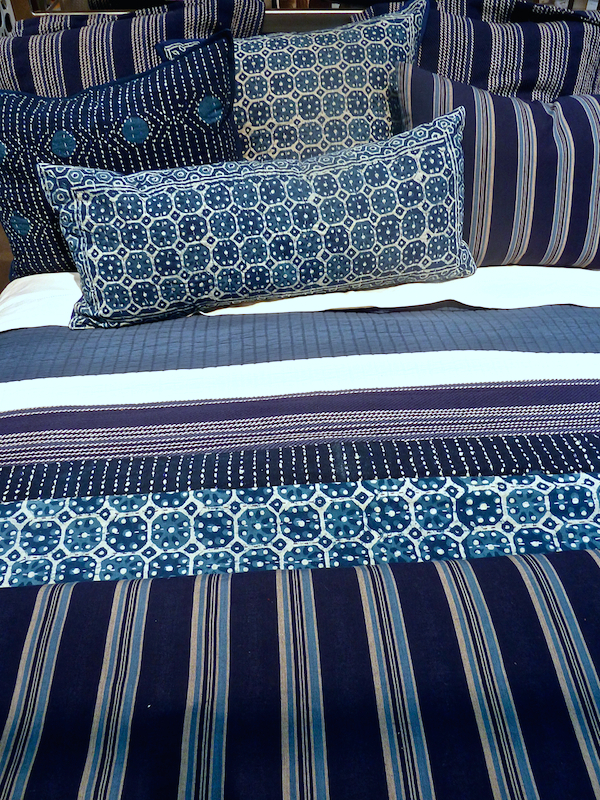 It's a great way to mix it up for a classic color combination with a slightly exotic touch.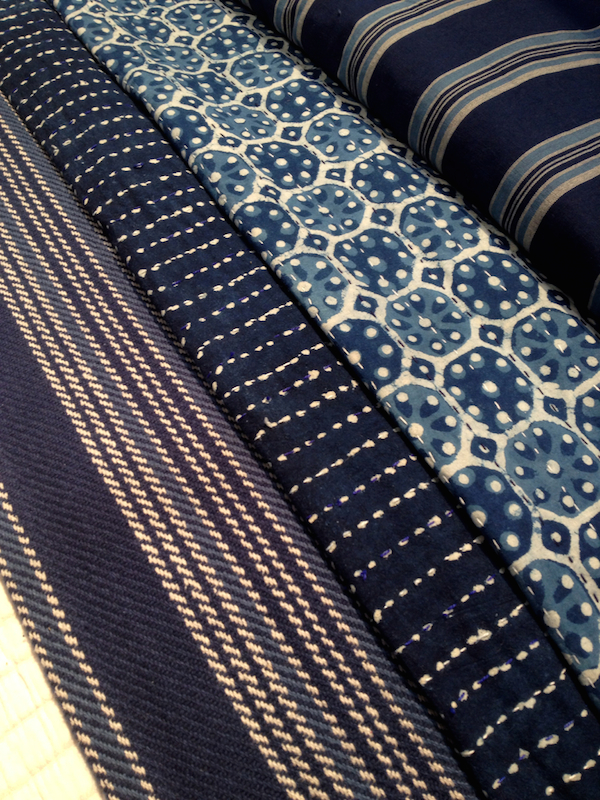 Inspired by Venetian ironwork, SFERRA introduced a beautiful new Italian print percale, Glynn, woven and printed in Italy with a regal yet graphic quality.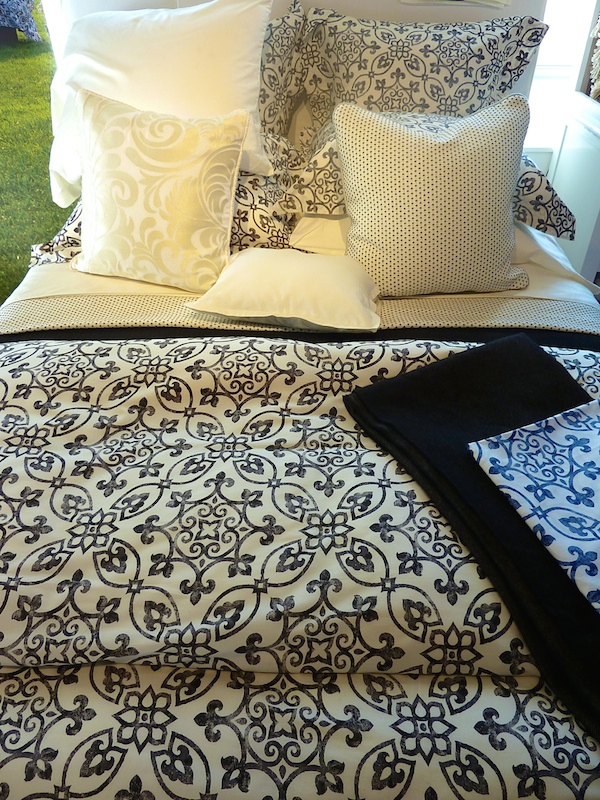 It's shown here with SFERRA's luxurious new Larino Oxford cloth, crafted from fine Egyptian cotton in Italy for a super soft feel and casually chic look.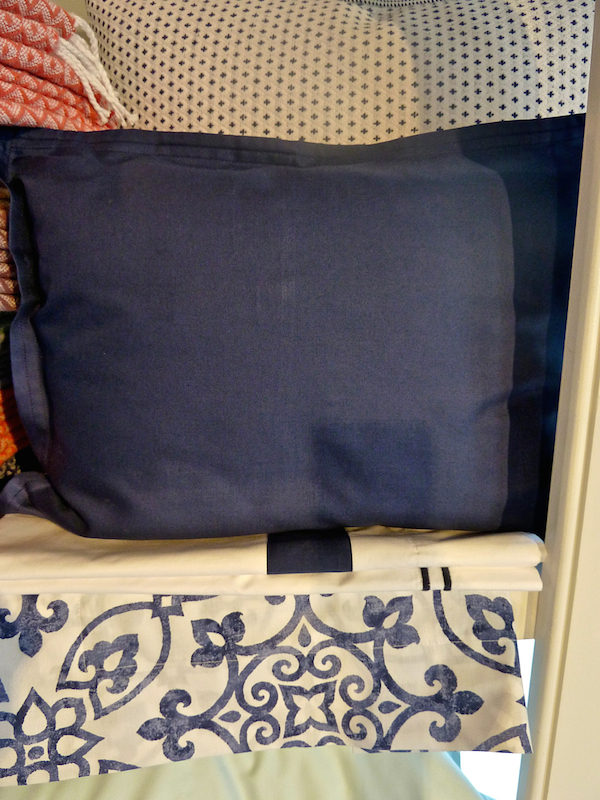 At Yves Delorme, their new Au Chaud collection is like a blossoming night flower. In a beautiful deep sapphire the fabrics are inspired by Japanese kimonos.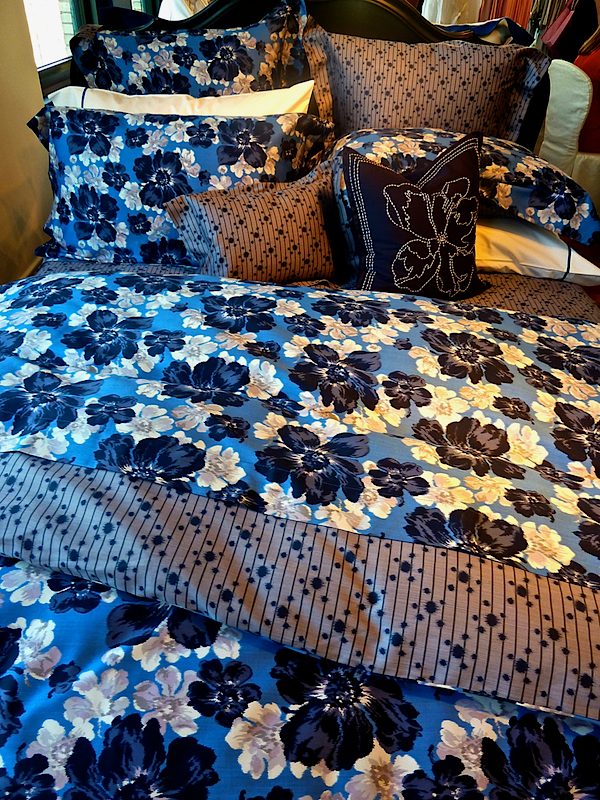 Walton is elegant and crisp with hemstitch and contrasting flange.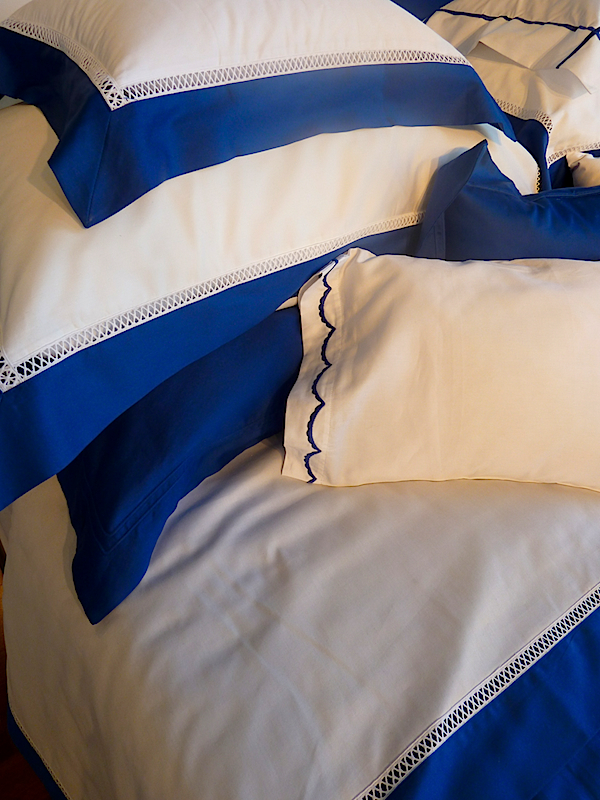 There is so much more coming in September. In honor of Fashion Week, Susanna and I have a fun video (hint below) celebrating designers' sartorial style to share as well as many other entertaining and enlightening episodes coming soon you won't want to miss. To make sure you're caught up with every video to date – you can find them all here.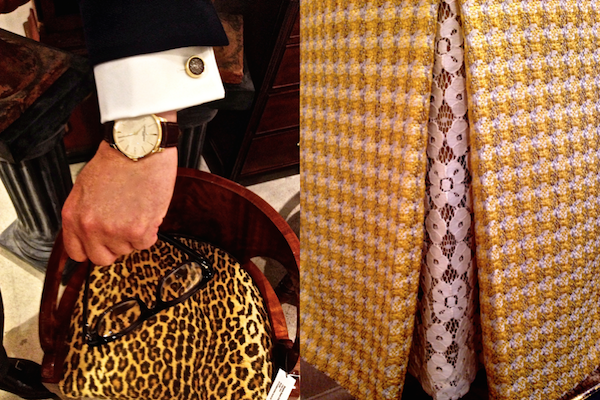 Also this month, I'll be moderating a stylish design panel (more on that next week) and taking an exciting international press trip. Lastly, fall brings the latest crop of must-have design volumes. I can't wait to share sneak peeks of some fabulous tomes (a few below) I've seen. You'll be wanting to start your holiday shopping ASAP.