Crossing the divides of styling, entertaining, decorating and production, Eddie Ross is a whirling dervish of creativity. While his career began in the culinary arts, he soon expanded his skill set into the world of decor with positions at House Beautiful, Martha Stewart, and now Better Homes & Gardens, columns in Woman's Day and Southern Living, work in front of and behind the camera for TV shows such as Martha, HGTV, the Food Network and Bravo's Top Design, features in almost every lifestyle mag, as well as musings on his popular blog. We are thrilled that Eddie eked out some time to be our latest guest on Stylish Shopping. Tag along as he shows us the ins and outs of visiting a great flea market like Elephant's Trunk in New Milford, CT.
Eddie Ross is especially inspiring with his inventive approaches to repurposing and upcycling vintage and flea market finds into classic interiors. In one of his "Weekend Shopper" articles for House Beautiful, antique corbels from an old church in Richmond were given new life, after a fresh coat of white paint, as anchors for bed hangings.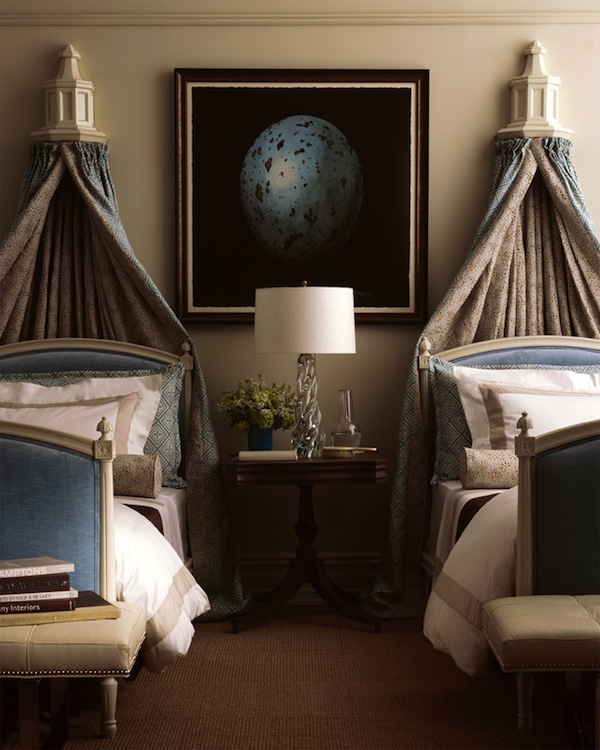 Setting a table with flea market finds has never looked fresher. Eddie's mix of old and new includes a set of lusterware plates found at the Elephant's Trunk on a previous excursion, vintage Steuben, a Venetian glass pitcher found at Brimfield and a charming DIY box vase.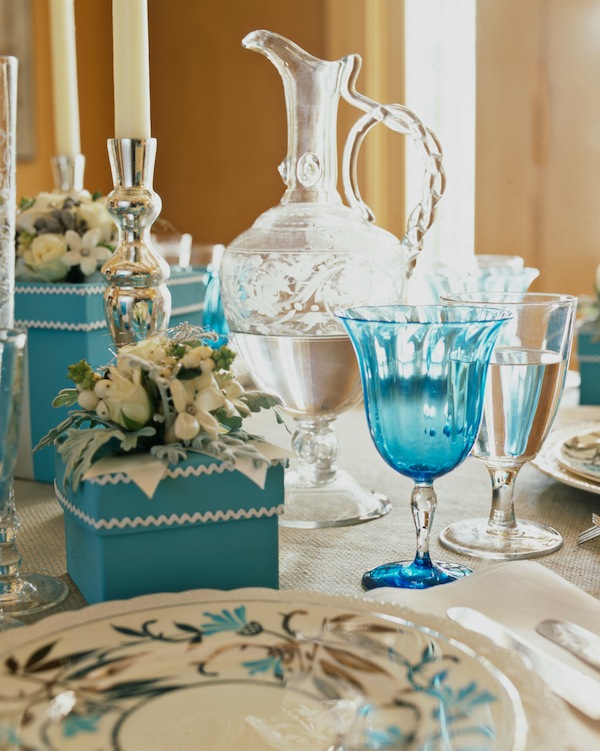 And for a fun Valentine's Day celebration, Eddie whipped up this pink confection, perfectly styled of course!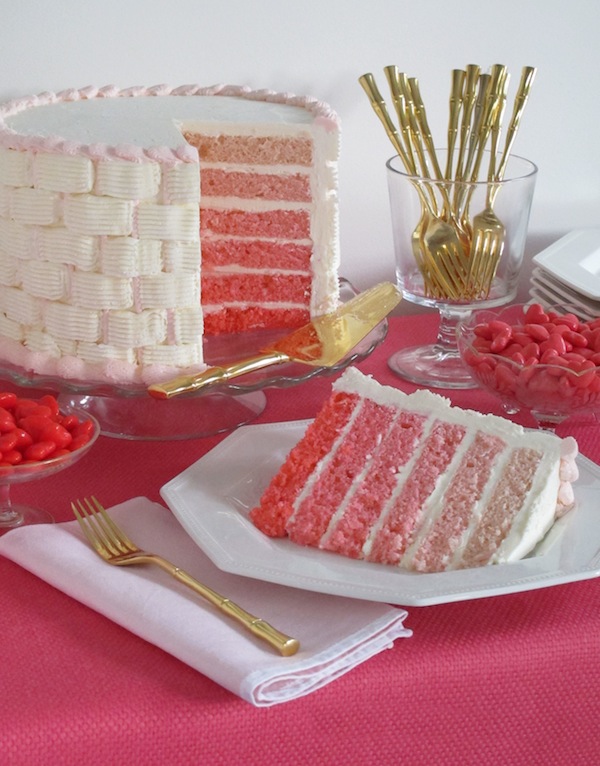 What a fun and informative morning we had with Eddie! Generous with his time and insights, it's easy to understand why he has such a large and devoted following. He's the real deal who practices what he preaches!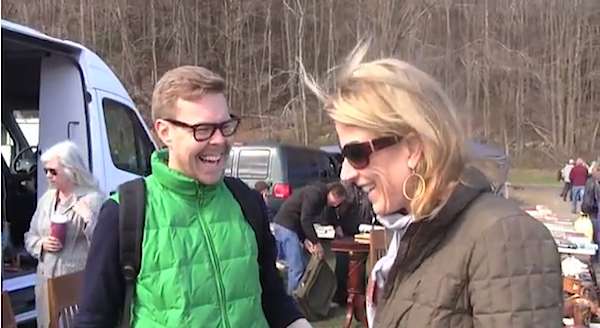 Thank you to Eddie Ross and the Elephant's Trunk for some great Stylish Shopping. Now armed with a new arsenal of knowledge and tips, I'm looking forward to making a return visit soon!