Last month, Susanna and I were thrilled to visit 1stdibs and Housepad founder Michael Bruno at his majestic house at Tuxedo Park. While you'll have to wait until Thursday to tag along for our video visit, I had so many photos of the beautiful surroundings and Michael's spectacular house, I thought I'd share a little sneak peek.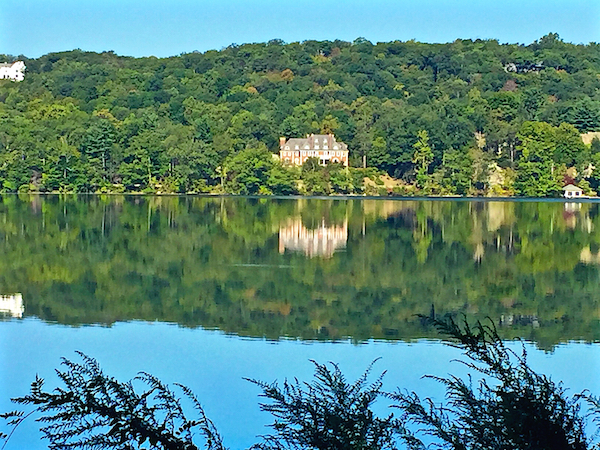 For those of you not familiar with this idyllic enclave in Orange County, New York, Tuxedo Park was built between 1886 and 1930 by tobacco heir Pierre Lorillard as a bucolic retreat for himself and his affluent friends. With about 350 homes throughout the 2,600 acres, Tuxedo Park represents a mini history of architecture in the Gilded Age with houses by McKim Mead and White, Carrere & Hastings, Walker & Gillette, Bruce Price and more. Michael's house, from 1930, was built by John Russell Pope, who was working for Bruce Price, and is listed as his first house. Approximately 14,000 square feet on almost 100 acres overlooking the lake, it feels like a world within itself.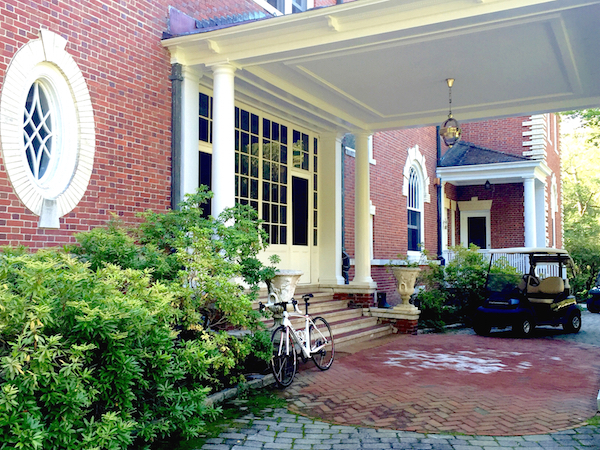 Exploring the beautiful property often requires alternate modes of transportation to experience the lush greenery in the woods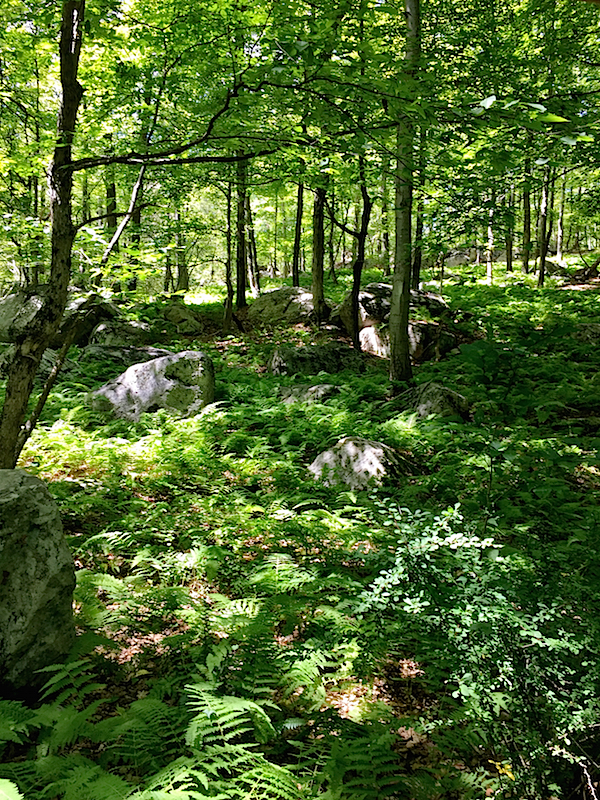 and some unexpected finds.
The house is the perfect backdrop for a chic melding of Michael's finds shopping around the world, launching 1stdibs,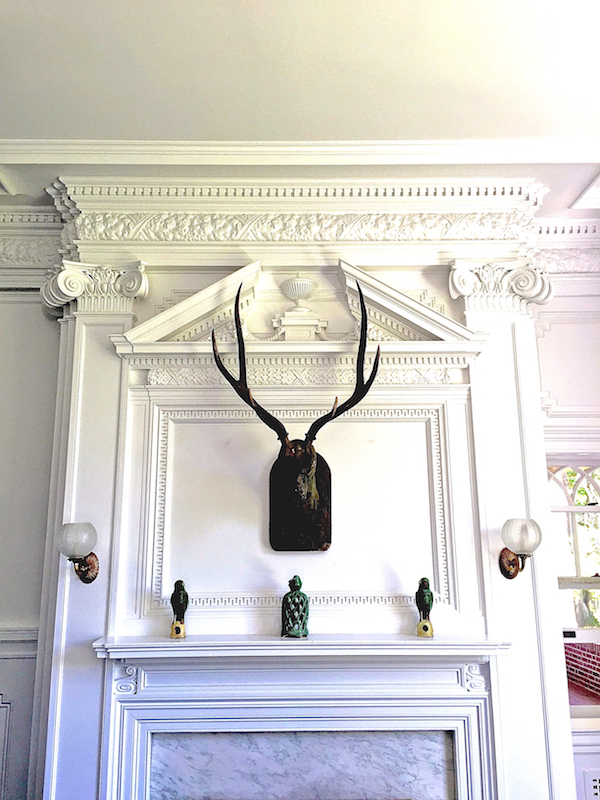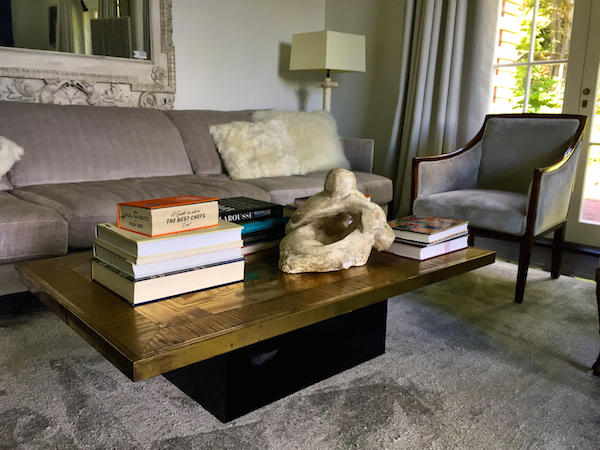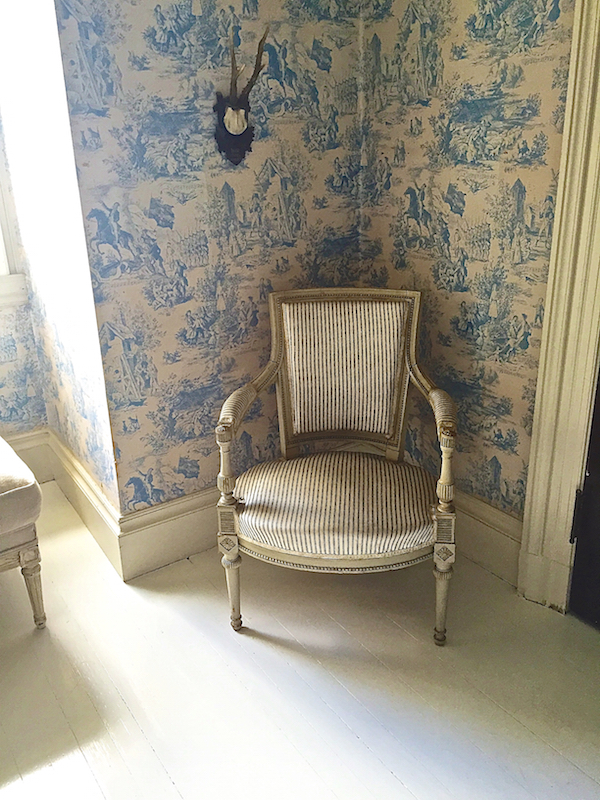 with views from almost every room.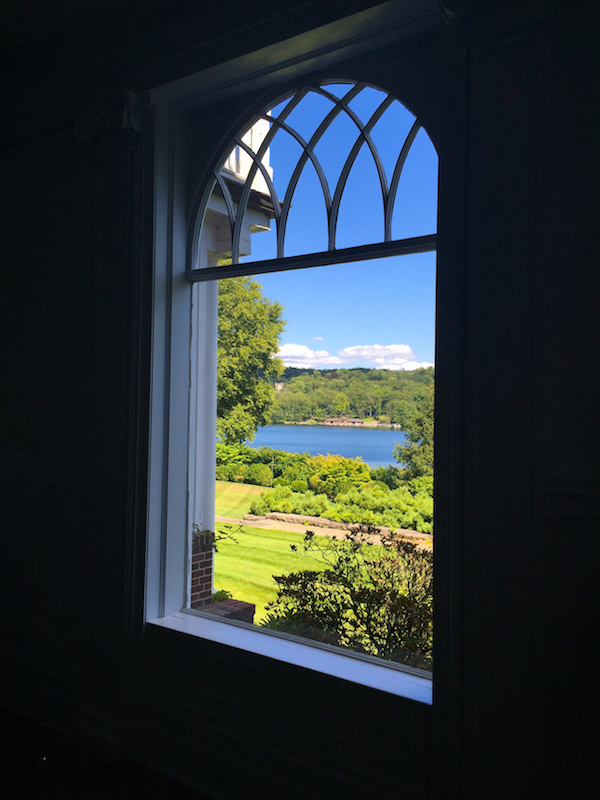 Whether glamorous, whimsical or poignantly nostalgic, each room presents a very personal point of view.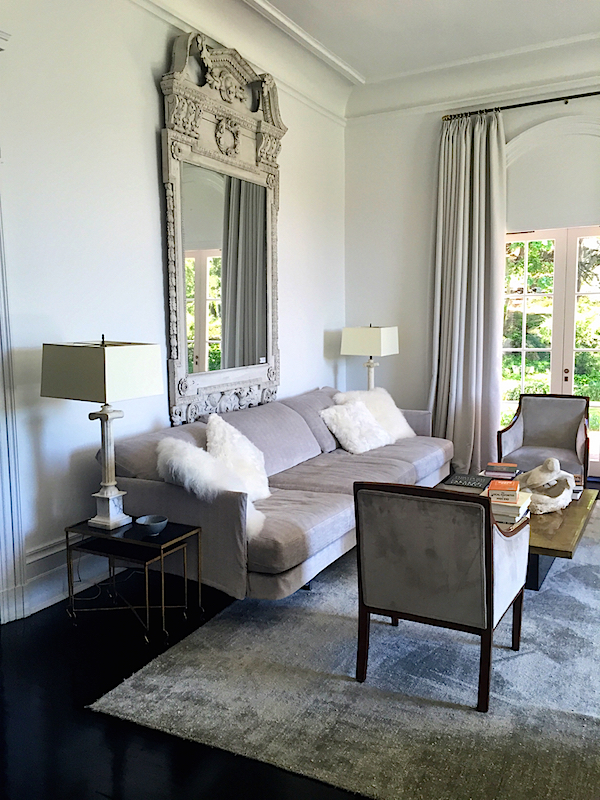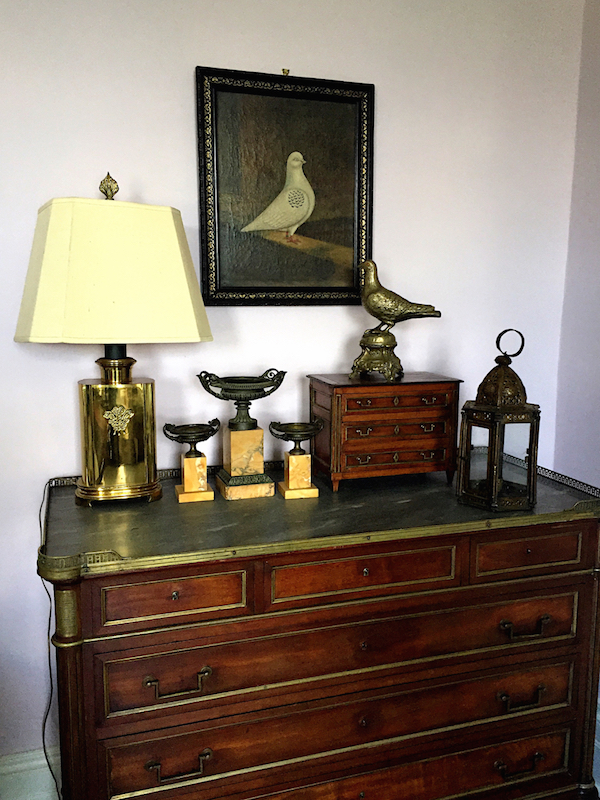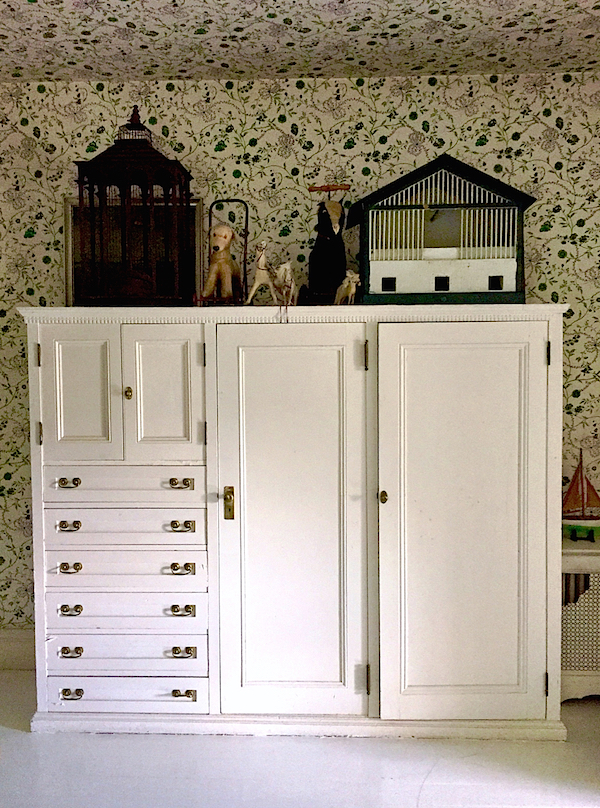 Even the gym is stylish in every detail.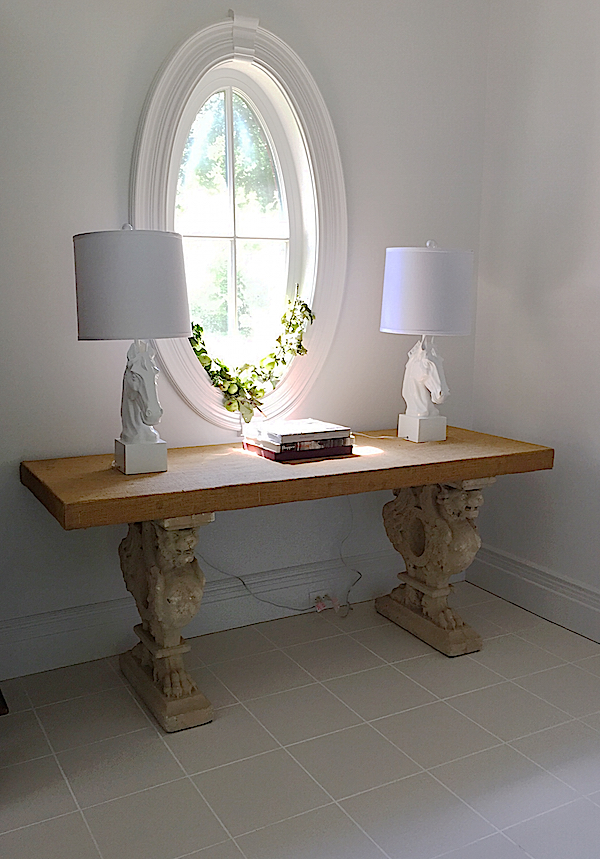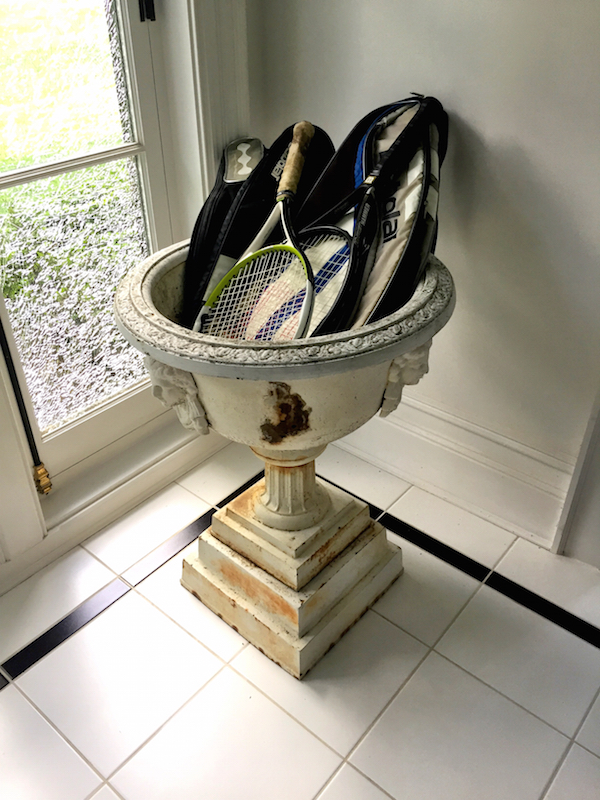 So be sure to stop back tomorrow when Michael and Susanna will give you the full tour!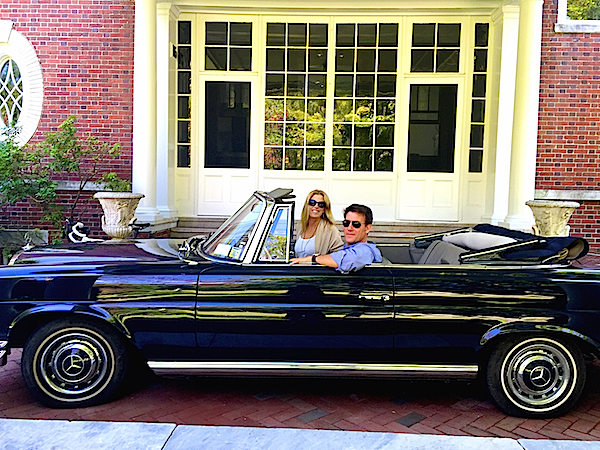 all photos by Quintessence