In my daily perusing on Instagram, I realized that I was regularly receiving gorgeous images of Connecticut skies from local photographer Stacy Bass, whose beautiful book, In the Garden, celebrated 18 spectacular gardens here in the Northeast. From crystal clear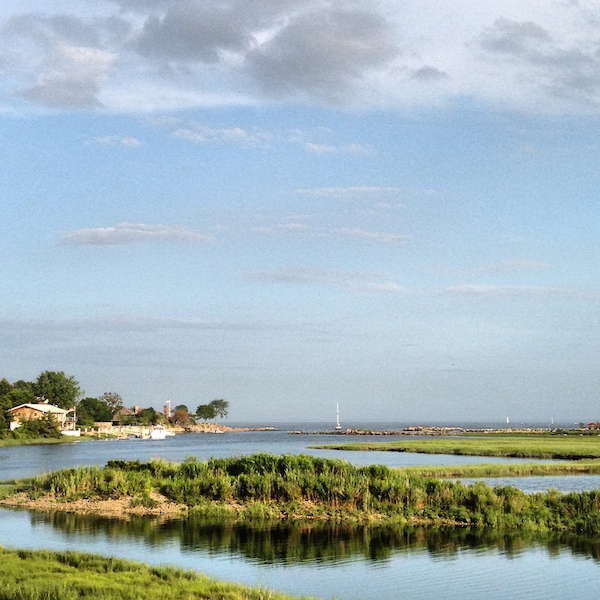 to moody and mysterious, her imagery struck a chord with me and many others so I wasn't surprised to hear that Stacy decided to officially create a series aptly entitled SKYSCAPES.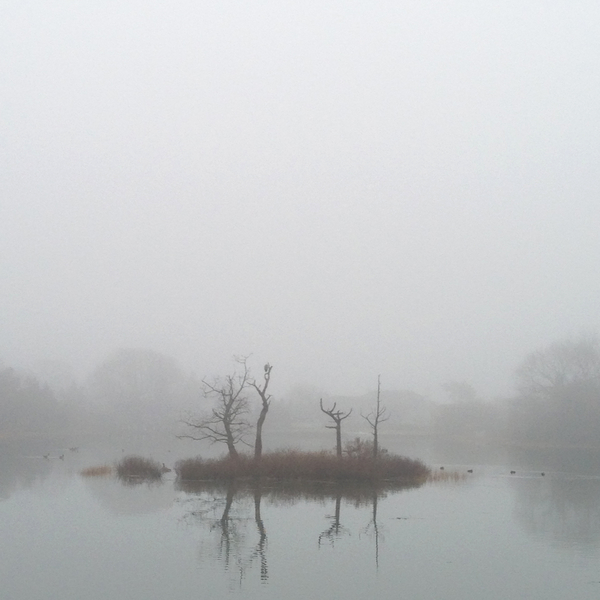 "Growing out of my landscape and garden work, I became fascinated with the sky and what was going on in it as a subject unto itself and not just the background or backdrop of the landscapes I was shooting.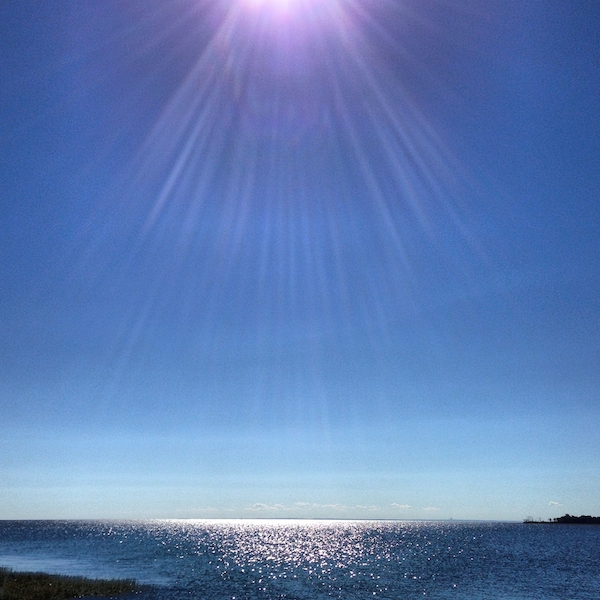 Then, on my (almost) daily walk, I started shooting more and more of these images (on my iPhone) and sharing them mostly through Instagram and Facebook.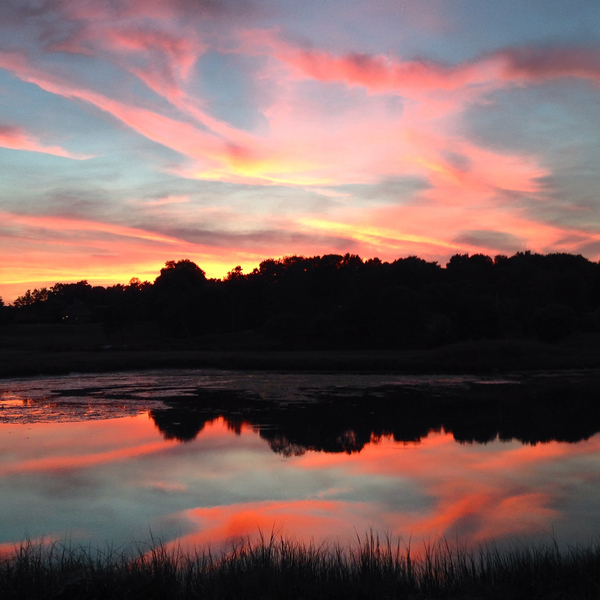 I am very happy that people are finding them not only beautiful, but inspiring, contemplative and restorative as well.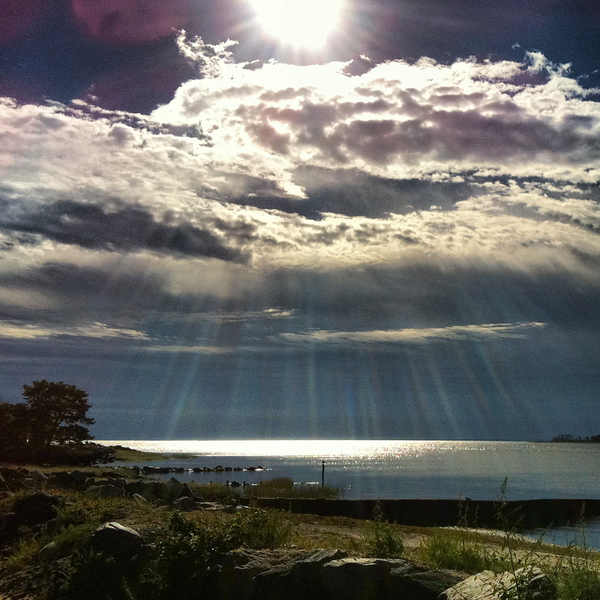 For me, the images have become about celebrating nature; the beauty and the unpredictability of weather; the incredible interplay and dance between color and light and most especially, how important it is to appreciate the wonder of every day."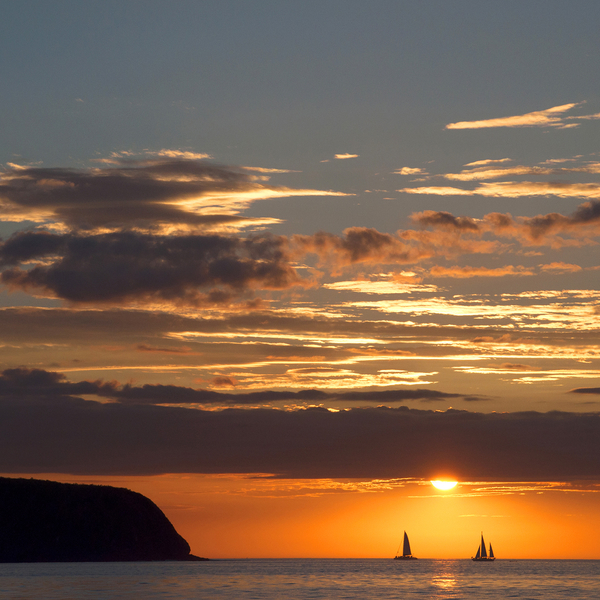 While mostly Connecticut imagery, Stacy has continued the series while vacationing so there are skyscapes from other locales as well.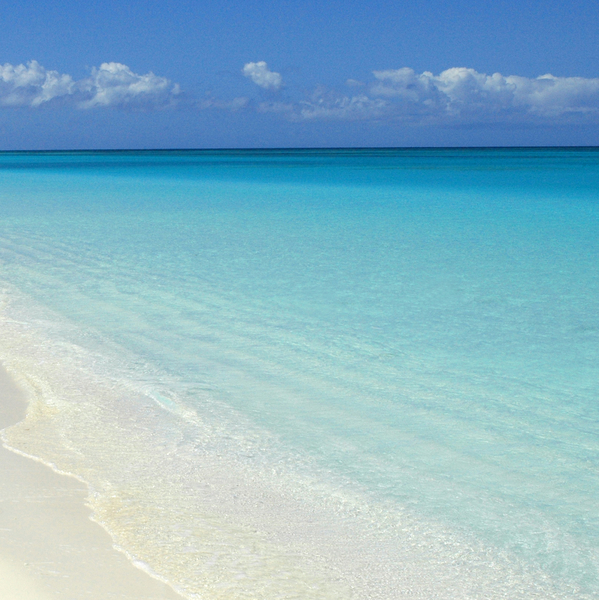 The photos' popularity led to requests for prints so Stacy is now creating limited edition works of art, available at Connecticut home design destination, Dovecote, below.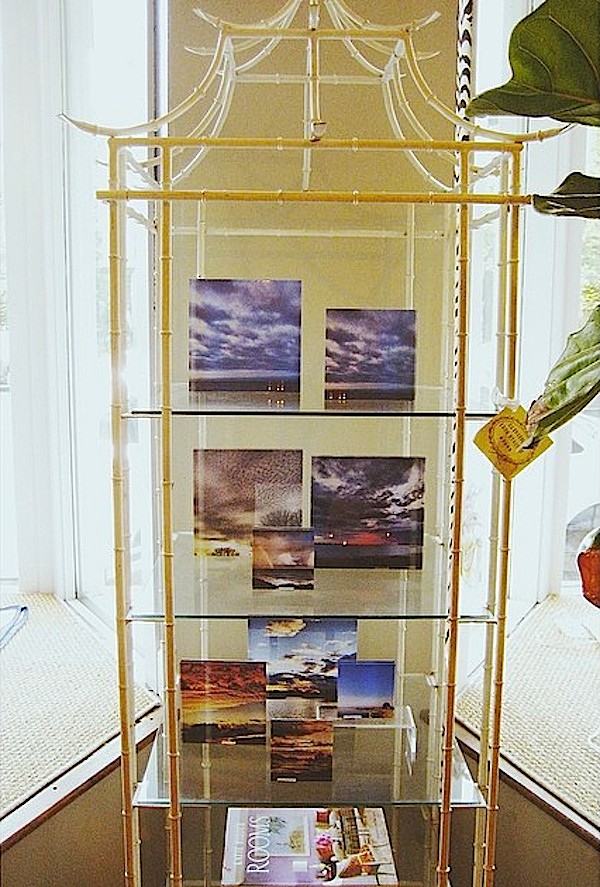 Individual images, encased in acrylic, are available in three square sizes, 4×4, 6×6 and 8×8.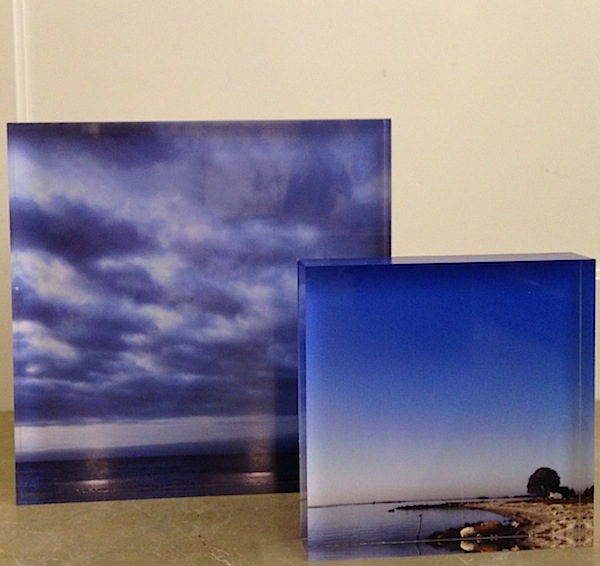 Stacy adds more each week to her online gallery. Interested customers can select a single favorite or a grouping and place an order through Dovecote or contact Stacey directly through her website. As the holidays approach, they are lovely to remember as hostess or housewarming gifts, great for layering in bookcases or table vignettes. And you can follow along on Instagram here for more through Stacy's creative lens.