Next week the world of design convenes for the 2014 Architectural Digest Home Design Show. Along with Architizer, Apartment Therapy and its companion site theKitchn, The New Potato, FashionSnoops, TRNK, Stylebeat and HGTV Front Door, I am proud to be a blog ambassador partner for this premier design show geared toward the luxury market.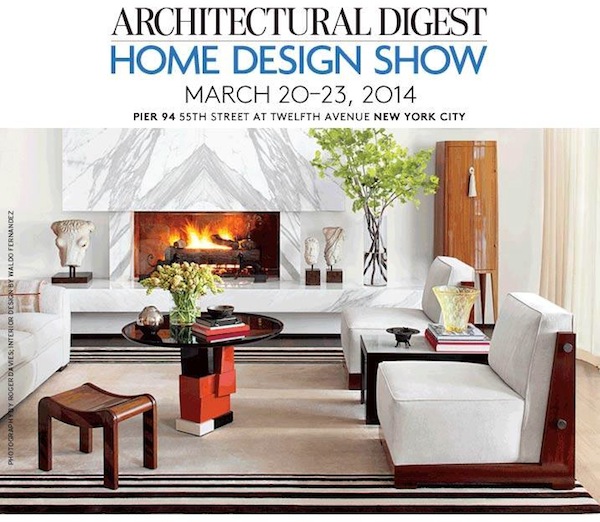 Hosted by Architectural Digest and co-sponsored by The New York Times, the show includes not only a wide array of innovative products divided into several categories, but seminars, design series and the popular DIFFA Dining by Design, celebrating the worthy organization's 30th anniversary. From keynote session with AD editor in chief Margaret Russell speaking with Alexa Hampton and Jamie Drake about the business of design to publisher, editor and book consultant Jill Cohen moderating a panel of design talents Laura Bohn, Elissa Cullman, Suzanne Kasler, and Brian McCarthy, the days are packed with illuminating and inspiring programming.

With the show fast approaching, I'm delighted to offer a sneak peek at a few of the exciting new offerings. The reFRESH category includes the latest for kitchen and bath. This season marks the show debut of Effeti, the luxury Italian kitchen brand. Celebrating their 40th anniversary in Italy, the Florentine company will present its elegant new bespoke 100% wood collection made of solid French chestnut and handcrafted by master artisans from a single tree.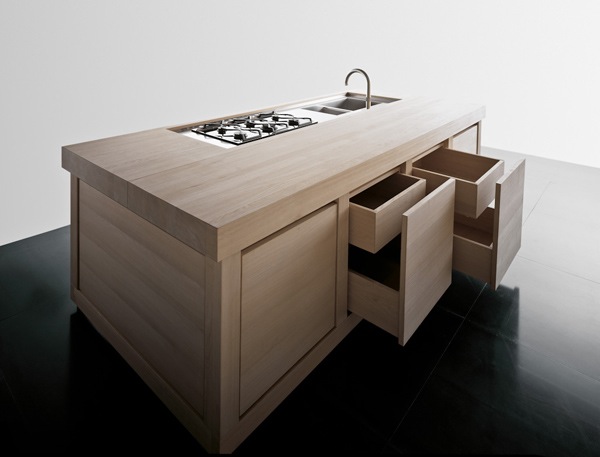 As we all anxiously await the onset of spring, the OUTDOOR section offers many enhancements for outdoor living from new grilling equipment to stylish furniture such as the charming Phoenician loveseat from Amalfi Living.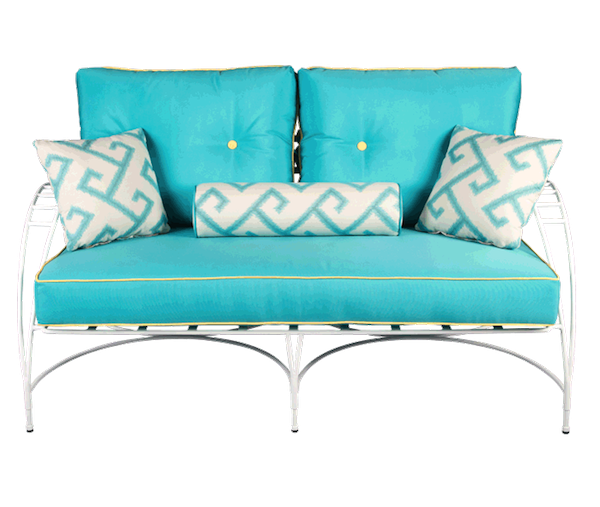 The MADE area is an annual favorite. Premiering limited-edition and one-of-a-kind fine art, hand crafted furnishings and photography, the show's curatorial team has made its mission to find new talent across the country and beyond. With many new exhibitors, there will be discoveries to be made for every style such as sculptor and designer Elizabeth Lyons' luminous glass forms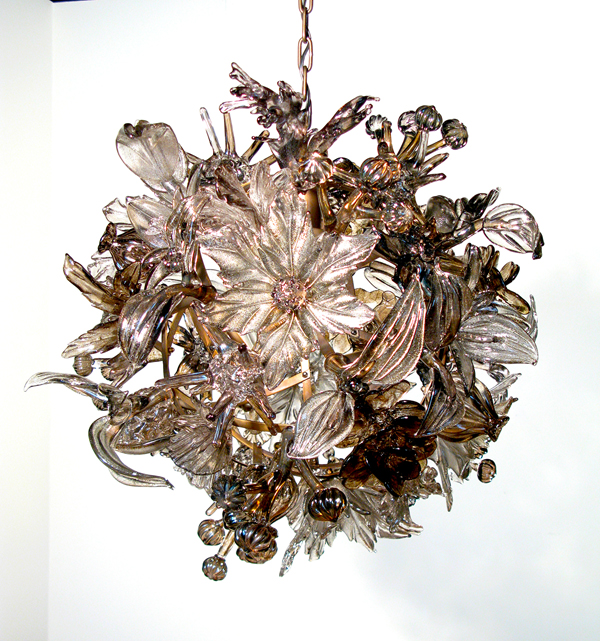 Hygge and West's artist-designed wallpaper, this a collaboration with Portland based design firm Laundry Studio.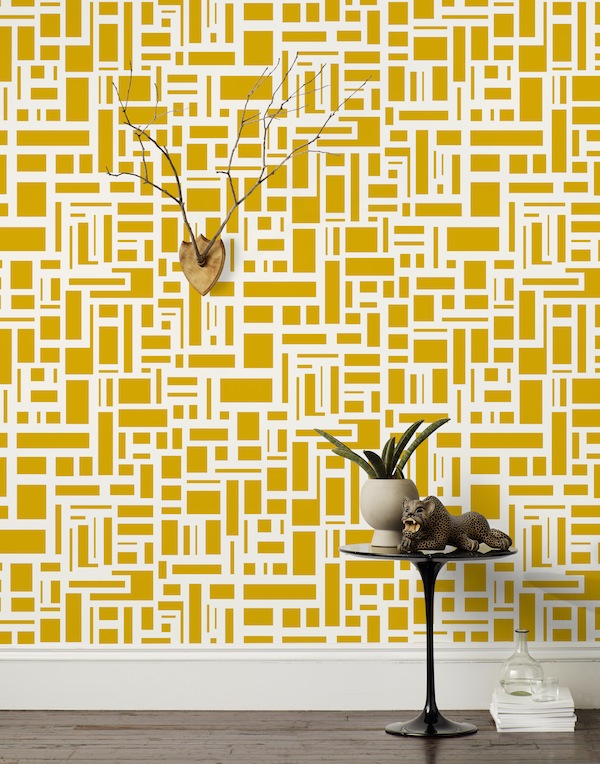 and Frederick P. Victoria's new collection of reimagined archival pieces launching at the show. Based on a Hollywood Regency chair produced by the family firm in 1940, the new version features a continuous bucket seat in Moore & Giles leather reworked by their craftsmen to resemble artisanal leather armor (think Game of Thrones).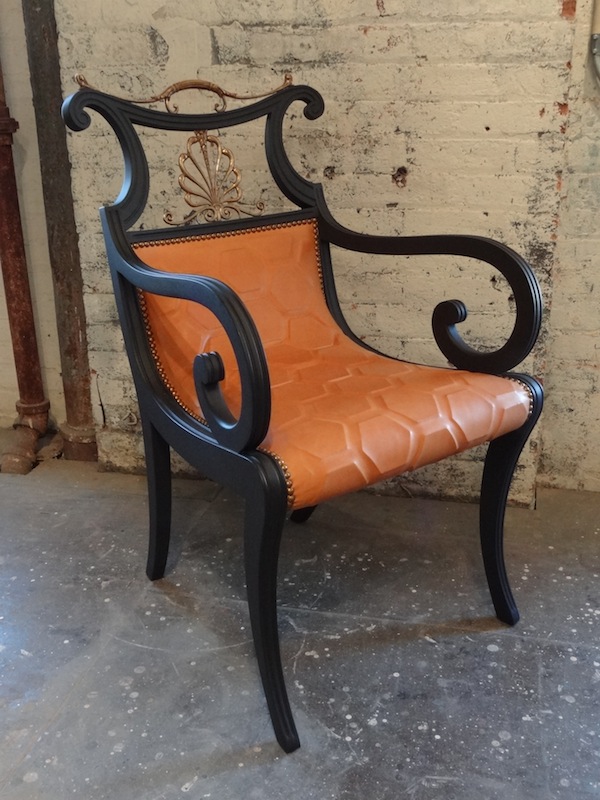 This is just a tiny taste of what's in store for the 13th annual edition of the show to be held from March 20 -23 at Pier 94 at 55th St., NYC. Thursday the 20th is trade only with Friday, Saturday and Sunday open to the public. For all information, including hours and detailed schedule, and to buy tickets, please visit http://adhomedesignshow.com/. Hope to see you there!