Hello all!! A little change of plans here in the land of Q. Due to an unforeseen, uncooperative and rather frustrating back issue, I am a tad behind in my research, writing and editing. The good news is that I am working on several exciting projects –  a FABULOUS new BEHIND THE Q (in the hopper but not yet edited) with a very special someone, a new non-blog project debuting next month (for a product line you will all adore), and another new feature here that I will be starting work on this week. Since it is just I here in the Q-dom, I am taking this week to prepare for all the upcoming excitement.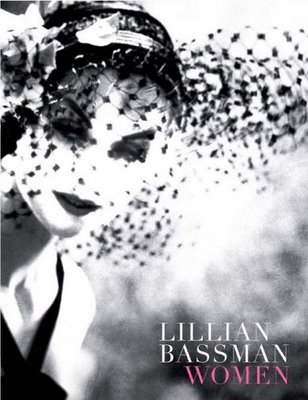 Please do feel free to browse the archives. Here for example, is one of my very early posts. How propitious, considering the new collection at Kate Spade.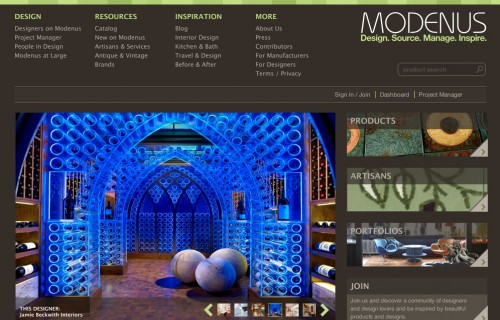 And please do pop over to see my contribution at Modenus. If you are not familiar with the site, it is indeed my pleasure to introduce you. At this comprehensive design resource you will find a wealth of information and temptation. There are networking platforms for manufacturers, designers and just oglers. If you are a professional, you can register and be part of their directory. You are sure to find something new!
I'll be around – you never know when I might pop in!