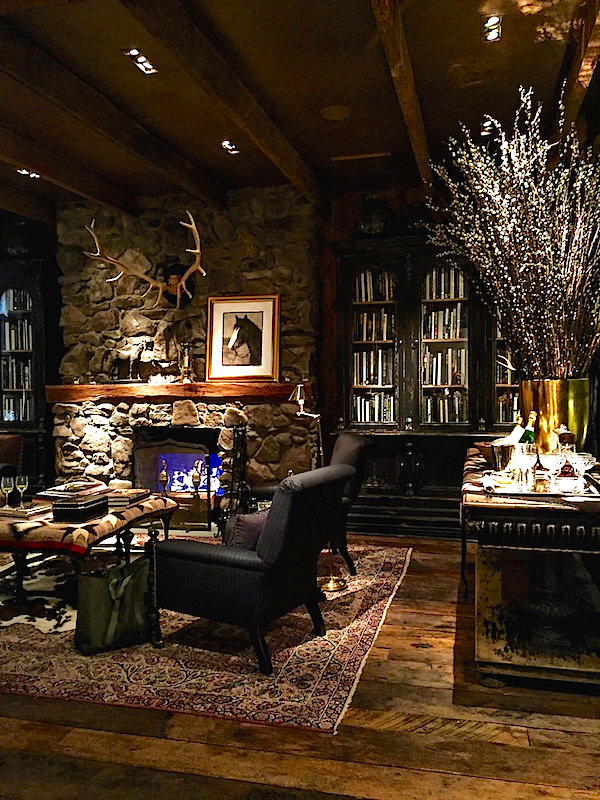 Yesterday evening Ralph Lauren Home celebrated their fall 2016 collections and new dedicated Instagram feed at their expansive Chelsea headquarters. Here, in evocatively styled rooms, three new lifestyle collections were beautifully presented. Gold Creek Lodge represented the dark glamour of fall.
 Thoughtful melding of rough luxe
with baronial elegance yielded rooms full of textural interest
and luxurious layers.
with seductive lifestyle details that completed the picture.
At the opposite end of the spectrum is the winter wonderland of Modern Chalet.
With lifelike backdrops of snowy landscapes, this ethereal collection is like a contemporary cocoon, swathing you in a blanket of winter white.…