It's a busy design week in New York. As an alumna of the Modenus' original BlogTour trip to London in 2011, I was kindly invited to tag along on their second NYC trip yesterday. It was wonderful to see old friends and finally meet some longtime online connections.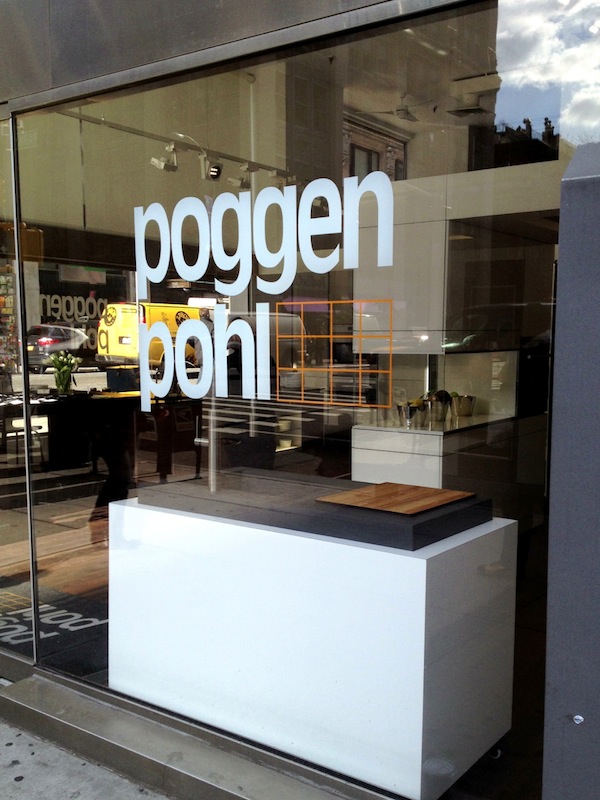 First visiting the elegant Poggenpohl Park Avenue South showroom, we saw new introductions, finishes and classic fixtures in the updated neutral shades coming this year from the iconic kitchen company, Blanco and Silestone. I love the wall mounted faucet and modern geometric style of this set.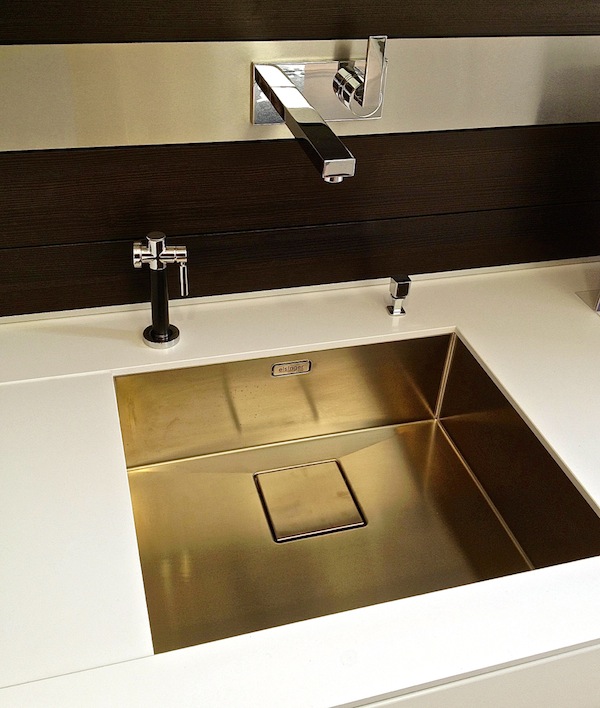 The Artesio kitchen offers sleek clean lines with thoughtful practical touches like the stainless strip houses the electrical outlets.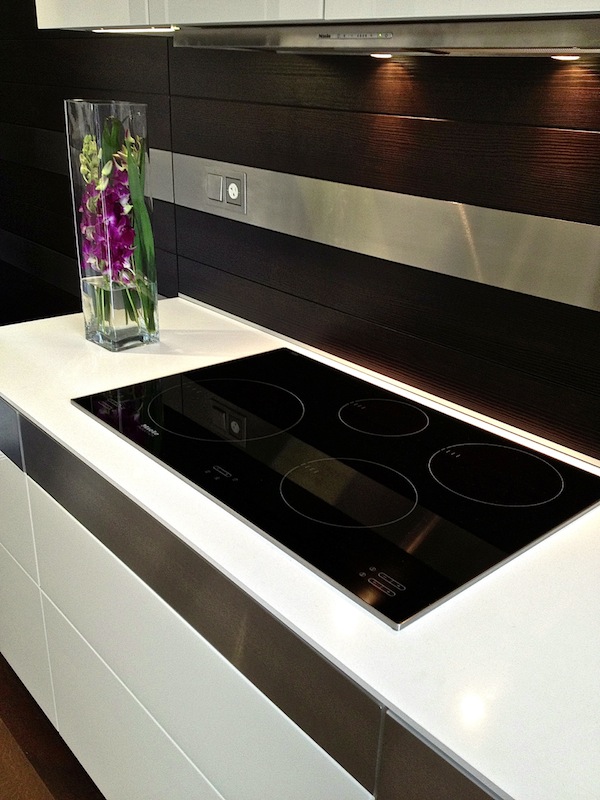 Modern styling from Blanco includes a handy built in drainboard.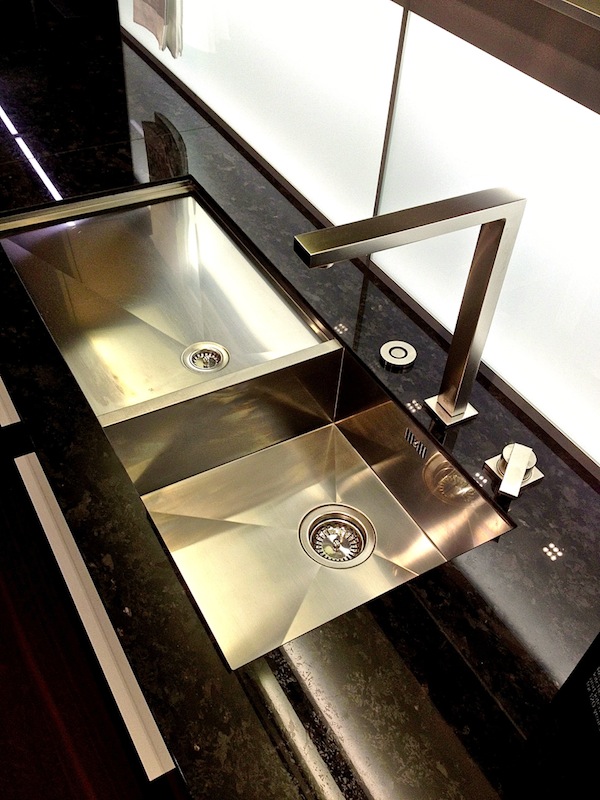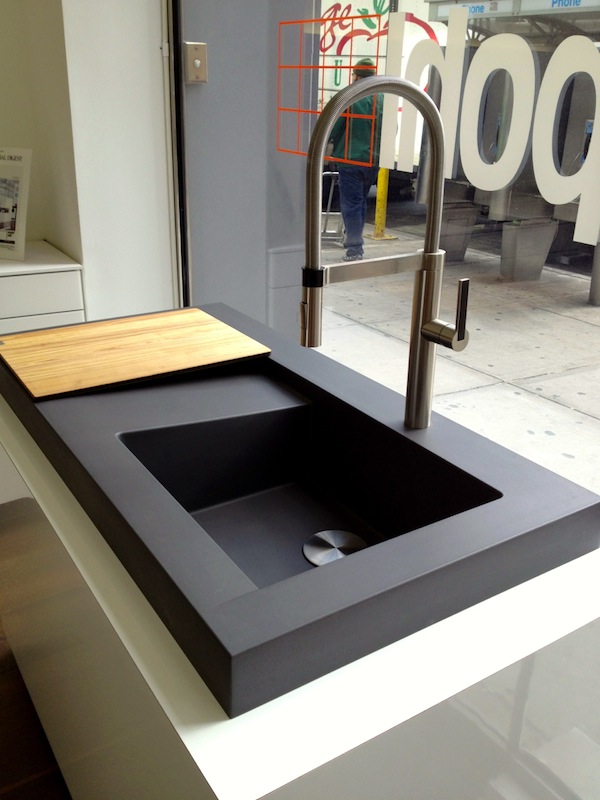 A delicious brunch with all locally sourced ingredients was delivered by BenEvent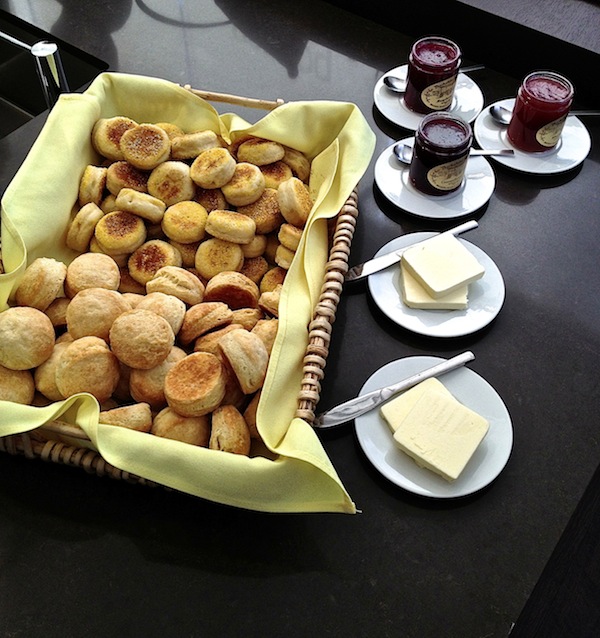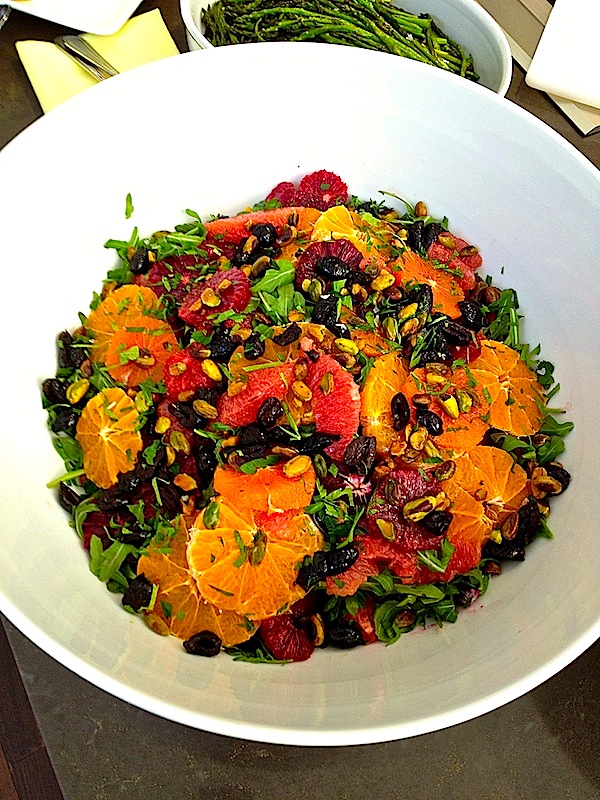 We then headed to the Michael Aram flagship store on 18th Street in their beautifully renovated 19th century carriage house.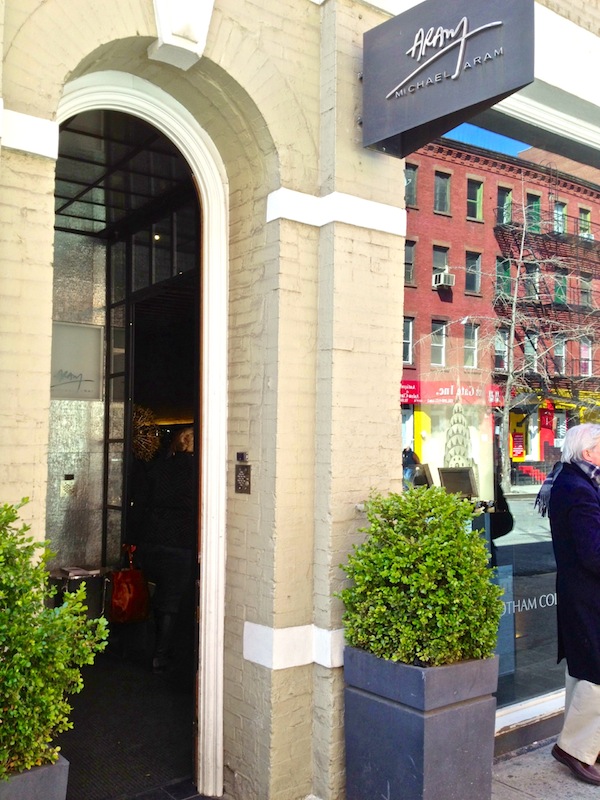 From their signature scented candles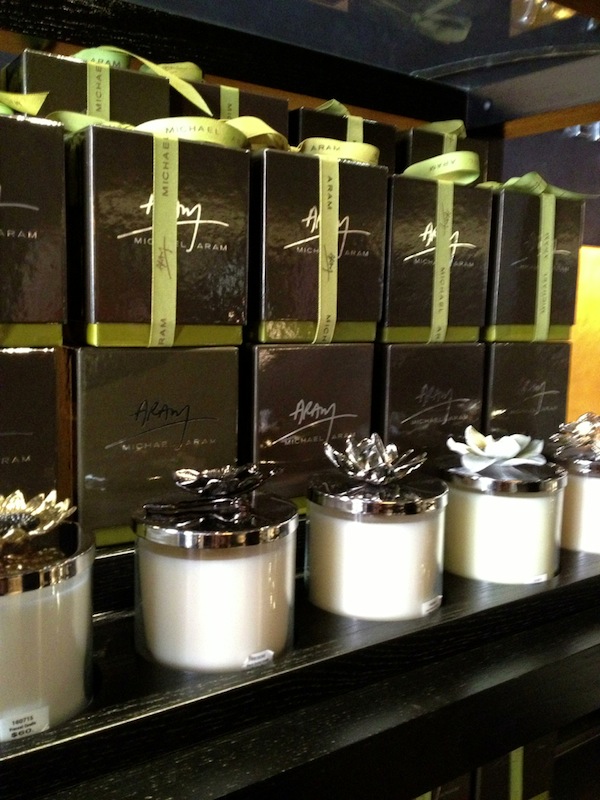 to the myriad of nature themed tabletop collections, we heard the story from Michael himself of the handcrafted tradition behind the brand. Having spent much of the last 25 years living and working in New Delhi, Michael will soon be branching out into even more areas of home decor.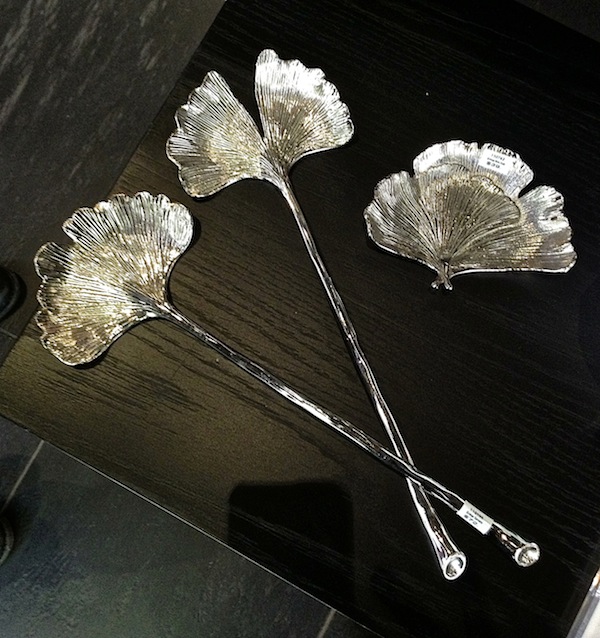 Finally, we joined Corcoran Real Estate to take a look at some of their luxury properties recently renovated for the residential market. We got a peek at the Printing House downtown, where we saw this model apartment designed by Carrier and Company,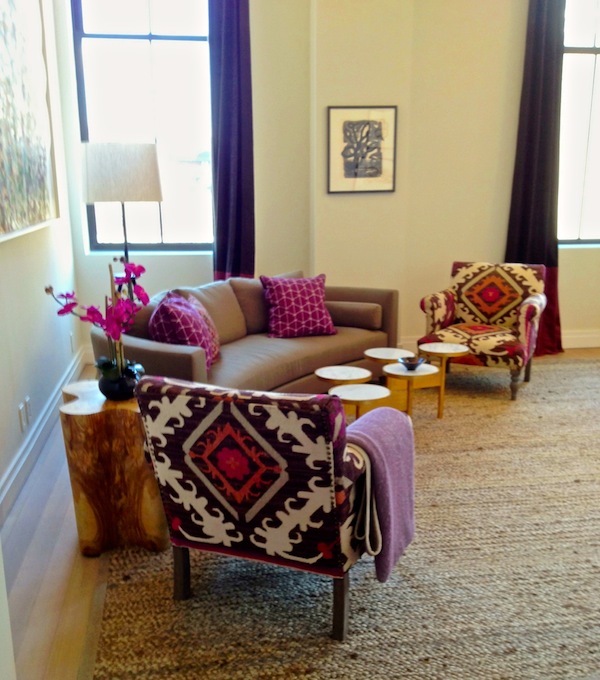 the family oriented condos at 515 East 72nd and my personal favorite, the iconic Manhattan House at 200 East 66th Street, designed in 1950 by architect Gordon Bunshaft with Skidmore Owings and Merrill and home to many including Benny Goodman and Grace Kelly.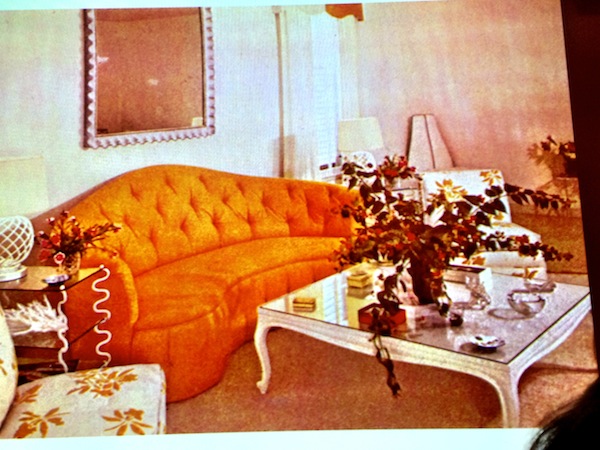 I then parted ways with the BlogTour team to attend a lecture at the Decorators Club as part of their lecture series, Modern Visionaries: Women of Design. Architectural Digest's special projects editor Mitch Owens delivered an erudite and entertaining talk on writer and decorator Ruby Ross Wood. Billy Baldwin's original mentor, Wood was a woman both of and ahead of her time. Kudos to Mitch for both inspiring and enlightening the audience on a design luminary whose legacy deserves to be better known.
Today I'll be attending the AD Home Show and DIFFA Dining by Design. Stay tuned for reports on both of these great NYC design events.