We had a recent scare with our dog Charlie, who I am happy to report is fine. But it was a reminder of his cherished position in our family. I know several of you lost beloved pets this year (my heart goes out to you) and others have joyfully welcomed new four legged friends into your homes. So for dog lovers everywhere, here's to starting 2015 off right by celebrating our devotion to our furry family members.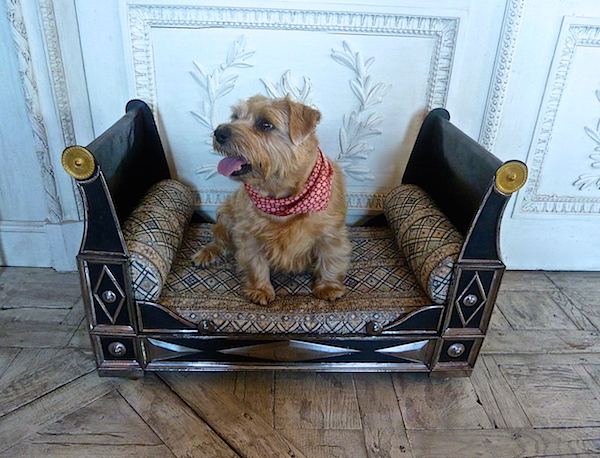 In Susanna's and my video from this time last year, we visited designers at home and in their offices who paid tribute to their personal passions for their pets.
Others have followed suit this year with their own homages. Designer and blogging friend Fabrice Bana of A-Gent of Style posted an entertaining series of interviews with designers talking about "their adorable, loyal (some might add long-suffering) canine acolytes with discerning tastes."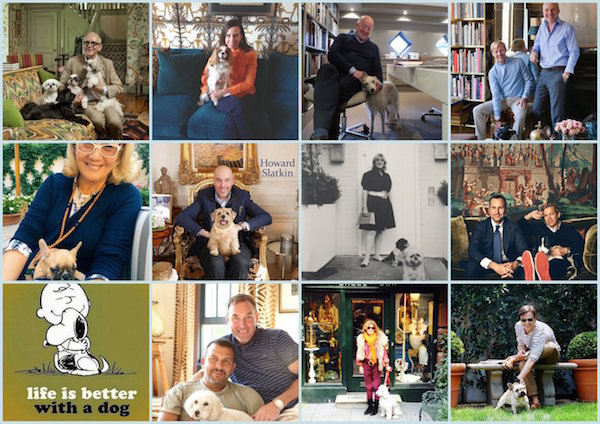 And Lonny posted a fun slideshow linking to the "most design-savvy dogs on Instagram… whose designer lifestyle rival that of their stylsetting humans."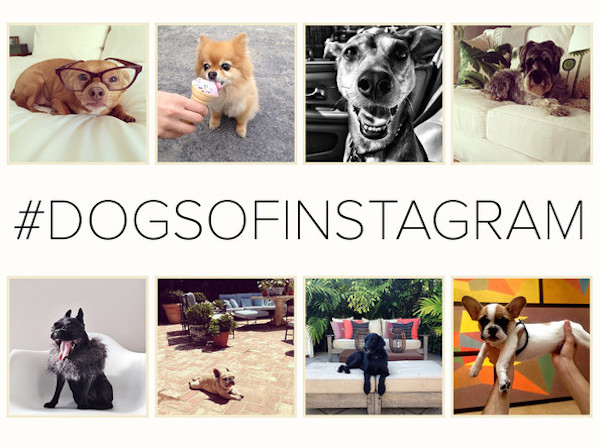 Here's to a year of furry fabulousness!