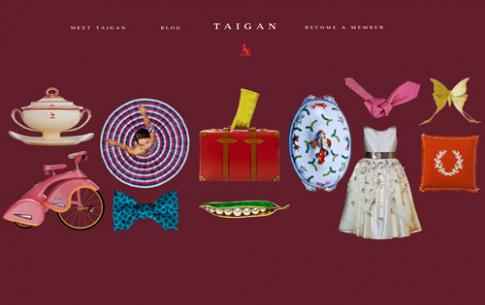 For those of you who don't already know about Taigan and Fetch, let me introduce you. Taigan is a beautifully designed, sophisticated, members only (membership is free) online collection of the very best specialty shops across the country (and some abroad) for almost everything – fashion, home decor, art, antiques, jewelry, gourmet food and fine gifts. Sit at home and shop from such places as Suzanne Rheinstein's stylish Hollyhock, the luxury Relais & Chateau destination Blackberry Farm in Tennessee, or at today's quintessence feature Susan van der Linde. Taigan's creative director is none other than noted author Julia Reed, the former writer and editor at Vogue and longtime contributing editor at Newsweek. She also edits the chic online magazine at Taigan, Fetch, where she delivers news on people, places, and fascinating discoveries, all in entertaining fashion. She has in the past featured such people as Dallas decorator and designer Jan Showers and L.A.-based designer, decorator and entertainer Joe Nye.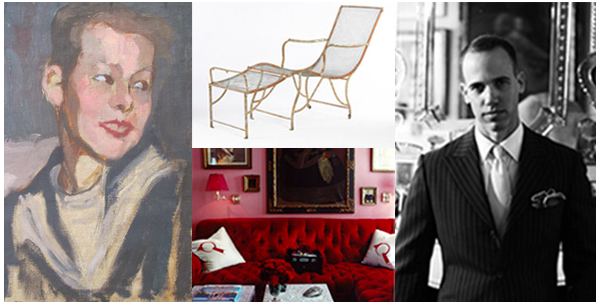 Today she features one of my favorite designers, Miles Redd. As Julia Reed writes, "In addition to being a decorator, he is a perfect (and perfectly polite) Southern gentleman, a terrific cook and entertainer, and an impeccably turned-out clotheshorse. Most important, he's got a boundless imagination, a fact that makes him not only good at what he does, but also great company." Here are a few of his picks from Taigan: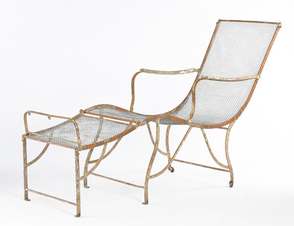 19th century iron chaise from South of Market in Atlanta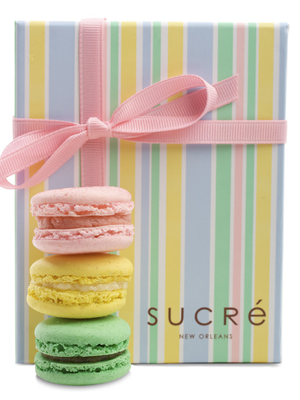 French macaroons from Sucre in New Orleans.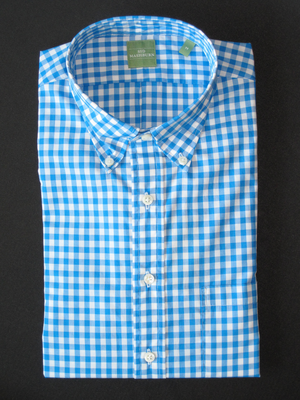 And this large gingham aqua sport shirt from Sid Mashburn, also in Atlanta.
Be sure to bookmark this wonderful site, the quintessence of online shopping!