For those of you who are as enamored of the Wall Street Journal's Off Duty Saturday section as I, you will no doubt be reading this morning's piece This Outfit was Made in the U.S.A. by Martin Marks. While there is a global design viewpoint that I certainly embrace, I am always proud to write about those companies who are producing their products at home, below a sampling including, clockwise from top, Wesley Hall, Merida, Annie Selke, Diane James, Dunes and Duchess and Oomph.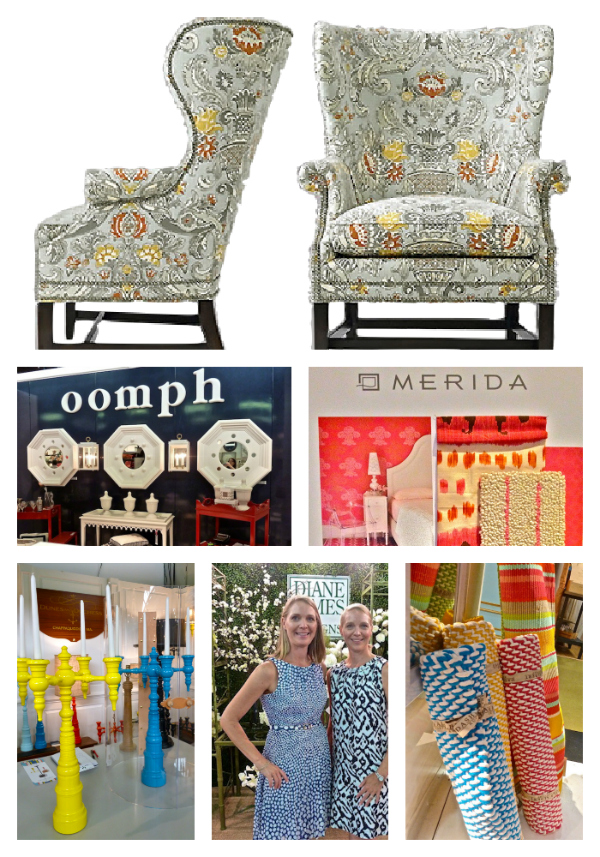 With easier quality control, better communication and a patriotic spirit, fashion labels as diverse as Brooks Brothers, Jack Spade and Band of Outsiders now produce some, if not all of, their products on American soil.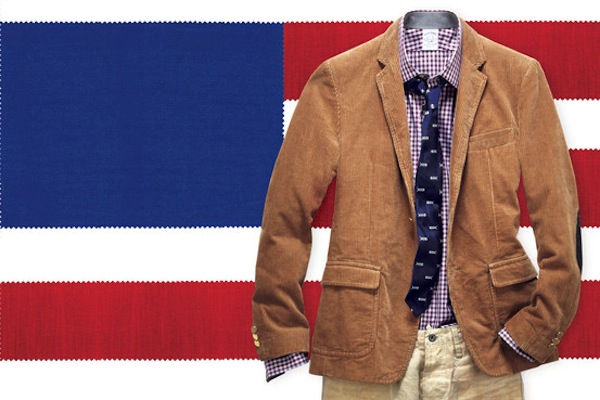 Devon Jarvis for The Wall Street Journal, Styling by Anne Cardenas
And it's the same for the interior design community. I still adore discovering sophisticated and stylish products from Europe and around the globe but definitely appreciate the burgeoning movement to reclaim the hand made and manufacturing quality that is once again lending the made-in-America phrase international cachet.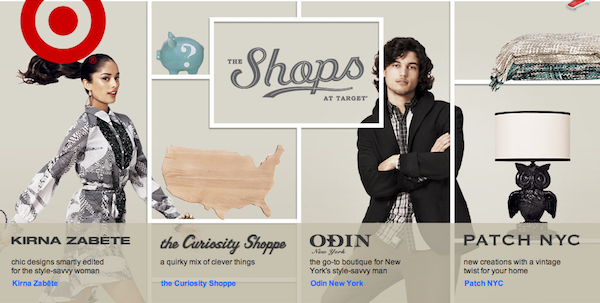 In post WWW II America, when the craze for convenience and mechanization took over, the appeal of the artisan and esteem for the hand crafted somehow lost its allure with the mainstream consumer. But over the last decade or two, along with trends in other sectors like the farm to table movement, a focus on supporting small companies, individual craftsmen and local businesses has happily emerged. You know when a big box company like Target celebrates with their The Shops at Target initiative, there's serious mass market appeal.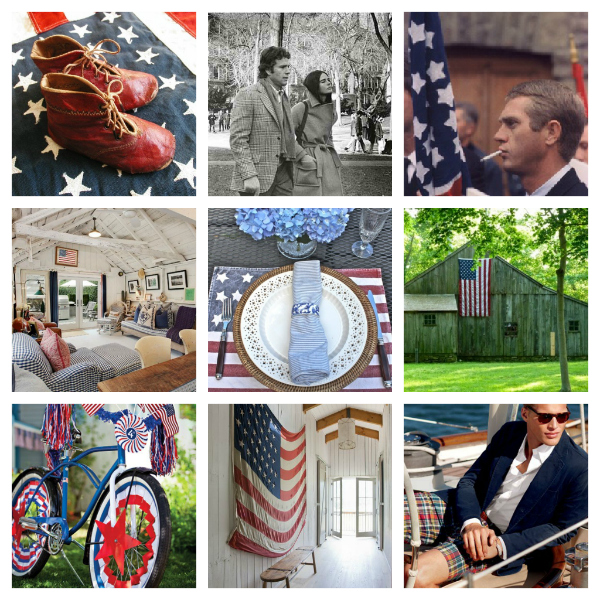 In the spirit, I even share an Americana Pinterest page with upscale Connecticut-produced furniture manufacturer The New Traditionalists. So as we are all starting to vaguely think about the holidays, I encourage you to shop local whenever you can, support the handmade when it makes sense and know you can feel proud about buying a quality made-in-the U.S.A. product.