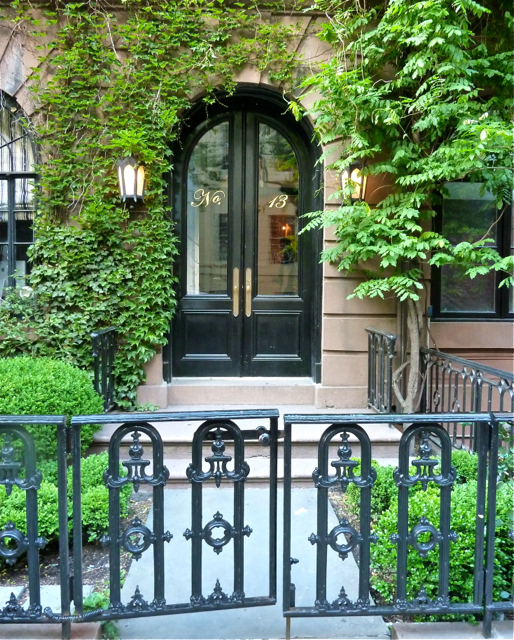 Tom Delavan, the talented designer and Creative Director of Gilt Home, opened up his beautiful Greenwich Village townhouse recently to showcase some soon-to-be -featured Gilt products.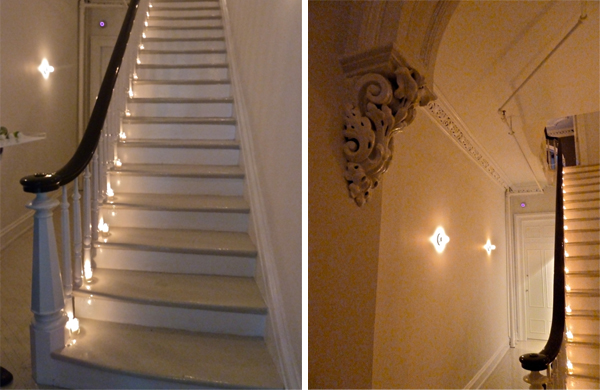 I wish I had better photos of his dramatic entrance painted in high gloss white enamel – it is stunning! With enticing food and beverages from Gilt Taste, two rooms were cleverly transformed to reflect the Gilt Home sales this coming week.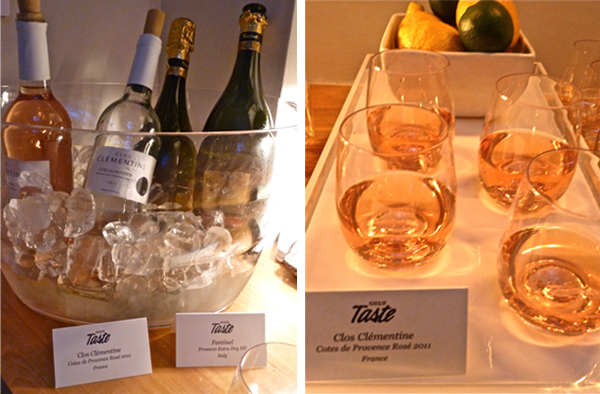 The front room, overlooking a charming West Village street, featured bright pops of color that will be part of the Summery Brights sale.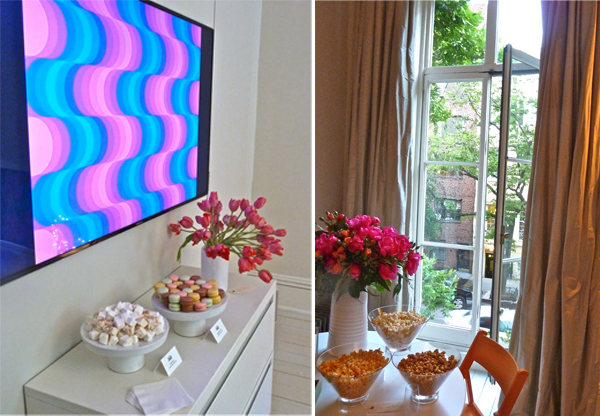 The handsome back room was perfectly prepped for the Man Cave Essentials Sale.

From desk accessories to entertaining details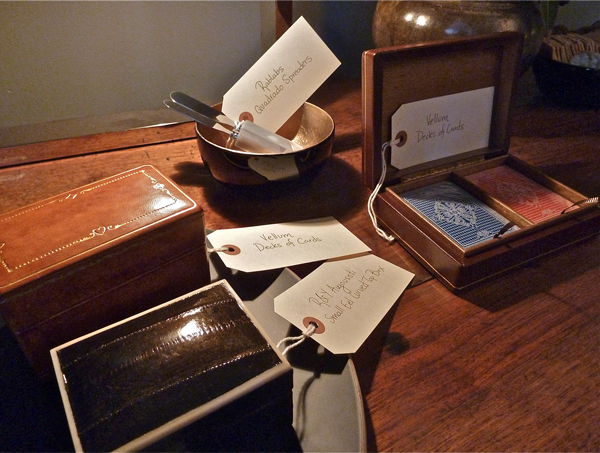 there are many ideas for decorating, entertaining and Father's Day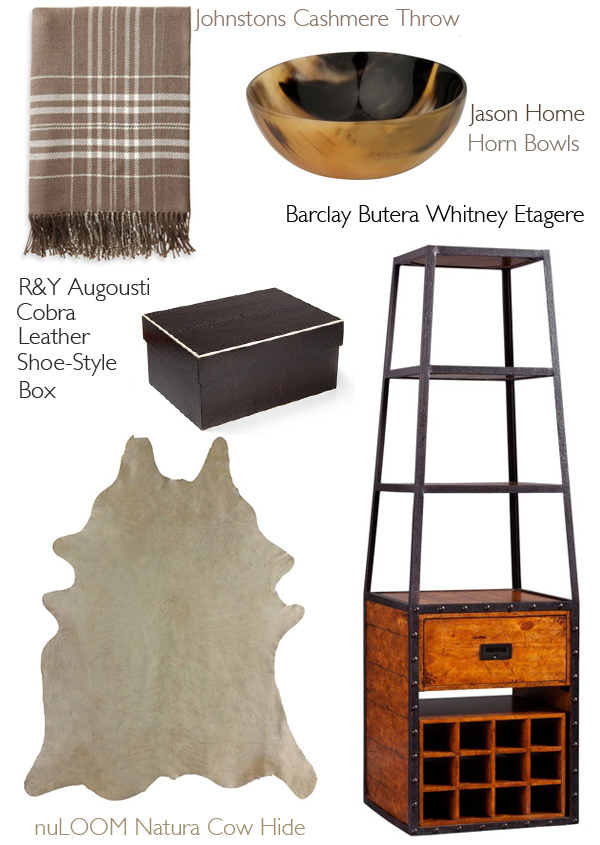 I think Tom was really using it all as an excuse for a lovely evening to mingle with friends and acquaintances "at home" – below, Tom with Julia Noran of Editor at Large.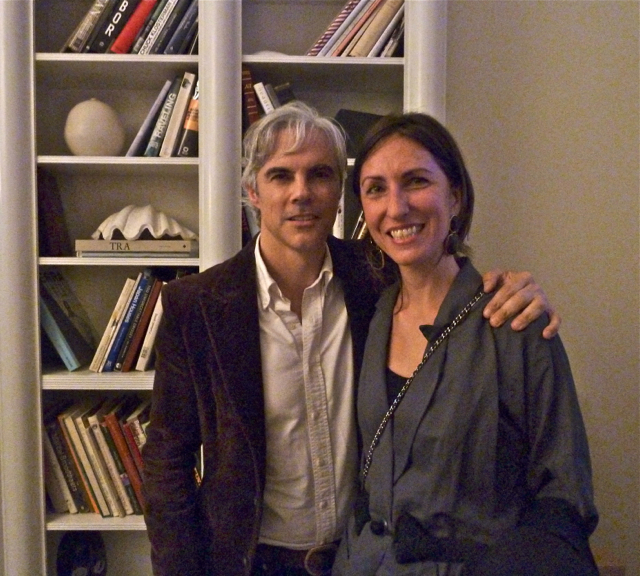 Eddie Ross and Jaithan Kochar with Courtney Grace Peterson, Assistant Market Editor of Architectural Digest.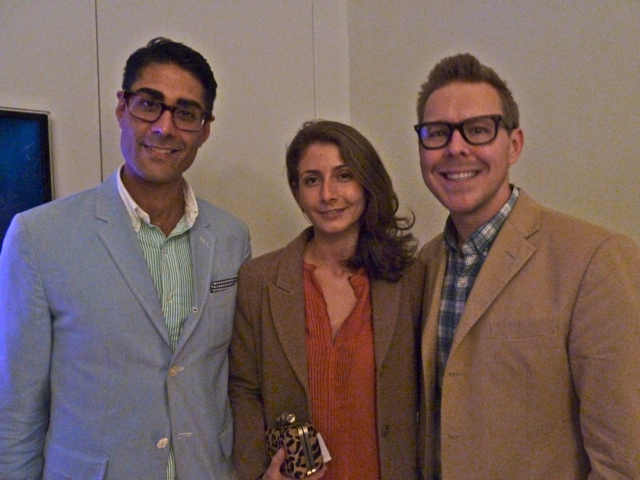 And designer Nick Olsen, Elle Decor Web Editor Amy Preiser (who might just have won the evening's prize for marshmallow consumption – delicious artisanal ones from 240Sweet), Carole Nicksin, Style Director of All You and Nicole Sforza, Senior Home Editor at Real Simple.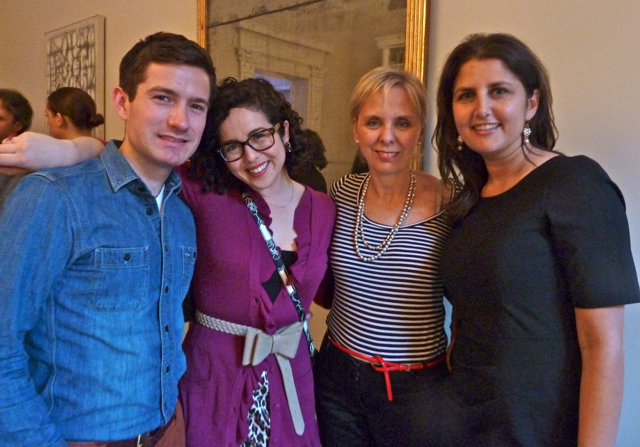 It was indeed the perfect venue to showcase the stylish new products. Do stop by and see them all for yourself this week starting tomorrow with the Summery Brights sale on Gilt Home.