As we are enjoying the unofficial last days of summer, I wish you all a very happy Labor Day weekend. It's always a little bittersweet as the luxurious long days slowly start to shorten and fall's long light creeps in. But I have an exciting and busy season coming up, so I am, like you I hope, soaking it all in for now and looking back at a few highlights of this Nantucket summer that has yet again gone too fast.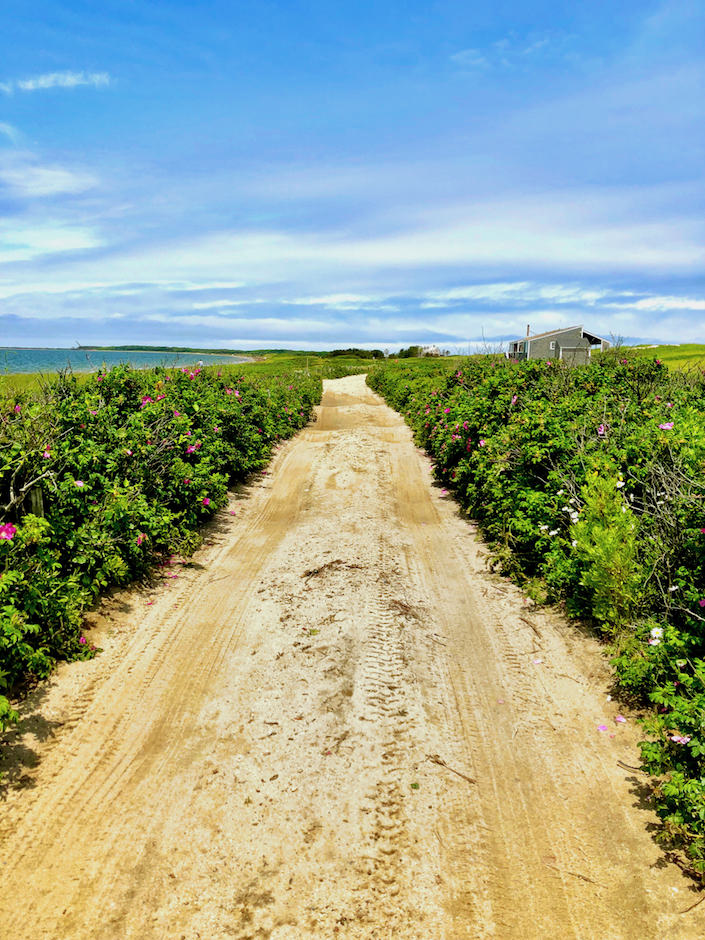 From long sunny walks to misty gray days,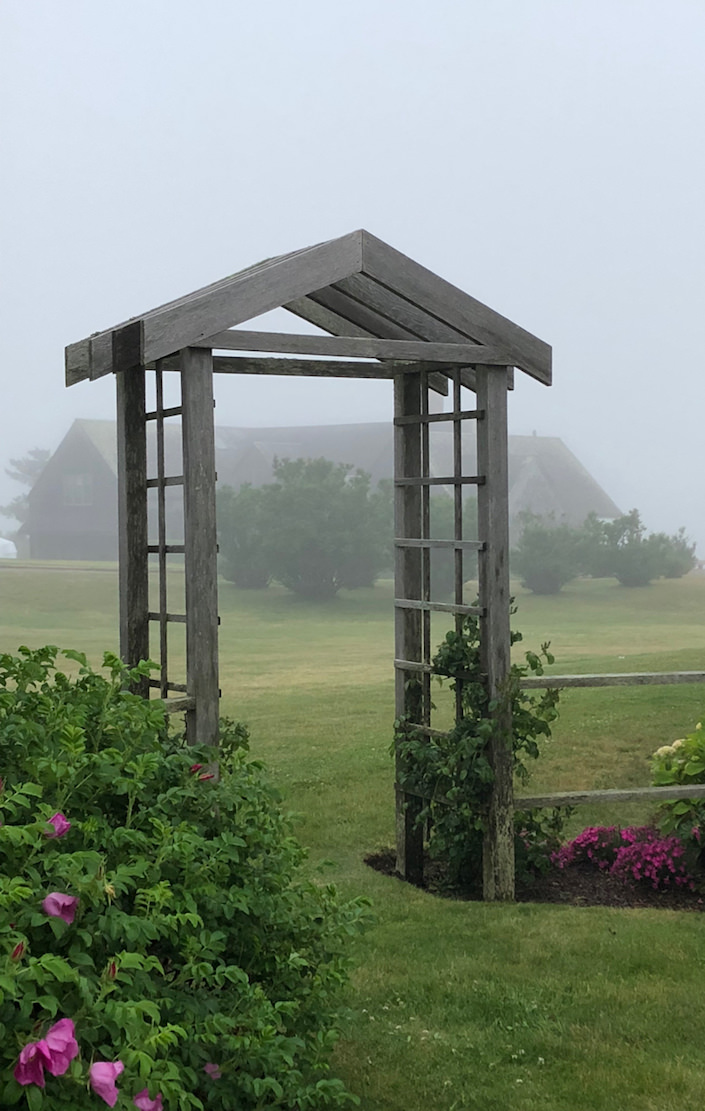 from July's flowers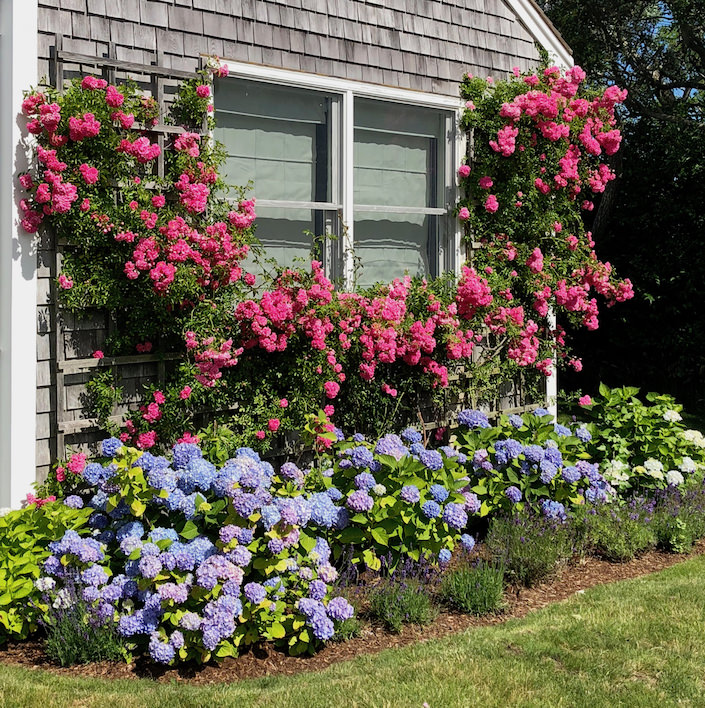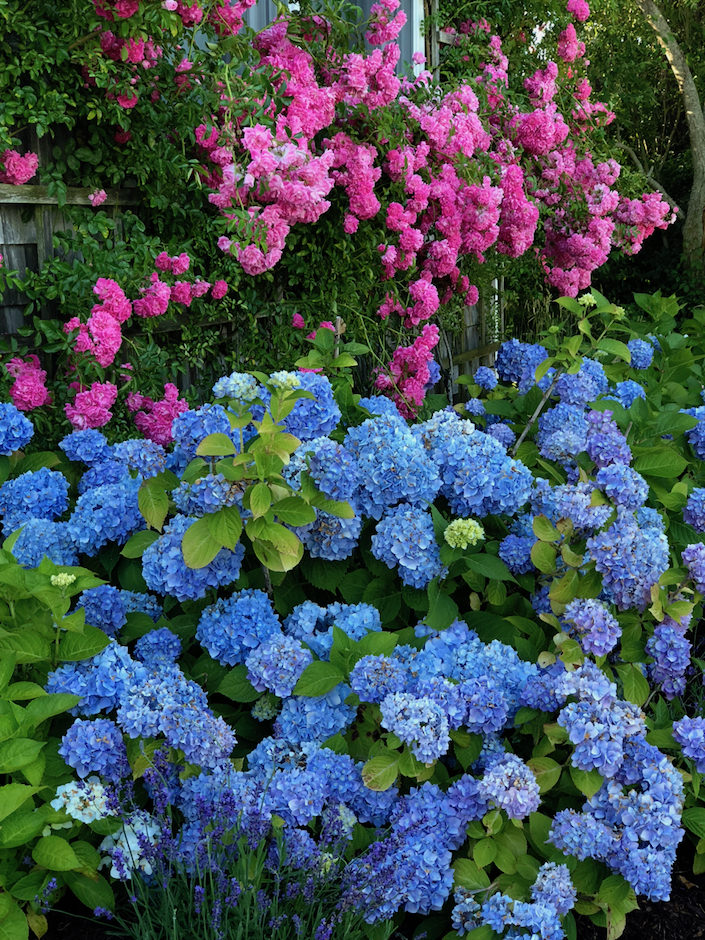 to epic sunsets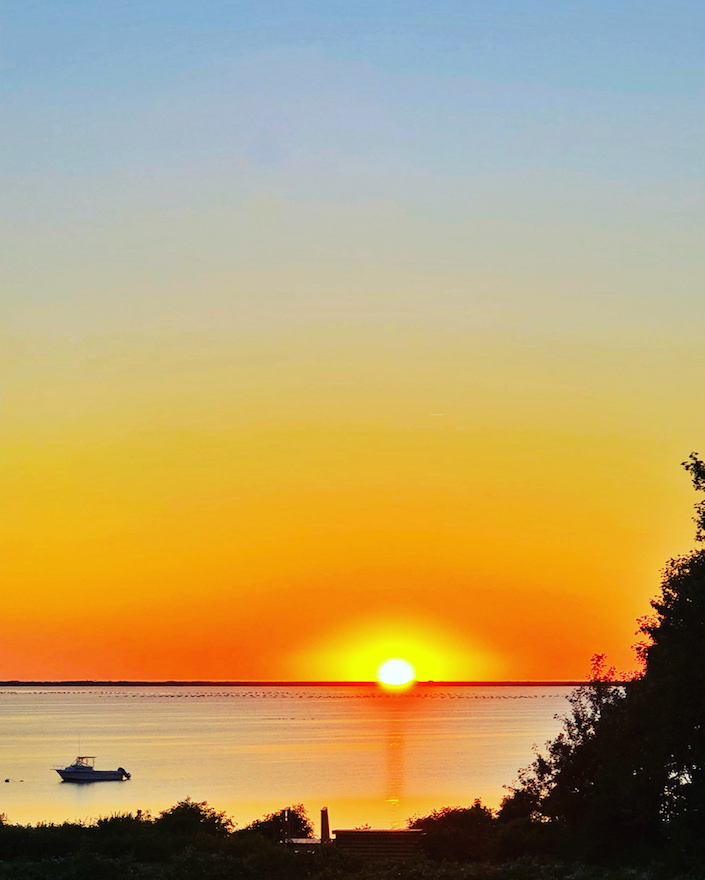 to memorable meals with friends out and about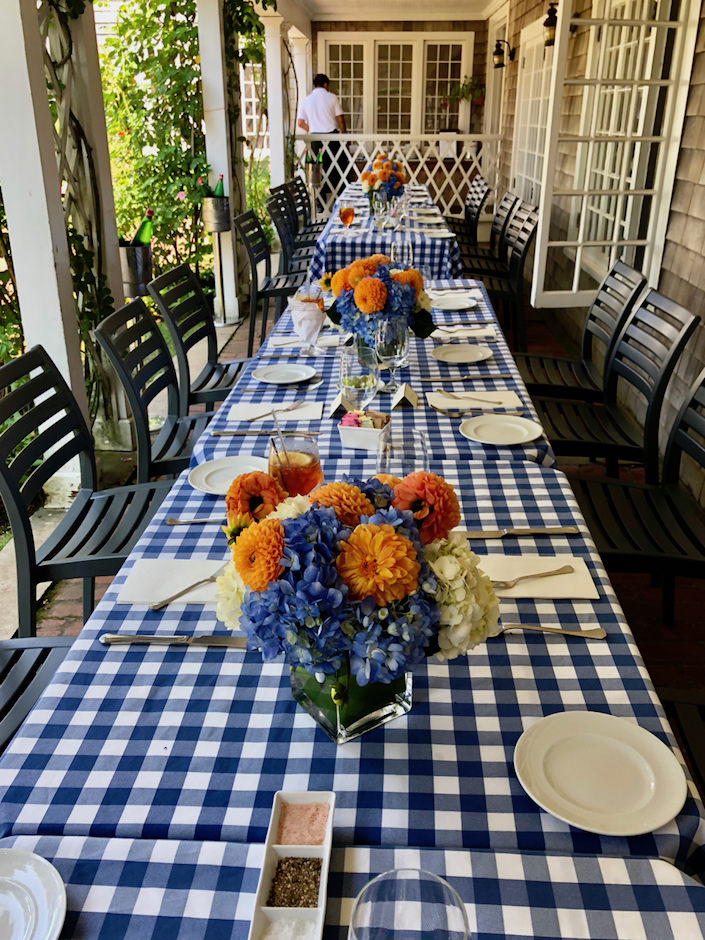 and family ones in at home,

it's been another glorious summer to remember.

 all photos by Stacey Bewkes for Quintessence