In a picture perfect vintage building overlooking a waterfall in the historic village of New Preston, Connecticut, J. Seitz is a specialty store of distinctive design. From a carefully edited selection of furniture, antiques and home design as well as fashion, jewelry, accessories and gifts for babies and pets, this all encompassing emporium is an irresistible shopping mecca.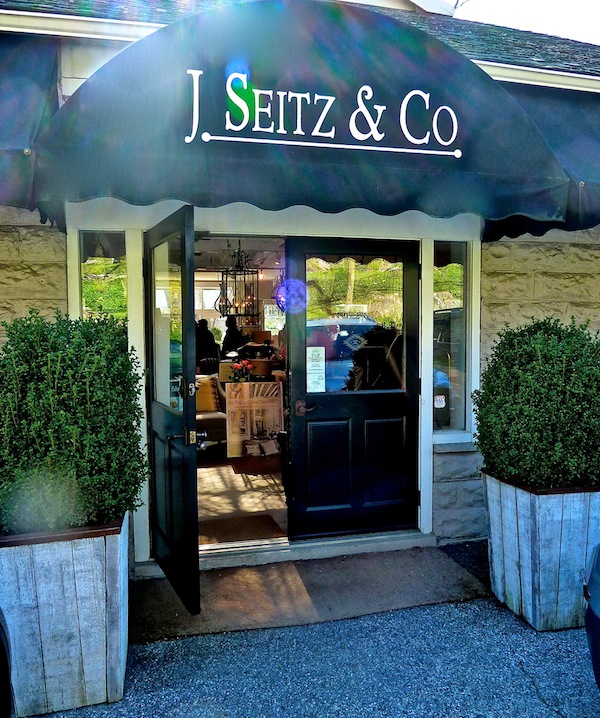 Founded over twenty-five years ago by Joanna Seitz, an ex-magazine editor and fashion PR guru, the store later welcomed her photographer husband Bill. Together they built a business based on a unique and authentic aesthetic. Focussed on a modern country lifestyle of rustic elegance, sophisticated shoppers, designers and celebrities from near and far have been making the trip to J. Seitz for years to find that special something.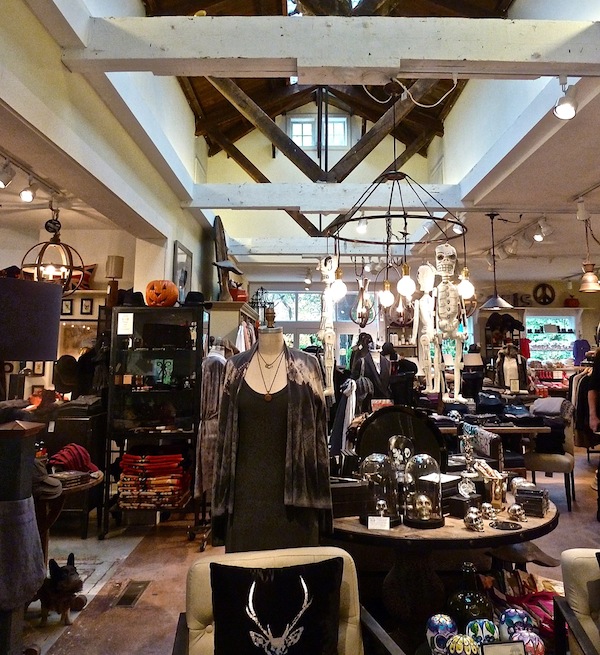 In recent years, Bill and Joanna have been joined by daughter Amanda, who collaborates with her mother on most all of the buying and merchandising, bringing a fresh, modern and organic eye to the mix. When I visited last month, the store was decked out for Halloween. It is now bedazzled for the holidays with something for everyone on your list.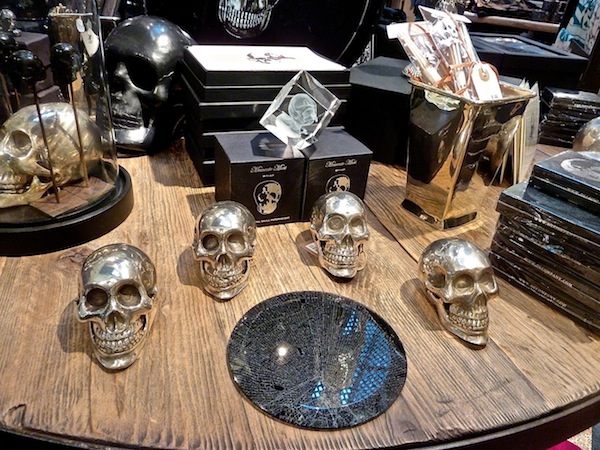 Mother and daughter travel extensively, focussed on bringing unusual and particularly artisanal products to the store you won't see everywhere. Within the two floor, 5,000 square foot shop, every inch is stylishly presented.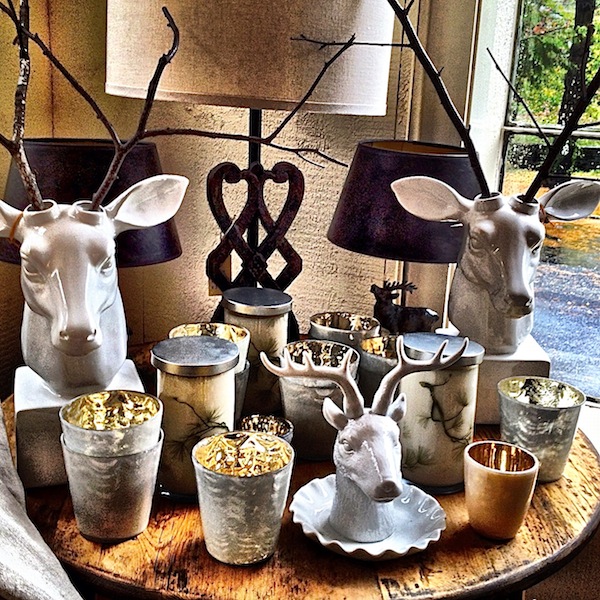 I asked Joanna to share her thoughts on what makes the store so special.
"Why bother if it is pedestrian.  We shop the world, constantly editing the marketplace — then curate our discoveries into collections throughout our shop.  We gravitate toward hand produced, artisanal work that has authenticity & heritage — we stay away from mass produced.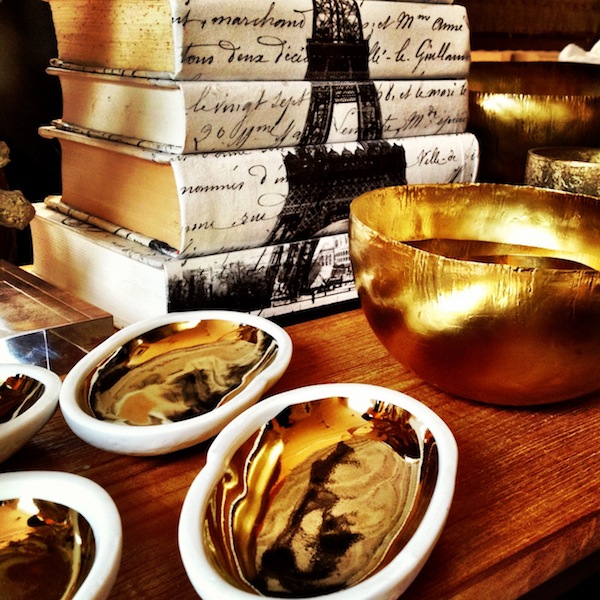 Our travels take us from Brooklyn studios to Paris ateliers where we discover real working artists who create objects of beauty, form and function.  If it gets our blood rushing, we know it will thrill our clients.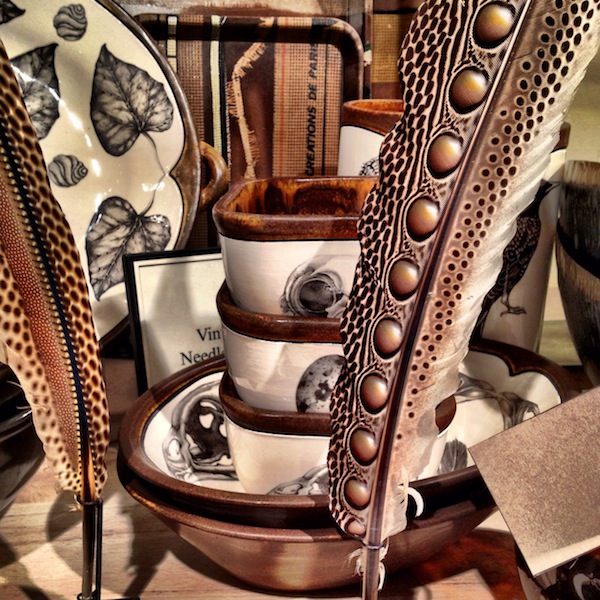 We crave the hunt because there is always something wonderful and new out there to be found.  We have clients who are very discerning and who have seen it all already — so our challenge is to unearth the next best thing for them. When we hear a client shopping in our store say –"Wow, this is fabulous." — we know we have satisfied our goal."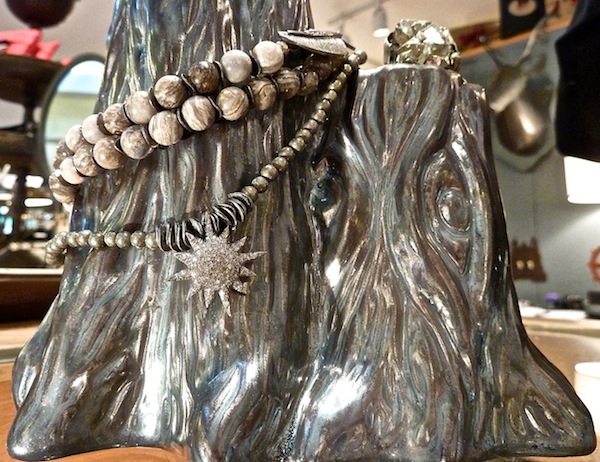 And there is a lot of fabulous! From fun animal themed accessories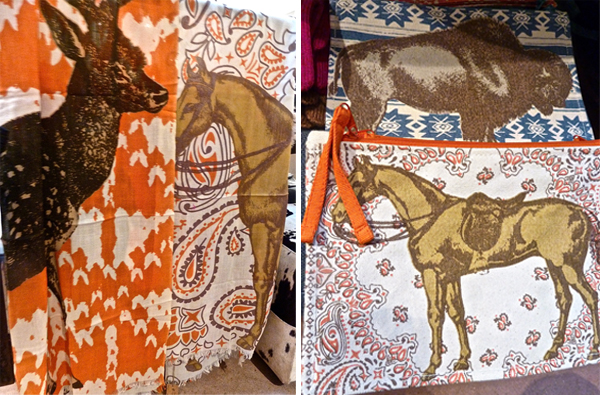 to choices for channeling your inner Buddha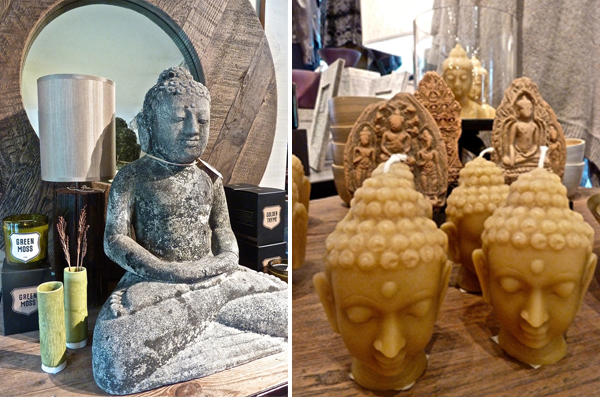 to great finds for those hard-to-buy-for guys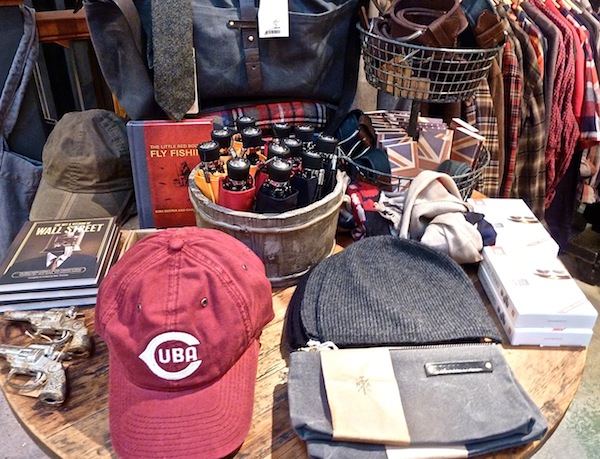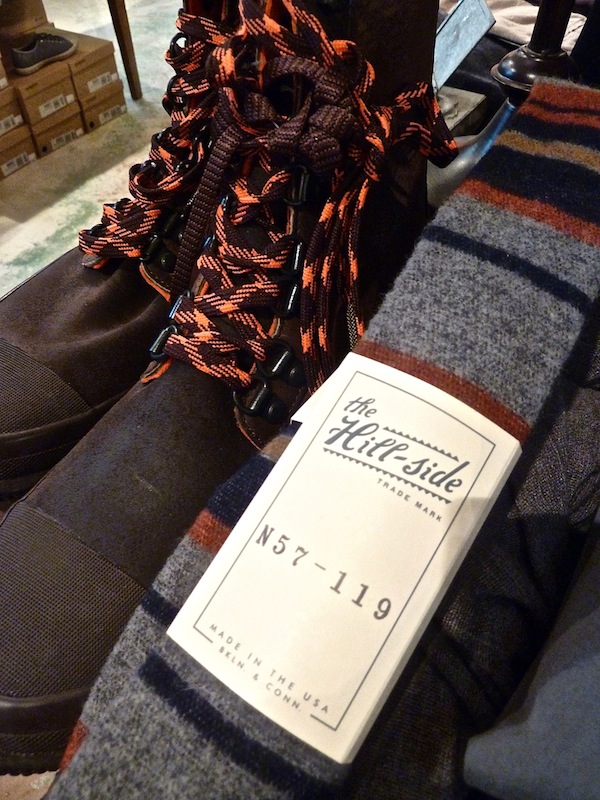 or for spoiling your favorite four legged friend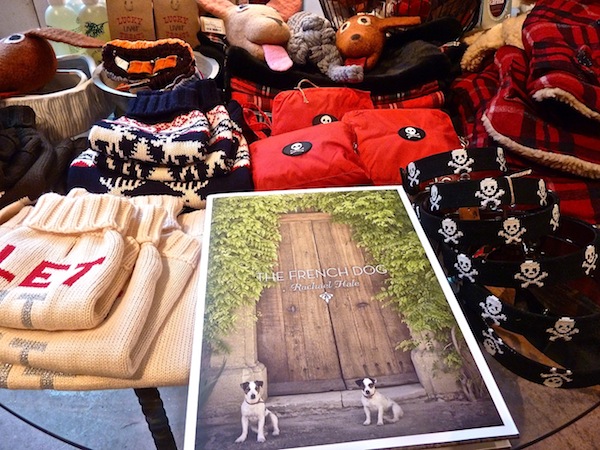 or little princess, there is truly something for everyone.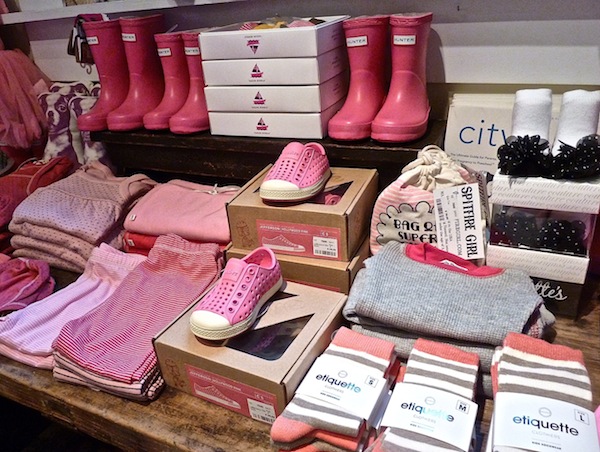 And that's just the beginning. J. Seitz has helped decorate and furnish two decades worth of homes both locally and afar. While upstairs there are several vignettes with inspirational ideas for home decor,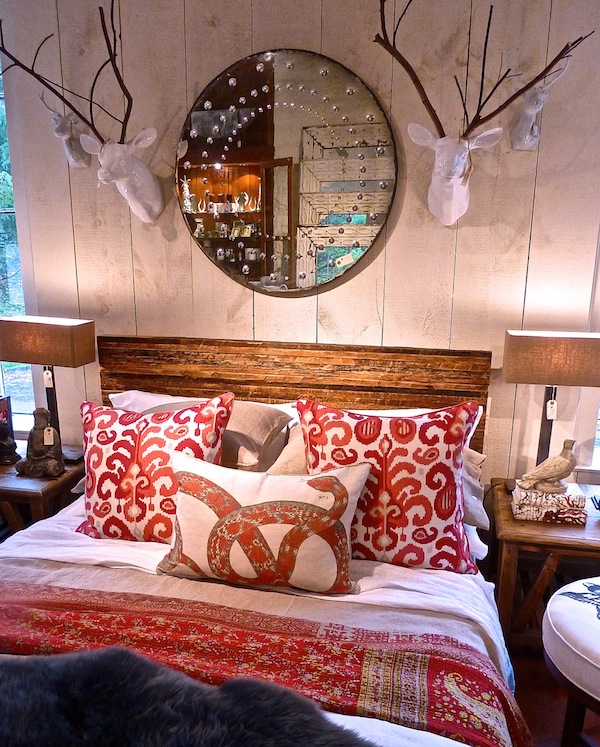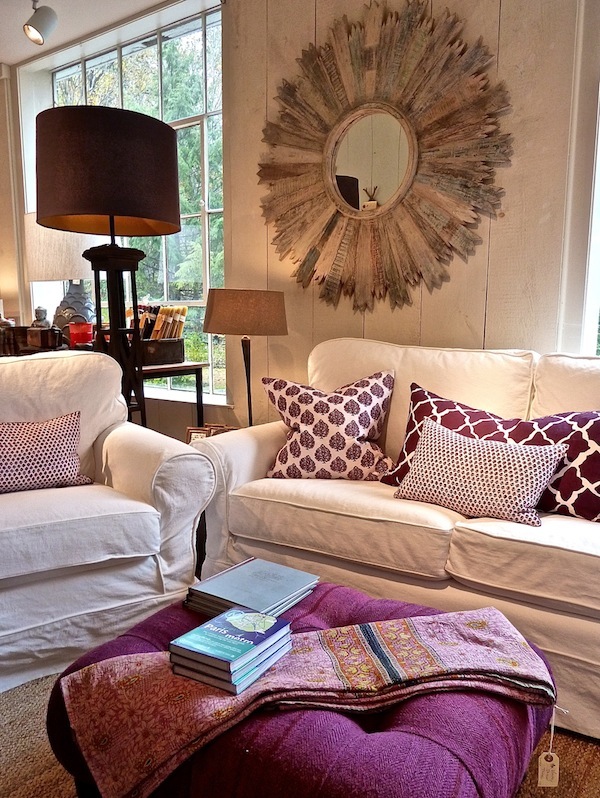 downstairs features a full floor of furniture and complete interior design department. Whether you are looking for a single piece or furnishing an entire house, J. Seitz can help with any and all your decorating needs.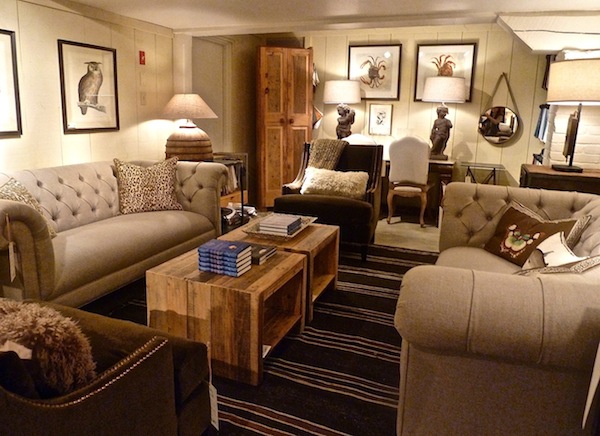 One of the many advantages of a family owned business is the flexibility and J. Seitz is happy to arrange either in-store consultations or at-home visits to determine the full extent of your needs. From stock furniture to custom designs, every aspect of furnishing a home is at their disposal, down to setting the table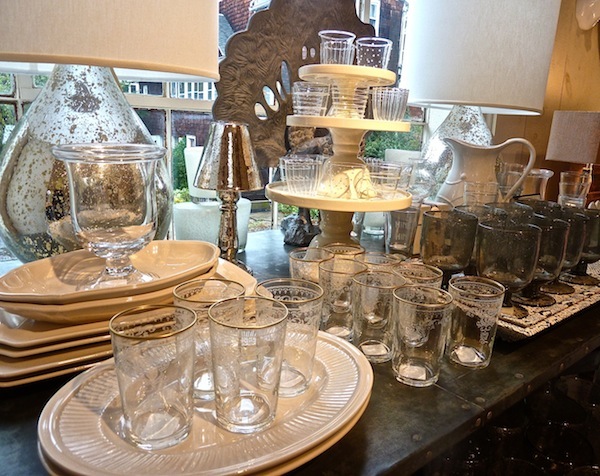 and ensuring an aromatic ambiance!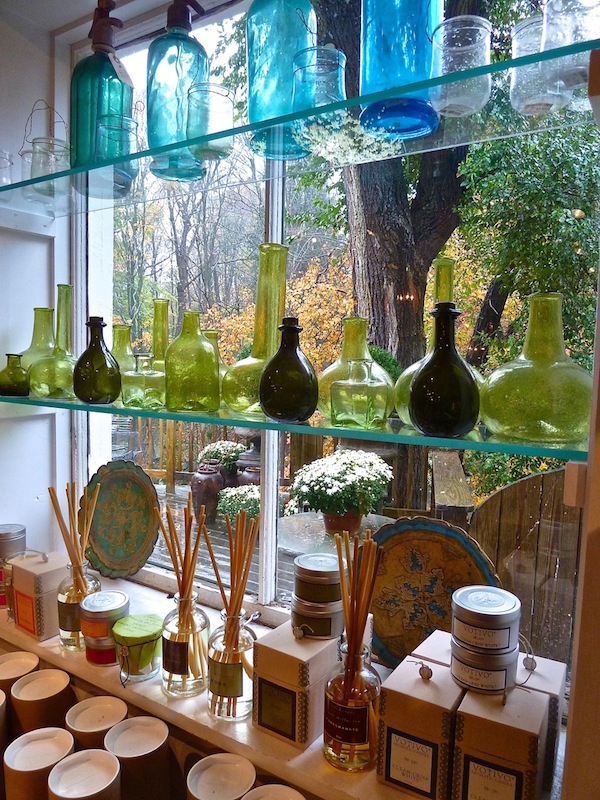 If you are within driving distance, a trip through picturesque Litchfield County to the store is highly recommended. You could always combine it with a stop at the nearby Mayflower Inn! But if not, a phone call to the friendly staff at J. Seitz might just be a boon to many of your holiday shopping needs!