The last few days I've been out and about – so much so that it has left me little time to write about these interesting events. So let me just leave you a little teaser for now until I get caught up!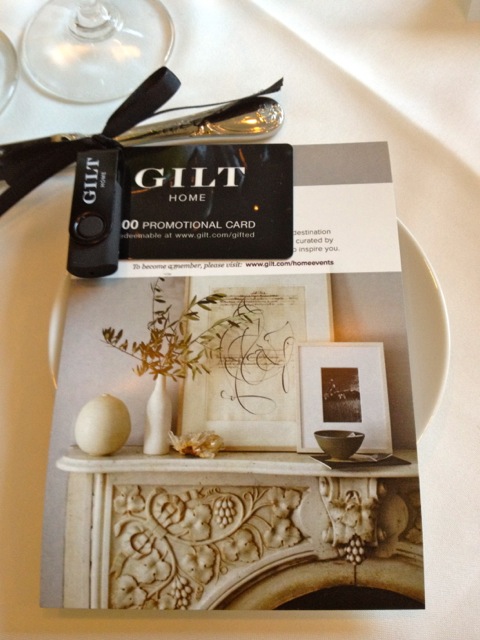 Have you seen the new Gilt Home site? Do stop by – it's live. I'll tell you more the terrific new relaunch and what you can expect to see soon!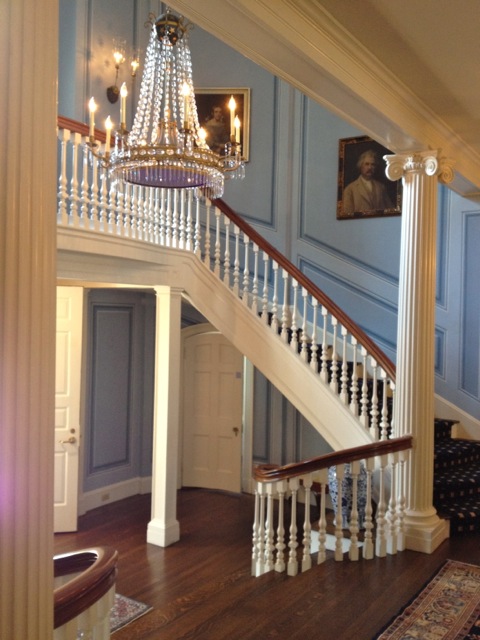 I was honored to be invited to see the spectacular refurbishing of the Governor's Residence here in Connecticut. Dubbed The People's Project, this beautiful renovationwas led by a special design team hand picked by Connecticut Cottages and Gardens, and completed through a partnership with the Governor's Residence Conservancy, a private, non-profit corporation responsible for the preservation, restoration and renovation of the home.  The upcoming November issue of the magazine is dedicated to the project and I will be writing about this meaningful example of creative collaboration soon as well.