all items in photo available at Taigan.com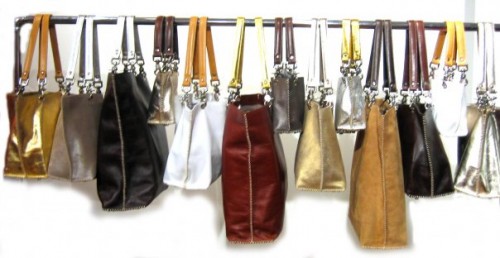 Ever since I discovered Imperio jp, I had been trying to get to their showroom because I was so intrigued. This finally came to pass last week and let me tell you, the wait was worth it! After three hours of endless bonding and show and tell, we had barely scratched the surface! Imperio means empire in Spanish and this company is indeed an empire in terms of the depth, breadth and quality of its products. From beautiful leather bags as above to alpaca/silk gauzy shawls in a rainbow of irresistible hues as shown below, there is something for every aspect of a stylish life, from clothing and accessories to decor.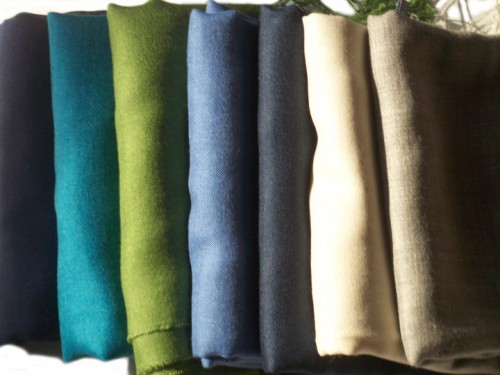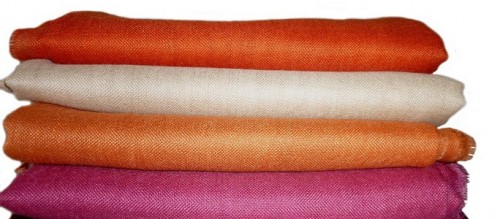 Owner Jessica Packer, the Empress of this realm, refers to Imperio jp as her redemption career. Previous to this venture, as an investment banker, Head of Corporate Credit for Latin America for Credit Suisse First Boston, she says she lived on a plane, but didn't really live.  Then, after being in Sao Paolo, Brazil for two years, putting in 100 hour work/travel weeks, she left the bank in 1998, setting out on a soul searching two month trip to South Asia and Australia. At Christmas she returned bearing shawls as gifts from the last week of her Asian sojourn in Viet Nam. When some lunching ladies at the chic Le Bilboquet restaurant tried to buy them, she immediately raced over to Barneys to get a reaction. They didn't work out but Bergdorfs did, as well as some boutiques in Soho, and a business was born!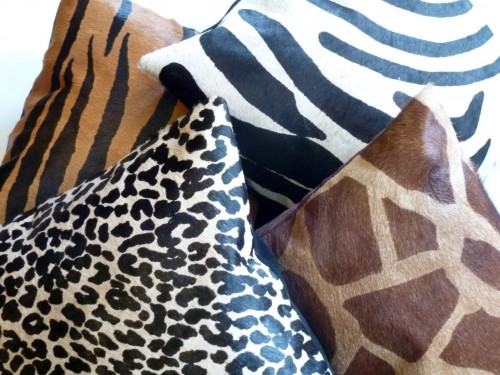 Packer's goal for Imperio jp has been to form a collection of goods made in former colonies and/or developing countries that would satisfy the luxury market's desire for unique handmade products at the highest quality level.  As an economist with an MBA and a CFA, she knew that "bandaid" economics (buy low, sell high) would never help an economy become self sufficient or thrive. All Imperio jp's products are surprisingly reasonable for their quality. Packer's professional background, travel experience and multi-lingual abilities have enabled her to work with these artisans and successfully overcome the challenges of doing business in developing countries.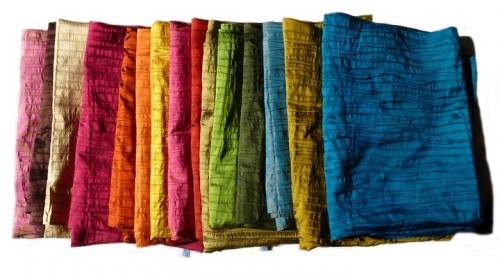 So the criteria established was that all products would be indigenous to the country of origin and not able to be mass produced. Packer explains, "We wanted to help artisans and small craftsmen create sustainable businesses. Lao Tsu said: 'Give a man a fish you will feed him for a day. Teach a man to fish you will feed him for the rest of his life.'  Twelve years later we remain small and under the radar, but dedicated to bringing the finest in luxury goods from exotic places to the chicest of all venues in the US, and now are open to the public as IMPERIO jp Vida."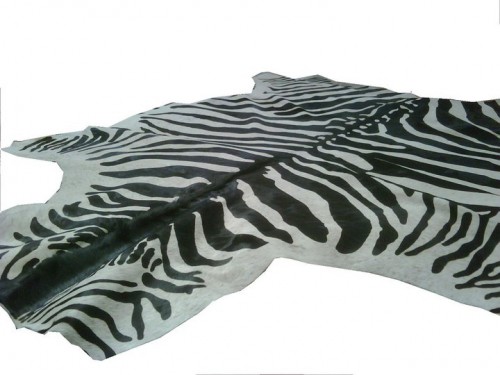 Imperio jp's goods are sold at upscale boutiques nationwide such as Linda Dresner, Joan Shepp, Jamie Nashville, Joseph Memphis, Stanley Korshak in Dallas, Saks Jandel in DC, and they have been sold extensively at Bergdorf Goodman, Barneys, Neiman Marcus and Saks.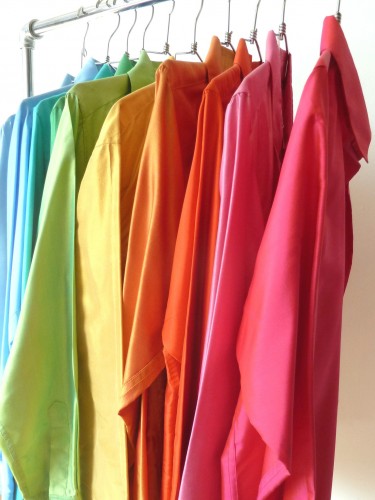 Takashimaya, the former NYC outpost of the luxury Japanese retailer, served almost as a "showroom extension" as Imperio jp's bags were the bestsellers in that department for nine years straight. That is understandable when you see the quality and variety of these unique designs, all hand crafted in Argentina from the finest local leathers. The popular Gajumbo and Gamidi styles are sold with body and handles separately so you can mix and match – so clever!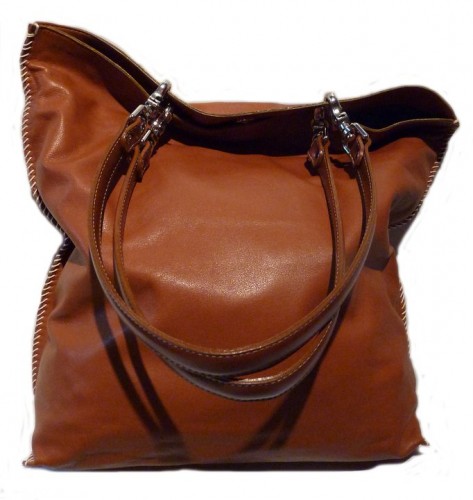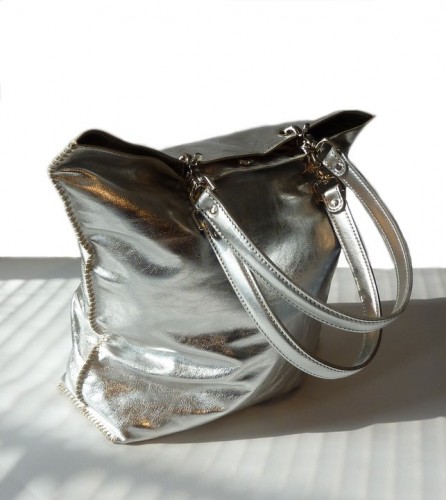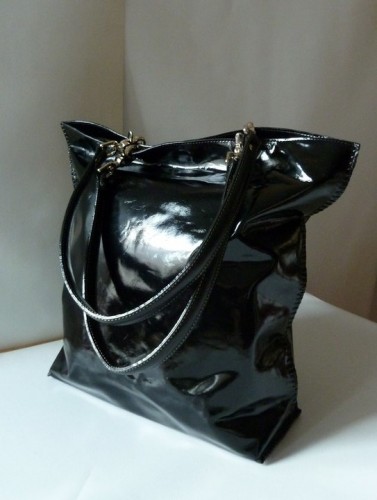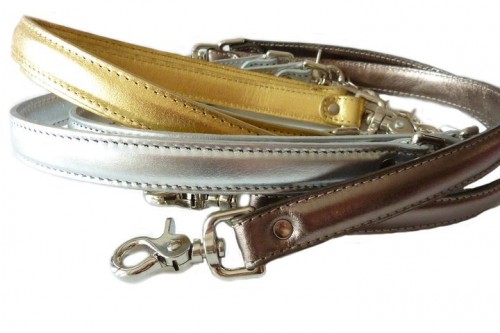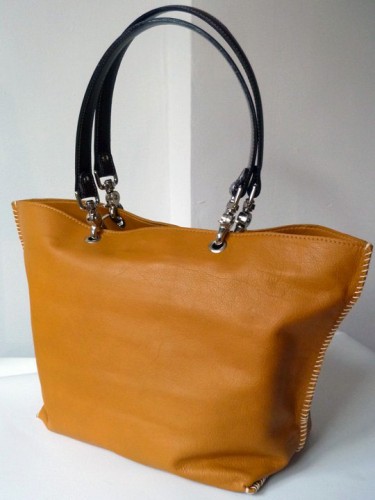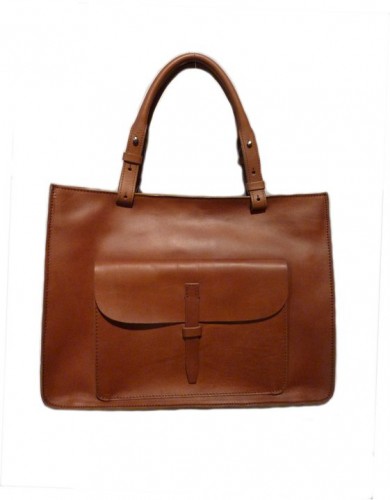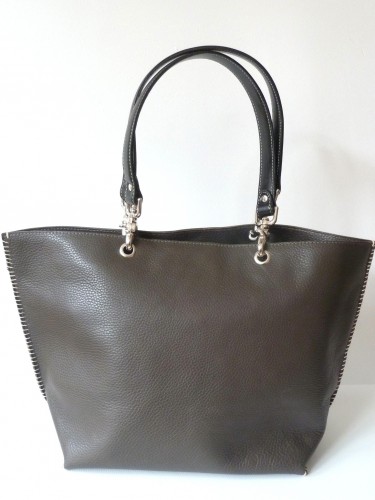 Thinking of getting the new iPad 2? Well you there's something here for you as well!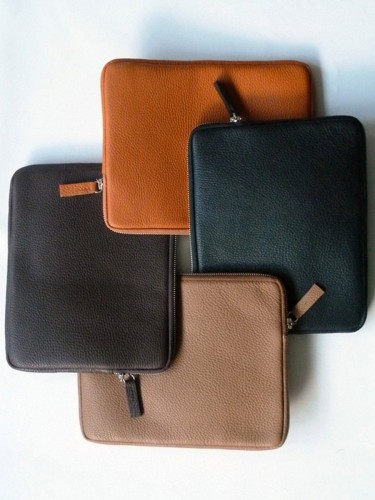 I love the beautiful pebble leather and tab detailing.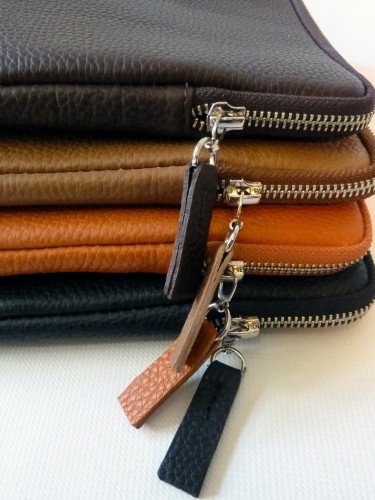 Imperio jp waited for 11 years to enter the world of e-commerce until they discovered the wonderful online luxury shopping destination Taigan, which I have mentioned before. You can find them on the site here. (registration is easy – just an email and a password).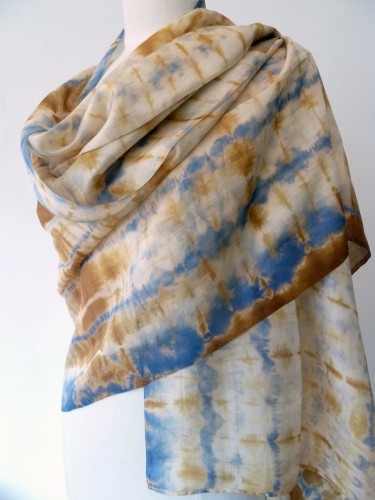 There just isn't enough room to cover all their wonderful wares. The Thai silk confections are dreamy. From elegant pieces for ladies who lunch to fabulous examples of boho chic, there is something for everyone.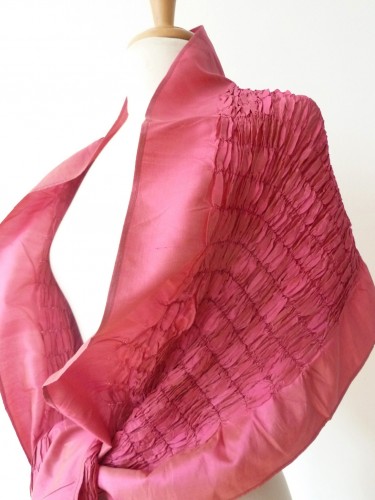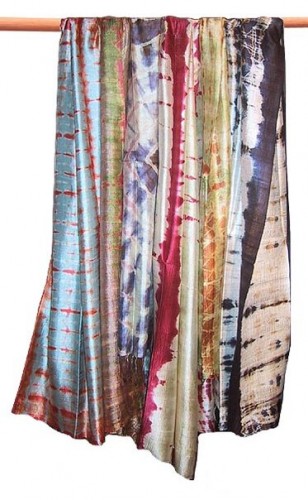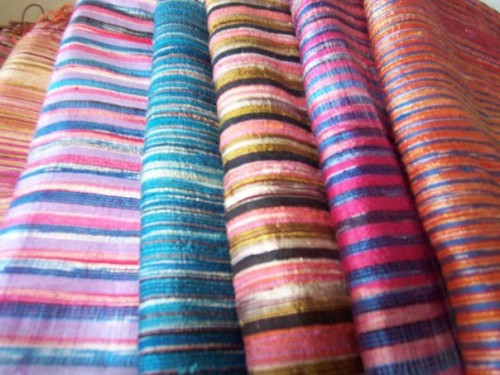 We haven't even touched on the incredible collection of new, antique and museum quality ikats Packer collects and sells. Here is a little visual teaser. We will be revisiting this subject with a repeat trip to Imperio jp in a week or two. It's an education!!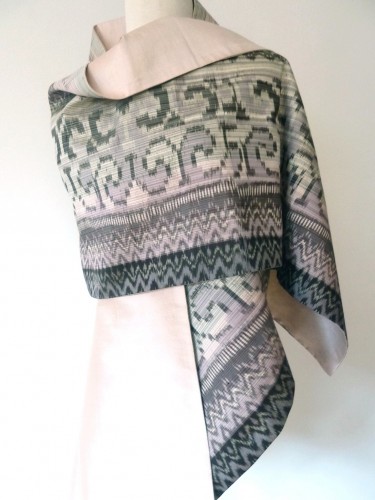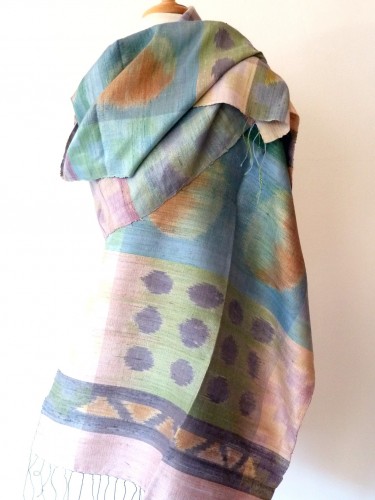 As Packer says, "There is joy, energy, and responsible business ethics in everything we create, and we are proud to bring the finest luxury items from around the world to your door or to your store." Amen!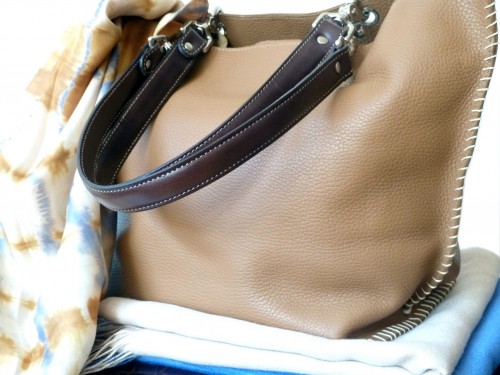 Visit Imperio jp at Taigan or if you're in NYC, at their by-appointment showroom at 944 Eighth Avenue (buzzer #1) at the corner of 56th and 8th, less than two minutes from Columbus circle. Call 212 246 9221.
Either way, you'll be happy you did – you can thank me later!!