This summer's theme in these parts has clearly settled on travel. Whether extended weekends or weeks long summer idyls, inspiration is everywhere. For those who might be heading to London, there are several not-to-be-missed exhibits in town. Most appropriate perhaps is the Joseph Cornell show at the Royal Academy of Arts.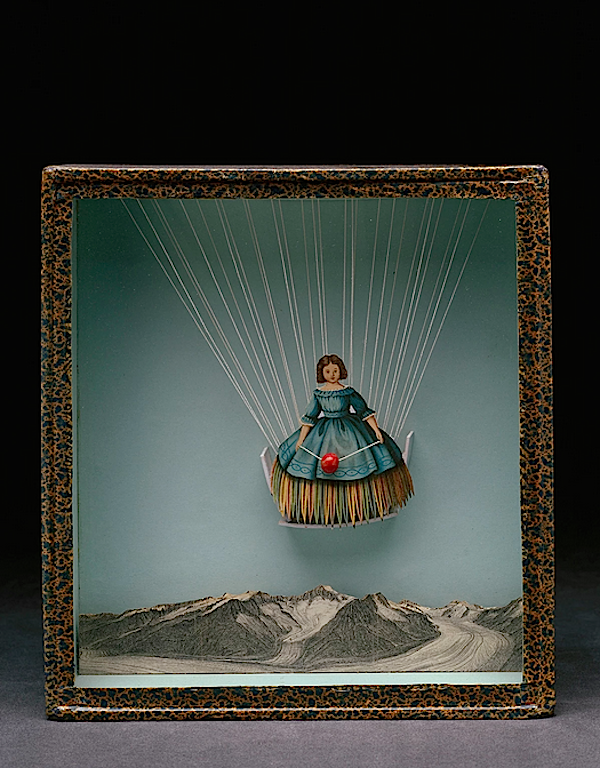 Entitled Wanderlust, it focuses on Cornell's imaginary voyages expressed in his incredibly detailed and creative shadow boxes and other work. In collaboration with the Kunsthistorisches Museum, Vienna, the exhibit assembles over 80 of the artist's amazing boxes, assemblages, collages and films.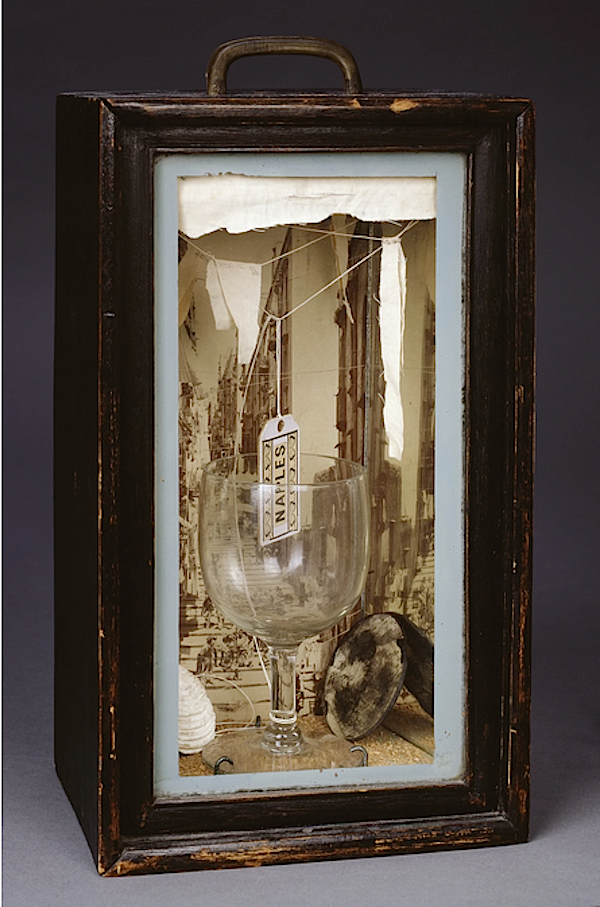 Cornell was the ultimate armchair traveler. While he rarely left New York and in fact never spent a night away from home, he was a passionate collector and obsessed with travel. Often connecting past and present in his work, he elevated ordinary objects he found to art in his scenes that celebrated themes from "opera and European history to ornithology and astronomy."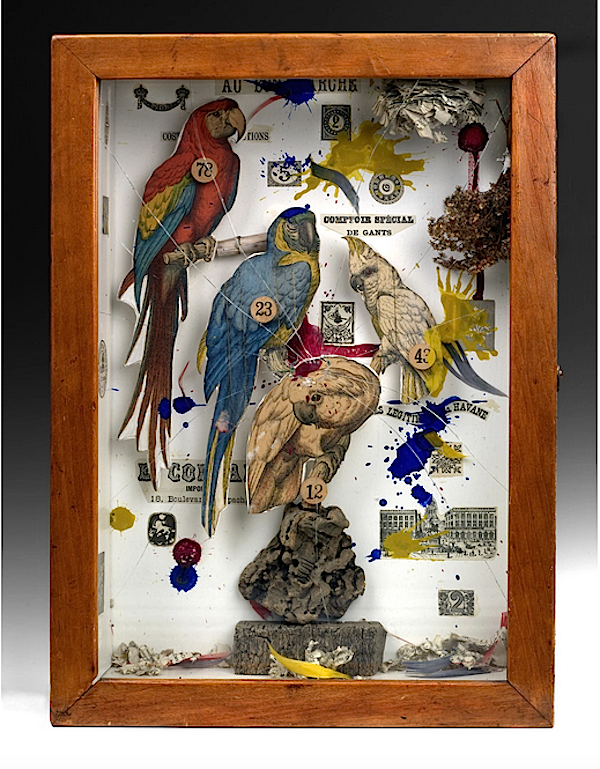 Another exhibit that celebrates travel is at the V&A. The photographs of British Captain Linnaeus Tripe are "some of the earliest and most striking views of the landscape and architecture of India and Burma."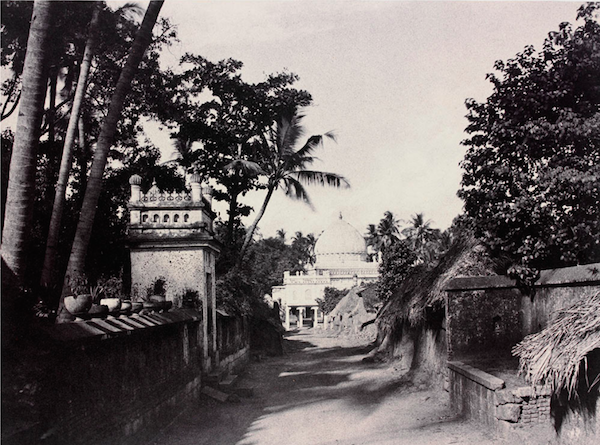 From archaeological sites, to monuments and landscapes, Tripe chronicled these rarely seen cultures with detail and sensitivity. Through the then new medium of photography, he both documented and expressed artistically the exotic world around him.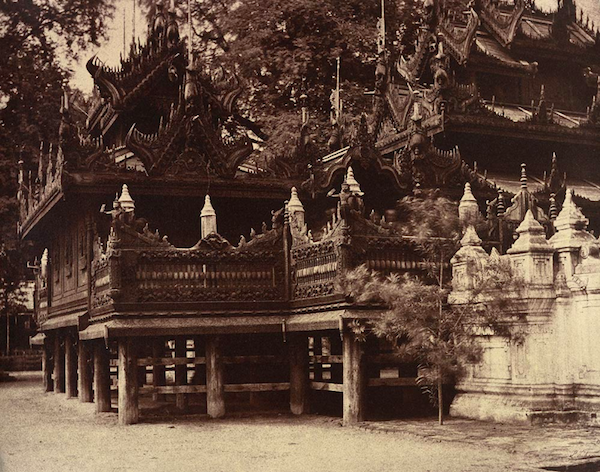 Organized by two state-side institutions (the National Gallery of Art and the Metropolitan Museum) in association with the Victoria and Albert, the exhibit is part of the V&A India Festival which, this fall, will celebrate the 25th anniversary of the opening of the Museum's Nehru Gallery with a variety of exhibits and events.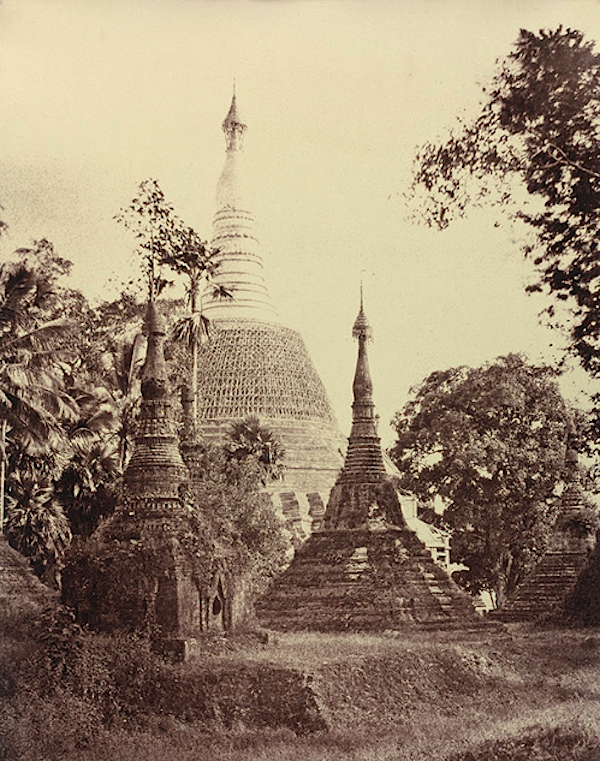 Lastly, at the Foundling Museum, is a wonderful exhibit melding past and present through the decorative art of plasterwork. Lines of Beauty explores the history of the medium, including William Wilton's rococo Foundling Hospital Court Room, below.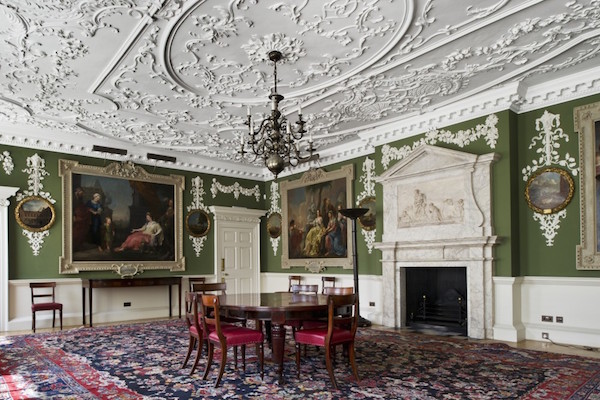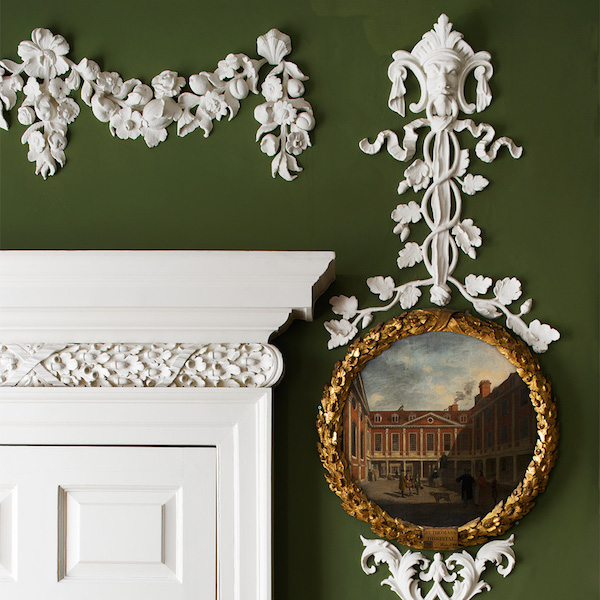 In conjunction with the museum's own interiors will be the work of contemporary architectural sculptor Geoffrey Preston. Responsible for the restoration of many historically significant properties, Preston will show work in stucco and cast plaster, with drawings, photographs and models. A new flower panel below.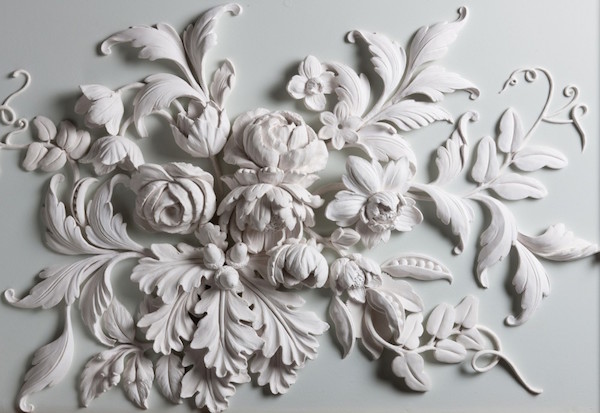 Preston's work includes such distinguished projects as The National Trust's Uppark House, below,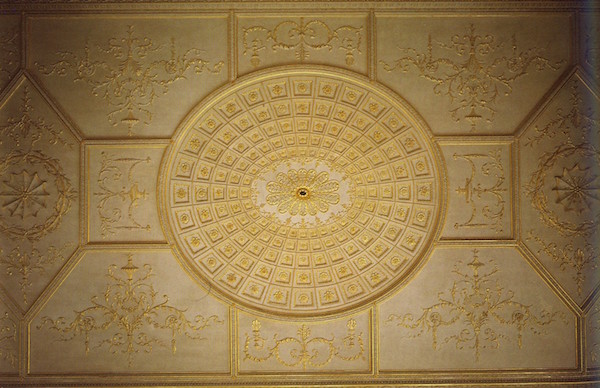 and Robert Adam's Charlotte Square.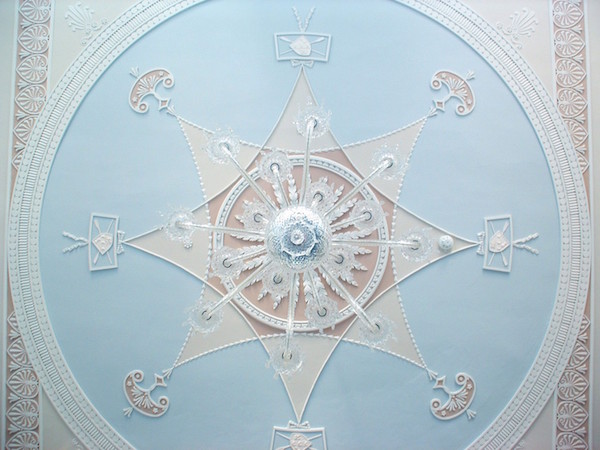 Stop back tomorrow for a sneak peek at a special feature in House Beautiful's Small Spaces issue.