For those of you who couldn't get enough of Howard Slatkin's amazing Fifth Avenue apartment, I am delighted to report you will be able to get a little piece of that luxurious life for your own this Saturday when his Tastemaker Tag Sale on One Kings Lane debuts.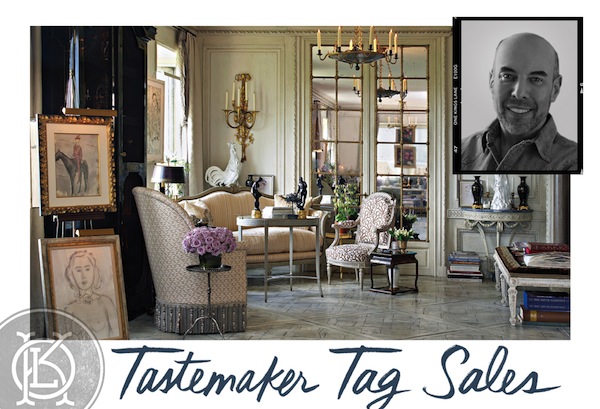 There will be two sales – one of books and one of assorted furniture, tabletop, accessories and collectibles, both of which will benefit three of Howard's favorite charities. I was treated to a sneak peek and now am not sure it was a good thing since I have flagged practically everything. Here's a bit of what you'll find, from an enormous collection of covetable volumes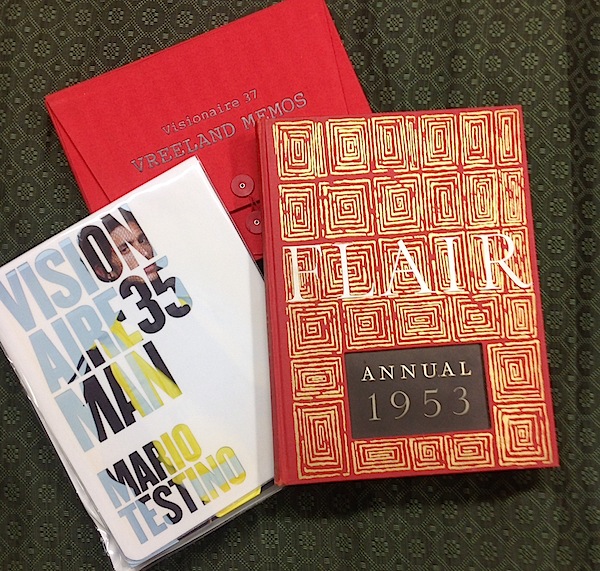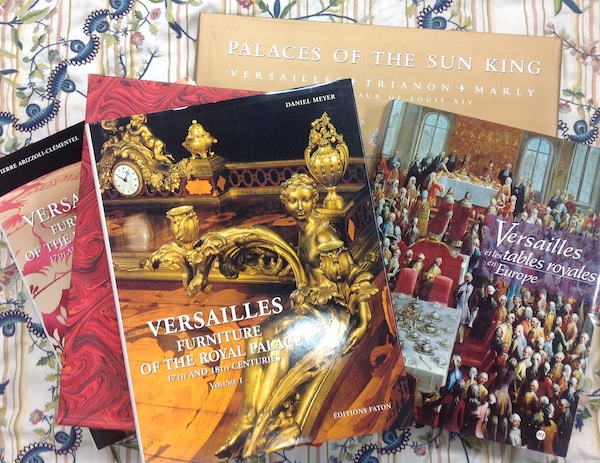 to an irresistible selection of items for the home.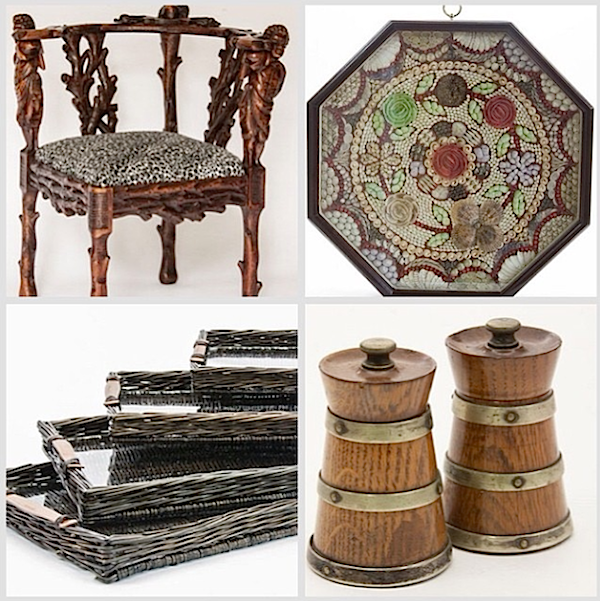 There is something for everyone, from lovers of birds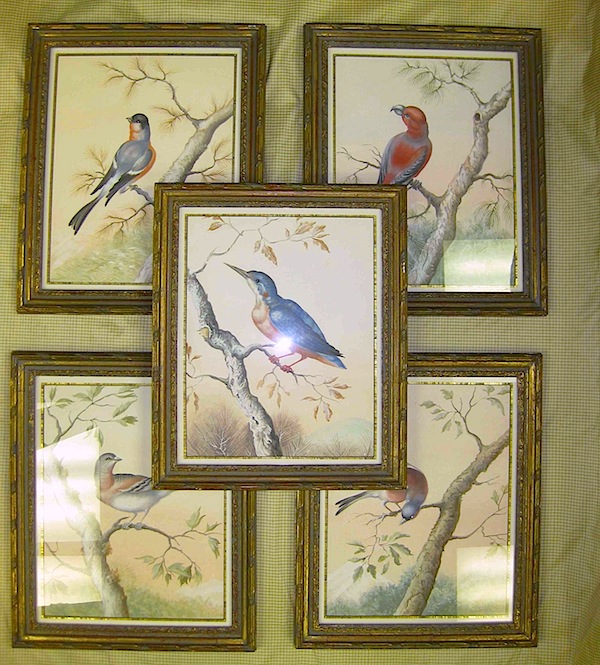 to blue and white.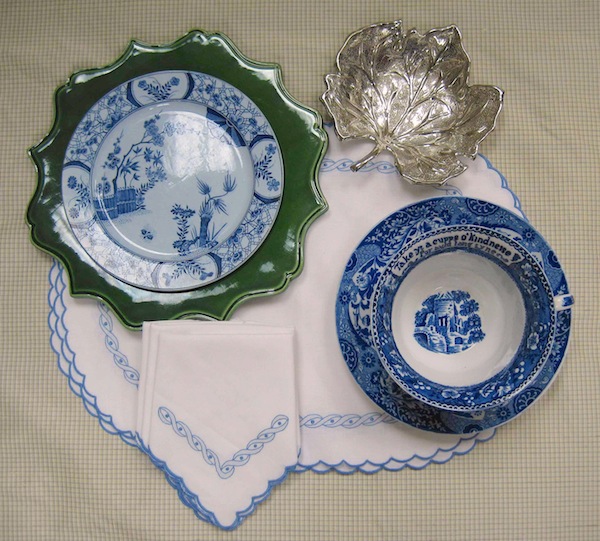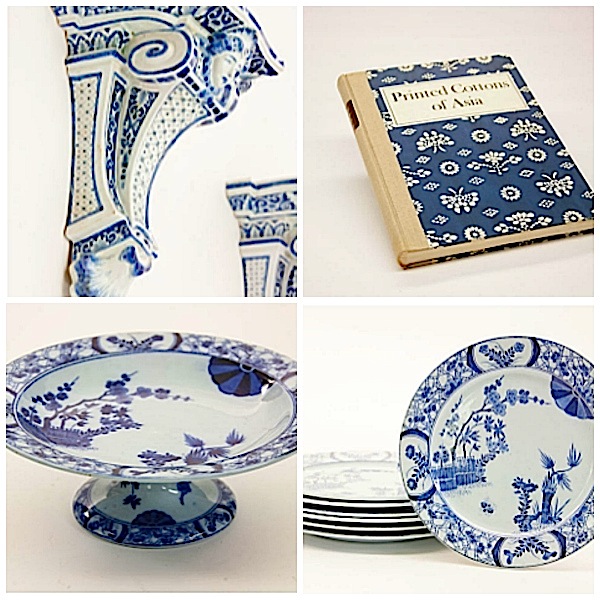 And for a little pre-sale inspiration, I'm including some more views of the apartment seen through my lens while on our video visit.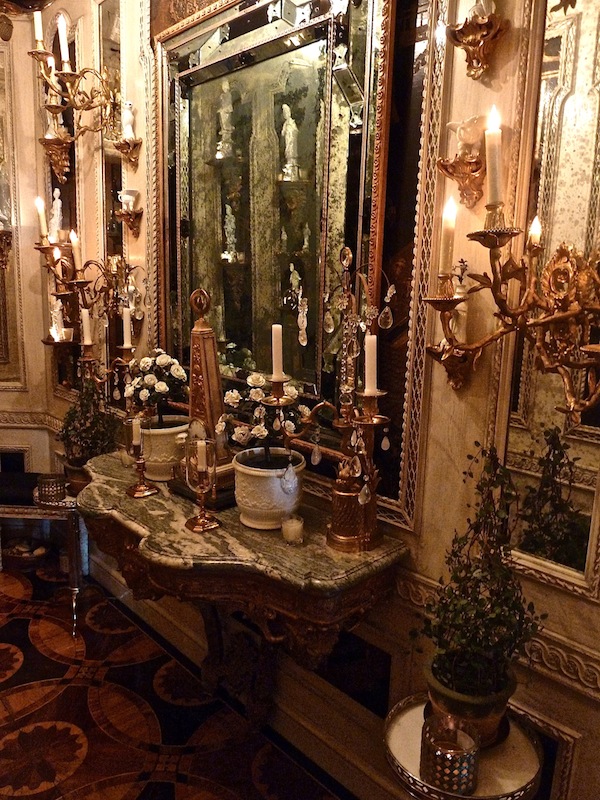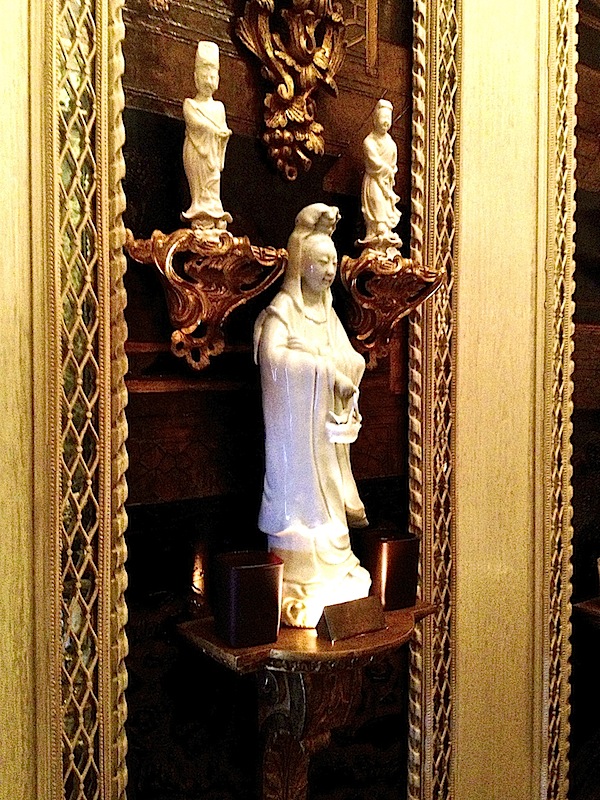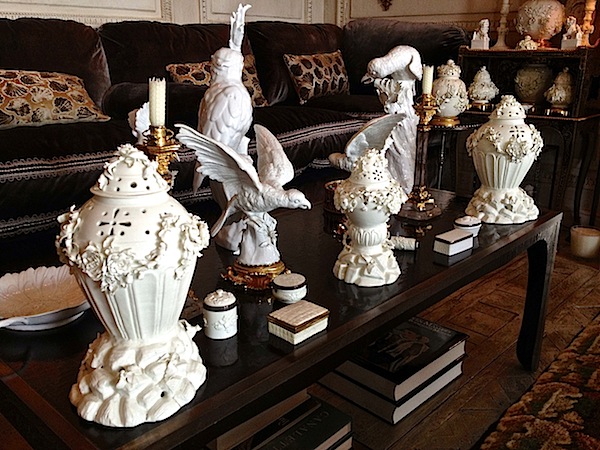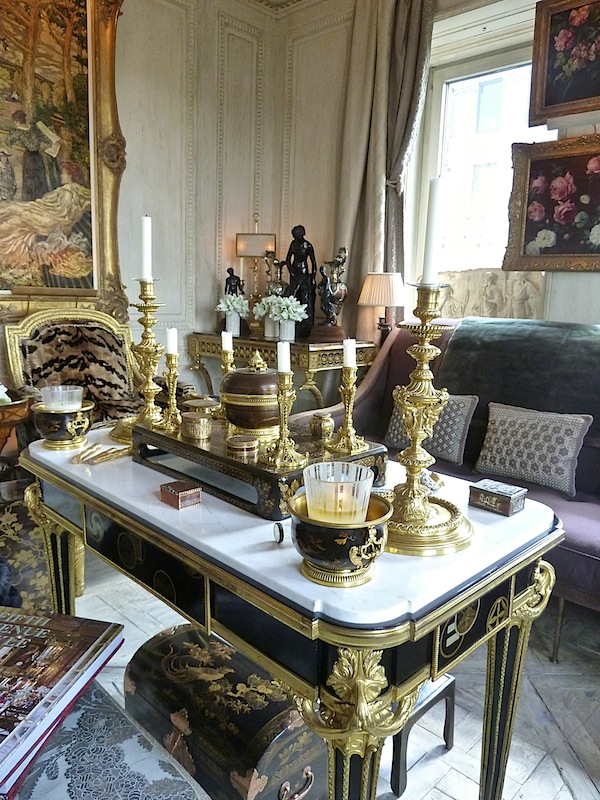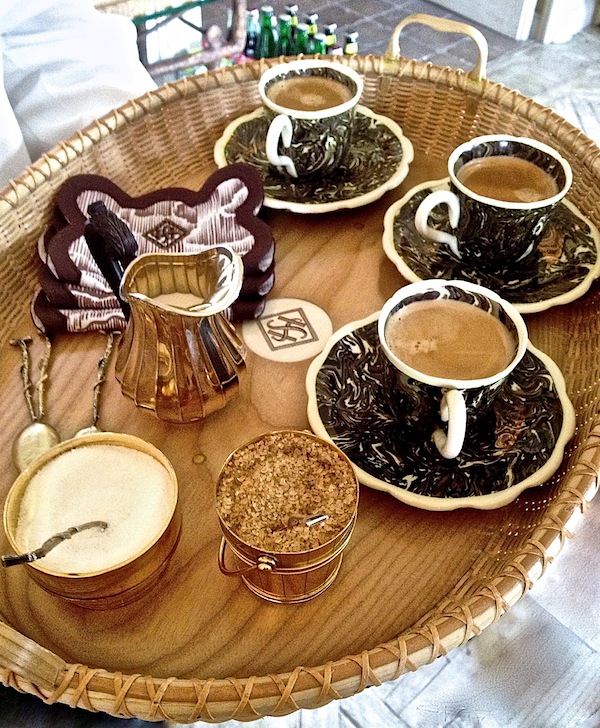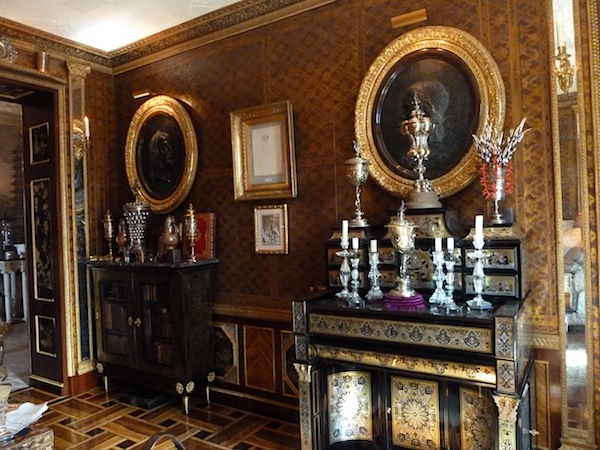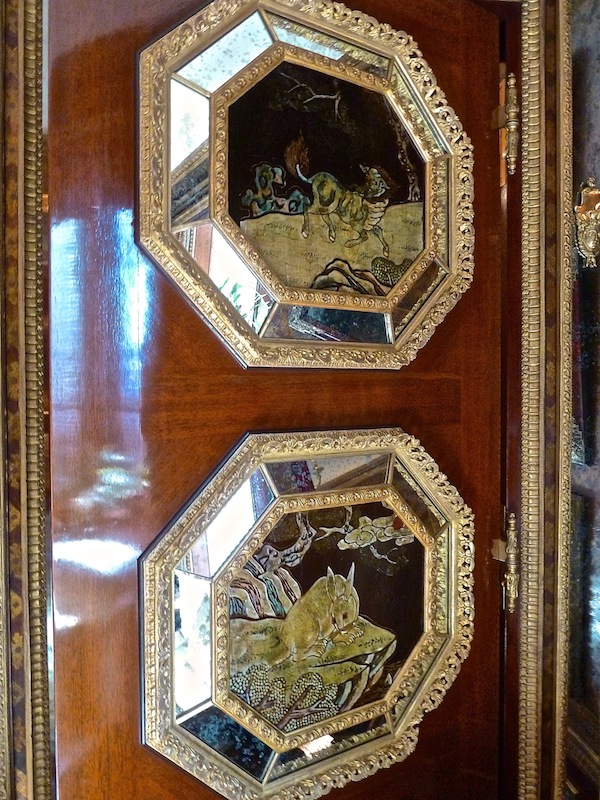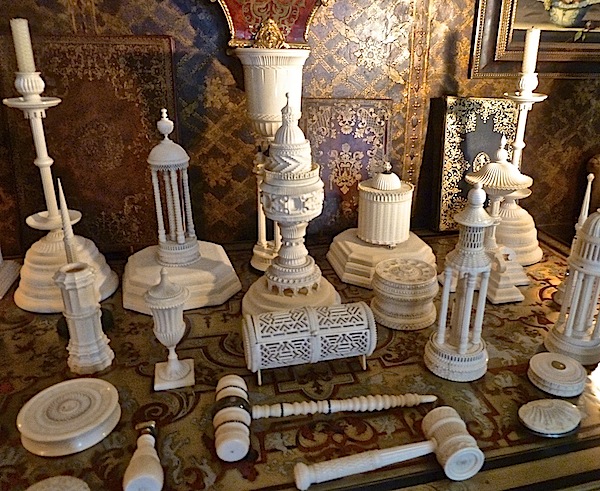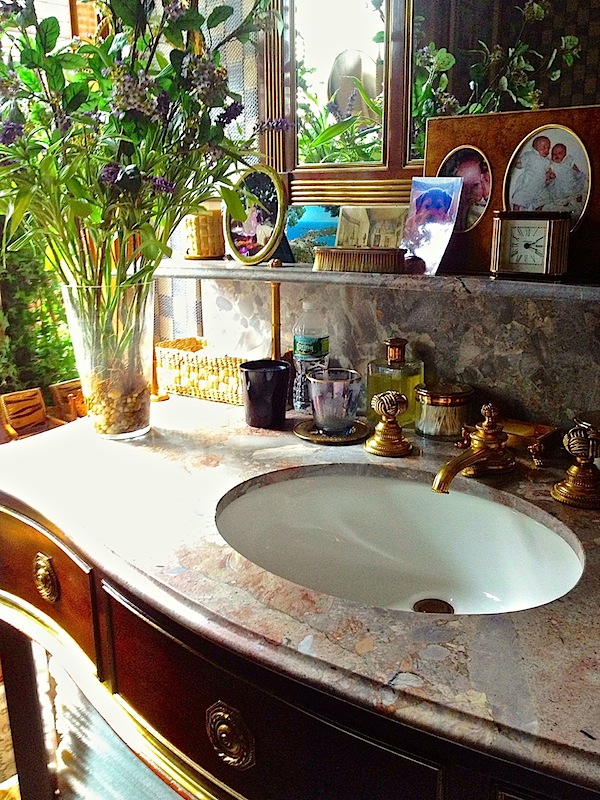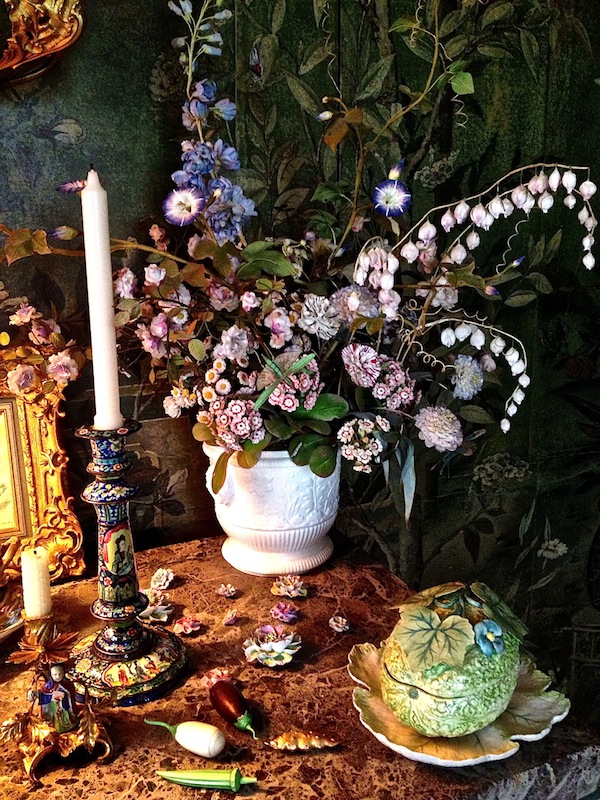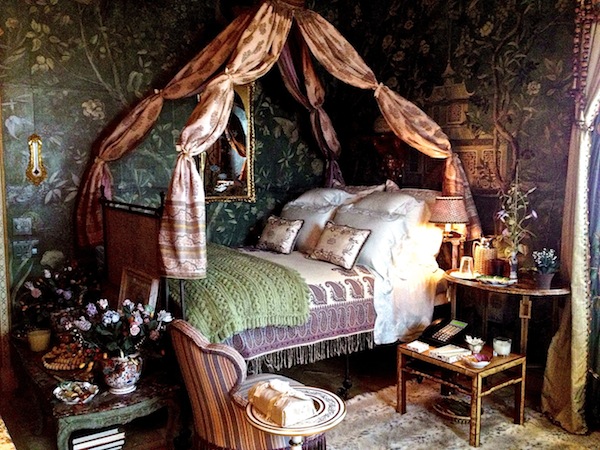 Hope to see you Saturday morning on One Kings Lane – happy hunting!