Fall is my favorite season and Columbus Day usually marks the beginning of that crisp autumn air and changing foliage. Taking my daughter to look at schools today is the perfect excuse to drive north and get a dose of classic New England.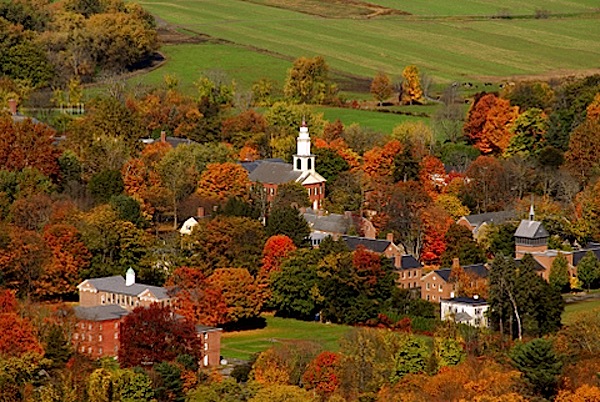 There is nothing quite like the northeast at this time of year. It is redolent of so much associated with quintessential American style. From the colorful scenery to the students on campus, it is inspiration to decades of fashion, film and literature. It conjures up images of those boys in Take Ivy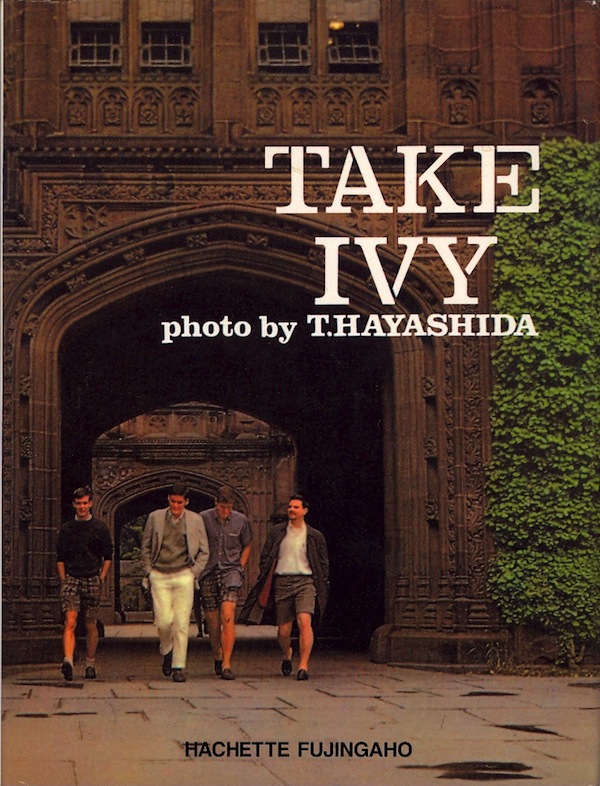 and days of pea coats, fair isle sweaters, kilt pins and camel hair.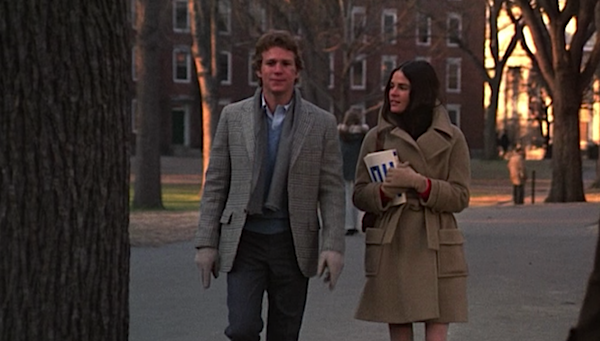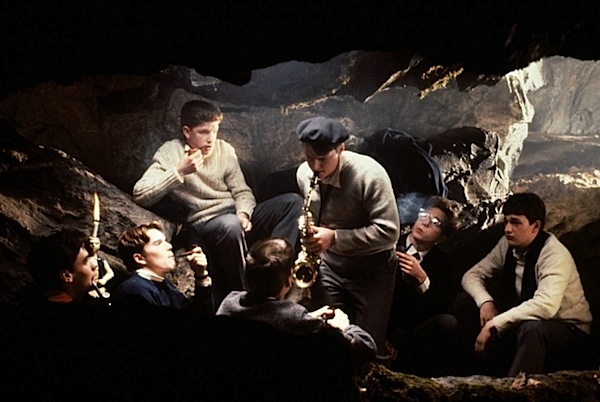 So I'm keeping my fingers crossed that the weather will cooperate with a little sun and cool enough temperatures that will warrant finally moving into a few fall favorites. To those of you who have the day off, enjoy the holiday!