I had intended on posting today about the marvelous resort I stayed at this past weekend in Maine. But after a long trip home, I was just too exhausted to pull it all together. I apologize to all you loyal readers. I'll have some wonderful photographs for you on Thursday. While you're waiting, here is a little teaser. As you can see, the weather was picture perfect!!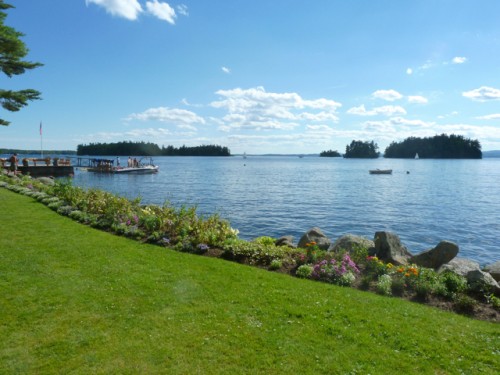 Also, if you haven't had a chance, you might want to enter the fabulous facebook contest the Hotel Bel Air is running. For those of you who missed it, you can read about the renovation here. And no, I wasn't asked to endorse or write about this – it's just such a fantastic prize!!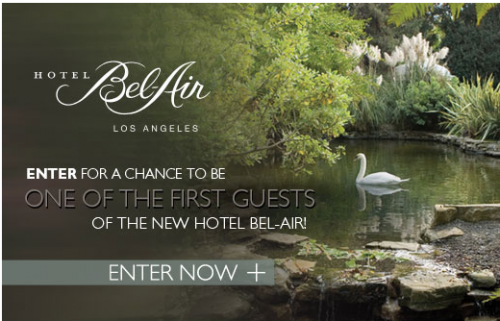 Lastly, I don't usually post recently published magazine articles. I'd rather you support our print media, go buy the magazine and see for yourself. But August's Architectural Digest features a poolhouse here in Connecticut by one of my favorite architects, Gil Schafer, about whom I've written on several occasions, most recently here. With serene interiors by John Cottrell and elegant landscaping by Deborah Nevins, I couldn't resist giving you a sneek peak.
Photography by Billy Cunningham