In thinking of a royal wedding related movie, there were several obvious options including the famous Fred Astaire classic, Royal Wedding. But not one to ever gravitate toward the obvious, I decided to go with another classic – one that I felt that was even more appropriate on this auspicious occasion.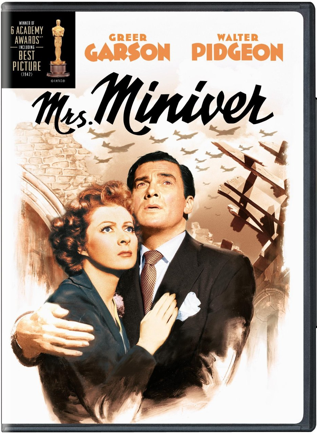 Mrs. Miniver is an inspiring war time drama that represents the true spirit of Great Britain and its people. Let us remember them also today as we celebrate the pomp and circumstance surrounding the royal couple. As has been said, this movie didn't win six Academy awards for nothing. William Wyler's sensitive direction, Greer Garson's compassionate yet understated performance and wonderful contributions from Walter Pigeon and Teresa Wright all made this film the obvious choice for Best Picture in 1942.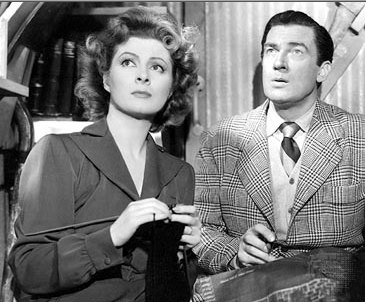 Greer Garson is one of my favorite actresses and she was never lovelier than in this movie. As Mrs. Miniver, she glows with inner strength and beauty. Even the local porter names a rose after her. It is heart wrenching to watch this charming English village undergo the terror and destruction it had to endure.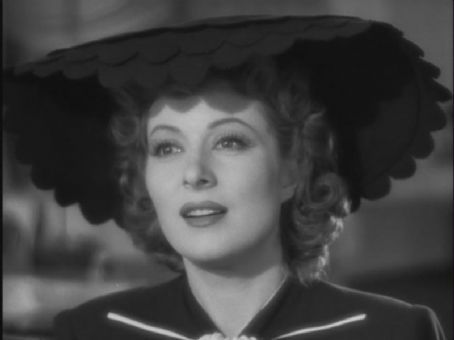 Was this propaganda for the war? Of course! If fact, some say  that Mrs. Miniver was so effective that it influenced the American decision to join the war. But it was also a beautifully rendered portrayal of the pre-war British way of life – a life filled with kindness, gentility and bucolic splendor. But yet again, have the tissues ready – what's a classic without a few tears!! Here's the trailer. Let us salute William, Kate and their realm!!