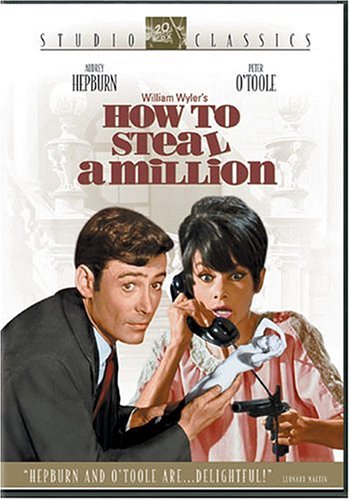 With posts on France, wine and art this week, the perfect movie was easy to choose. It's a classic that I'm sure many of you have seen and if not, I'm thrilled to introduce you. How to Steal a Million is a frothy romantic comedy that shows Audrey at her best – charming, stylish and disarming.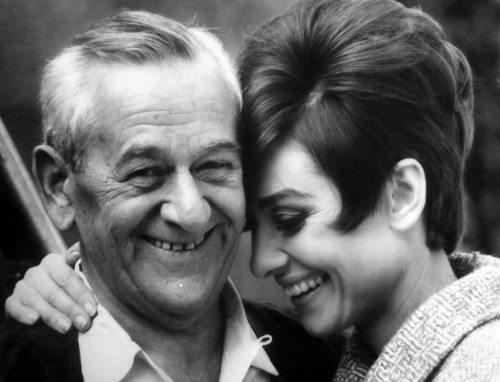 William Wyler, above, directed her brilliantly in this, their third feature together, after Roman Holiday and The Children's Hour. From 1966, this is widely considered Hepburn's last role as a female ingenue, her next picture being Wait Until Dark – which was quite a departure.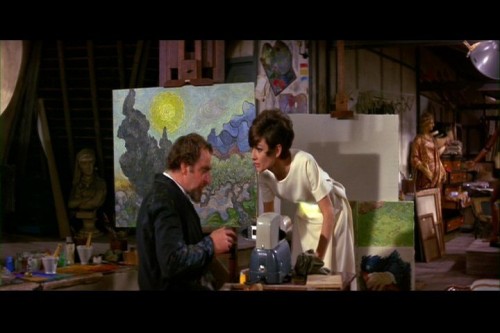 Hepburn plays Nicole Bonnet, the daughter of Charles Bonnet (played marvelously by Hugh Griffith and his crazy eyebrows) a wealthy art collector who just happens to also be a forger. Things have gone swimmingly until he decides to donate his fake Cellini Venus statue to a museum, which proceeds to announce plans to have an art specialist examine the piece. Hepburn realizes the only solution is to steal the statue, which is supposedly worth a million dollars – hence the title.
This movie has everything going for it. First is the fabulous location. It takes place all over fashionable Paris, from the Bonnet's fabulous home to the Ritz. Then there is the wardrobe. Givenchy designed an incredible array of fun and fashionable outfits for this movie, some even a bit campy and over the top. One of the dresses, a Chantilly lace outfit Hepburn wore in the famous scene at the Ritz bar, was eventually sold at auction for £60,000.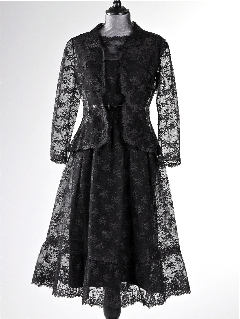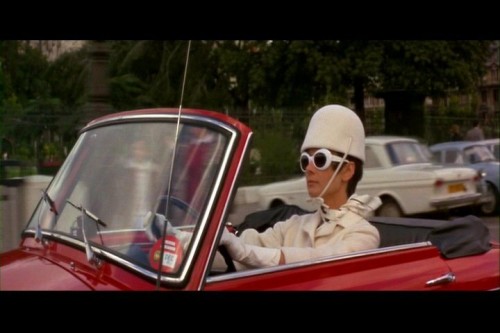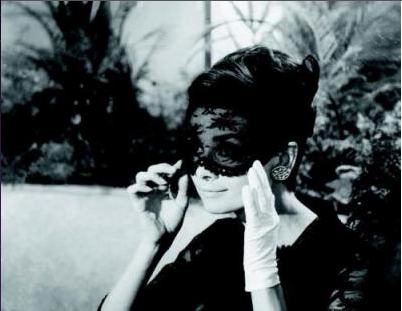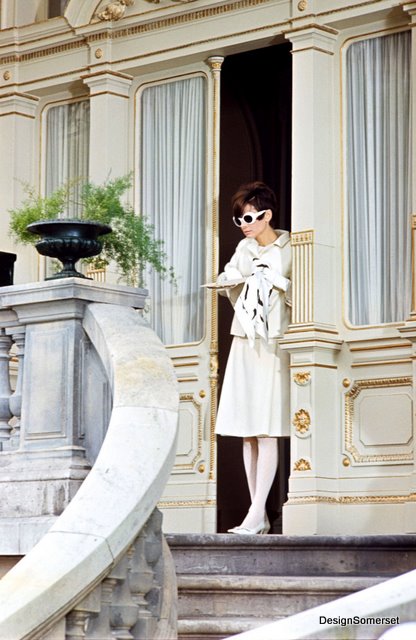 Not only was this Hepburn's last comedy, but it was the first time she had a leading man about her age. Peter O'Toole is devastingly charming as Simon Dermott, a burgler she catches trying to steal a painting from her house, and then later recruits to steal back the Cellini.  His debonair charm and piercing blue eyes make him hard to resist and their on screen chemistry is sizzling.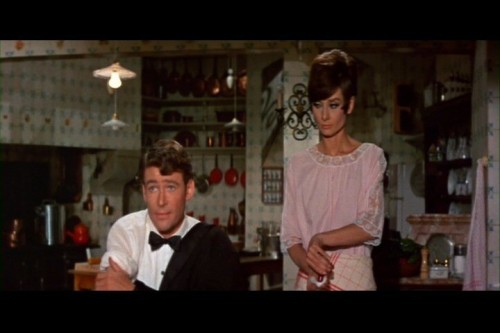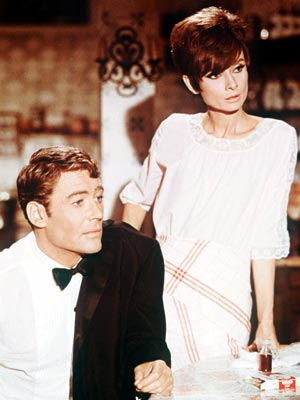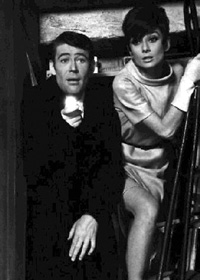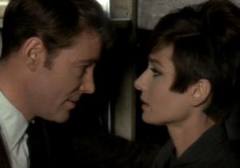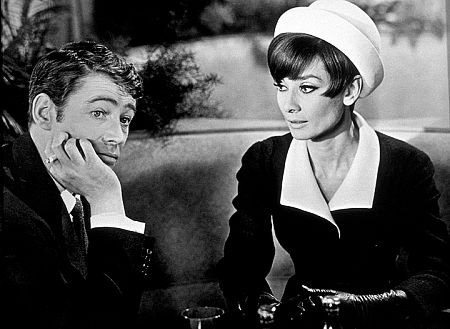 The witty repartee makes their pairing a total delight, and two hours effortlessly zip by. With a supporting cast of Eli Wallach and Charles Boyer, this wonderfully chic caper film from the 60s oozes with vintage appeal and will provide wonderful escapist pleasure for all those who indulge. And don't be surprised if you find yourself pausing the movie to look closer at an outfit, fabulous interior or view of Paris.