Come visit me over at New England Home Magazine today where I'm chatting about the fun and enlightening evening I spent with Leigh and Leslie Keno at the Lillian August flagship store. The entertaining twins presented the latest additions to their new furniture collection with Theodore Alexander.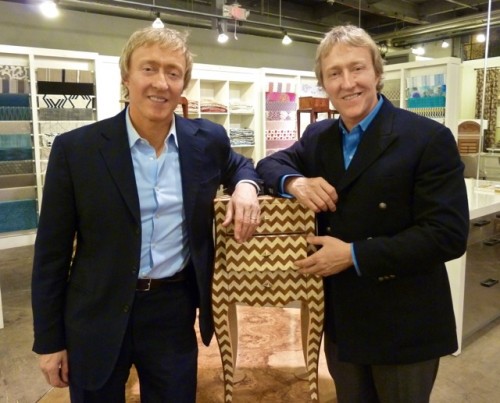 And after you check out the blog, you might want to visit the magazine's site where you can meet New England's leading kitchen designers,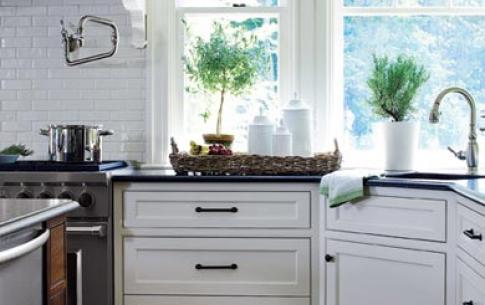 Visit a stately classic on the Maine coast that now has a revitalized new interior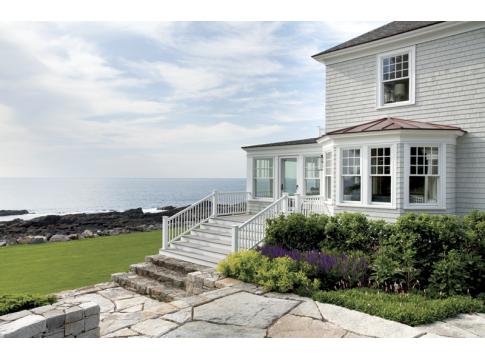 Or discover the editor's favorite patinated finds!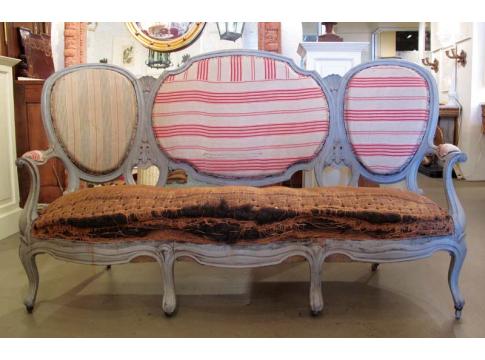 See you there!!