A big thank you to all who came to hear Susanna Salk and me speak at the Design Bloggers Conference in Atlanta yesterday. We were honored to be part of such a great line up. While it was wonderful to see so many friends and meet some new members of the blogosphere our special treat was running into Timothy Corrigan, who had spoken the day before, on our way to the airport.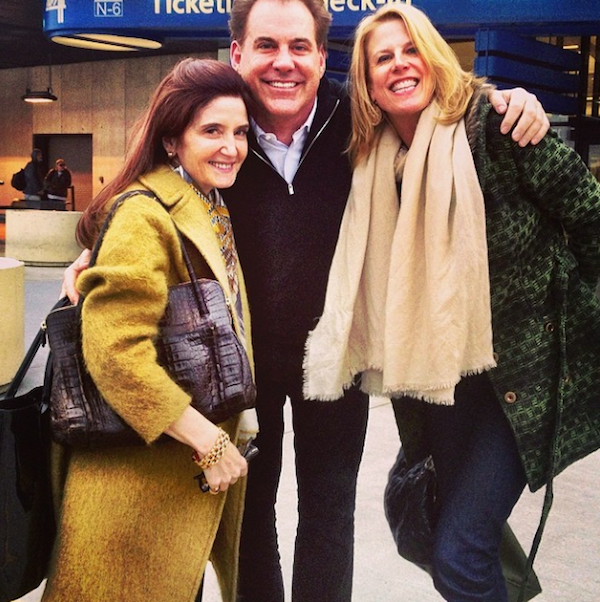 And what a coincidence, since we will be debuting our new video series "International House Guest" based on our recent stay at Timothy Corrigan's Chateau du Grand-Lucé on Thursday (tomorrow). Our attendees got a tiny preview peek but you'll have to stop back to join us for a vicarious visit to Tim's magnificent Loire Valley home!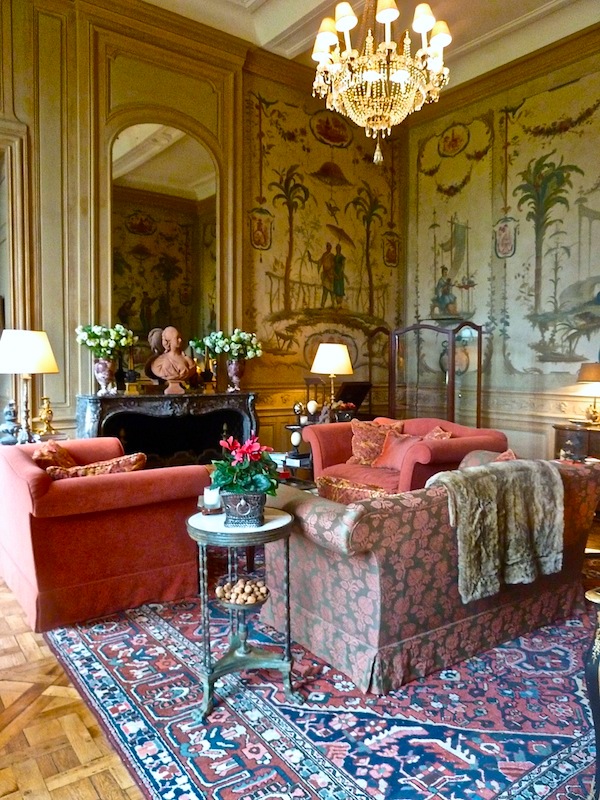 So à bientôt – here's a little amuse bouche to whet your appetite!